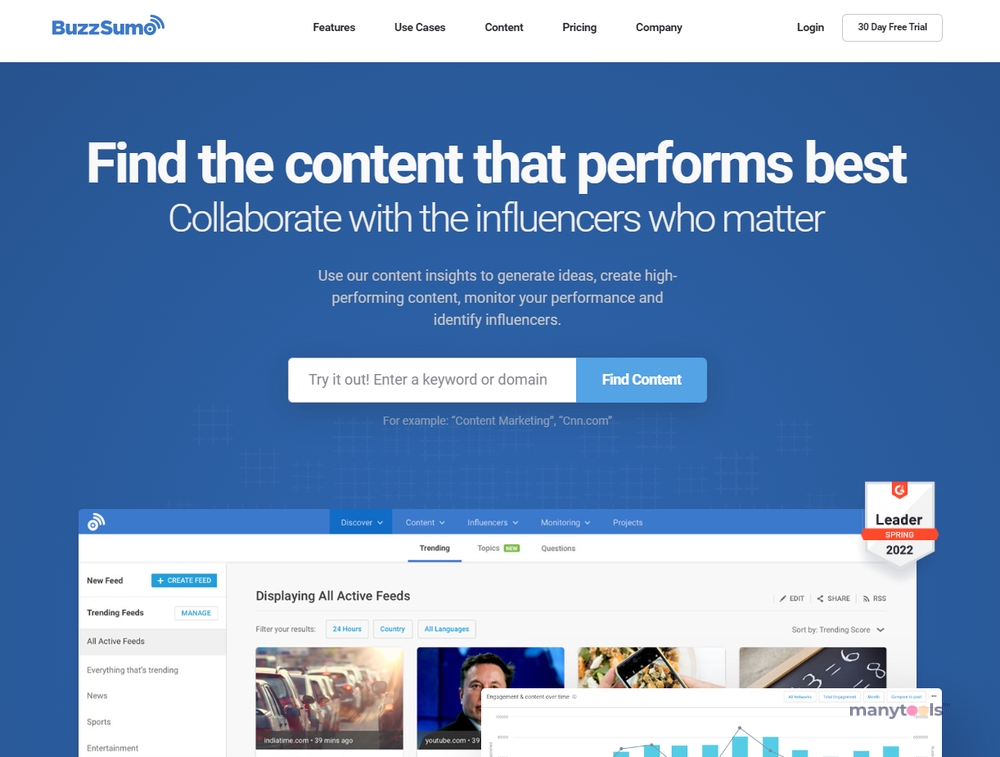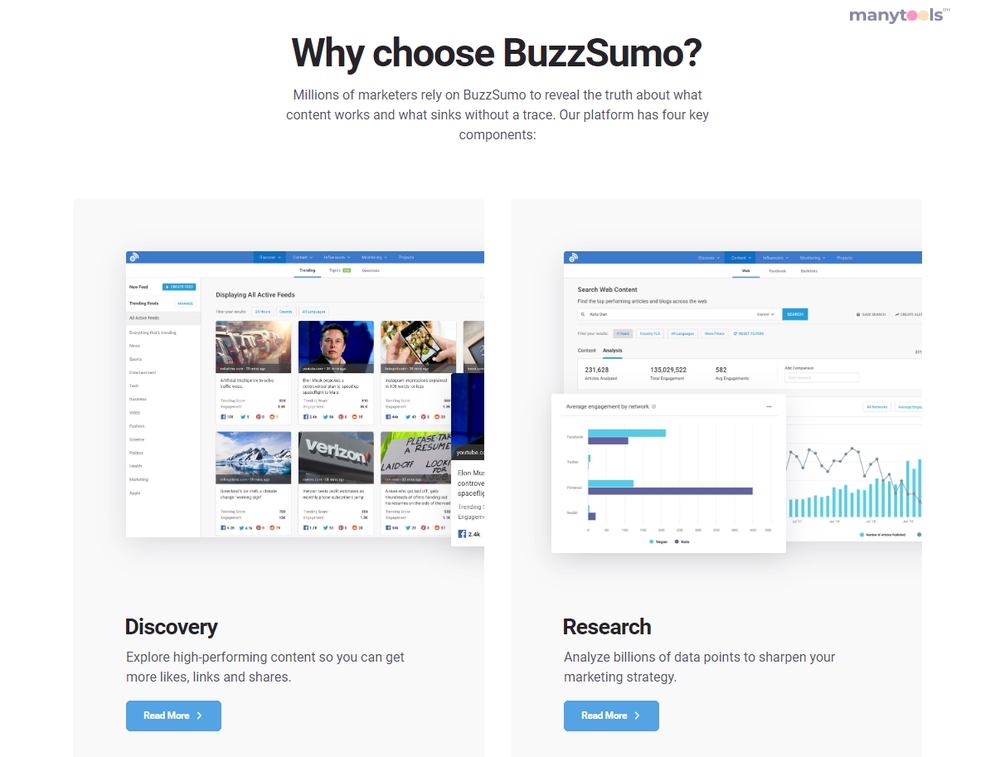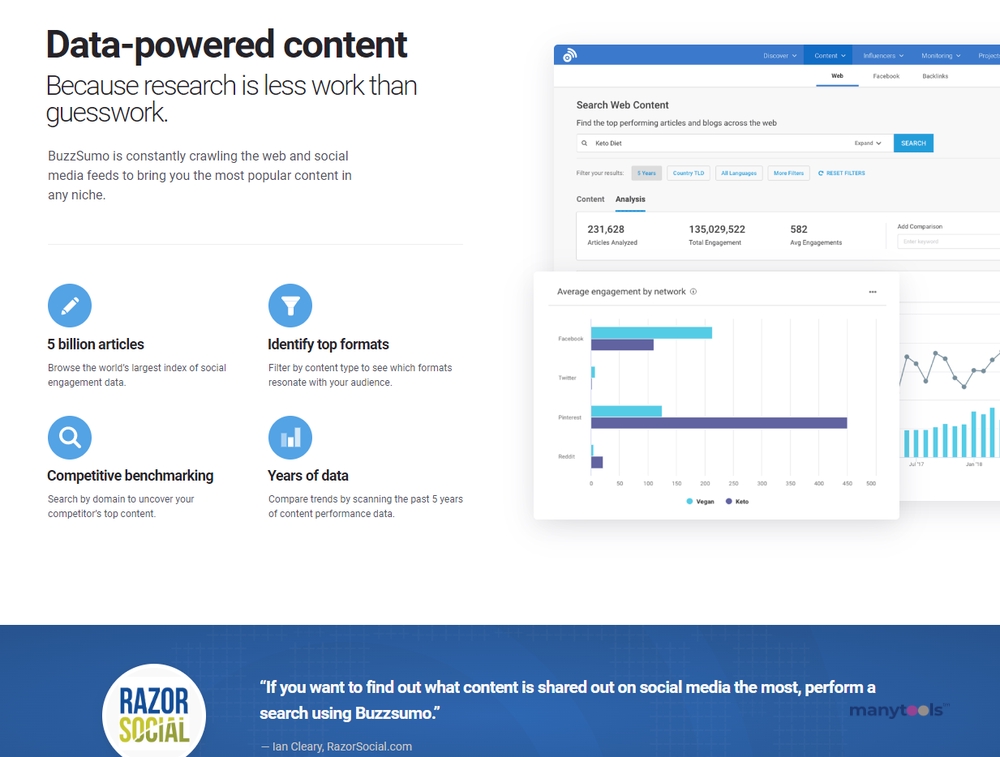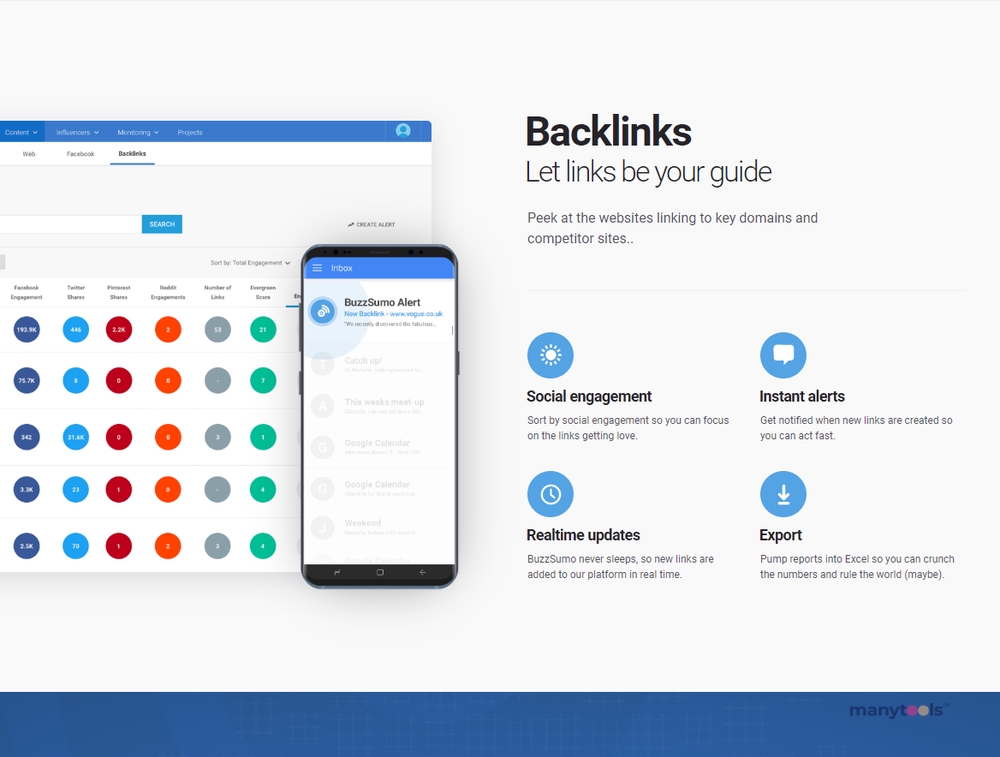 BuzzSumo: A Content Research Powerhouse
BuzzSumo is a fantastic resource packed with top-notch content research tools. This isn't just a website; it's an absolute treasure trove for those with a penchant for data-driven insights and high-quality content creation. With BuzzSumo, you can tap into billions of articles and social posts, giving you an unparalleled depth of research possibilities.
A Deep Dive into Social Engagement
With BuzzSumo, you can track the engagement of any piece of content across multiple social media platforms. You'll be able to see shares, likes, and comments, giving you a clear understanding of what content resonates with your audience. Not only that, but you can also discover backlinks, enabling you to build a robust link profile for your content.
Elevate Your Content Strategy
BuzzSumo's content research tools are a boon for content strategists. The website allows you to identify trending topics, analyze your competition, and discover influencers in your niche. This wealth of information can help you craft a content strategy that is certain to make waves in your industry.
Uncover Meaningful Insights
With the ability to scan the engagement of billions of articles and social posts, BuzzSumo helps you uncover meaningful content insights. This is not just about numbers; it's about understanding patterns, spotting trends, and gaining actionable insights that can shape your content creation strategy.
BuzzSumo for SEO
SEO practitioners would find BuzzSumo to be a valuable asset. The platform's ability to track backlinks and social engagement can significantly enhance your SEO strategy. Whether it's identifying potential linking opportunities or understanding what content performs well in search, BuzzSumo has got you covered.
Versatile and User-Friendly
Despite its powerful features, BuzzSumo is incredibly user-friendly. Navigation is a breeze, and the dashboard is intuitive and easy to understand. Regardless of your technical proficiency, you'll find BuzzSumo easy to use, making it a great tool for beginners and seasoned professionals alike.
Conclusion
BuzzSumo shines as a comprehensive content research platform. It's a potent tool that combines social media analytics, backlink tracking, and trend identification, all under one roof. For those looking to elevate their content strategy and gain a competitive edge, BuzzSumo is a must-have tool. It's not just about creating content; it's about creating content that resonates, engages, and converts. And that's what BuzzSumo helps you do.
BuzzSumo Review 2023 – Is It Worth The Cost?
BuzzSumo truly earns its reputation as the top content marketing platform in the world. This exceptional platform is perfect for content marketers and PR specialists, offering a variety of tools that aid in content analysis, idea generation, and refining influencer marketing tactics. What sets BuzzSumo apart from other content marketing tools is its ability to enable users to assess their content strategy and benchmark it against their main competitors. Boasting an intuitive interface and seamless integration of features, BuzzSumo is easy to navigate for both beginners and experienced users. It provides the simplicity needed for novices while delivering the advanced insights and flexibility that agencies and larger marketing teams require.
Buzzsumo Review: Your Content's Total Package
The features offered by BuzzSumo are impressive, and you'll undoubtedly find numerous applications for this tool. By providing insights into the online landscape, BuzzSumo can significantly enhance your marketing strategy. The reality is that the internet is brimming with tools that serve various purposes. While some tools may be decent or interesting but not particularly useful, there are those rare gems that become indispensable once discovered. In this highly saturated market, I can confidently say that BuzzSumo is on its way to becoming one of those essential tools that everyone will wish they had been using for years.
Other Tools Like
Buzzsumo Content Research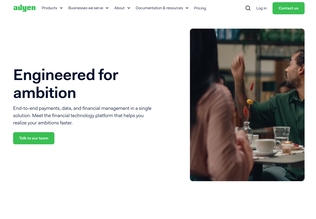 Adyen
adyen.com
Paid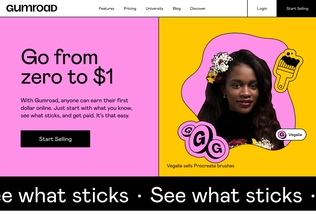 Gumroad
gumroad.com
Paid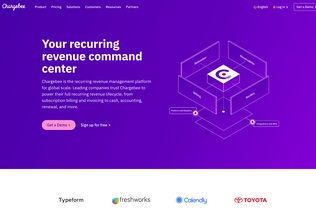 Chargebee
chargebee.com
Trial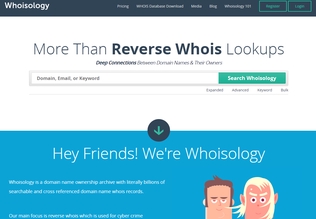 Whoisology
whoisology.com
Trial
Comments