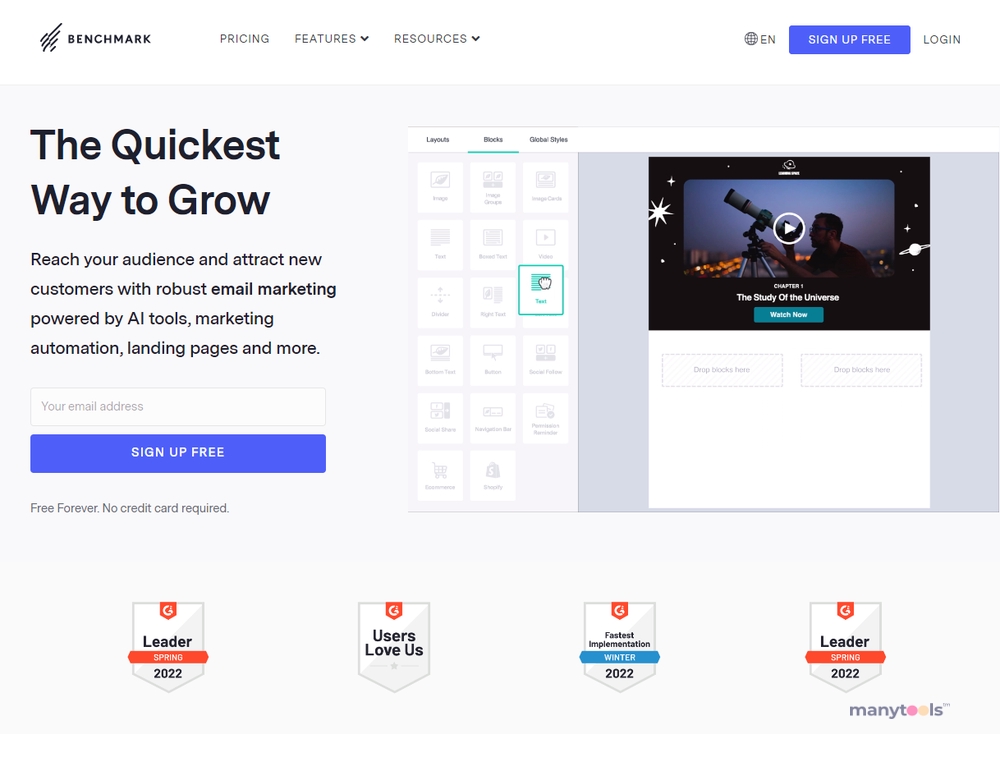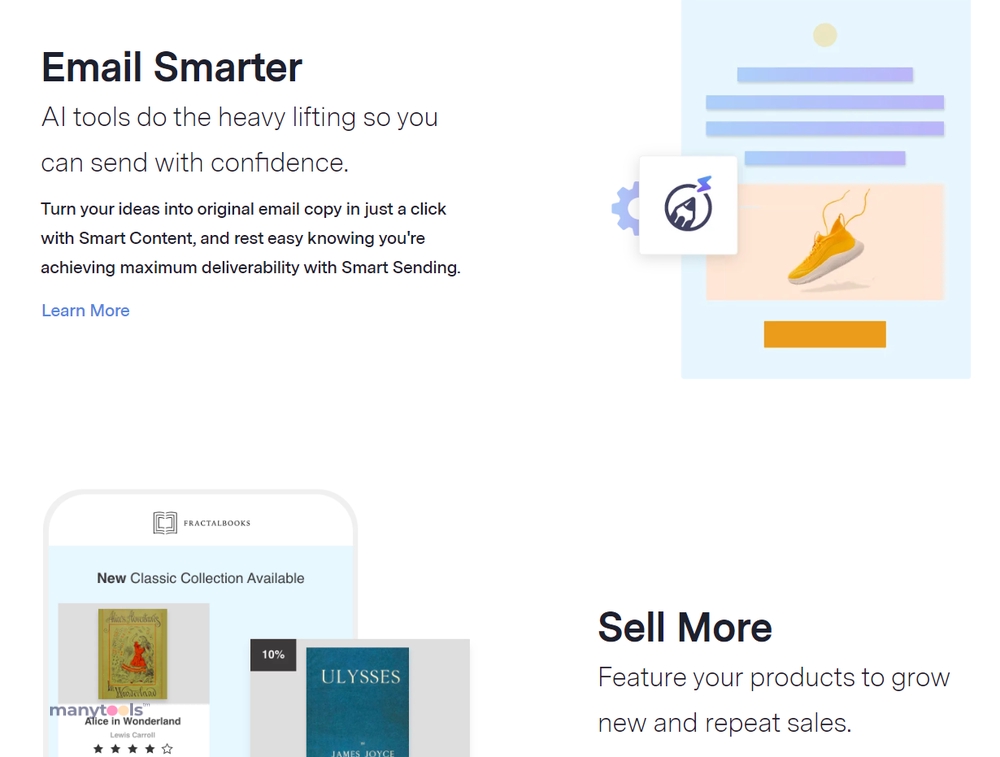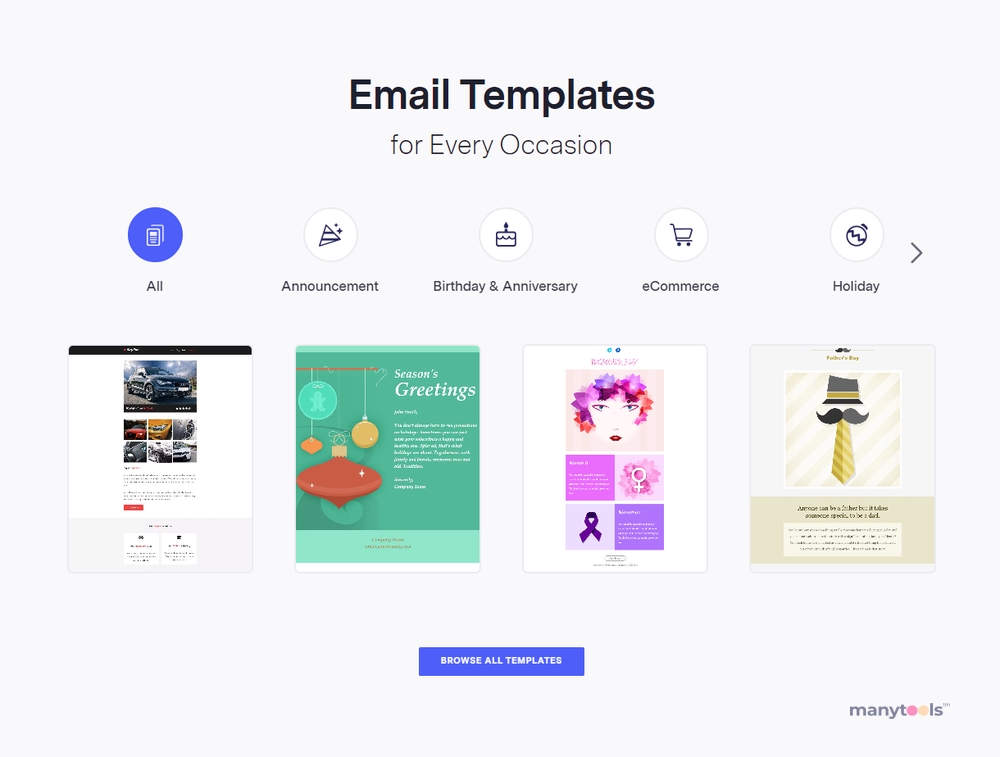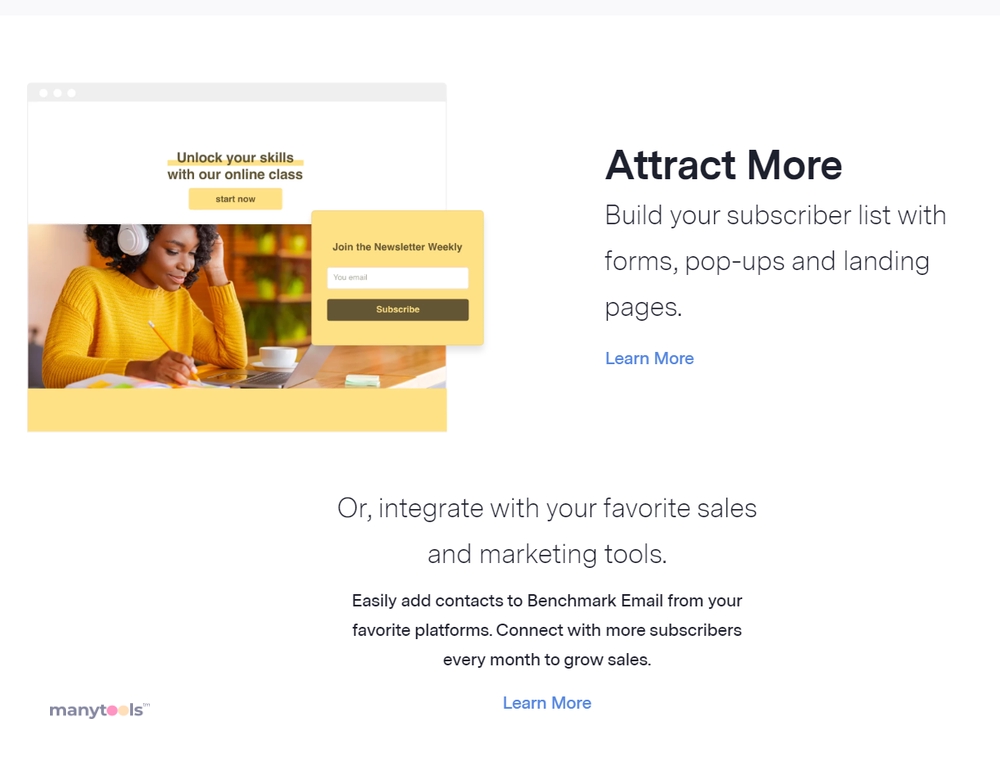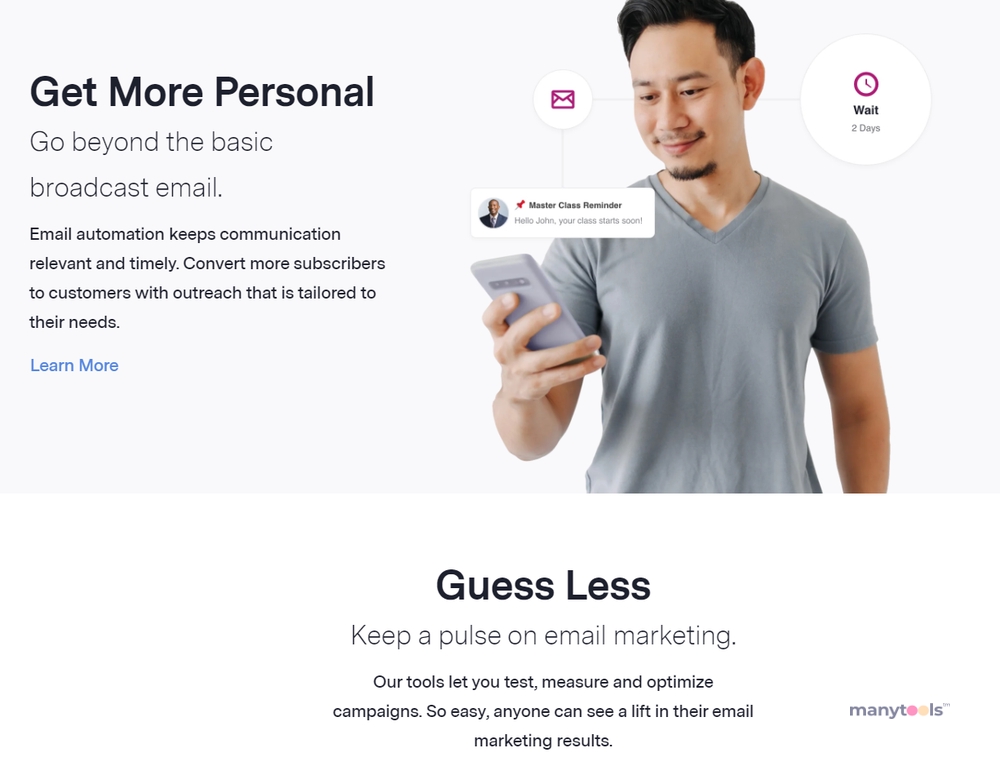 Welcome to the world of Benchmark Email, an email marketing platform that is robust and incredibly user-friendly. This tool is crafted to build beautiful, responsive emails to engage your subscribers, nurture leads, and track results. This description aims to provide an in-depth review of the tool, highlighting its features, benefits, and why it stands out in the crowded digital marketing space.
A Marketer's Dream Platform
Benchmark Email is a marketer's dream platform, designed to simplify email marketing tasks. It's all about responsive emails that look great across devices, making it a breeze to reach out to your audience, regardless of whether they're on a desktop or mobile device.
Engage Subscribers Like Never Before
With Benchmark Email, you can engage your subscribers in an entirely new way. The platform allows you to create personalized emails that directly speak to your audience, increasing engagement and fostering strong relationships.
Nurturing Leads Made Easy
When it comes to lead nurturing, Benchmark Email has got you covered. With its advanced segmentation and automation features, you can ensure your leads receive the right messages at the right time, boosting conversion rates and driving growth.
Track Results with Precision
Benchmark Email's tracking capabilities are impressive. The platform provides detailed analytics and reporting, giving you a clear view of how your campaigns are performing. This means you can make data-driven decisions and continually optimize your strategy.
An Intuitive Interface
One of the standout features of Benchmark Email is its intuitive interface. Even if you're new to email marketing, you'll find it easy to navigate and use. The drag-and-drop editor and template library make creating professional-looking emails a breeze.
Not Just a Tool, But a Partner
Benchmark Email is more than just a tool. It's a partner that's committed to helping you grow. With its wealth of resources, including a blog stuffed with tips and best practices, you'll never feel alone in your email marketing journey.
A Tool That Grows with You
Finally, Benchmark Email is a tool that grows with you. As your business evolves, so does the platform, offering advanced features to meet your changing needs. From small businesses to large enterprises, Benchmark Email is a reliable companion for all your email marketing needs.
In the world of digital marketing, tools that deliver results while simplifying processes are a godsend. Benchmark Email does just that. It's a comprehensive email marketing platform that's not only easy to use but also delivers the performance you can measure. So whether you're a seasoned marketer or just starting, Benchmark Email is a tool worthy of consideration.
Benchmark Email Marketing Review
21 Feb 2023
Benchmark is our top choice for the most cost-effective email marketing service due to its comprehensive yet budget-friendly plans catering to different requirements. This service benefits small and medium-sized businesses seeking customizable templates and campaign automation management. Benchmark offers various features such as A/B testing, campaign analytics, an email designer, and list-building tools, all at a reasonable price point.
Benchmark Email Review
26 Mar 2023
Benchmark Email offers a user-friendly email platform featuring a complimentary version for beginners in marketing. An upgrade to the professional version is recommended for access to advanced tools. The developers of Benchmark Email have focused on enhancing user experience by simplifying tasks into manageable steps, ensuring a seamless mastery of the software. This makes it an exceptionally easy-to-use solution for marketers.
Other Tools Like
BenchmarkEmail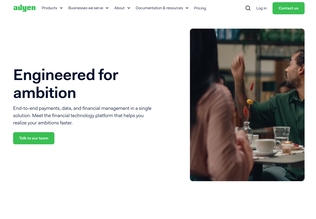 Adyen
adyen.com
Paid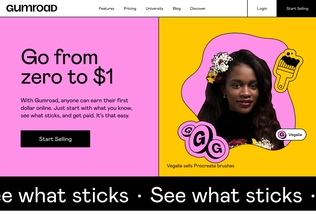 Gumroad
gumroad.com
Paid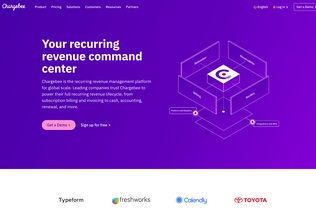 Chargebee
chargebee.com
Trial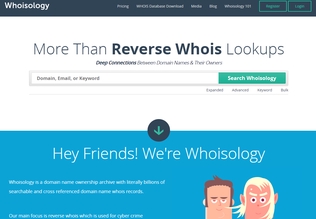 Whoisology
whoisology.com
Trial
Comments