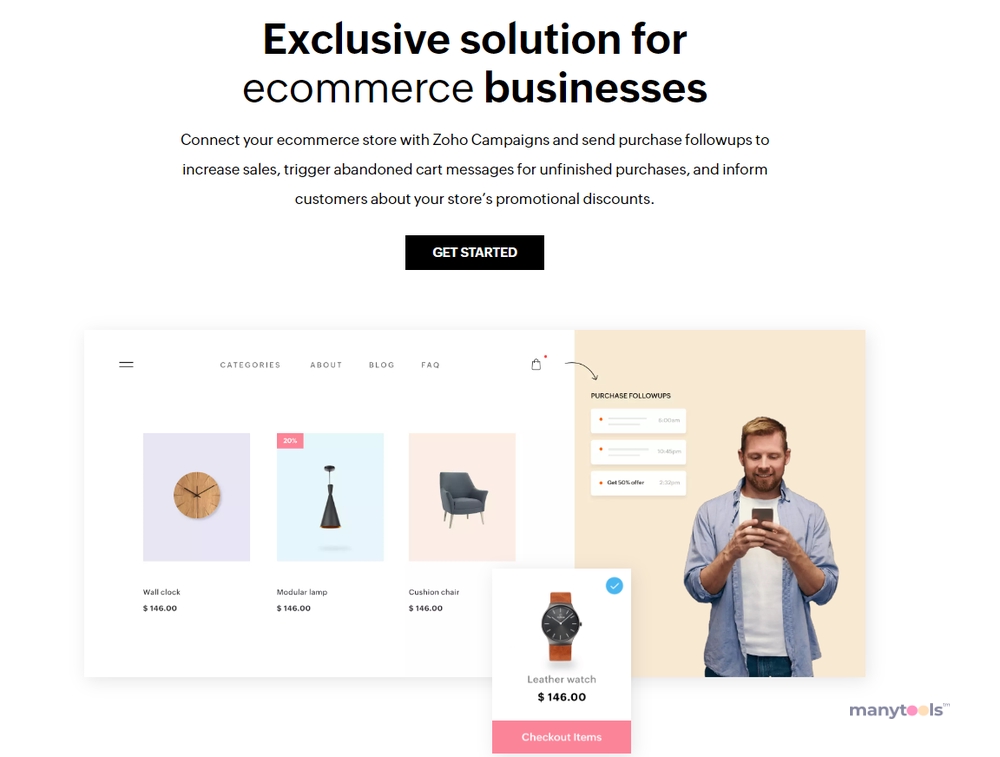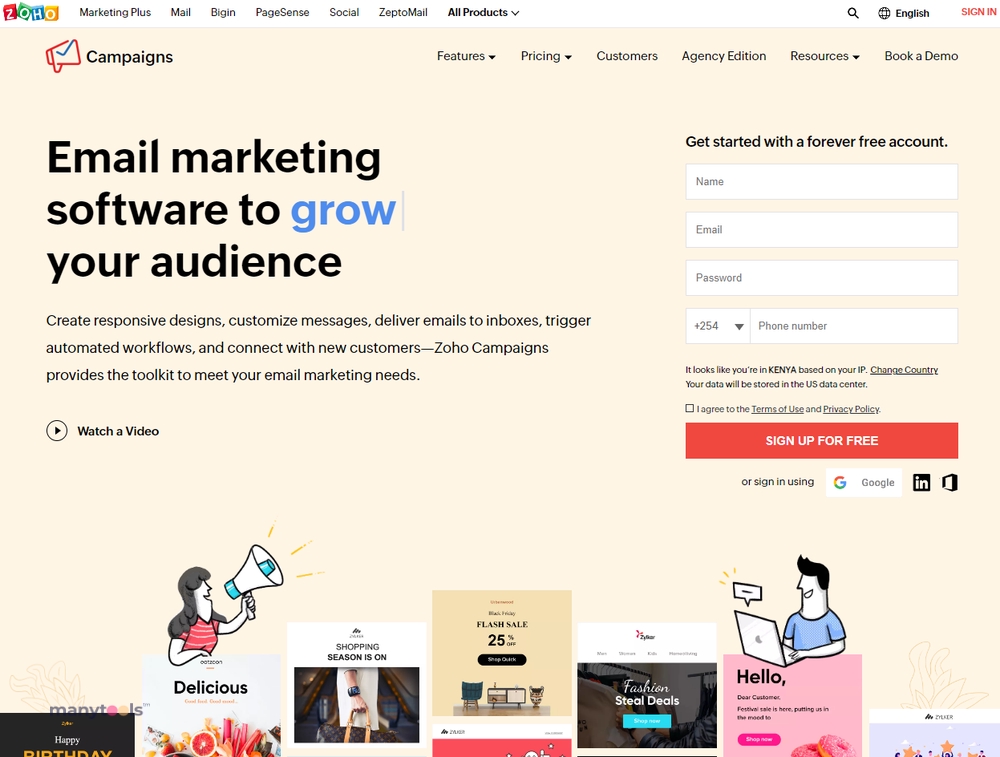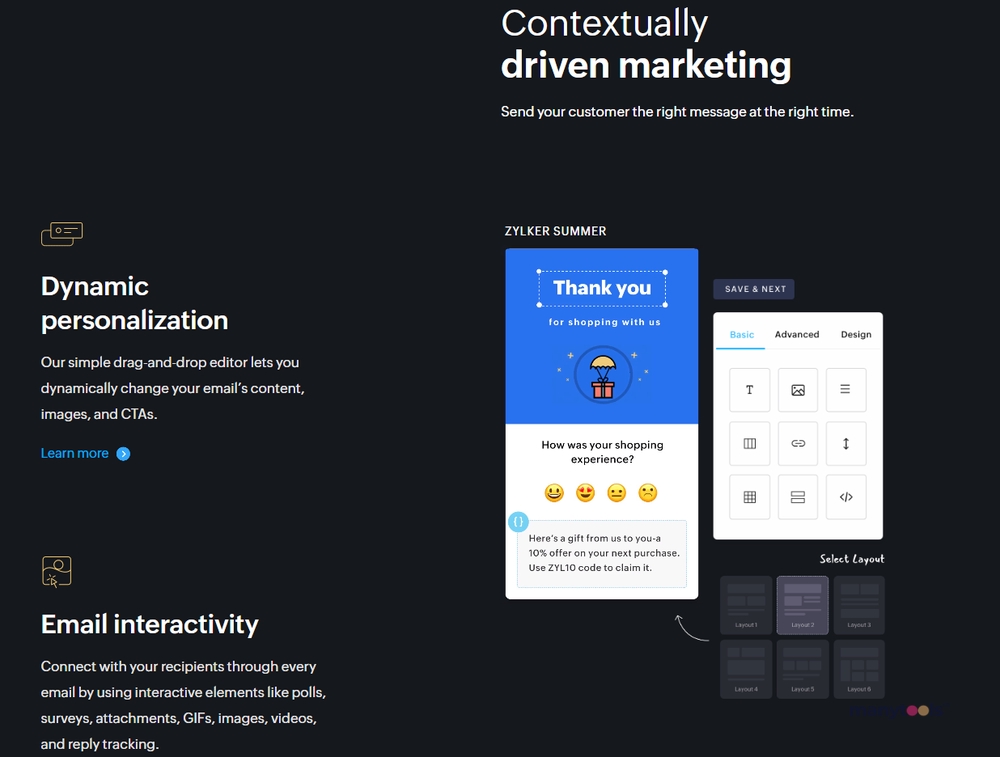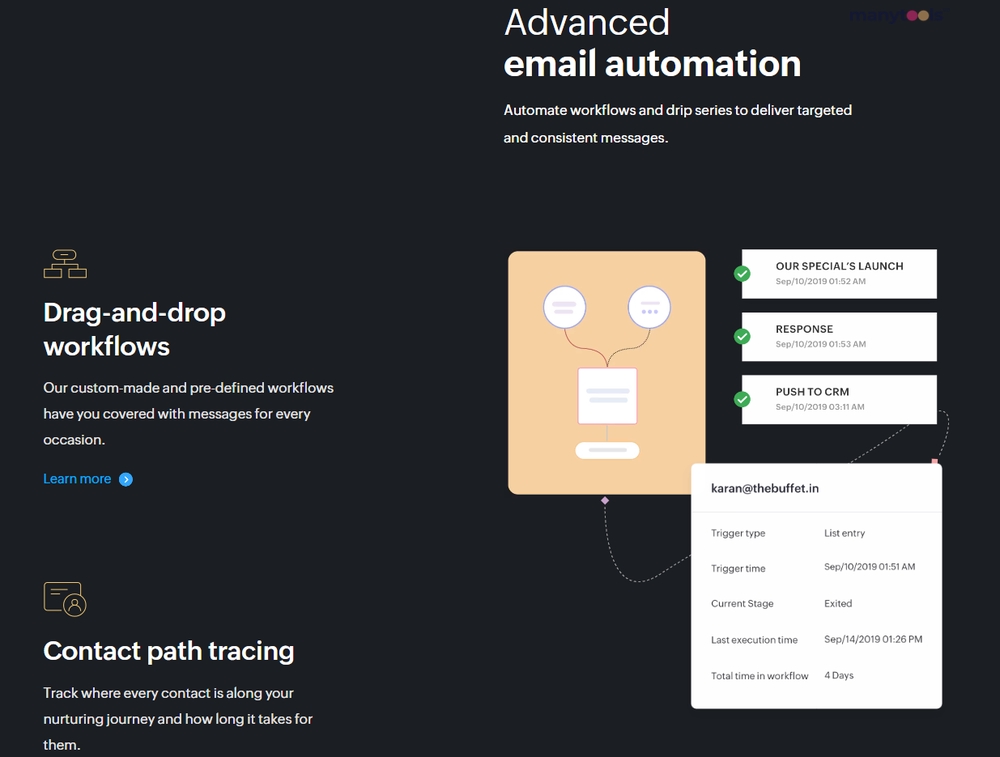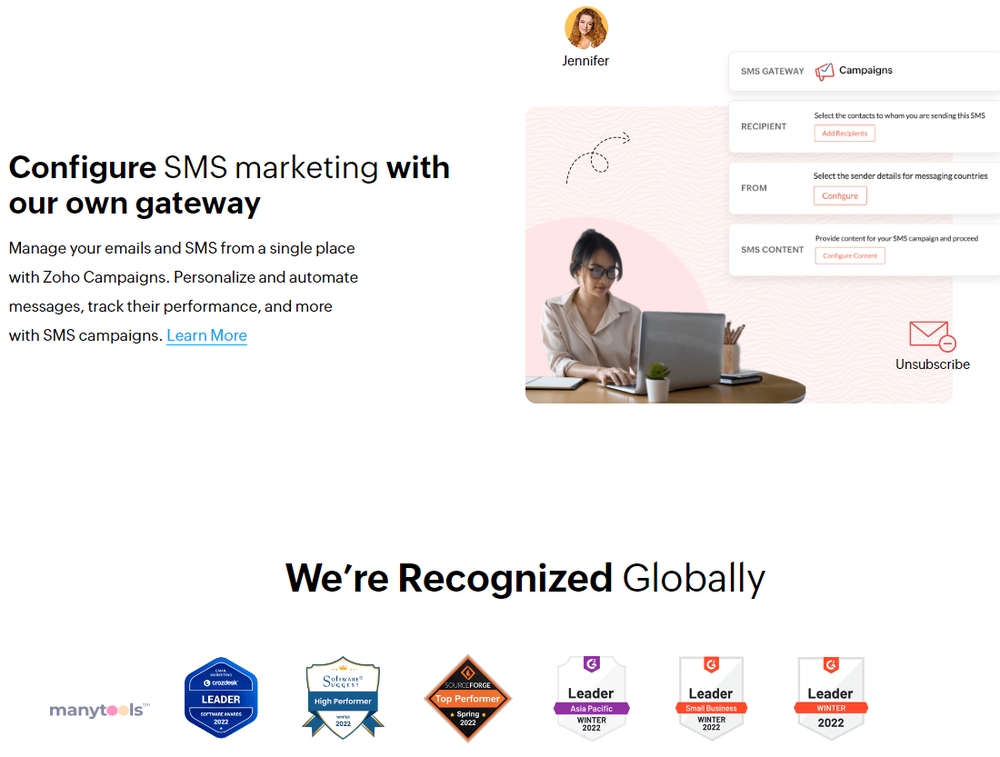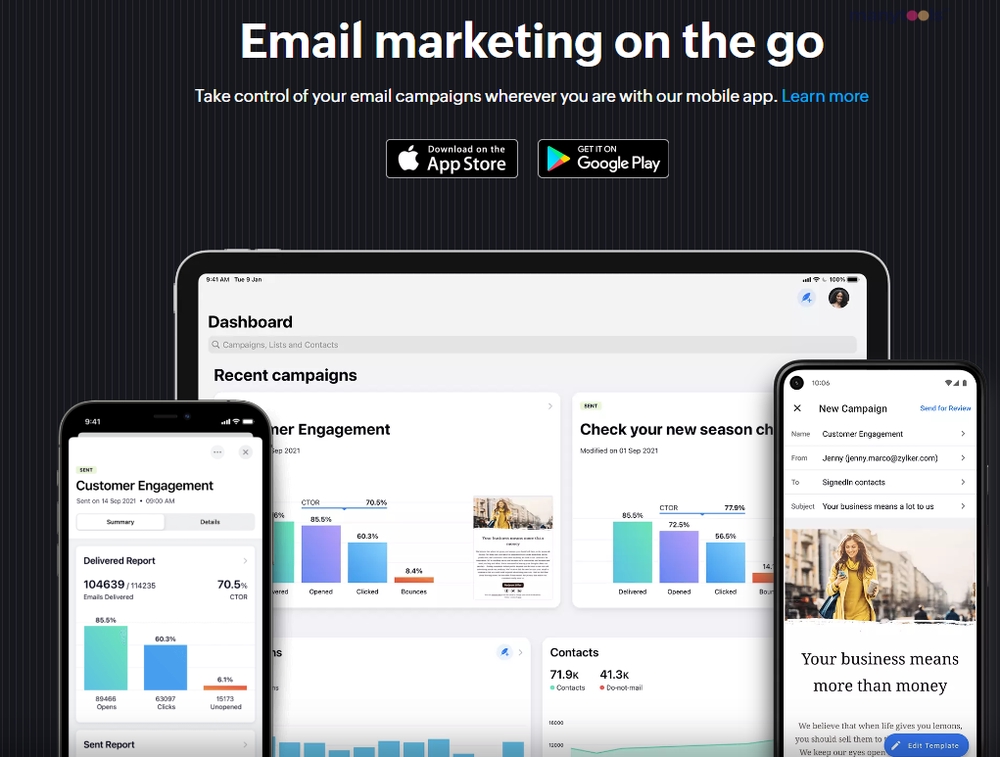 Zoho Campaigns: The Power of Email Marketing Simplified
Zoho Campaigns is an intuitive platform that gives the power of effective email marketing right at your fingertips. With its simplicity and user-friendly interface, Zoho Campaigns helps you craft the perfect email marketing campaigns, designed to reach your target audience at the opportune moment.
Creating A Seamless User Experience
Navigating the world of email marketing has never been this easy. Zoho Campaigns offers an array of features that are designed to give a seamless user experience. The platform allows you to design captivating emails, automate your campaigns, track your performance, and optimize your strategies, making it the perfect choice for both beginners and seasoned marketers.
Driving Sales with E-mail marketing
Zoho Campaigns goes beyond just sending emails. It's a tool that stimulates sales by reaching out to your target audience with personalized messages. Using advanced segmentation and targeting, you can ensure your emails reach the right audience, increasing the chances of converting leads into customers.
Taking Personalization to the Next Level
With Zoho Campaigns, personalization is more than just including a customer's name in the email. By leveraging customer data, you can create highly personalized campaigns that speak directly to your audience's needs and preferences, thereby enhancing engagement and boosting conversions.
Data-Driven Decisions
Zoho Campaigns is not just about creating and sending emails. It's a powerful tool that provides valuable insights into your email campaigns. With its robust analytics and reporting features, you can track your campaign performance, understand what works best for your audience, and make data-driven decisions that enhance your marketing strategies.
The Beauty of Automation
Zoho Campaigns recognizes the value of your time. With its automation feature, you can schedule your campaigns, set triggers based on customer behavior, and let the software do the rest. This way, you can focus more on strategy and less on repetitive tasks.
In a Nutshell
Zoho Campaigns is a powerful yet straightforward email marketing platform. With its array of features and user-friendly interface, it makes email marketing a breeze for professionals of all levels. Whether you're a novice or a seasoned marketer, Zoho Campaigns has the tools you need to create effective email marketing campaigns, drive sales, and achieve your business goals.
Zoho Campaigns Review: Pros & Cons, Features, Ratings, Pricing and more
17 Jan 2023
Zoho Campaigns is a moderate email marketing service that should definitely be considered by business leaders looking to invest in a new digital marketing strategy. However, it's important to note that it's not the best in class. The platform's greatest strengths lie in its excellent analytics and engagement reports and strong data security policy for encrypting managed data. While Zoho Campaigns proves to be a suitable solution for certain businesses, increased innovation could potentially propel it to the top of its category.
Zoho Campaigns Review
28 Mar 2023
Zoho Campaigns is a contemporary email marketing platform that allows for the effortless and rapid creation of intricate campaigns and comprehensive reports to optimize their optimization. Boasting a user-friendly design, appealing interface, and impressive features, it caters to email marketers of all experience levels. Although Zoho Campaigns may not have achieved the fame associated with its simian-themed rival, this email marketing tool possesses the necessary attributes to be a genuine contender for the top spot.
Zoho CRM Review
10 Feb 2023
Zoho stands out as a top choice for customer relationship management software. Its affordable pricing plans cater to small and medium-sized businesses, while the higher tiers, like the Ultimate plan, suit larger organizations with greater requirements and budgets. One of the key strengths of Zoho is its adaptability, making it suitable for a diverse range of companies across various sectors. Moreover, Zoho's user-friendly interface, which emphasizes crucial features on the main screen, adds to its appeal.
Other Tools Like
ZohoCampaigns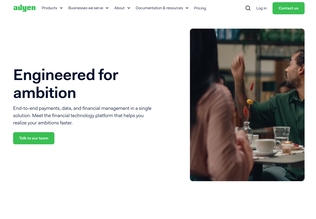 Adyen
adyen.com
Paid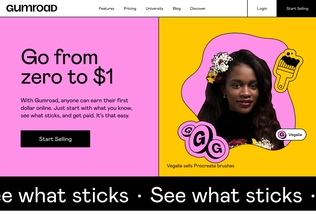 Gumroad
gumroad.com
Paid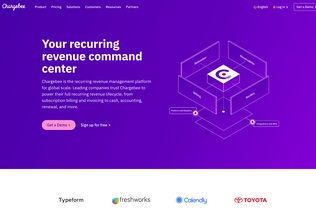 Chargebee
chargebee.com
Trial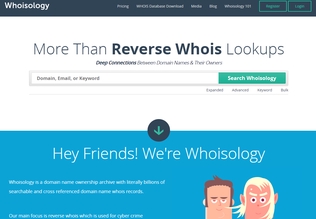 Whoisology
whoisology.com
Trial
Comments