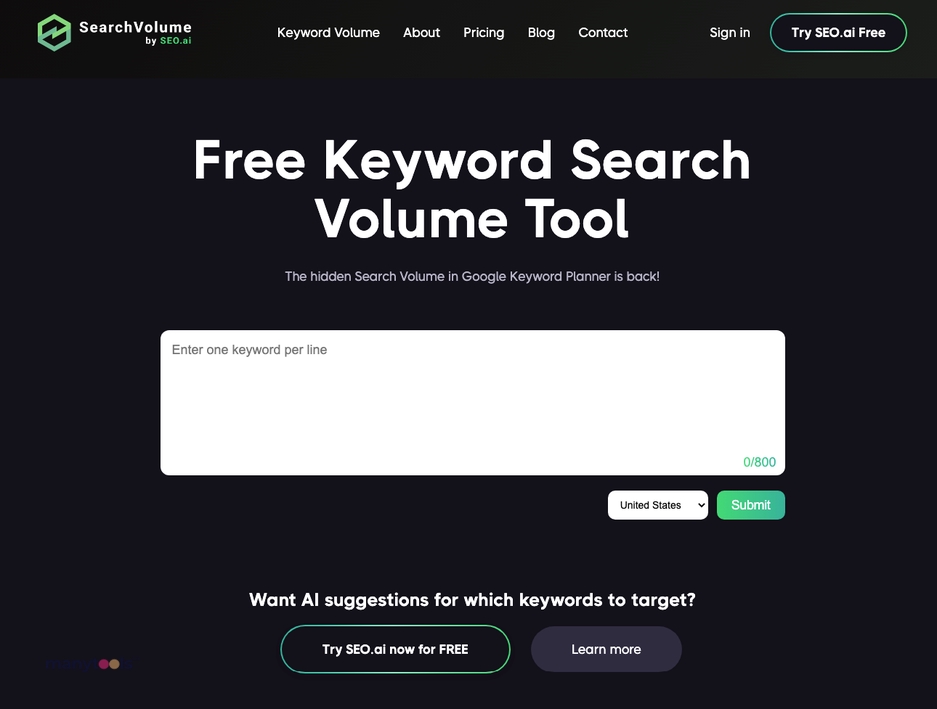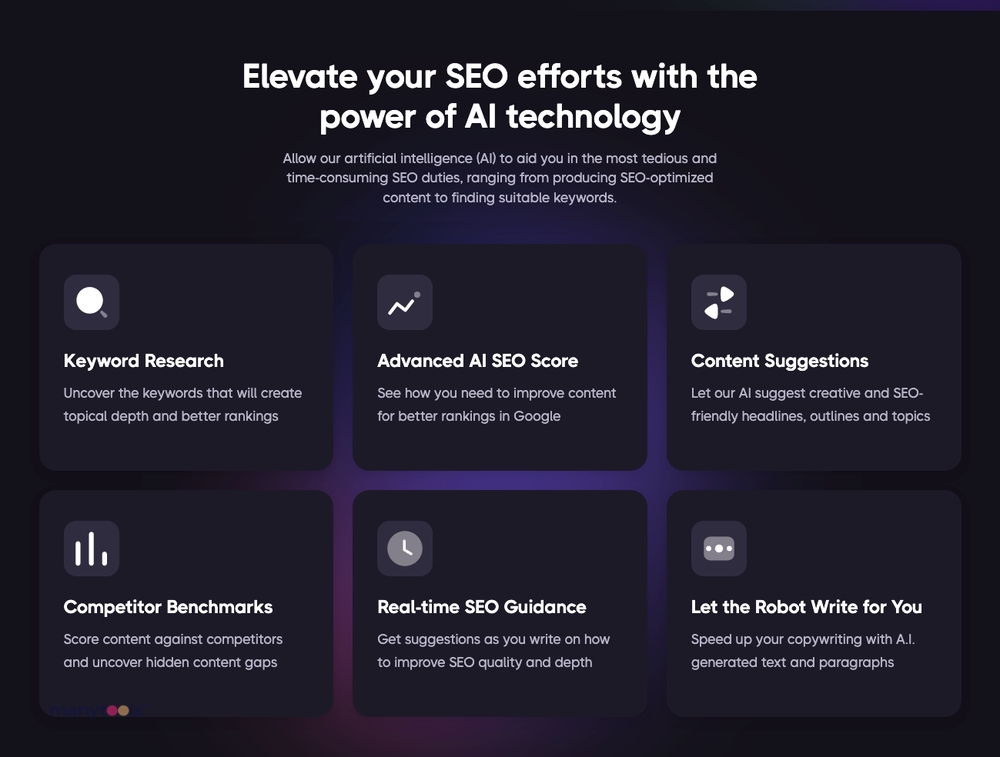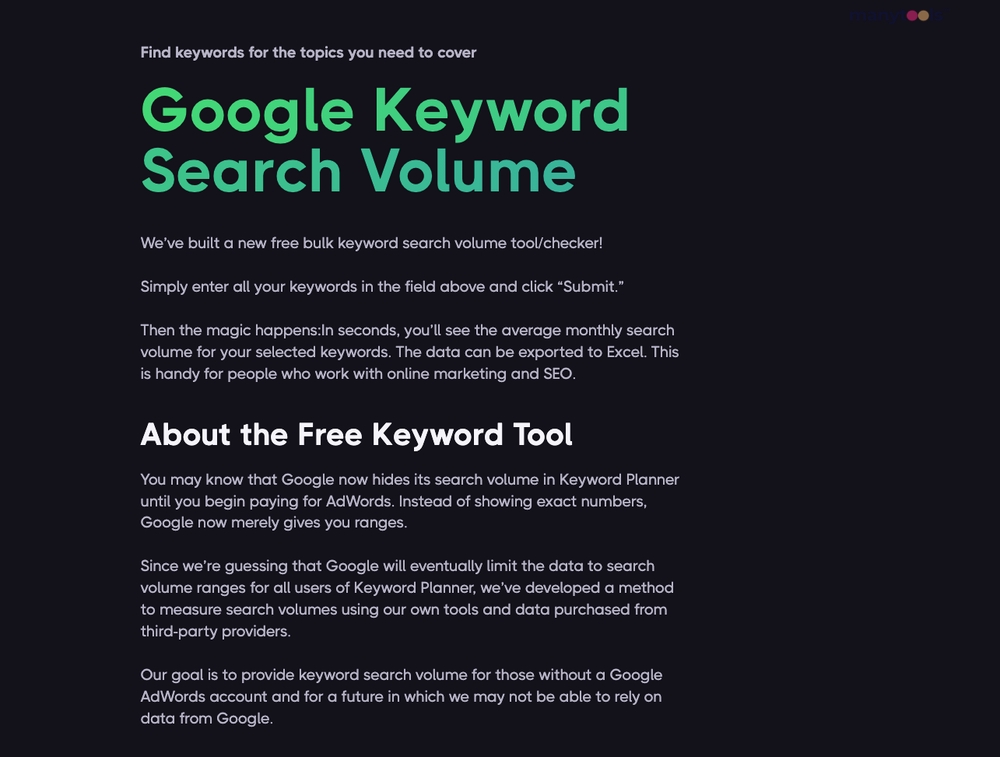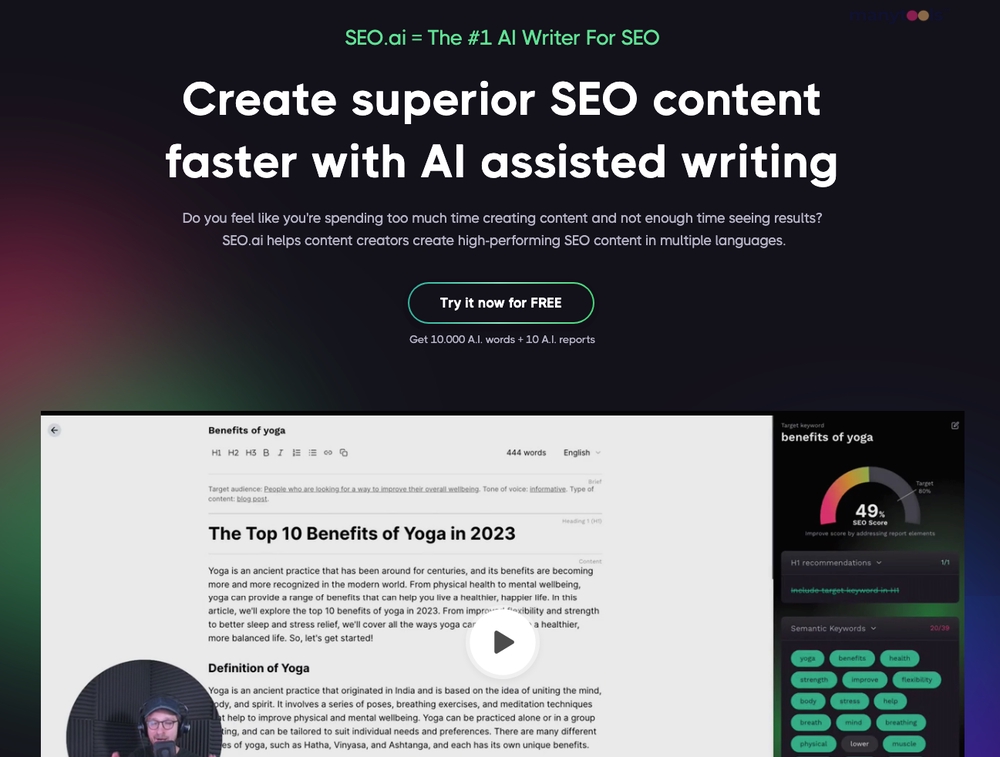 Introducing Bulk Keyword SearchVolume.io
Picture this: you're a digital professional, a master in your field. You're standing on the precipice of SEO success, and all you need is the right tool to propel you forward. Enter Bulk Keyword SearchVolume.io! This dynamic, user-friendly tool is the answer to all your SEO dreams.
A Closer Look at Functionality
At its core, Bulk Keyword SearchVolume.io is a keyword search volume tool that's designed to make your life easier. It provides you with the monthly search volume data for up to 800 keywords at a time. But how is this possible, you ask? It's all thanks to the ingenious minds behind the tool who have managed to bring back the hidden search volume feature in Google Keyword Planner.
The Value of Bulk Keyword SearchVolume.io
The value of this tool lies in its sheer efficiency. With the ability to provide search volumes for hundreds of keywords, it significantly cuts down the time you would otherwise spend laboriously researching individual keywords. You can get all the data you need in one place, making your SEO efforts more streamlined and effective.
How it Transforms Your SEO
Let's delve deeper into how Bulk Keyword SearchVolume.io can transform your SEO strategy. By providing you with reliable data on search volumes, it empowers you to make informed decisions about which keywords to target. This means you can optimize your content in a way that's most likely to yield results, boosting your website's visibility and driving more traffic your way.
User-Friendly Interface
One of the standout features of Bulk Keyword SearchVolume.io is its user-friendly interface. The tool is designed to be intuitive and easy to navigate, so you can get started with your keyword research without any unnecessary hassles. It's a tool that truly respects your time and makes your job easier.
Free to Use
Did we mention that this tool is completely free to use? That's right! You can access all these fantastic features without having to spend a single penny. This makes Bulk Keyword SearchVolume.io not only a powerful tool for SEO, but also a cost-effective solution for digital professionals on a budget.
Wrapping it Up
So there you have it - a look at why Bulk Keyword SearchVolume.io is a must-have tool for digital professionals. With its powerful features and user-friendly interface, it's poised to revolutionize the way you approach SEO. So why wait? Give Bulk Keyword SearchVolume.io a try today and experience the difference it can make to your digital strategy.
Other Tools Like
Bulk Keyword SearchVolume.io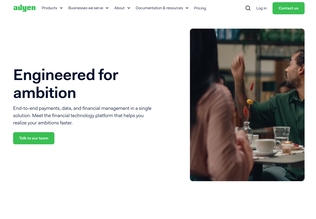 Adyen
adyen.com
Paid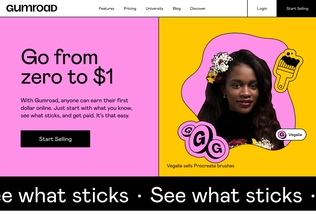 Gumroad
gumroad.com
Paid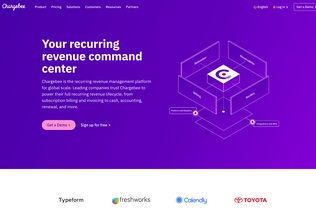 Chargebee
chargebee.com
Trial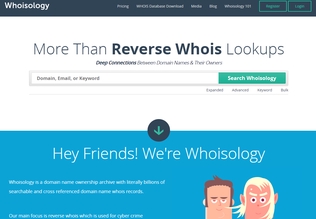 Whoisology
whoisology.com
Trial
Comments