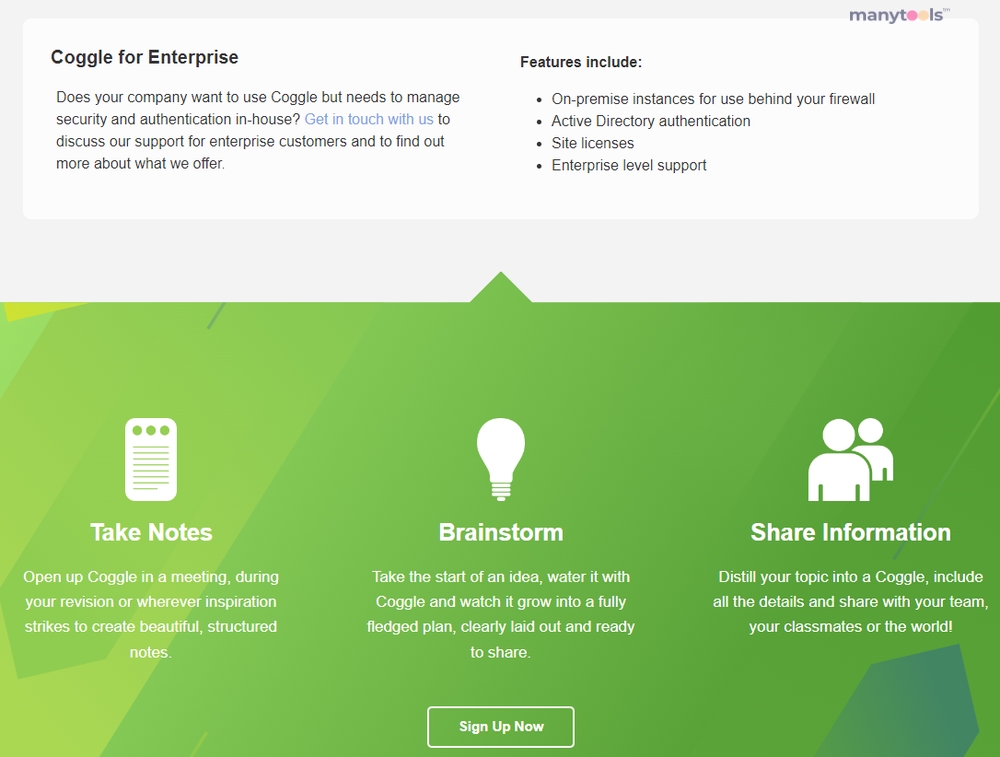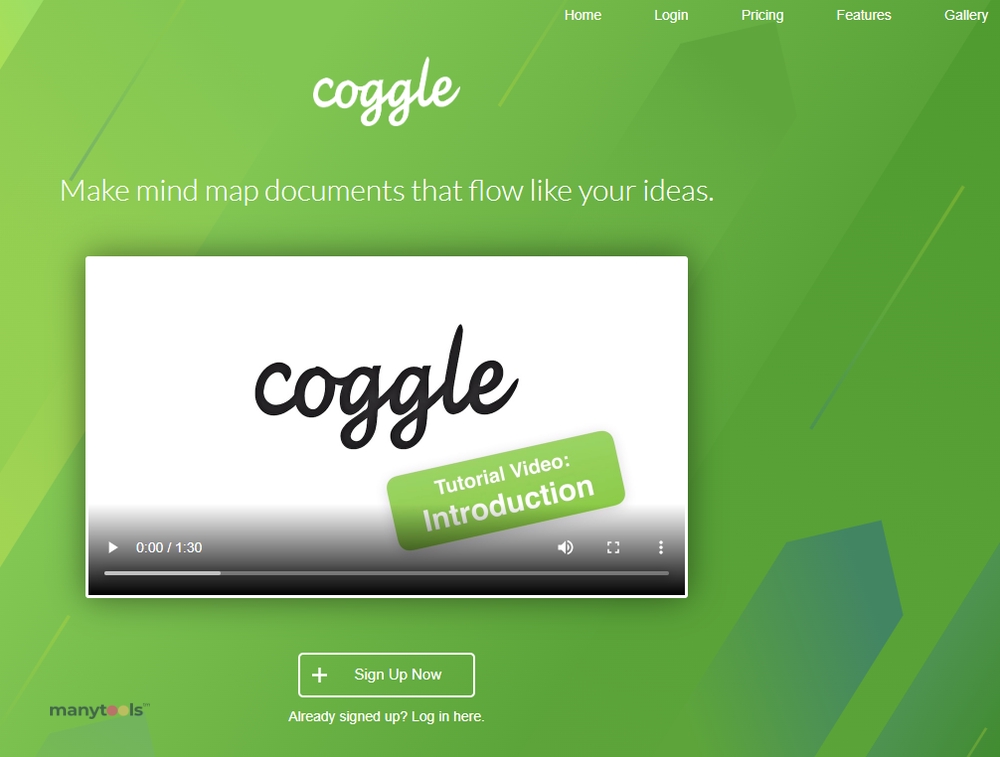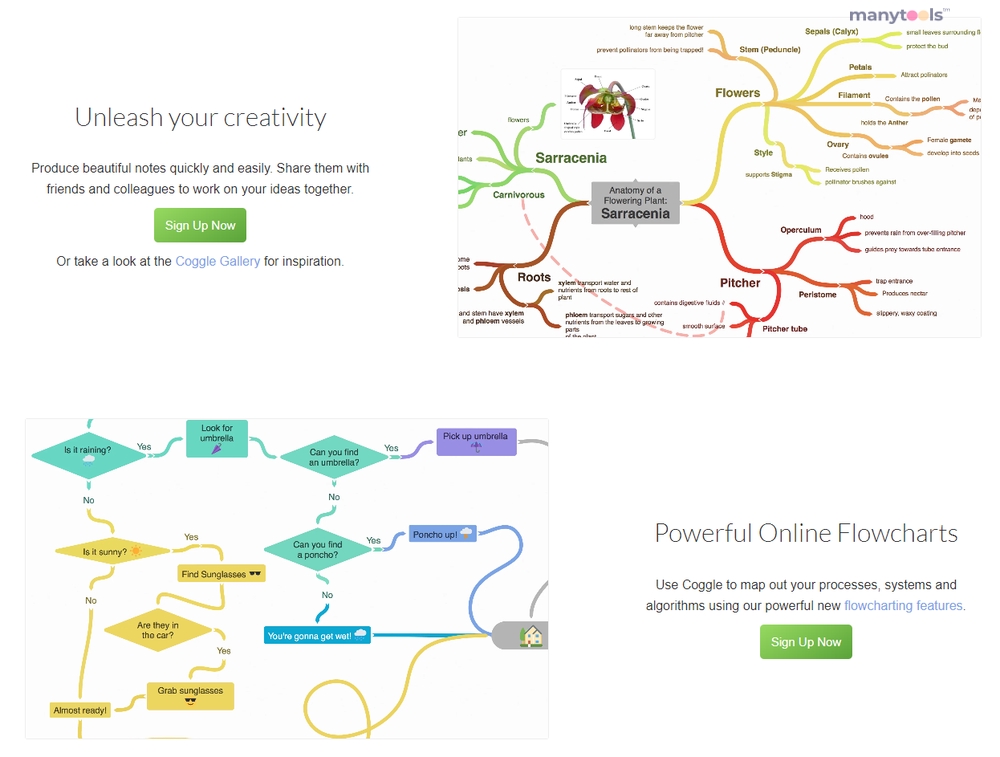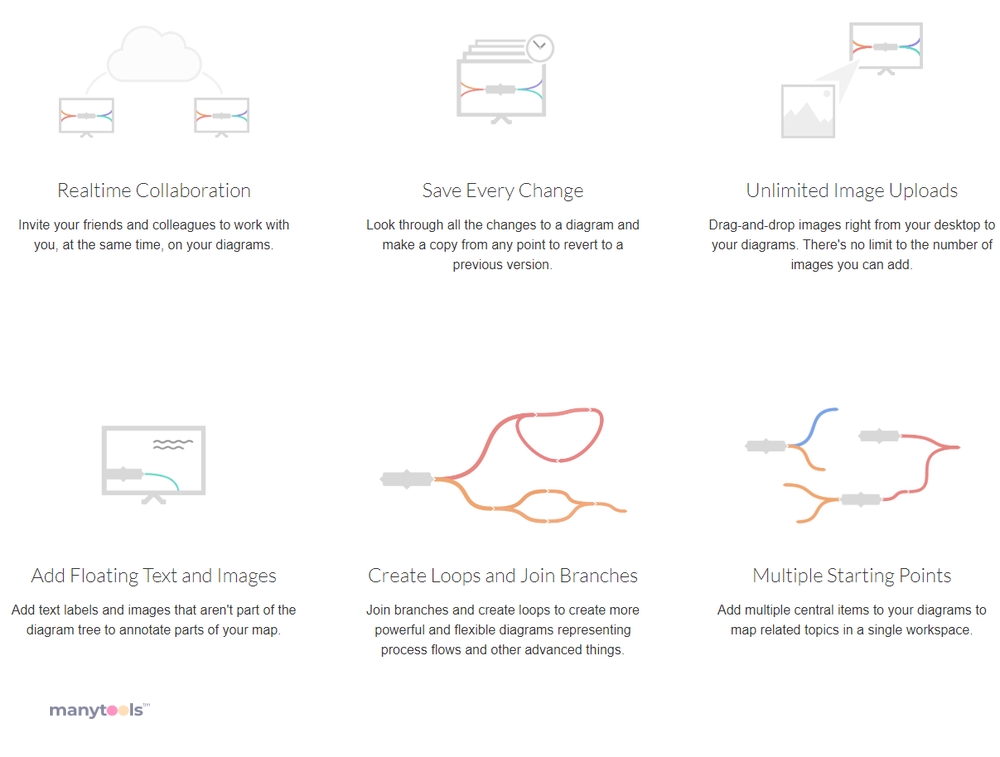 Streamline Your Creative Process
Welcome to a world where complex ideas are simplified and collaboration is made easy. Coggle serves as a cutting-edge tool for creating mind maps and flow charts, making it an essential asset for developers, designers, SEO experts, and more.
An Overview of Coggle
Coggle revolutionizes the way you visualize and share complex information. It enables you to create unlimited mind maps and flow charts, fostering efficiency and productivity. No more grappling with complicated concepts and data. With Coggle, everything is crystal clear.
A Tool That Boosts Creativity
Coggle isn't just about making sense of complex data. It's also about sparking creativity. It provides a platform where you can let your creative juices flow and transform your innovative ideas into visually stunning mind maps and flow charts. It's not just a tool; it's a catalyst for creativity.
Easy Sharing and Collaboration
Coggle is more than a solo adventure. It's a collaborative endeavour. The tool allows for easy sharing of mind maps and flow charts with colleagues and friends. Teamwork is made effortless with Coggle as it transforms collaboration into a smooth and streamlined process.
A Clear Way to Share Complex Information
Say goodbye to the confusion and clutter of complex data. Coggle presents a clear and easy way to share complex information. Its user-friendly interface ensures that users of all levels can navigate through the tool with ease and make the most of its features.
An Essential Tool for Digital Professionals
From developers and designers to SEO gurus and content creators, Coggle is an indispensable tool for all digital professionals. It's not just about organizing ideas; it's about taking them to the next level and sharing them in a simple, clear, and effective manner.
Your Key to Unleashing Creativity
In the world of digital professionals, Coggle stands out as a beacon of creativity and collaboration. It's not just a tool; it's a partner that helps you navigate and make sense of the complex world of data. With Coggle, you can unleash your creativity and take your ideas to new heights.
In essence, Coggle serves as a powerful tool for simplifying and visualizing complex data. Whether you're a developer, a designer, or an SEO expert, Coggle should be a cornerstone in your digital toolkit. So dive into the world of Coggle and let your creativity soar!
Coggle Software Review for 2023
06 Feb 2023
Coggle is a web-based application designed for generating and disseminating mind maps and flowcharts. With just a browser, users can effortlessly jot down notes, engage in brainstorming sessions, delve into concepts, and develop plans and documents. Collaboration on a mutual diagram is seamless for teams, as real-time modifications are supported. This makes it simple to visually convey intricate ideas and efficiently share information.
Other Tools Like
Coggle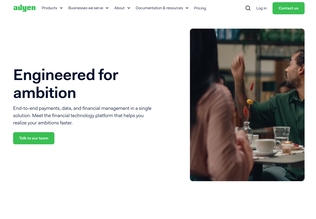 Adyen
adyen.com
Paid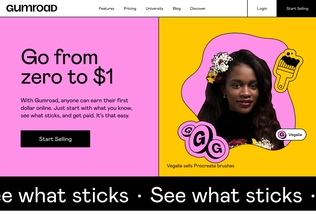 Gumroad
gumroad.com
Paid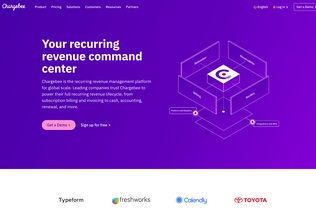 Chargebee
chargebee.com
Trial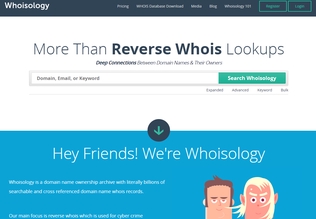 Whoisology
whoisology.com
Trial
Comments