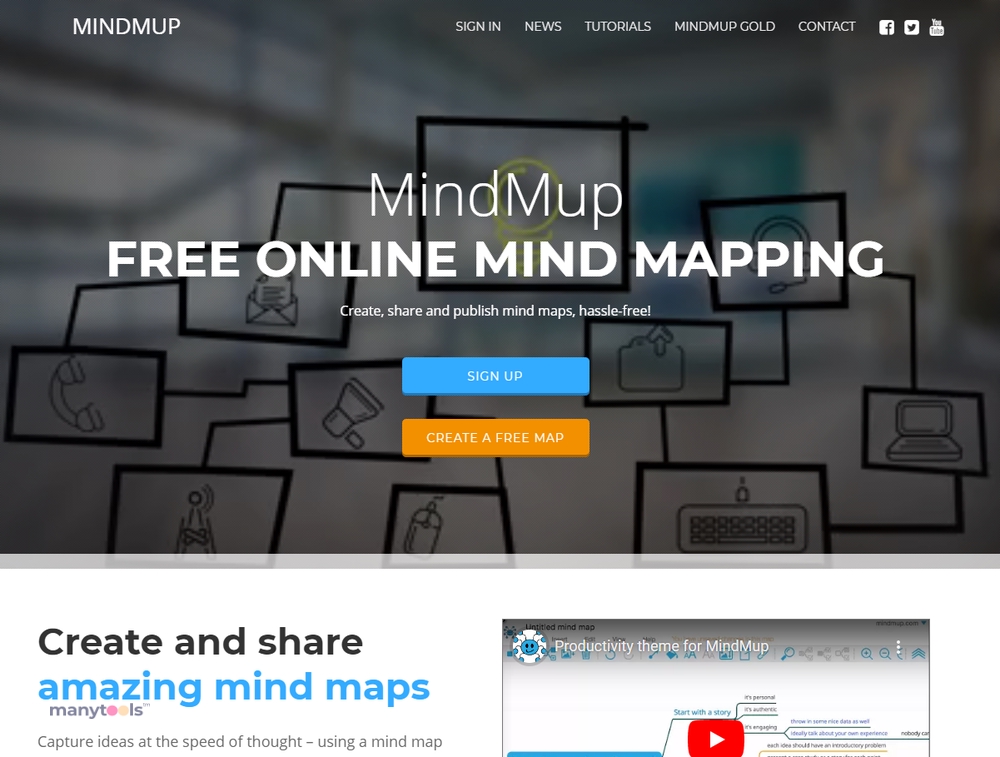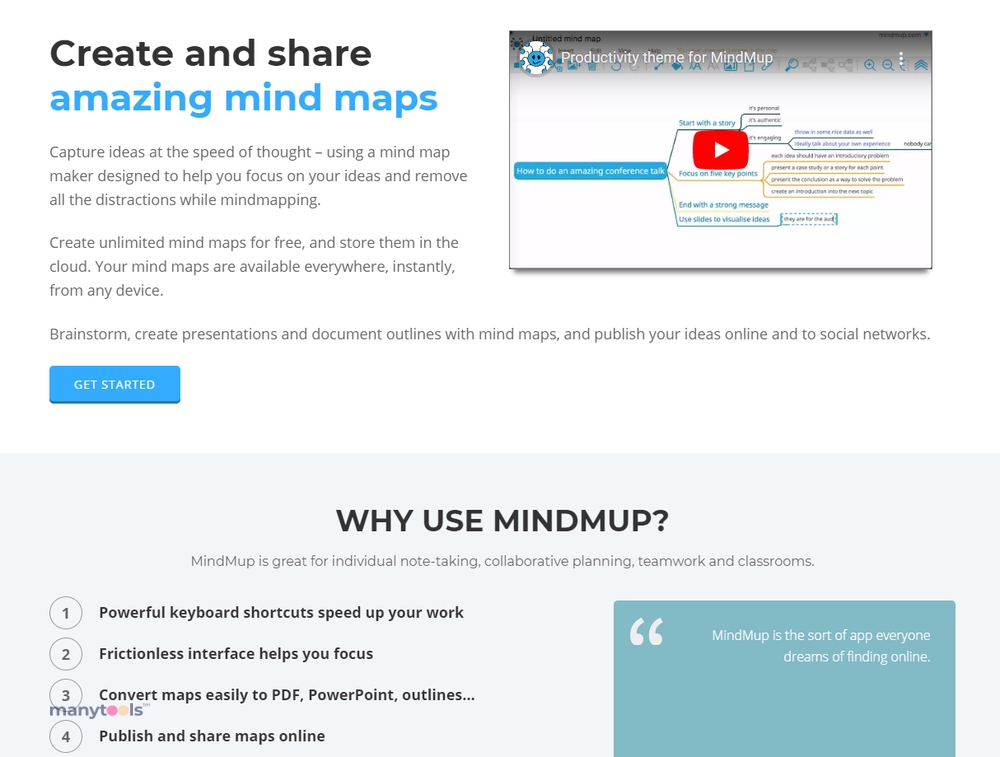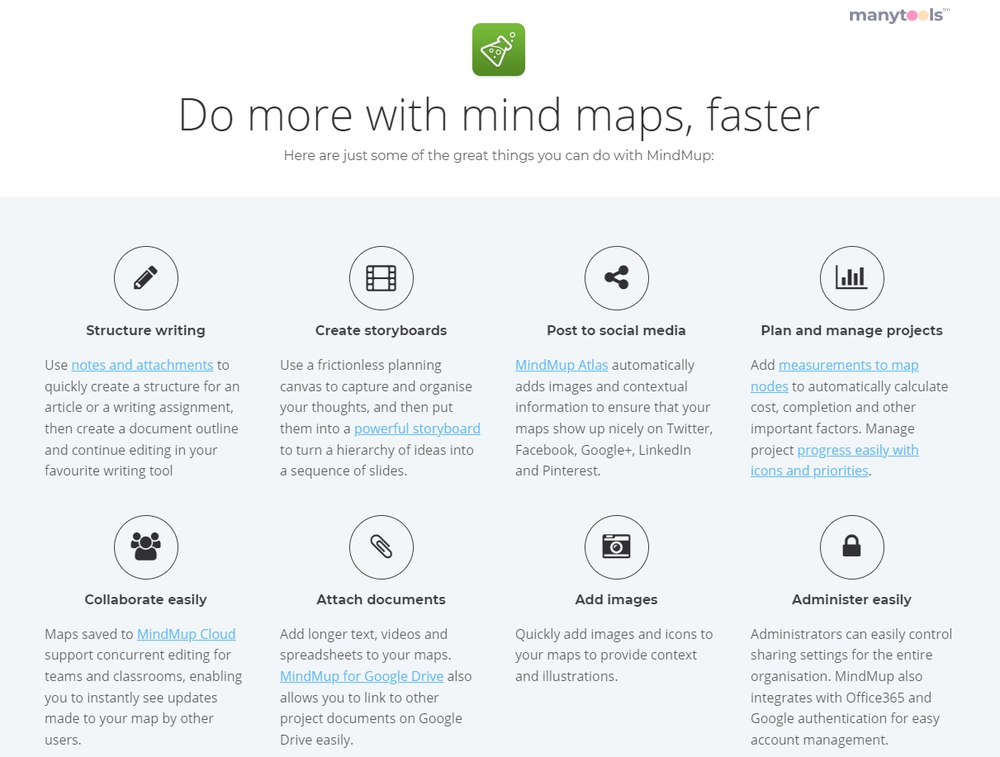 Discover the World of MindMup
Welcome to MindMup, the leading online destination for mind mapping. This revolutionary software helps users to visualize, plan, and organize their thoughts seamlessly. With its user-friendly interface, MindMup has quickly become a favorite tool among professionals and individuals alike.
The Power of Mind Mapping
MindMup's main attraction is its powerful mind-mapping feature. It allows users to create expansive mind maps with unlimited nodes, making it an ideal tool for brainstorming sessions, project planning, and note-taking. The software also supports Freemind mindmap import/export, enabling users to share their mind maps and collaborate with their peers.
Ideal for Digital Professionals
If you're a developer, designer, SEO expert, webmaster, affiliate marketer, growth hacker, data analyst, or content creator, MindMup is the tool for you. It's designed to handle complex ideas, helping professionals in the digital field to keep track of their thoughts and ideas in a structured and easily accessible format.
MindMup's User-Friendly Interface
One of the most inviting features of MindMup is its user-friendly interface. It's simple to navigate, making it easy for beginners to start using the tool right away. At the same time, it offers advanced features that seasoned mind mappers will appreciate.
Effortless Collaborations
MindMup is not just about personal productivity. It's also a fantastic tool for collaborations. Teams can work together on the same mindmap, adding their ideas and seeing the project evolve in real time. This promotes teamwork and ensures everyone is on the same page.
Free and Accessible
Perhaps the most surprising thing about MindMup is that it's free. Yes, you read that right! This powerful mind-mapping tool is accessible to everyone at no cost. This makes it an attractive option for individuals and businesses alike who are seeking a cost-effective way to organize and visualize their thoughts and ideas.
The Verdict on MindMup
In a world where organizing thoughts and ideas is paramount, MindMup stands out as a reliable, user-friendly, and powerful tool. Whether you're planning a project, brainstorming ideas, or working on a collaborative task, MindMup has got you covered. So, why not give it a try? Experience the best online mind mapping tool today with MindMup.
Other Tools Like
MindMup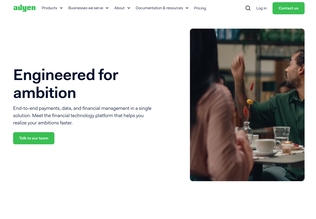 Adyen
adyen.com
Paid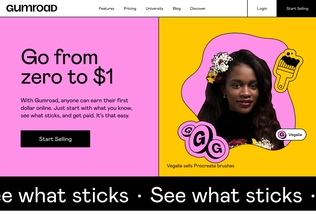 Gumroad
gumroad.com
Paid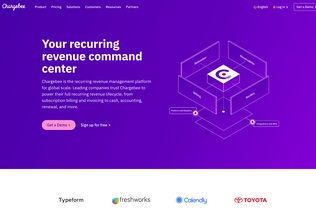 Chargebee
chargebee.com
Trial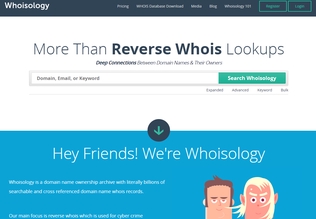 Whoisology
whoisology.com
Trial
Comments