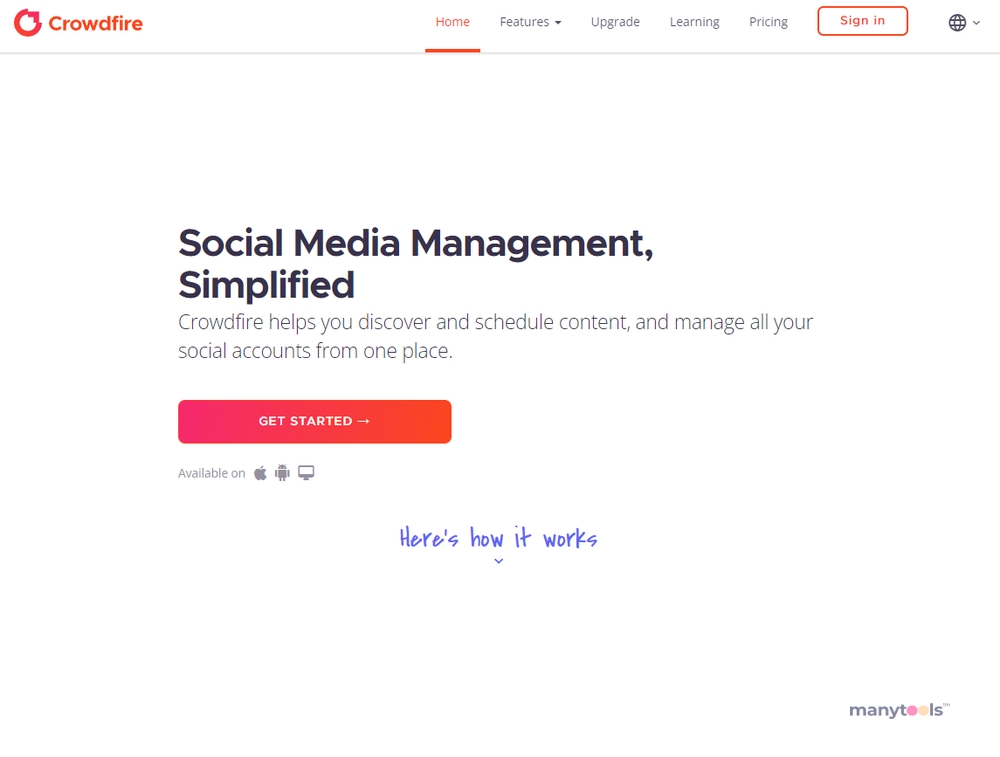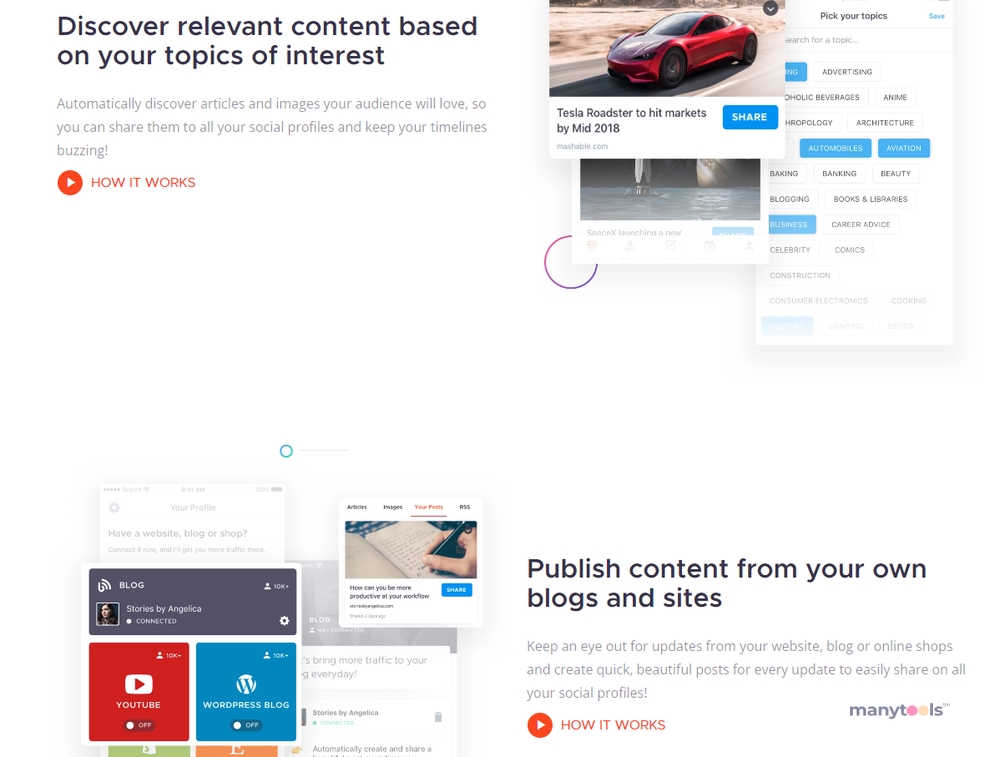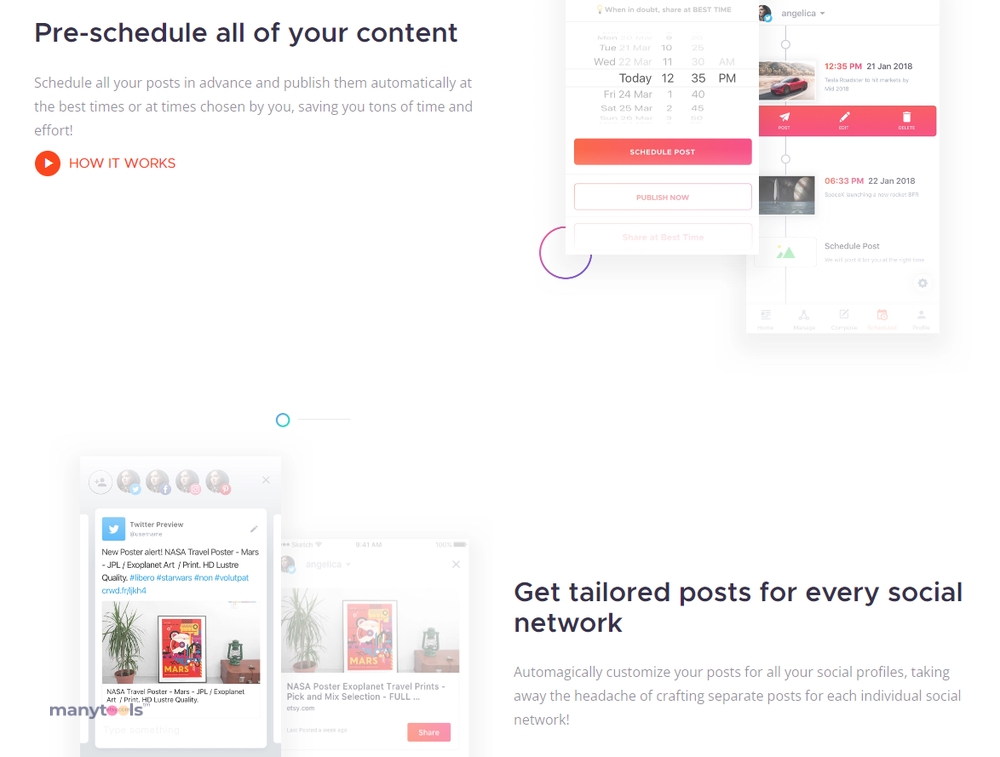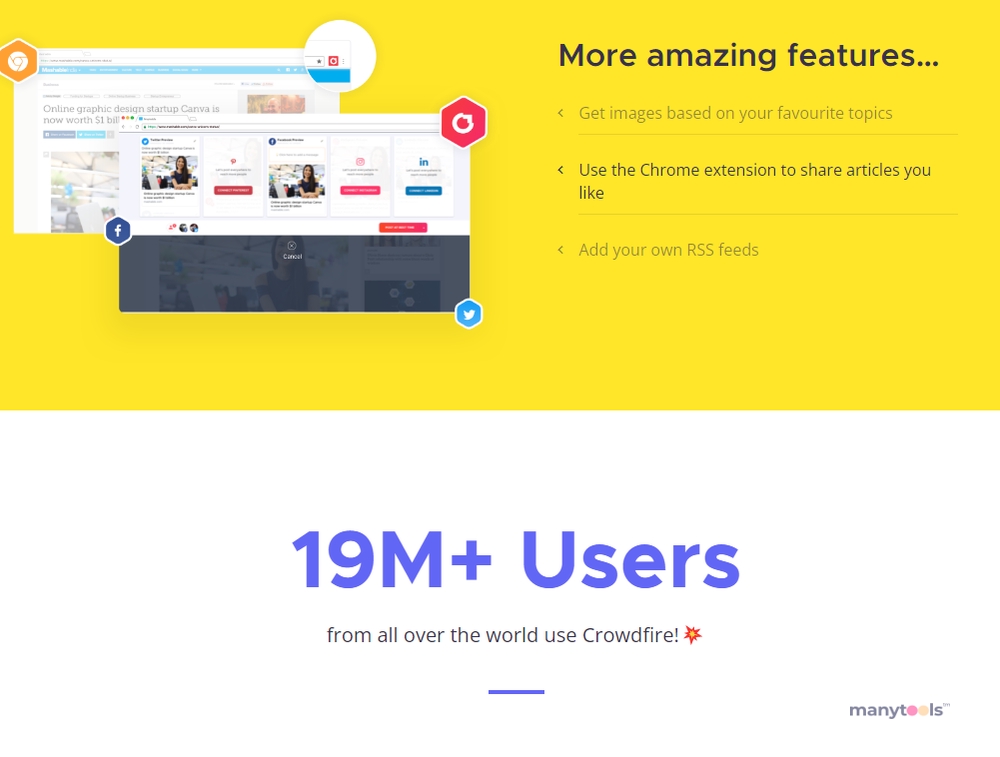 Elevate Your Social Media Game with CrowdfireApp: Your Ultimate Social Media Management Ally
Meet CrowdfireApp, a potent ally in your digital toolkit! As a social media management tool, it stands in a league of its own, offering a comprehensive spectrum of features that will redefine your social media game. It's not merely a tool, but a true game-changer in the realm of social media management.
Simplifying Social Media Management
CrowdfireApp has been designed with a clear objective in mind - to simplify social media management. This intuitive tool is meticulously designed to cater to the needs of brands, businesses, agencies, and individuals globally. It's designed to assist users in managing their social media platforms efficiently, without needing to juggle between multiple apps or tabs.
Seamless Organization with Social Media CRM
One of the standout features of CrowdfireApp is its Social Media CRM. This feature enables the seamless organization of your social media platforms, all under one roof. It offers a bird's eye view of your social media activity, making it easier than ever to monitor, manage, and engage with your audience. This is social media management, simplified!
Empowering Insights with Advanced Analytics
The Advanced Analytics feature is another ace up CrowdfireApp's sleeve. It provides detailed insights into your social media performance, allowing you to gauge what's working and what's not. With this information at your fingertips, you can tweak your strategies to ensure optimal engagement and growth.
Post Scheduler and Content Curator: Your Strategic Allies
The post scheduler and content curator are the other two pillars that make CrowdfireApp a formidable tool. With the post scheduler, you can plan your content ahead of time and have it posted automatically at the right time. The content curator, on the other hand, helps you discover and share top-quality content that resonates with your audience.
Intuitive Interface for Effortless Navigation
But that's not all! CrowdfireApp also boasts an intuitive user interface that is not only easy to navigate but also pleasant to the eye. This user-friendly design ensures that even those new to social media management can get the hang of the tool quickly.
Embrace the Future of Social Media Management
Remember, in the fast-paced world of digital marketing, having the right tools can make all the difference. And with CrowdfireApp in your toolkit, you'll be well-equipped to manage your social media platforms like a pro. So why wait? Start your journey towards simplified social media management with CrowdfireApp today!
Level Up Your Social Media Game
In the digital world, the right tools can make all the difference. Don't miss out on the opportunity to level up your social media game with CrowdfireApp - a tool designed to simplify and streamline your social media management. Embrace the future of social media management with CrowdfireApp today!
Other Tools Like
CrowdfireApp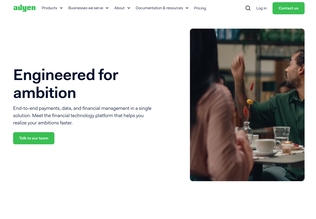 Adyen
adyen.com
Paid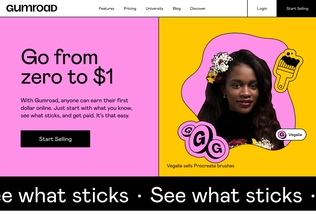 Gumroad
gumroad.com
Paid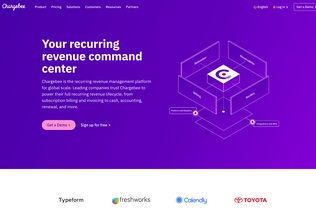 Chargebee
chargebee.com
Trial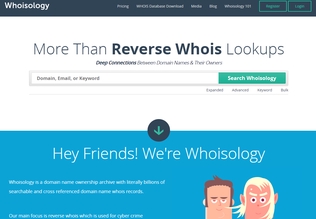 Whoisology
whoisology.com
Trial
Comments