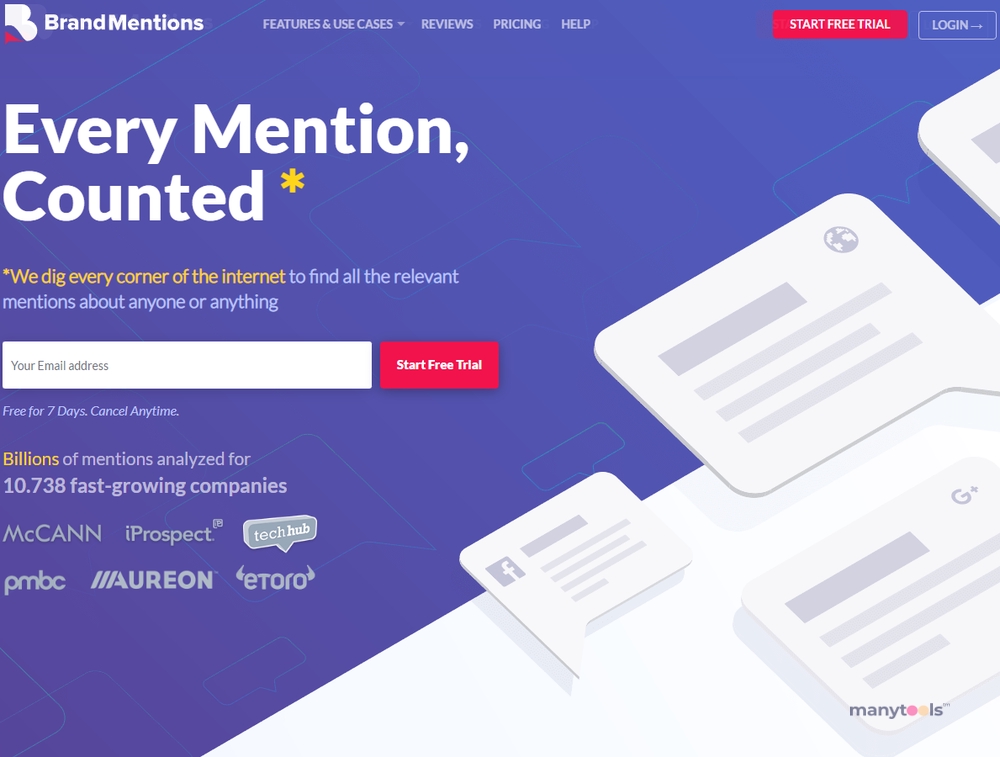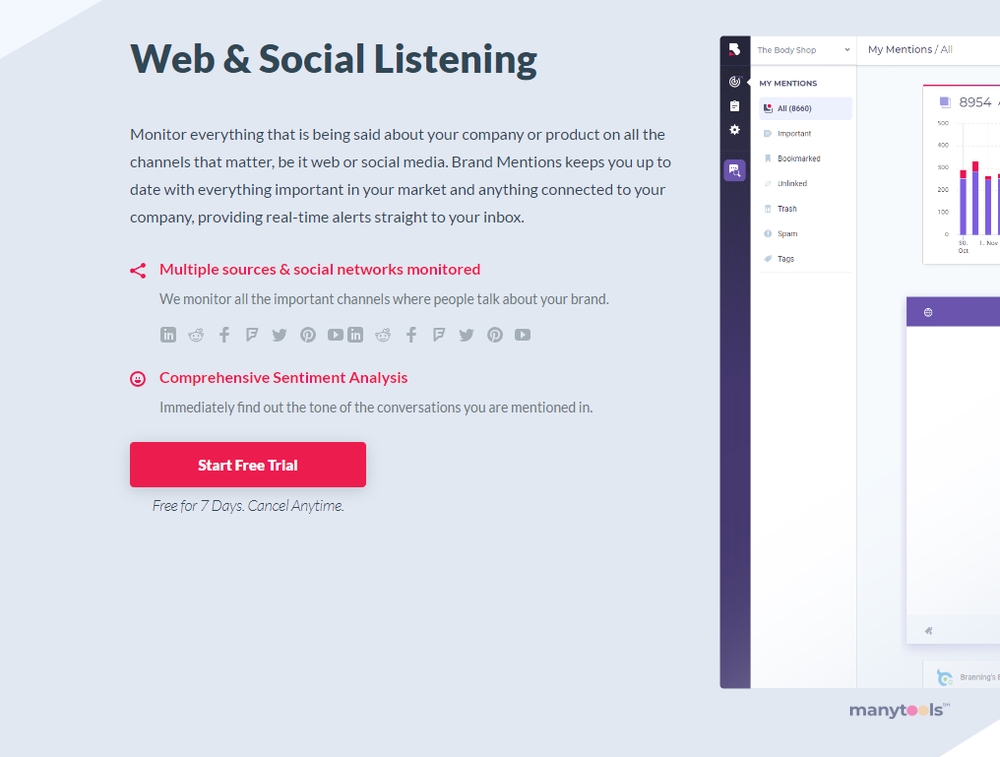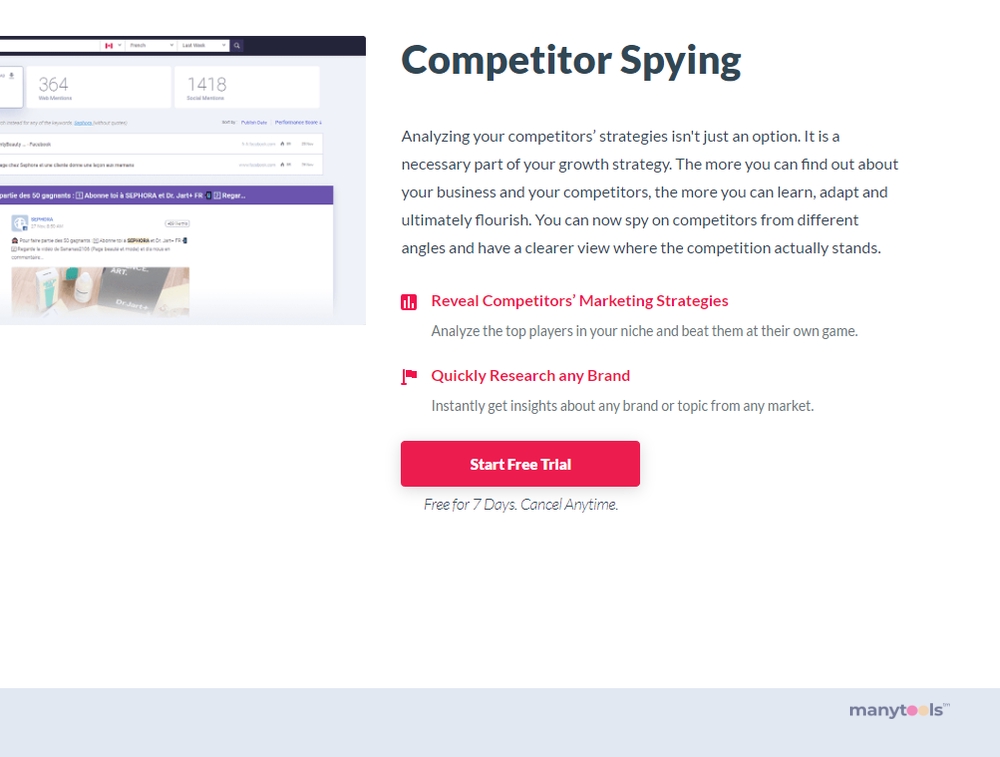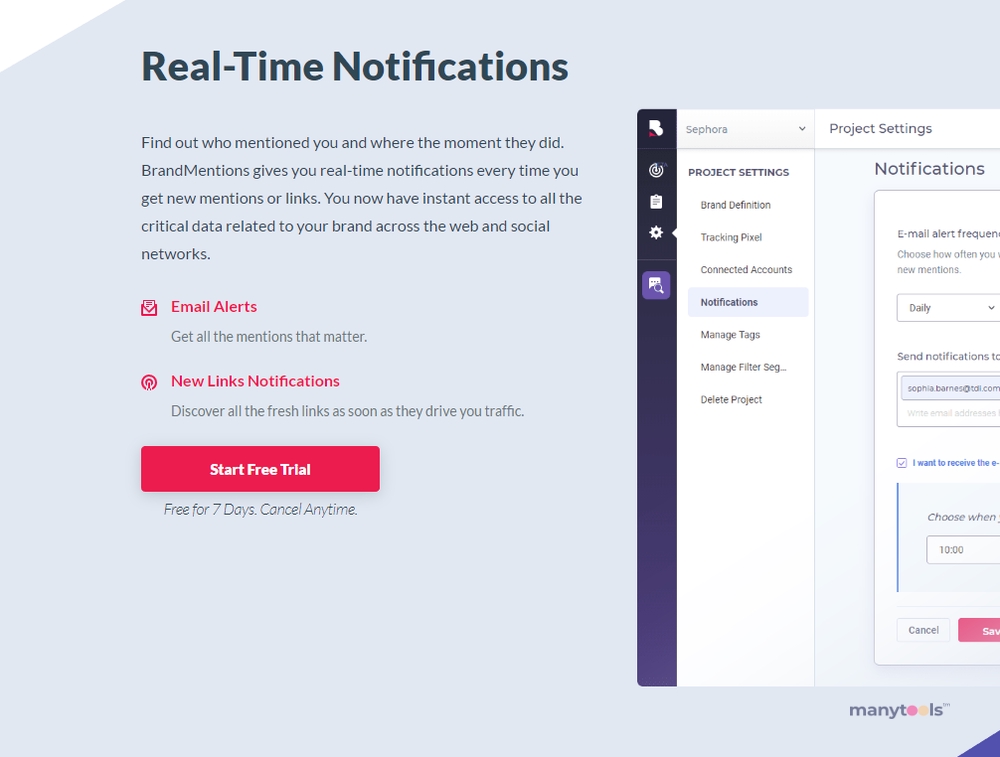 Discover BrandMentions: The Premier Brand Monitoring Tool
Imagine a tool that dives into every corner of the internet to find all the mentions about your brand. A tool that ensures that not a single mention of your brand, positive or negative, flies under the radar. Enter BrandMentions, a robust solution that promises to revolutionize the way you monitor your brand and competitors.
A Comprehensive Solution for Brand Monitoring
BrandMentions is not just a tool; it's a comprehensive solution that provides a plethora of uses. With BrandMentions, you can effectively conduct brand and media monitoring, competitor spying, reputation management, web and social listening, and much more. This tool is designed to ensure that you're always aware of what's being said about your brand, and where.
Stay Ahead with Effective Competitor Spying
In the world of digital marketing, staying ahead of the competition is key. BrandMentions allows you to keep a close eye on what your competitors are doing, and how they are performing. You can monitor their activity, track their brand mentions, and gain invaluable insights that can help you develop a more effective marketing strategy.
Unparalleled Reputation Management
Managing your brand's reputation has never been more straightforward. BrandMentions delivers real-time alerts every time your brand is mentioned online. This allows you to respond to any negative mentions swiftly and efficiently, helping to maintain your brand's positive reputation.
Web and Social Listening like Never Before
BrandMentions takes web and social listening to a whole new level. It digs deep into social media platforms and websites to find mentions of your brand. This allows you to engage with your audience, respond to their queries, and build stronger relationships with them.
Every Mention Counts
BrandMentions believes that every mention of your brand matters, and rightly so. It ensures that no mention goes unnoticed, no matter how big or small. This commitment to comprehensive brand monitoring makes BrandMentions a must-have tool for all digital professionals.
The Future of Brand Monitoring
BrandMentions is more than just a tool; it's a game-changer in the world of brand monitoring. It offers a fresh, innovative approach to brand monitoring, competitor spying, and reputation management. With BrandMentions, you have the power to stay ahead of the competition and manage your brand's reputation like never before.
So, if you're a developer, designer, SEO guru, webmaster, affiliate marketer, growth hacker, data analyst, or content creator, then BrandMentions is the tool for you. It's a comprehensive solution that promises to upgrade the way you monitor your brand mentions and competitors.
BrandMentions Review (2023) – Monitor, manage and grow your brand
In your search for a social media scheduling tool, you might have encountered Smarterqueue. In this evaluation of Smarterqueue, we will examine the platform's offerings to determine if it aligns with your requirements. We will also delve into its pricing, features, and address some criticisms directed at their app. By the conclusion of this assessment, you should be able to gauge if Smarterqueue is the appropriate social media instrument for you. Smarterqueue simplifies social media scheduling, and although the app requires enhancements, it is worth trying out their free trial at the very least.
Other Tools Like
BrandMentions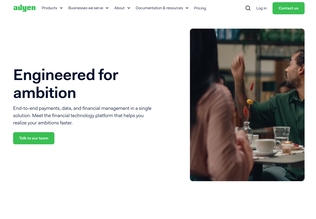 Adyen
adyen.com
Paid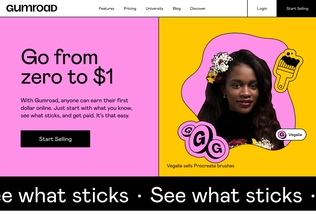 Gumroad
gumroad.com
Paid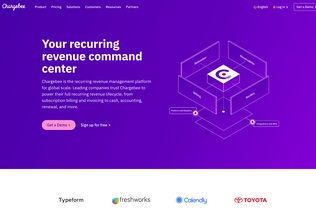 Chargebee
chargebee.com
Trial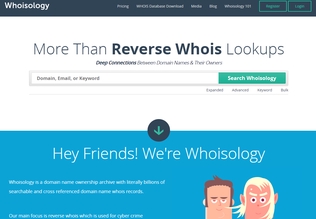 Whoisology
whoisology.com
Trial
Comments