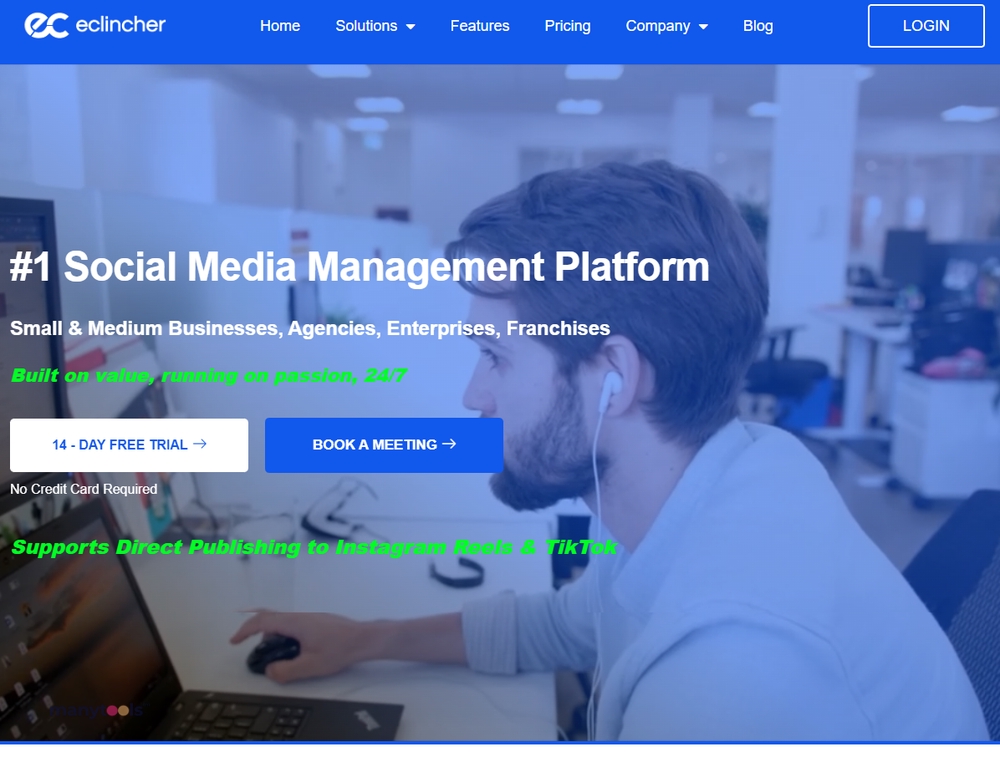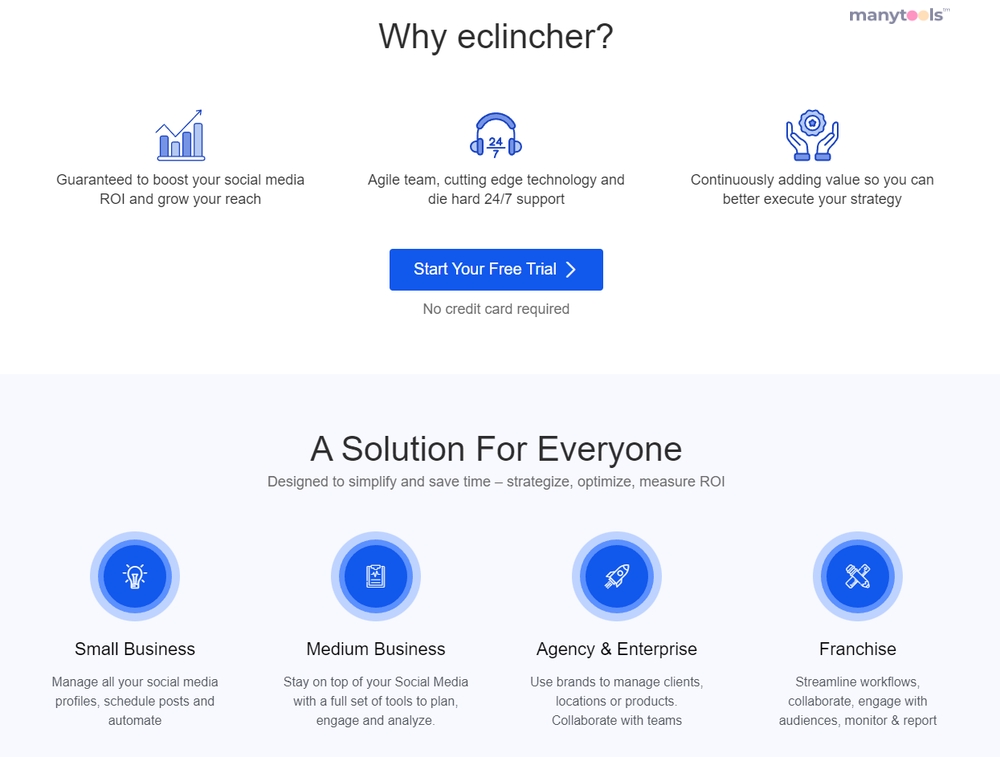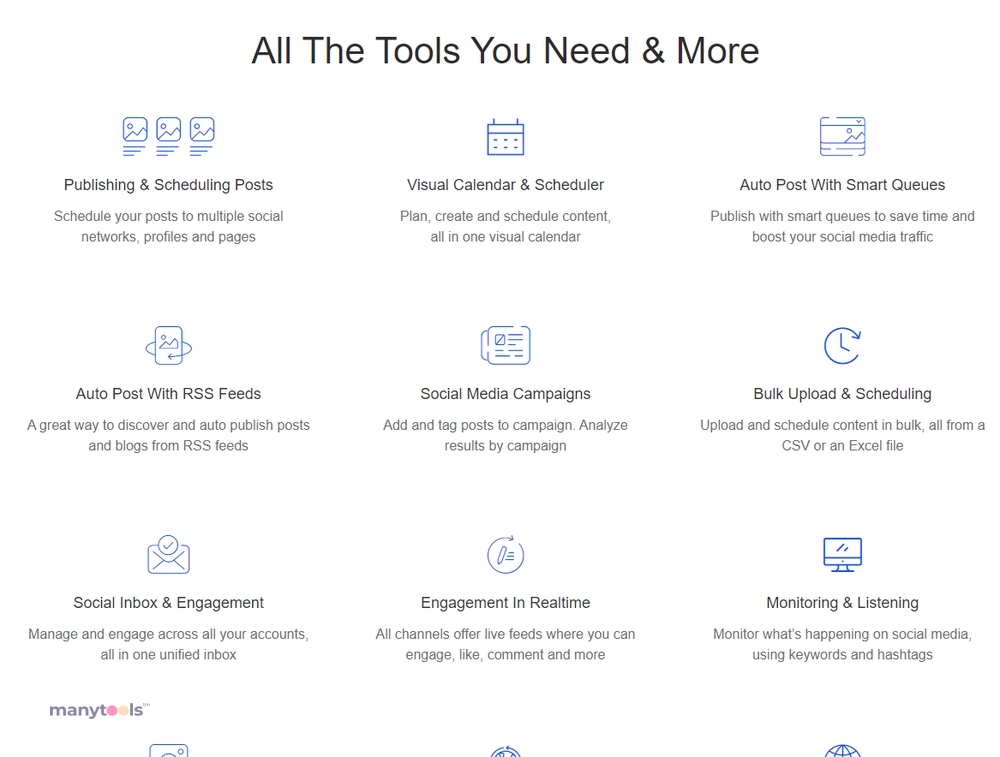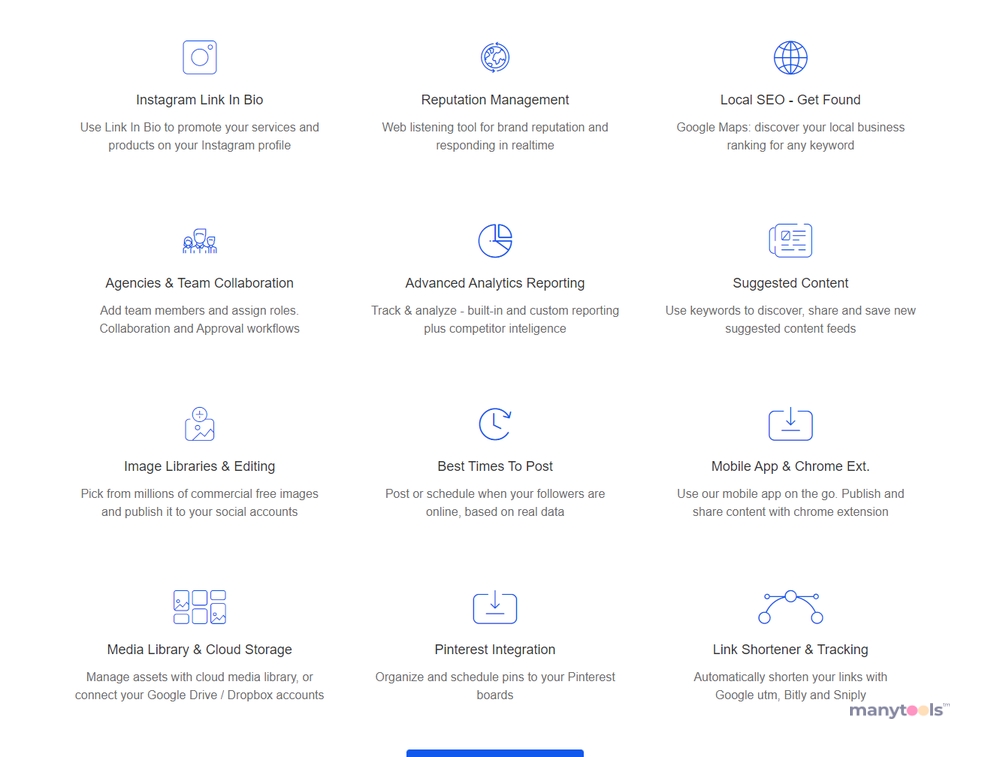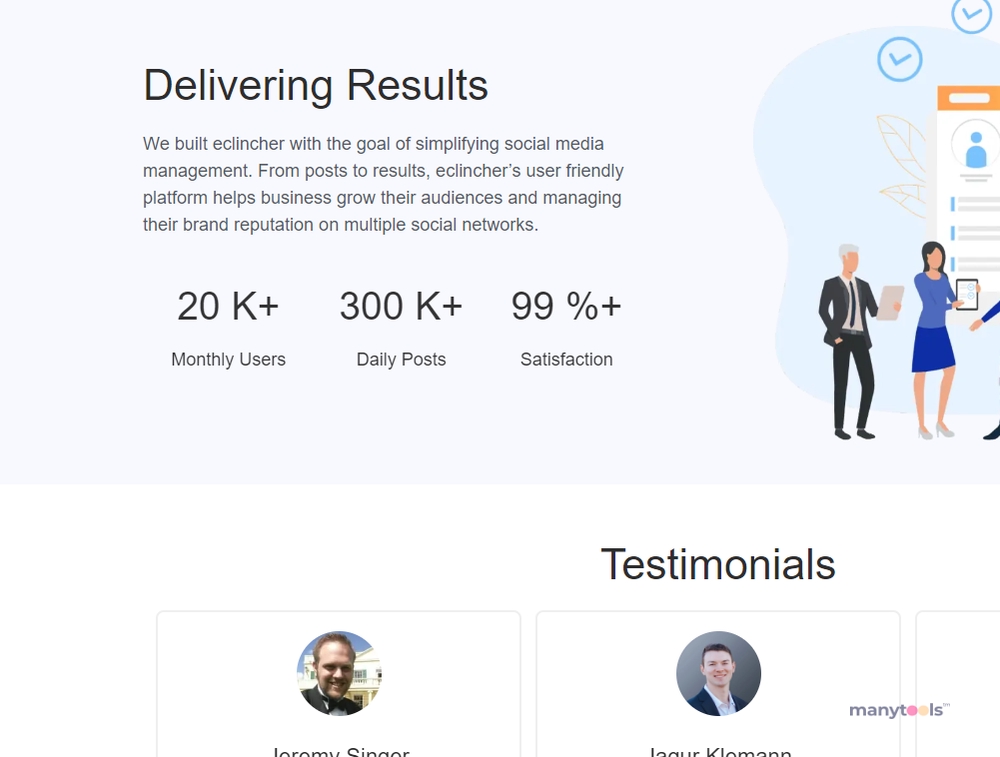 Meet eClincher, an impressive social media management platform that's been making waves in the digital industry. This platform is more than just a tool; it's your all-in-one digital dashboard that lets you publish, schedule, analyze, and create content across various social media channels.
Highly Advanced and User-Friendly
eClincher is designed to be user-friendly, yet it doesn't compromise on its advanced features. It's the best friend of many digital professionals, including developers, designers, SEO experts, webmasters, affiliate marketers, growth hackers, data analysts, and content creators. It's the go-to platform for handling all things social media-related.
Publishing and Scheduling Made Easy
With eClincher, publishing, and scheduling content is as easy as clicking a few buttons. You can manage all your social media accounts from one dashboard, saving you precious time and effort. It's a tool that lets you focus on creating great content, not on the tedious task of managing it.
Analyze Your Impact
Beyond its publishing capabilities, eClincher also offers robust analytical tools. It allows you to measure your social media performance, understand your audience, and track your growth. With these insights, you can make data-driven decisions and maximize your social media impact.
Create Stunning Content
eClincher is not just about managing and analyzing; it's also about creating. The tool is equipped with features that let you craft stunning social media posts that can capture your audience's attention. From images to videos to text, eClincher has got you covered.
Free Trial Available
Test out the waters before diving in. eClincher offers a free trial so you can experience firsthand how this platform can revolutionize your social media management. It's an opportunity to see if it fits your needs and workflow.
The Verdict
eClincher is a powerful, user-friendly, and comprehensive social media management platform that offers a plethora of essential features. From publishing to scheduling to analyzing to creating, it's a tool that can truly streamline your social media activities. Whether you're a seasoned professional or a novice in the digital field, eClincher is a tool worth considering.
eClincher Review 2023 – The Pros And Cons You Need To Know
15 Feb 2023
Statistics on social media reveal that the primary obstacle for marketers is identifying and connecting with their target demographic. Utilizing a social media management instrument such as eClincher can help simplify this complex assignment. In summary, eClincher has the potential to be a reliable choice for addressing your social media management requirements.
Other Tools Like
eClincher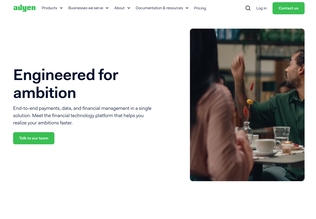 Adyen
adyen.com
Paid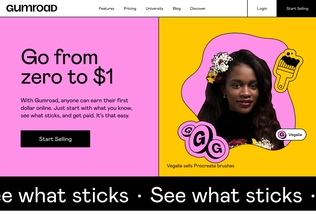 Gumroad
gumroad.com
Paid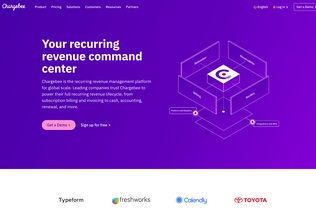 Chargebee
chargebee.com
Trial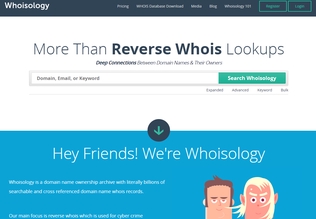 Whoisology
whoisology.com
Trial
Comments