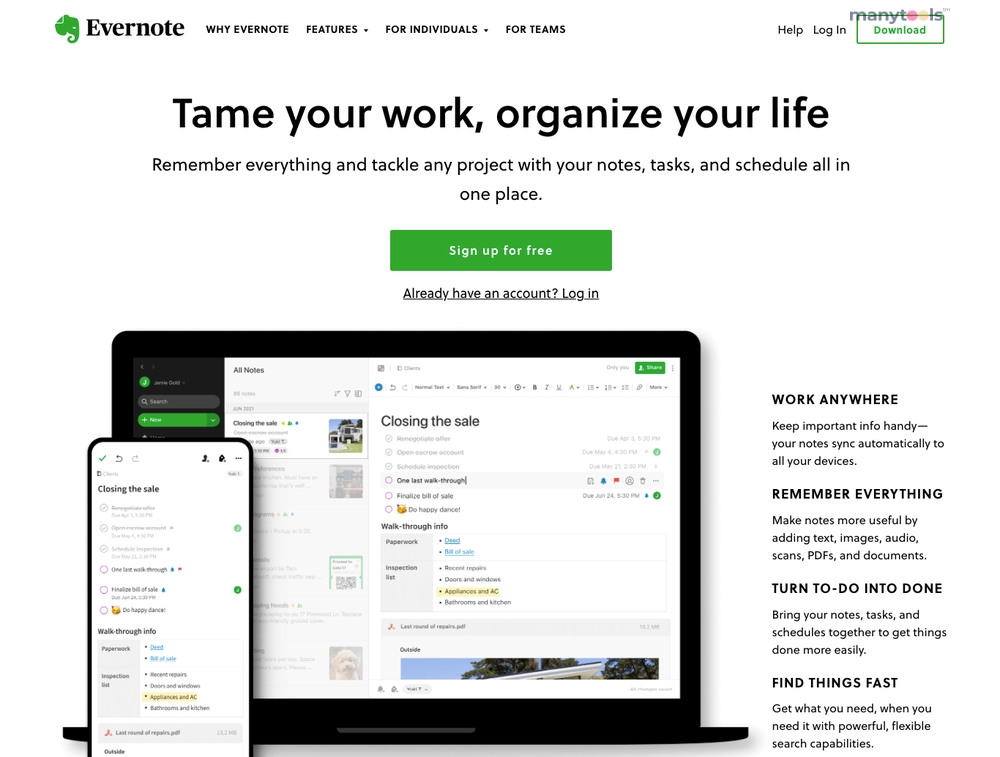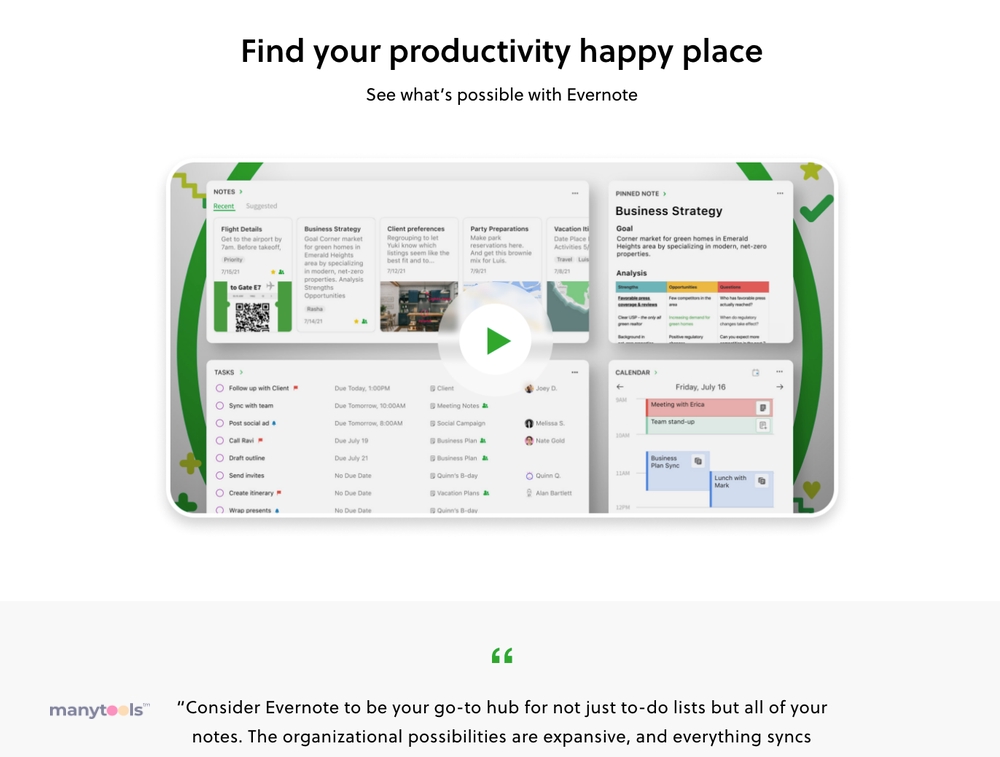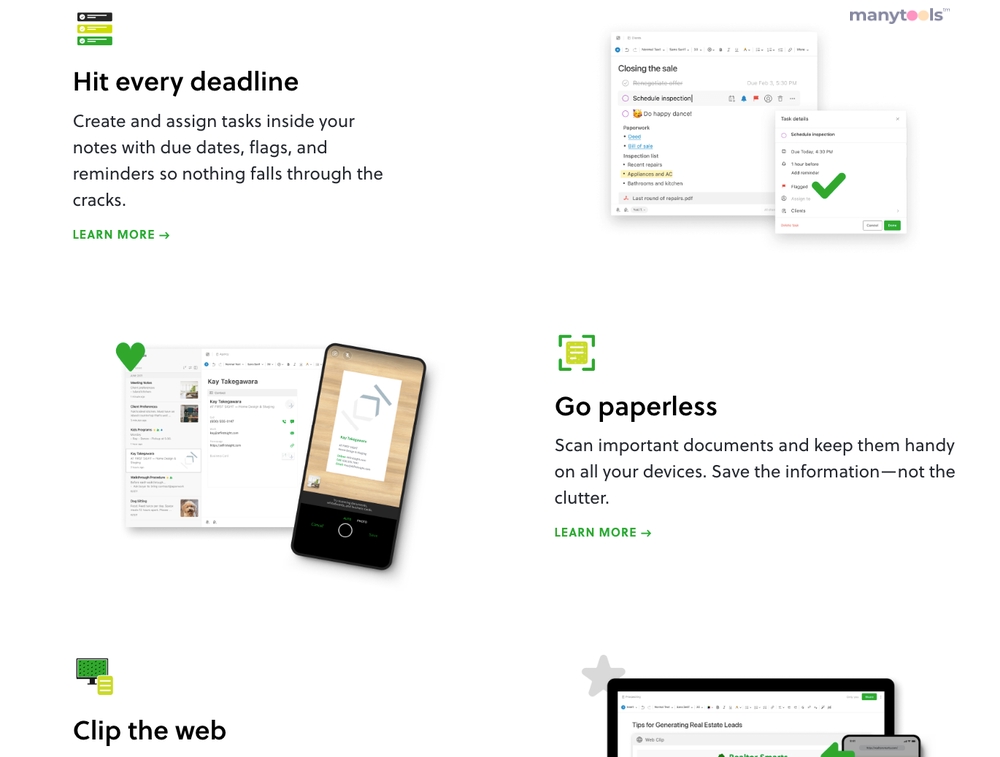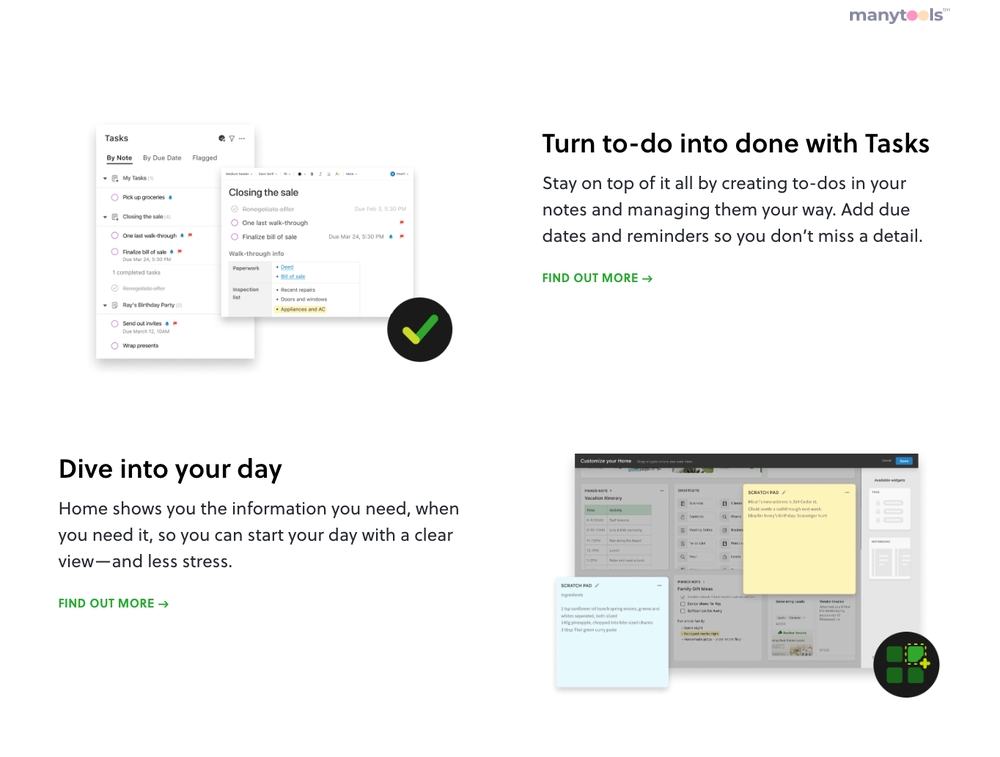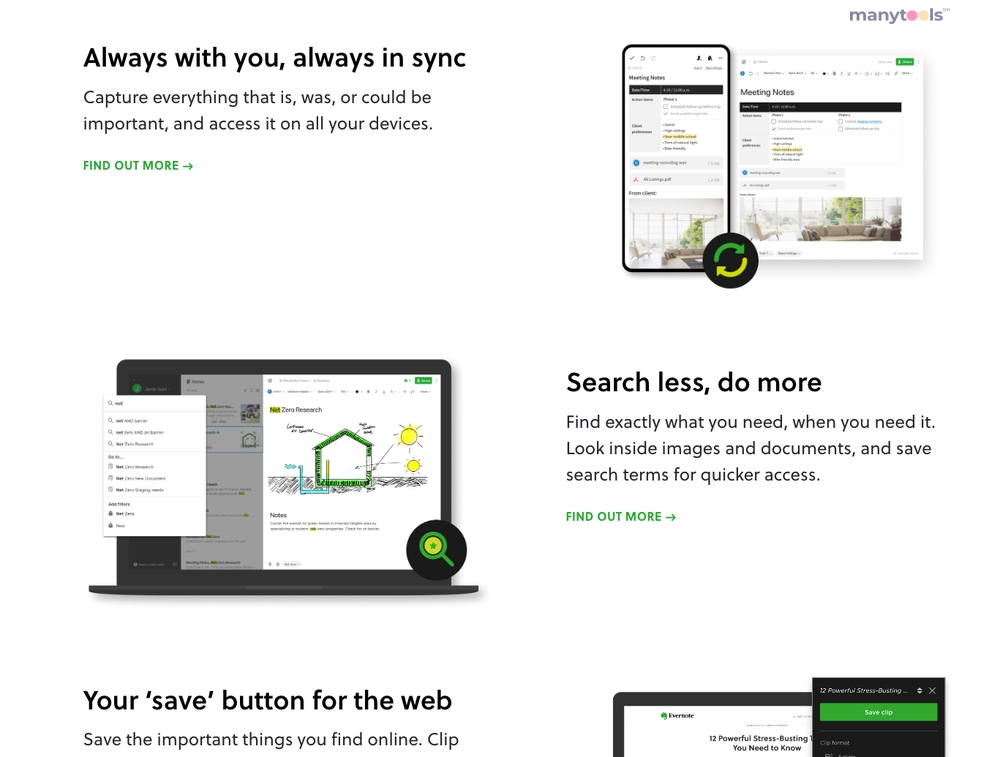 Your Digital Brain
Evernote is more than just a note-taking app. It's like having a second brain that remembers everything for you. With Evernote, you can capture, prioritize, and organize your ideas, projects, and to-do lists in one convenient place.
Capture Your Ideas Instantly
How often do you forget brilliant ideas because you didn't jot them down? With Evernote, you won't have that problem. Whether you're in a meeting, on the go, or in the middle of a brainstorming session, Evernote lets you capture your thoughts instantly. You can type, write, sketch, or even record audio notes.
Prioritize with Ease
Evernote's intuitive design makes it easy to prioritize your notes. You can set reminders, create checklists, and tag your notes for easy retrieval. Whether it's a work project or a personal to-do list, Evernote helps you stay on top of your tasks.
Organize Your Life
Have you ever felt overwhelmed by the clutter of information in your life? Evernote can help. It's not just for work-related notes. You can use it to organize all aspects of your life, from planning your next vacation to storing your favorite recipes.
Seamless Integration
One of the best things about Evernote is its seamless integration with other apps and platforms. You can clip web pages, attach documents, and even forward emails directly to your Evernote account. Plus, it syncs across all your devices, so your notes are always at your fingertips.
Security You Can Trust
Evernote takes the security of your notes seriously. Your notes are stored in a secure cloud space and are encrypted for extra protection. Plus, with premium features like passcode lock and offline access, you can feel safe knowing your notes are always secure and accessible.
Start Your Free Trial
Ready to experience the benefits of Evernote? They offer a free trial so you can test out the features and see if it's the right fit for you. After that, there are different plans available to suit different needs and budgets.
The Ultimate Note-Taking App
In the digital age, having a reliable note-taking app is a must. Evernote stands out for its versatility, ease of use, and robust features. Whether you're a developer, designer, SEO guru, or content creator, Evernote is a tool worth considering. With Evernote, you can tame your work and organize your life. Try it today and see the difference it can make.
Evernote Review 2023: Is It the Best Note-Taking App?
Evernote, a well-known note-taking app, has been in existence for decades and boasts over 250 million users. Despite numerous alternatives, many loyal fans continue to use Evernote. The app is excellent for both personal and professional use and is worth the price. Once you become accustomed to it, you'll likely remain a dedicated user. In our view, Evernote is the most user-friendly note-taking app, offering an extensive feature set to accommodate most, if not all, use cases. While other alternatives have their merits, we prefer Evernote as its developers continually update the app to enhance its usefulness, efficiency, and ease of use.
Evernote ranks among the most feature-rich note-taking apps we've evaluated. It offers an abundance of functionalities to assist in note-taking and retrieval whenever needed. This user-friendly app is perfect for task management, catering to both personal and professional purposes. However, a few drawbacks we observed include its relatively high cost and lack of real-time collaboration capabilities.
Evernote Review 2023: App Features, Pricing, Pros & Cons
The widely agreed-upon opinion is that Evernote serves as a potent note-taking instrument for both personal and professional purposes. The complimentary plan caters well to those who require a platform for recording brief notes and task lists. Therefore, if you seek a straightforward tool for capturing your thoughts, ideas, and to-do lists without being inundated by excessive features, opt for the free version.
Other Tools Like
Evernote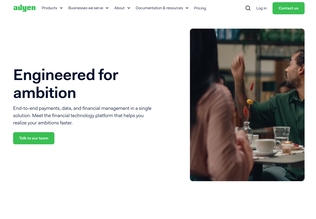 Adyen
adyen.com
Paid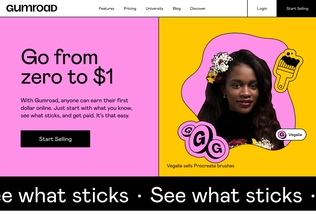 Gumroad
gumroad.com
Paid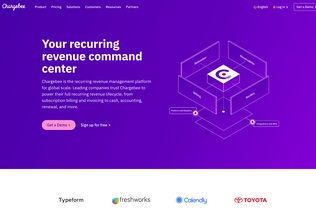 Chargebee
chargebee.com
Trial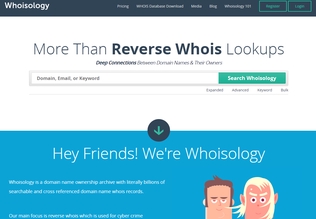 Whoisology
whoisology.com
Trial
Comments