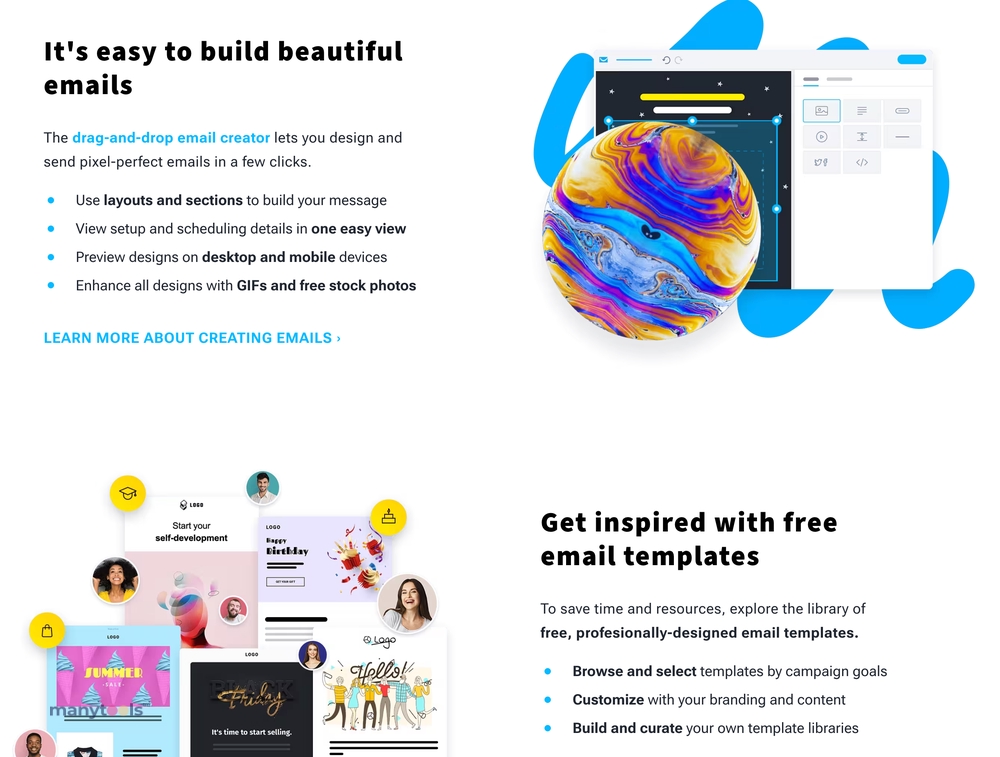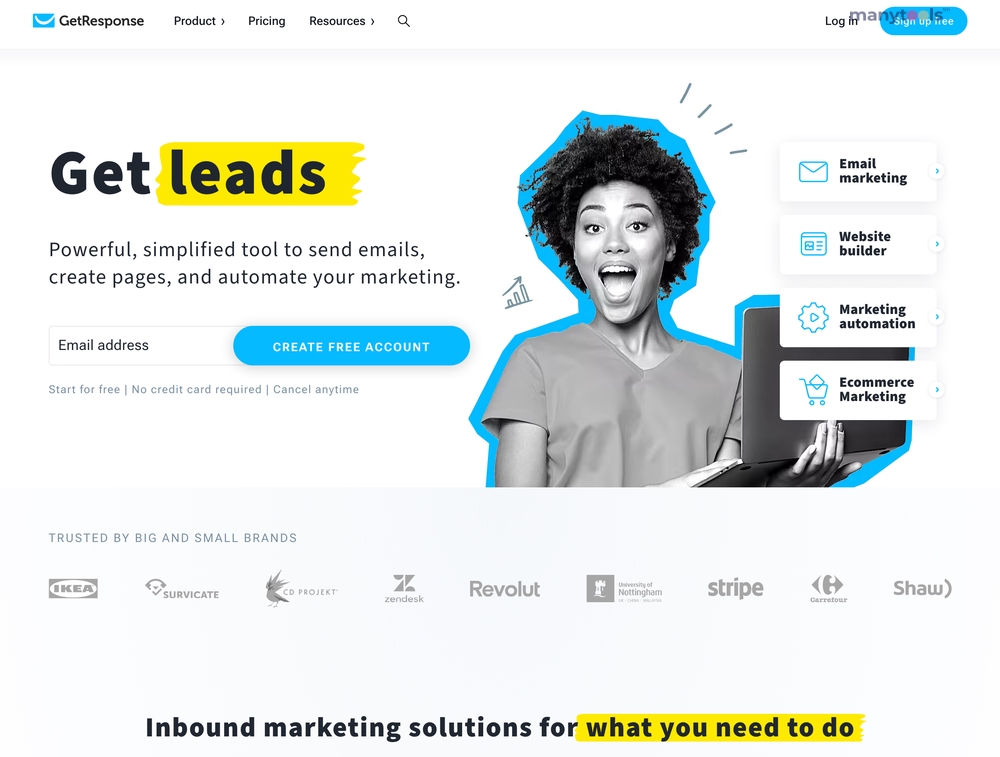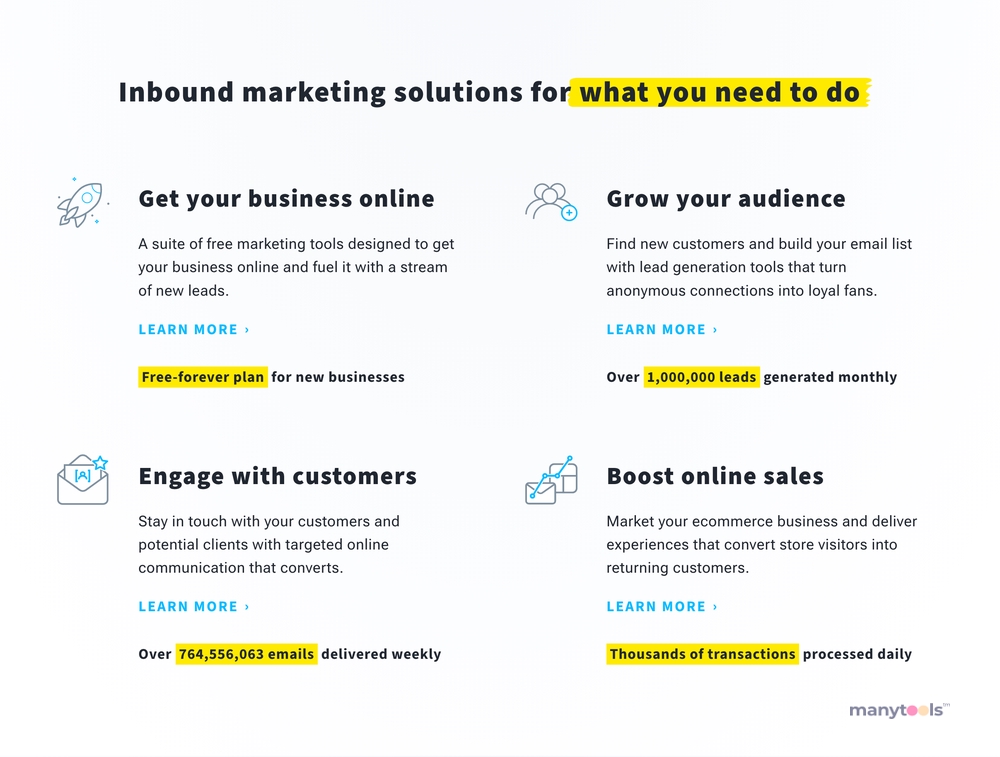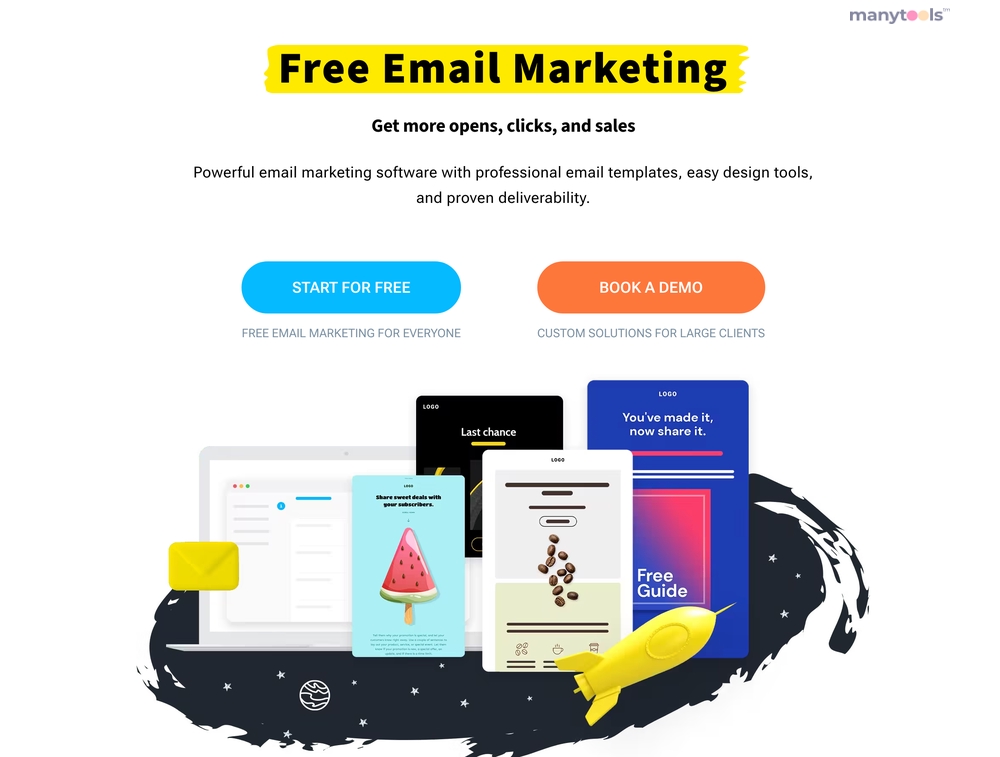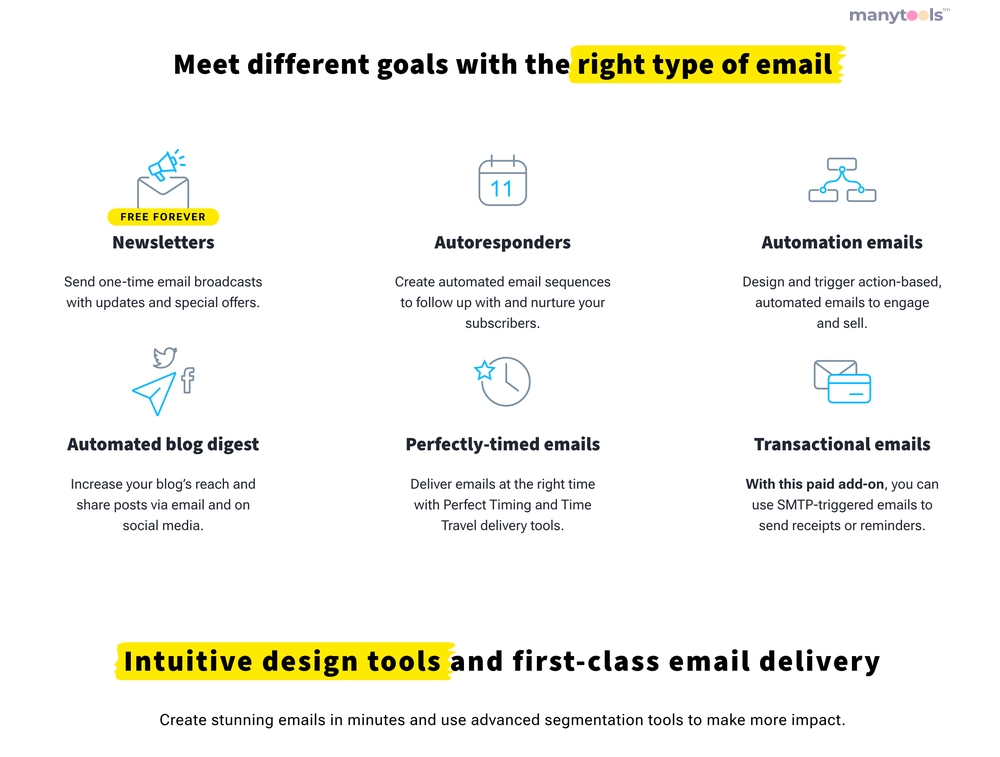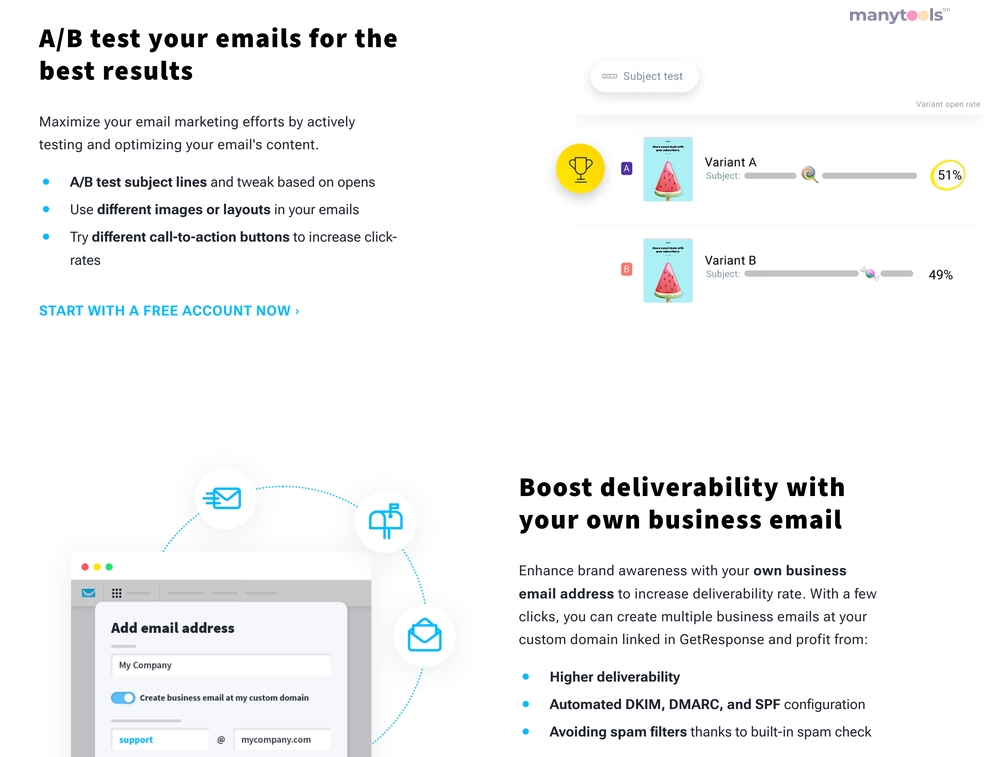 GetResponse: Your Email Marketing Powerhouse
Are you seeking a professional, user-friendly platform for your email marketing needs? Look no further. Welcome to the world of GetResponse, a tool that simplifies email marketing and automation, regardless of your level of expertise.
GetResponse: A Solution for All
GetResponse is an email marketing solution that caters to everyone; from beginners to experts, this platform has something for all. It's the perfect tool for businesses who want to start their email marketing journey or those looking to streamline their existing efforts.
Effortless Email Marketing
GetResponse makes email marketing as easy as pie. With its intuitive interface, creating professional and engaging emails is a breeze. The platform provides a range of customizable templates, taking the stress out of design. Plus, it's not just about sending emails; GetResponse also helps you grow your list with its advanced list-building and management features.
Automation at Your Fingertips
This platform isn't just about sending emails; it also offers impressive automation features. From autoresponders to drip campaigns, GetResponse makes it easy to automate your communication and ensure your audience gets the right message at the right time.
Affordability Meets Functionality
One of the standout features of GetResponse is its affordability. But don't be fooled by the price tag; this tool packs a punch when it comes to functionality. From email marketing to automation, GetResponse offers a wide range of features that are sure to meet your needs and exceed your expectations.
Customer Support and Resources
GetResponse shines in the customer support department. Their team is always ready to help, ensuring you get the most out of the platform. Plus, they offer a wealth of resources and tutorials to help you navigate the world of email marketing.
GetResponse: The Verdict
In a nutshell, GetResponse is a dynamic and affordable platform that makes email marketing a walk in the park. It's a tool that combines ease of use with powerful features, making it a valuable asset for any digital professional. Whether you're a designer, developer, SEO guru, or content creator, GetResponse has the tools you need to take your email marketing to new heights. Get started with GetResponse today and watch your digital success story unfold.
GetResponse Review 2023: A Robust All-In-One Marketing Platform
02 Jan 2023
GetResponse is a comprehensive marketing solution unlike any other we have evaluated. It provides all the essential features in a single platform, eliminating the need to manage multiple tools to establish a successful business. It's no wonder that GetResponse continues to be a leading contender in the email marketing domain. The automation and email marketing services it delivers are truly unparalleled. The abundance of templates for forms, emails, landing pages, workflows, and funnels significantly enhances the user experience and convenience of utilizing GetResponse.
GetResponse Review — All the Pros and Cons
06 Apr 2023
GetResponse offers an affordable solution for hosting and engaging with an email database. Competitively priced within its market, this platform stands out with its comprehensive email marketing features, including e-newsletters, ecommerce, sales funnels, live chat, push notifications, and webinars. The webinar functionality in GetResponse is particularly noteworthy, as it is loaded with features and provides excellent value for the cost.
GetResponse Review
21 Sep 2022
GetResponse is an outstanding platform for executing successful marketing campaigns. It offers a variety of features and automation to assist you in gaining more subscribers, boosting sales, or enhancing customer loyalty. Another noteworthy aspect is the brand's commitment to helping users maximize the software's potential. This includes providing a user-friendly onboarding process and round-the-clock technical support.
Other Tools Like
GetResponse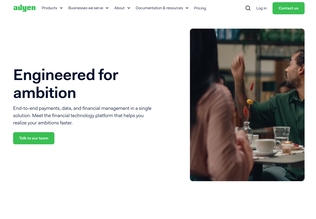 Adyen
adyen.com
Paid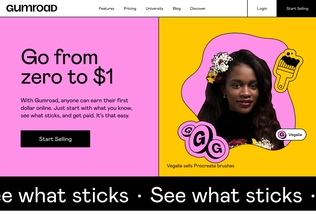 Gumroad
gumroad.com
Paid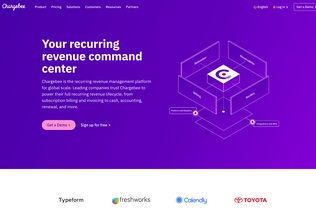 Chargebee
chargebee.com
Trial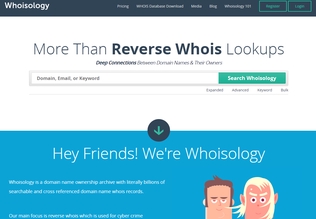 Whoisology
whoisology.com
Trial
Comments