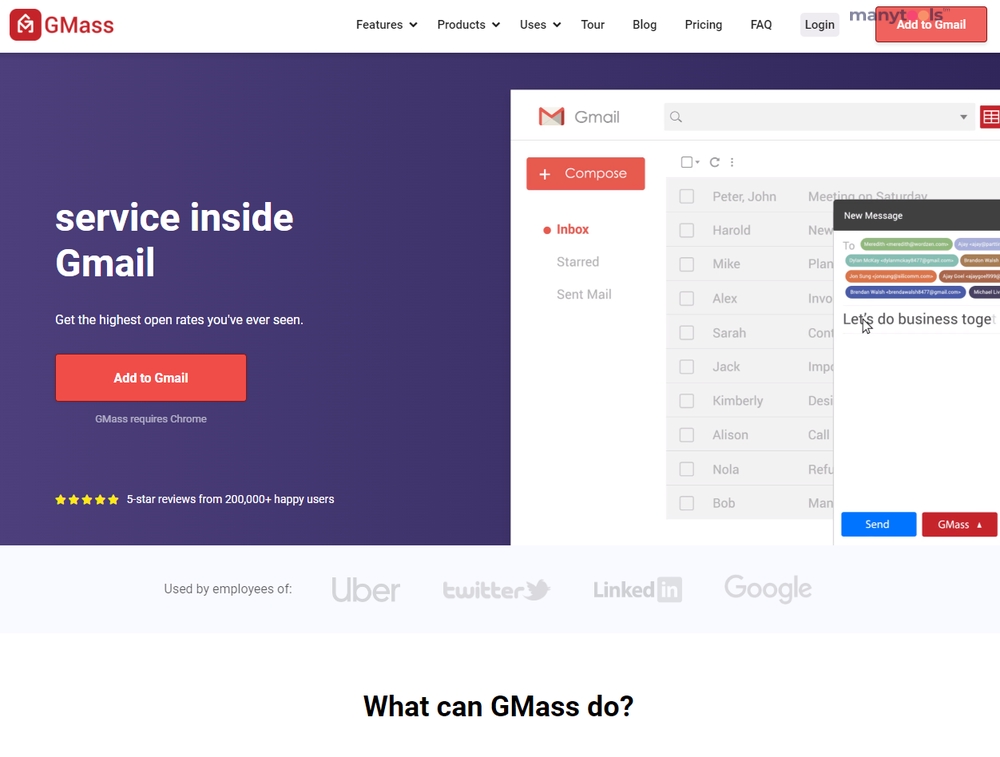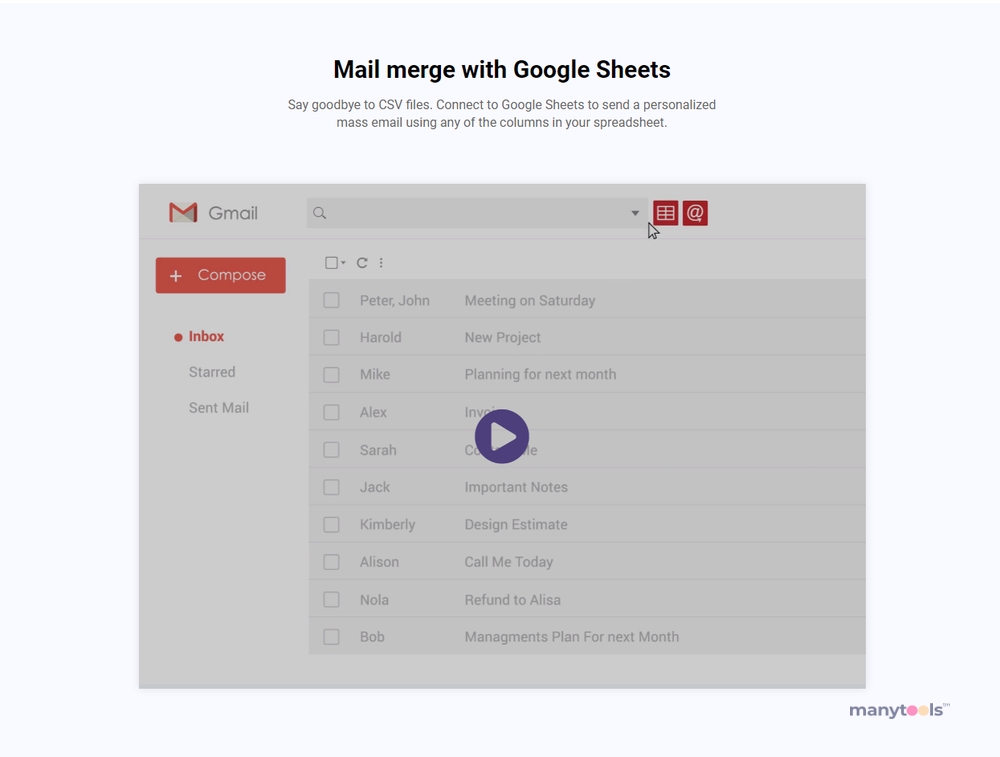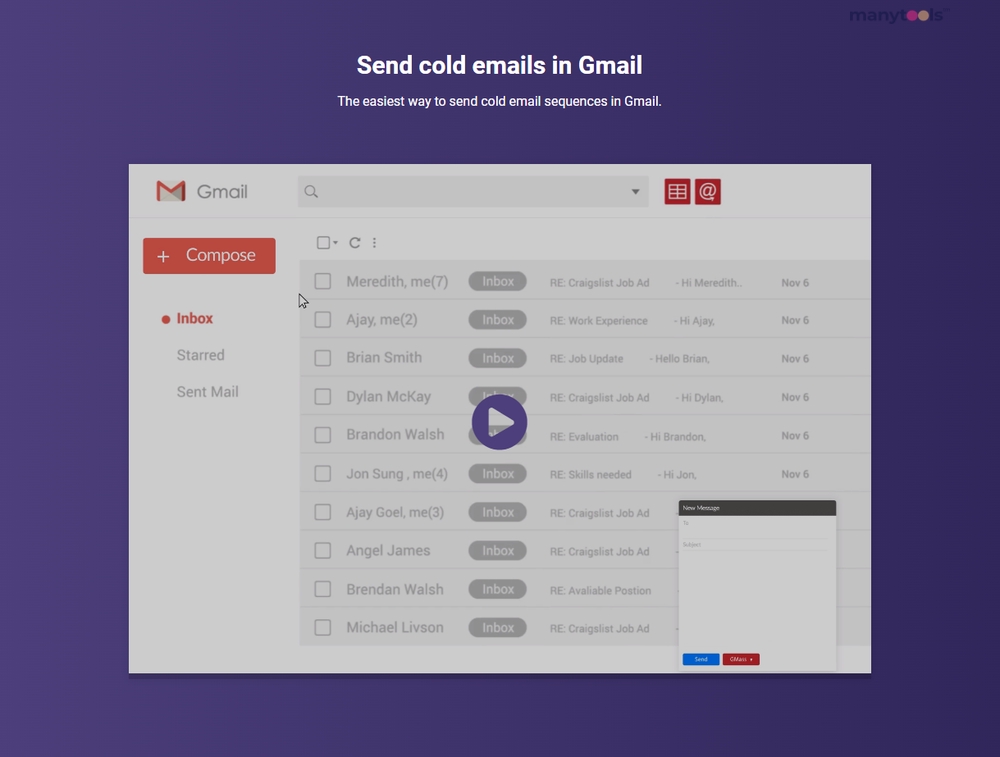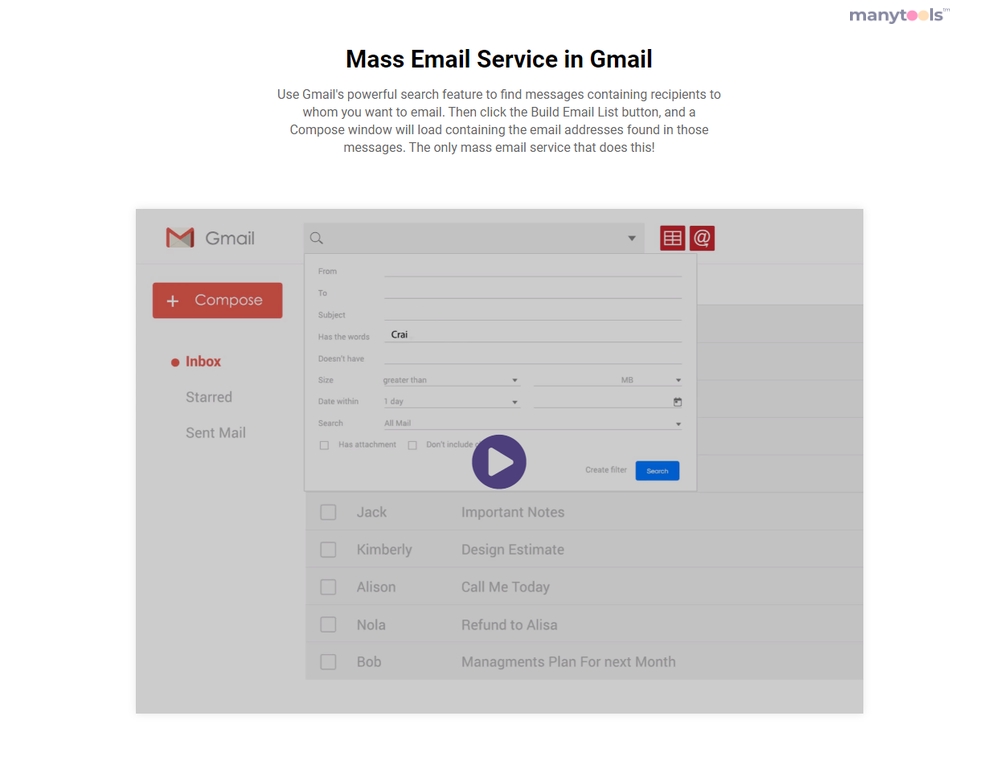 GMass Review & Tutorials 2023
13 Feb 2023
GMass ranks among the top outreach tools you'll ever employ. It takes care of various tasks, such as sending personalized emails on a large scale, thorough campaign monitoring, and even dispatching automated follow-ups to optimize response rates. I can state that GMass is among the most potent and cost-effective outreach tools available today. Moreover, it is ideal for sending mass emails, regardless of your expertise or experience level.
GMass Review for 2023 – Features & Pricing Breakdown
16 Sep 2022
GMass is a comprehensive email outreach solution that enables you to send customized bulk emails directly from your Gmail account. It also facilitates the creation of automated follow-up email campaigns and sequences, ensuring each recipient receives an email tailored with the same template yet containing their personal information. GMass allows you to send individualized emails straight from your Gmail inbox. To sum it up, GMass combines the functionalities of marketing software, a sales CRM, and a customer support tool all within a single platform!
The Ultimate Guide To Gmass Review – Is It Worth Your Money Or Not?
01 Mar 2022
If you're searching for a solution to send mass emails to your subscribers effortlessly, Gmass is the perfect option. With its user-friendly interface and comprehensive features, this tool allows you to launch unlimited email campaigns directly from your Gmail account. There's no need to set up a new campaign for each mailing, as all your previous campaigns remain accessible within Gmass!
Other Tools Like
GMass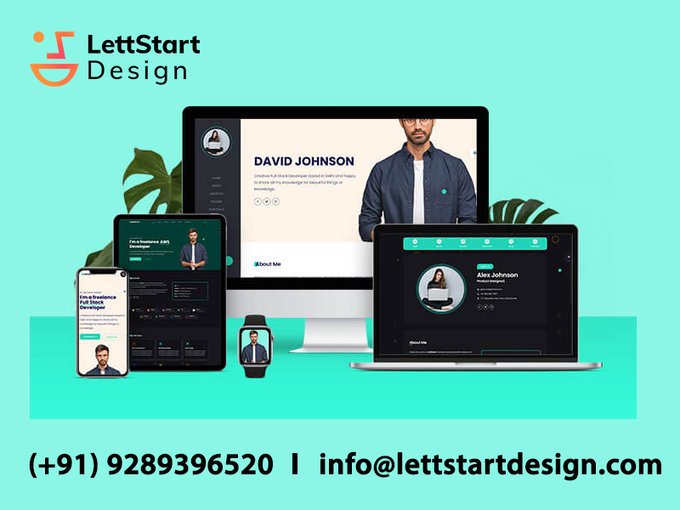 lettstartdesign
Free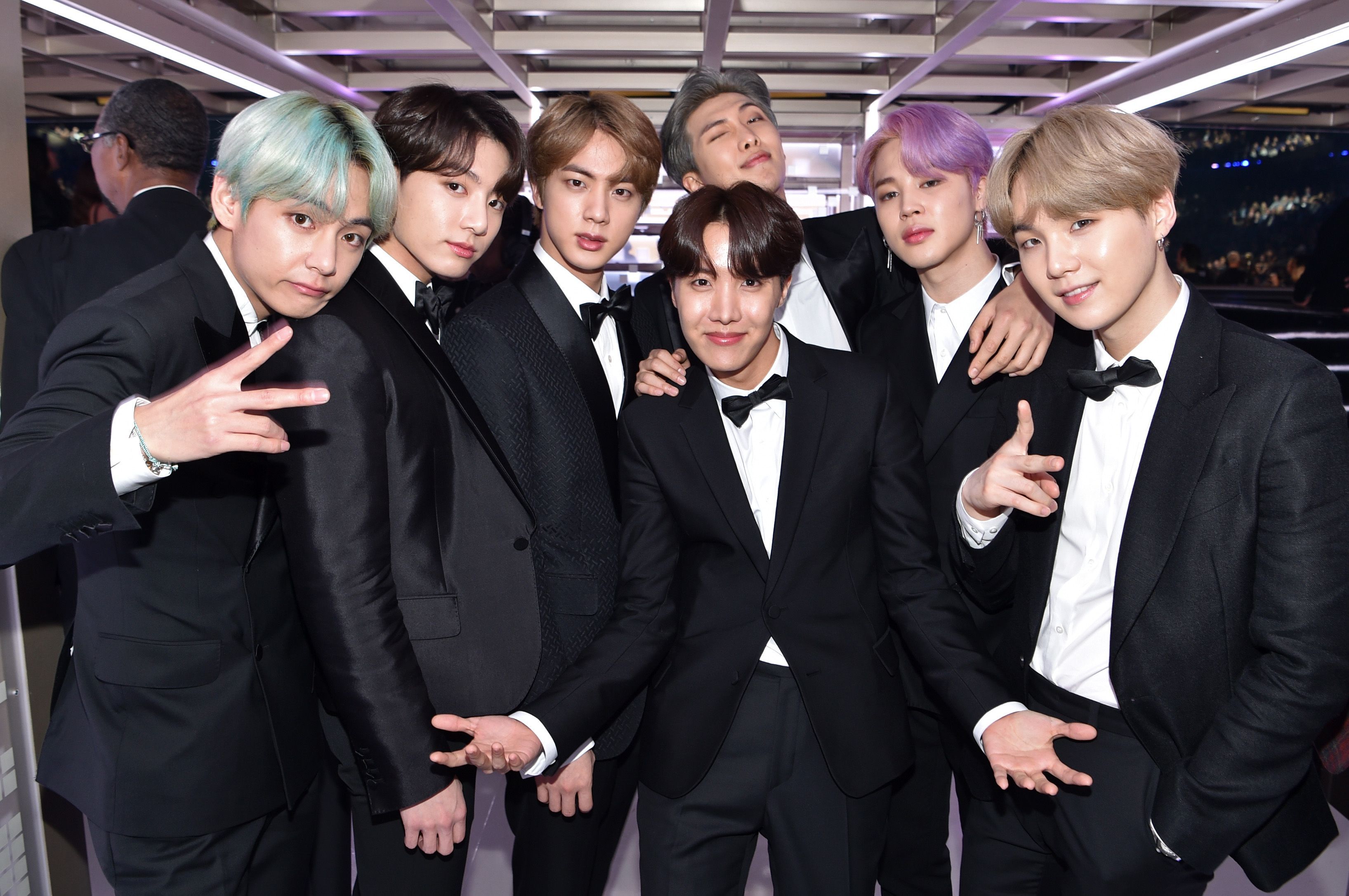 Test Alex Mekan
futuristica.com
Free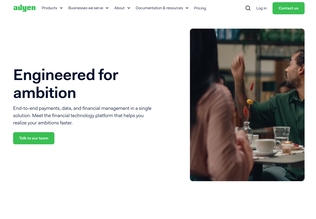 Adyen
adyen.com
Paid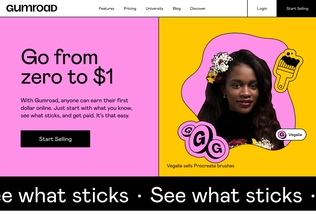 Gumroad
gumroad.com
Paid
Comments