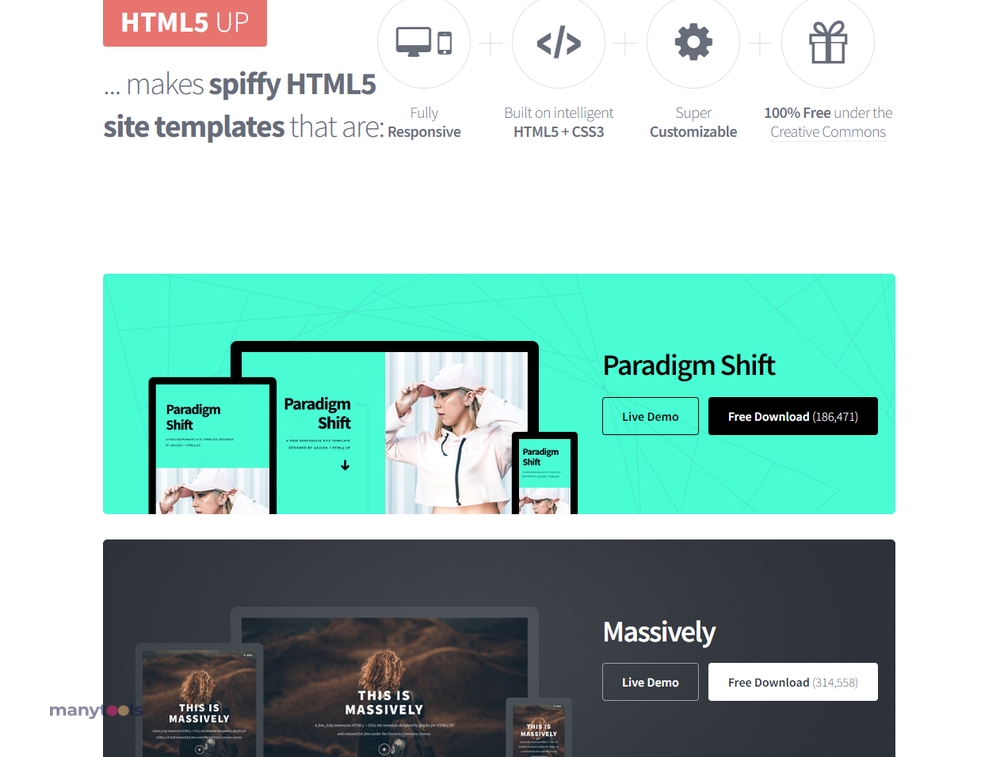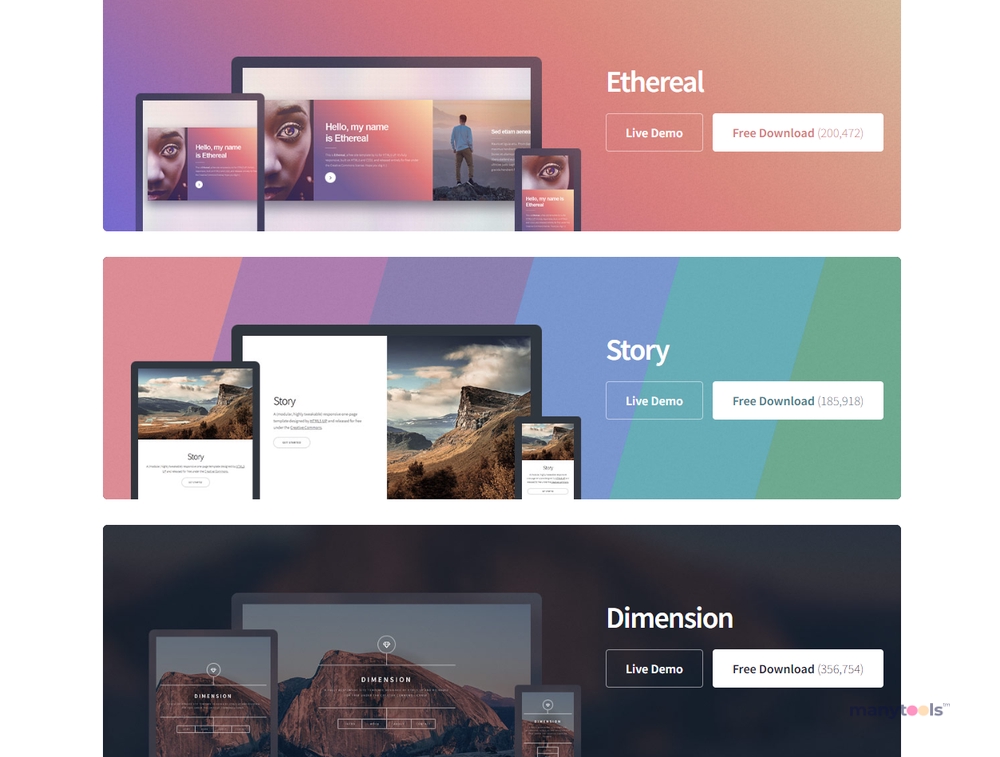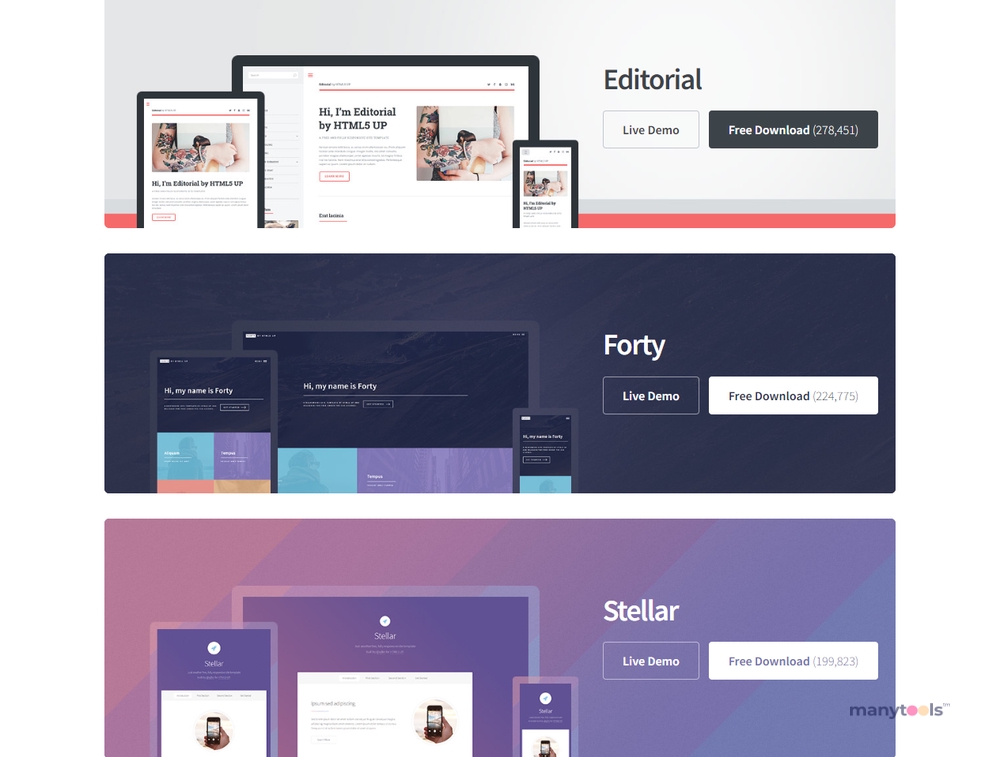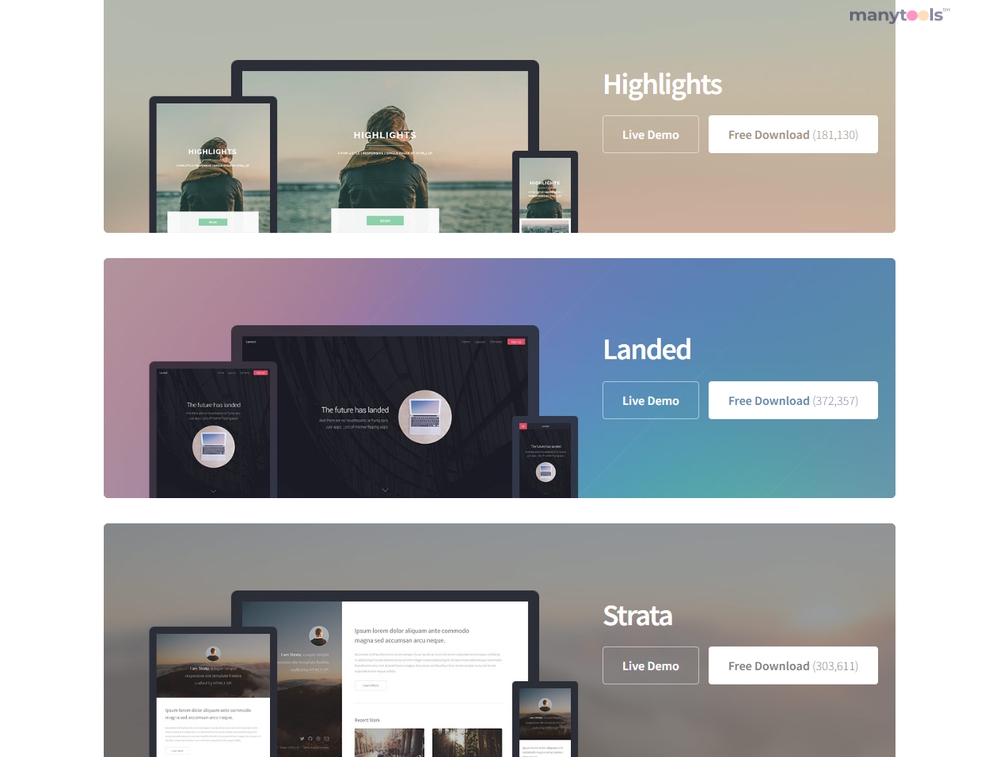 Meet HTML5 UP - your new favorite resource for responsive HTML5 and CSS3 site templates. Designed by @ajlkn, this tool is a treasure trove of modern, sleek, and user-friendly templates that are guaranteed to take your website to the next level.
Dive into the World of HTML5 UP
Imagine a collection of professionally designed, fully responsive HTML5 templates at your fingertips. That's what HTML5 UP offers. Whether you are a developer, a designer, or an SEO guru, you will find a template that suits your needs on this platform.
Streamlined User Experience
Navigate through HTML5 UP with ease, thanks to its well-organized and user-friendly interface. It doesn't matter if you're a seasoned webmaster or a budding content creator; the platform is designed to cater to all skill levels. The site features a range of templates, each with a unique design and layout, to cater to different user preferences.
Responsive Templates for the Modern Web
HTML5 UP understands that the digital world is ever-evolving, and so are its users. Keeping up with this, the available templates are fully responsive. This means that they automatically adjust to different screen sizes, providing an optimal viewing experience for all users, regardless of the device they're using.
Stunning Design, Stellar Performance
The templates on HTML5 UP are not just visually appealing, but they are also built for performance. Every template is created with careful attention to the latest web design trends and benchmarks. They are lightweight, fast, and reliable, ensuring your website performs optimally at all times.
Unleash Your Creativity with HTML5 UP
HTML5 UP is more than just a template resource. It's a platform that encourages users to be creative and innovative. The templates are versatile and customizable, allowing you to tweak the design elements to suit your brand's identity or personal style.
A Resource for All Digital Professionals
Whether you're a growth hacker, data analyst, or an affiliate marketer, HTML5 UP has something for you. The diverse range of templates caters to a broad spectrum of digital professionals. It's not just a resource, but a tool that can help you achieve your digital goals.
Experience HTML5 UP Today
So why wait? Explore HTML5 UP today and discover the potential it has to revolutionize your website design process. It's reliable, versatile, and most importantly, user-friendly. Whether you're launching a new website or looking to revamp an existing one, HTML5 UP has got you covered.
Other Tools Like
HTML5Up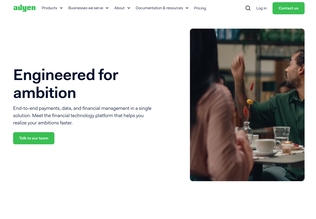 Adyen
adyen.com
Paid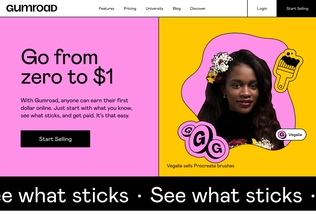 Gumroad
gumroad.com
Paid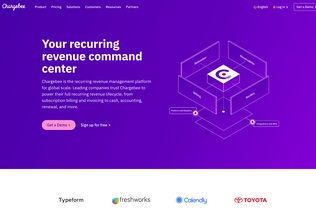 Chargebee
chargebee.com
Trial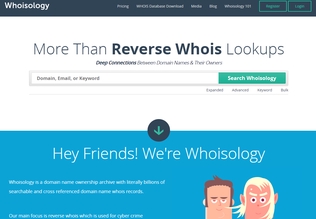 Whoisology
whoisology.com
Trial
Comments