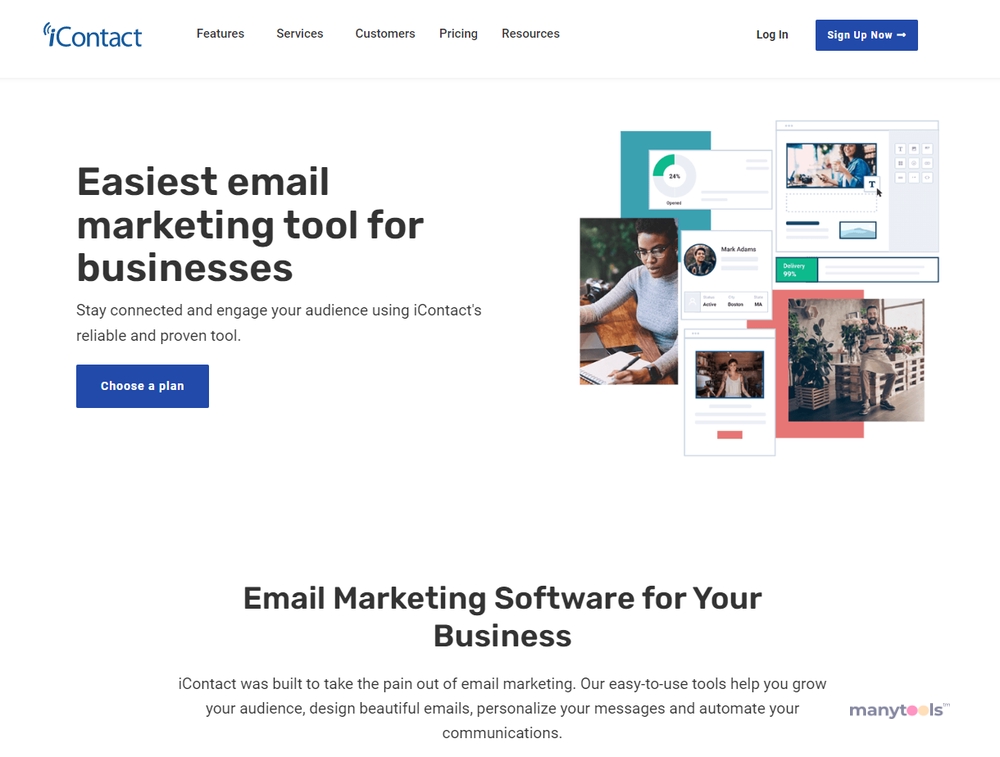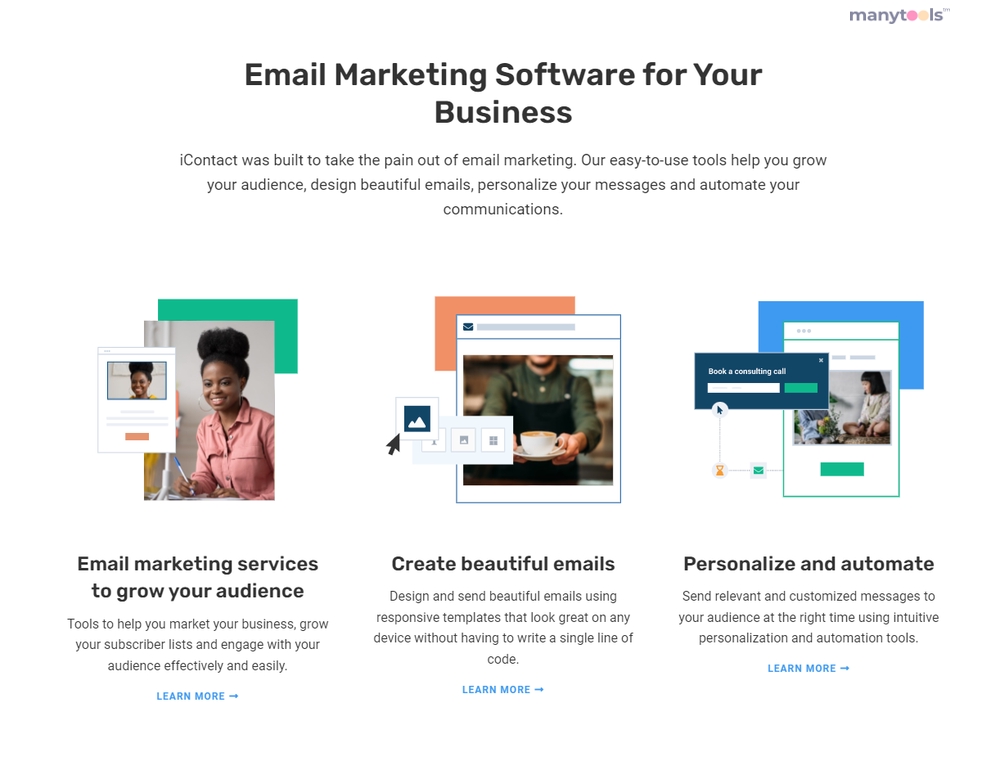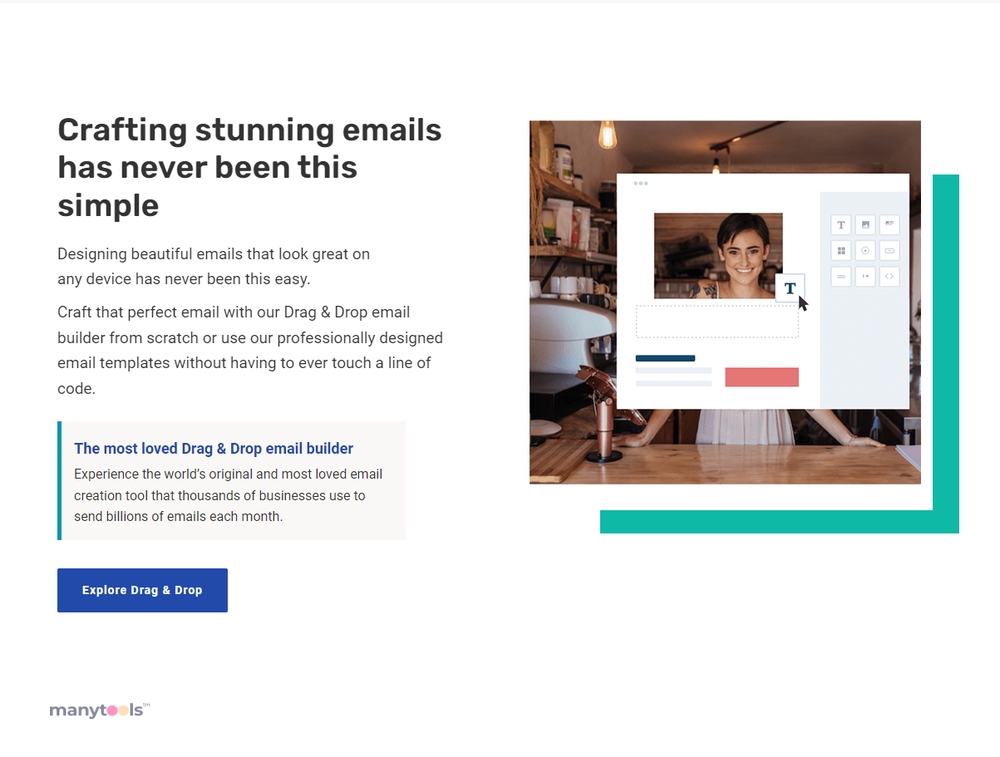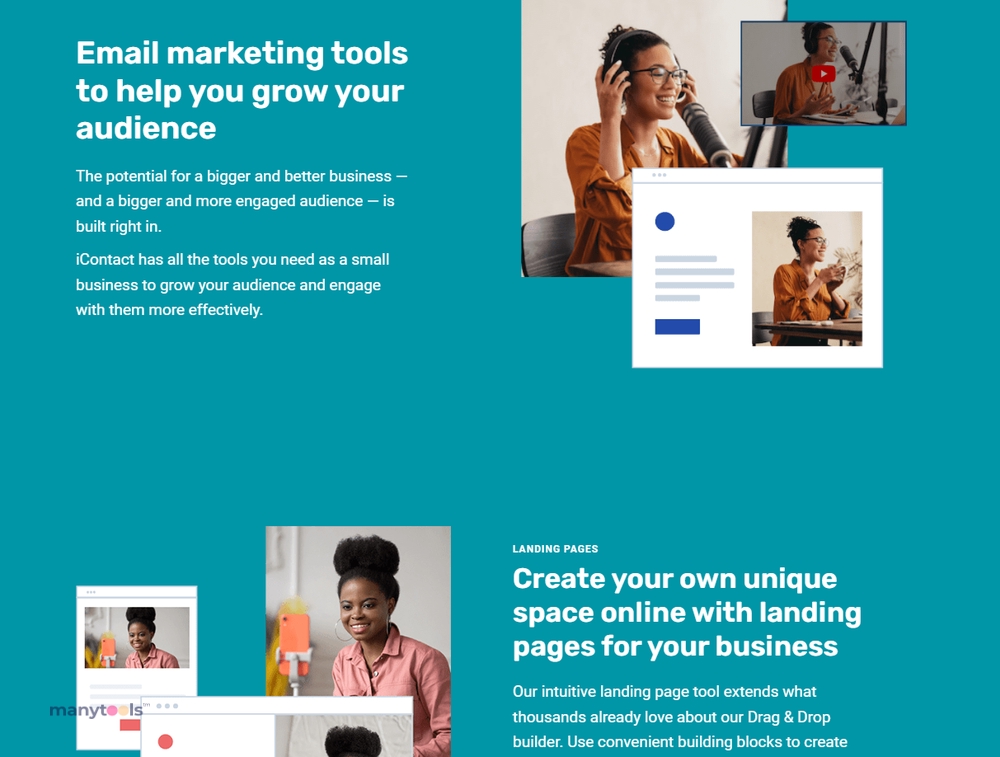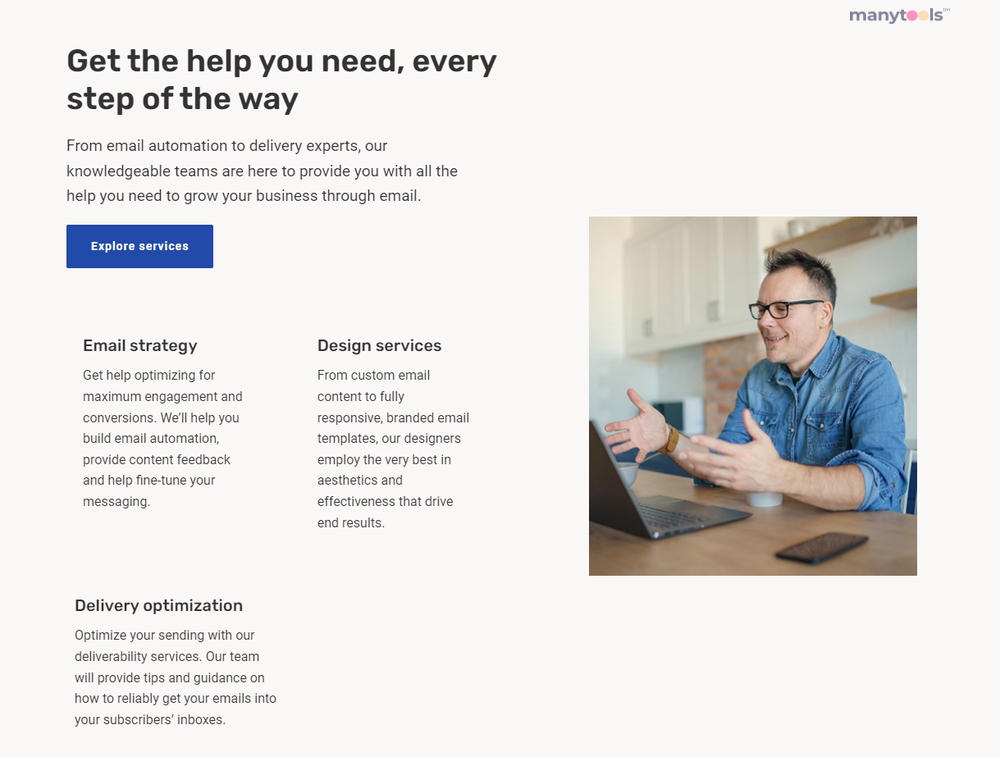 iContact: Streamlining Email Marketing with Simplicity and Power
Discover iContact, the email marketing software that transforms the complex world of email campaigns into a breeze. Whether you're at the helm of a large corporation or a small business, iContact empowers you to effortlessly craft, dispatch, and monitor marketing emails.
User-Friendly Prowess
Central to iContact's allure is its user-friendly interface, welcoming both novices and experts alike. From sign-up to email dispatch, the intuitive design ensures a seamless journey, taking mere minutes. But beneath this simplicity lies a treasure trove of potent features poised to elevate your email marketing endeavors.
Empowering Design without Code
iContact is a maestro of email marketing streamlining. With this tool, designing polished emails requires no coding expertise. The drag-and-drop editor is a revelation, enabling you to craft emails that exude your brand's essence and resonate with your audience.
Beyond Design: Advanced Capabilities
iContact transcends aesthetics by offering advanced functionalities. Segmentation, autoresponders, and analytics take center stage. These capabilities revolutionize your email strategy, allowing targeted communication, automated workflows, and insightful performance tracking.
Segmentation's Brilliance
iContact's segmentation prowess is particularly noteworthy. Divide your email list into segments based on myriad criteria, guaranteeing that emails reach the right recipients at the opportune moment. Blanket emails to an entire list become a thing of the past; iContact empowers you to send personalized content that boosts open and click-through rates.
Automation's Liberation
In the realm of automation, iContact shines. Autoresponders grant you the luxury of hands-off email scheduling. Construct a series of emails to dispatch at designated intervals, liberating you from manual dispatch responsibilities.
Data-Driven Decision Making
iContact's analytics prowess enriches your campaign strategy. Detailed reports on key metrics—open rates, click-through rates, and bounce rates—grant invaluable insights. Armed with this information, data-driven decisions become the cornerstone of your optimized email marketing strategy.
iContact: Simplicity and Power in Harmony
In sum, iContact is an email marketing tool both versatile and potent. Whether you're a business owner or a seasoned marketer, it streamlines your email marketing journey, from conception and delivery to monitoring and refining. iContact is the key to achieving your business aspirations.
Empower Your Email Endeavors
Remember, the right tools can reshape your marketing landscape. Embark on your iContact journey and experience the fusion of simplicity and power that can elevate your email marketing prowess. With iContact, you're equipped to forge stronger connections and conquer your business goals.
iContact offers a decent variety of features in its email marketing platform, though not exceptional. The platform's simplicity and absence of technical jargon make it an ideal choice for individuals seeking a quick and efficient way to establish and maintain their email marketing campaigns. iContact features a well-structured user interface displaying all the essential options for creating and managing email campaigns. The personalized dashboard further allows users to monitor their campaigns and promptly resume any incomplete tasks efficiently.
iContact Email Marketing Review
12 Jan 2023
iContact provides a robust product at a competitive price point. With outstanding onboarding and extensive tutorials, it is an excellent option for small businesses venturing into email marketing. The platform offers many support resources to facilitate your continued growth, including articles, webinars, and blogs. Although professional marketers may find the automation, segmentation, and metrics lacking in detail for intricate, large-scale marketing strategies, those with simpler objectives will undoubtedly appreciate what iContact excels at.
Other Tools Like
iContact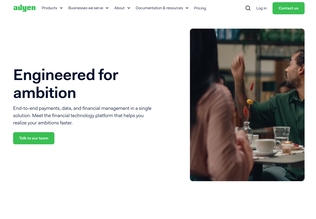 Adyen
adyen.com
Paid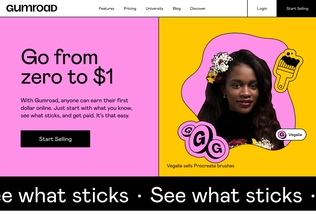 Gumroad
gumroad.com
Paid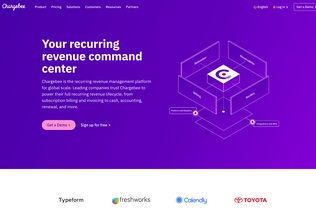 Chargebee
chargebee.com
Trial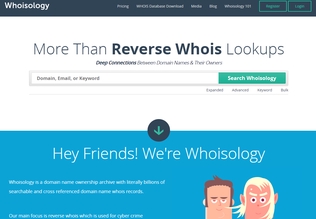 Whoisology
whoisology.com
Trial
Comments