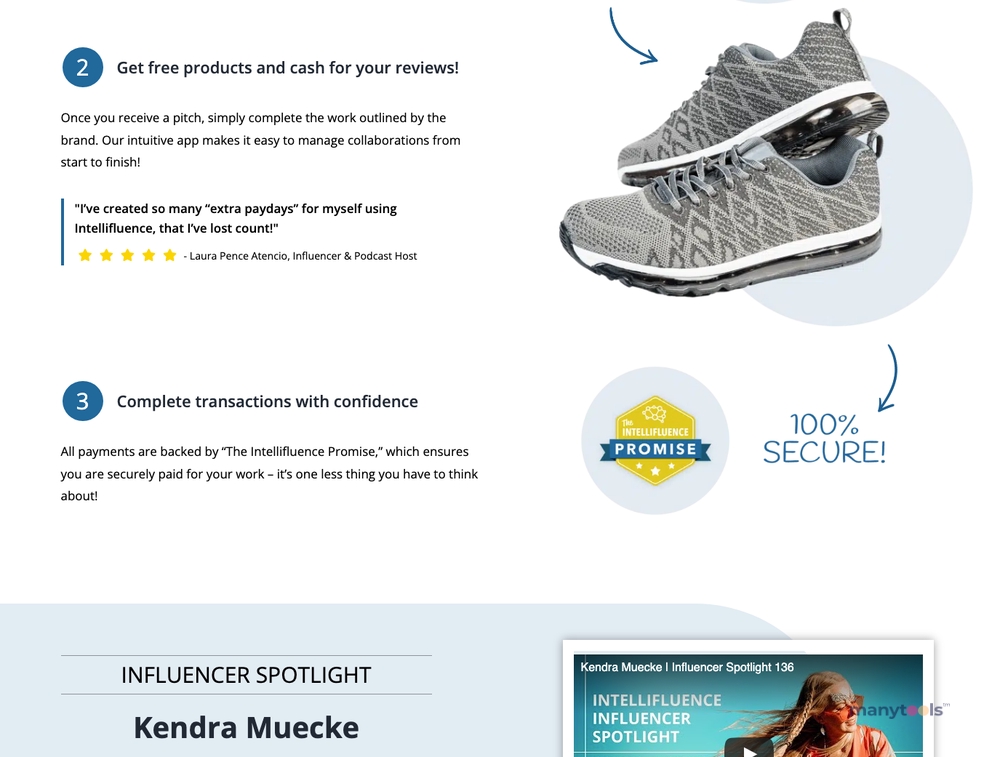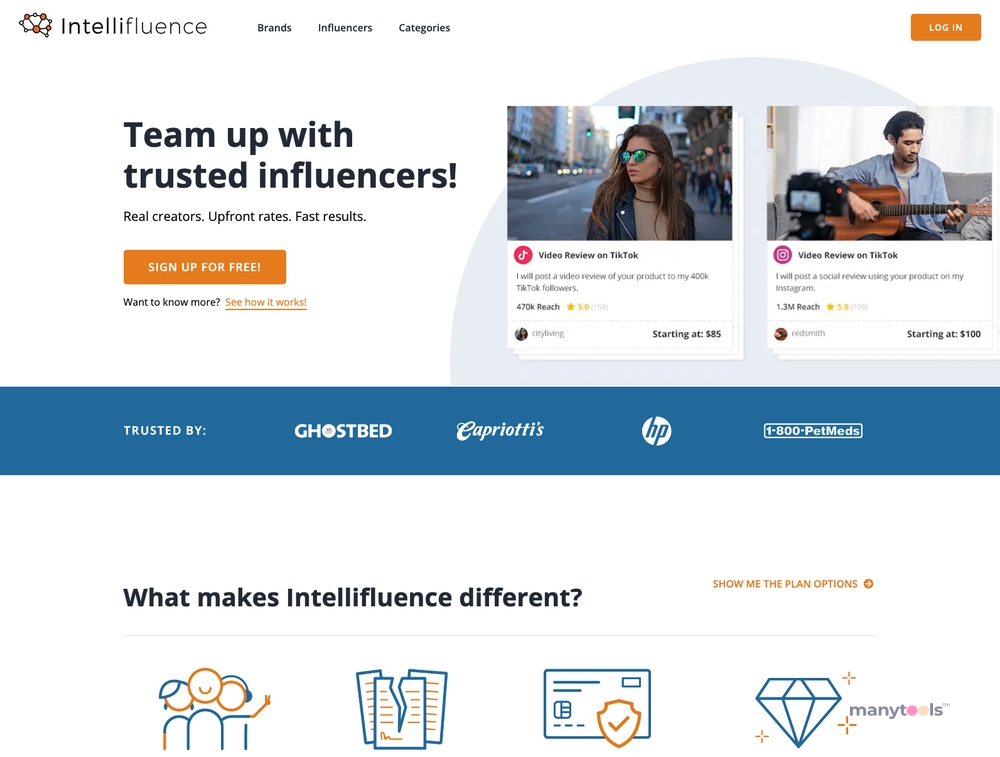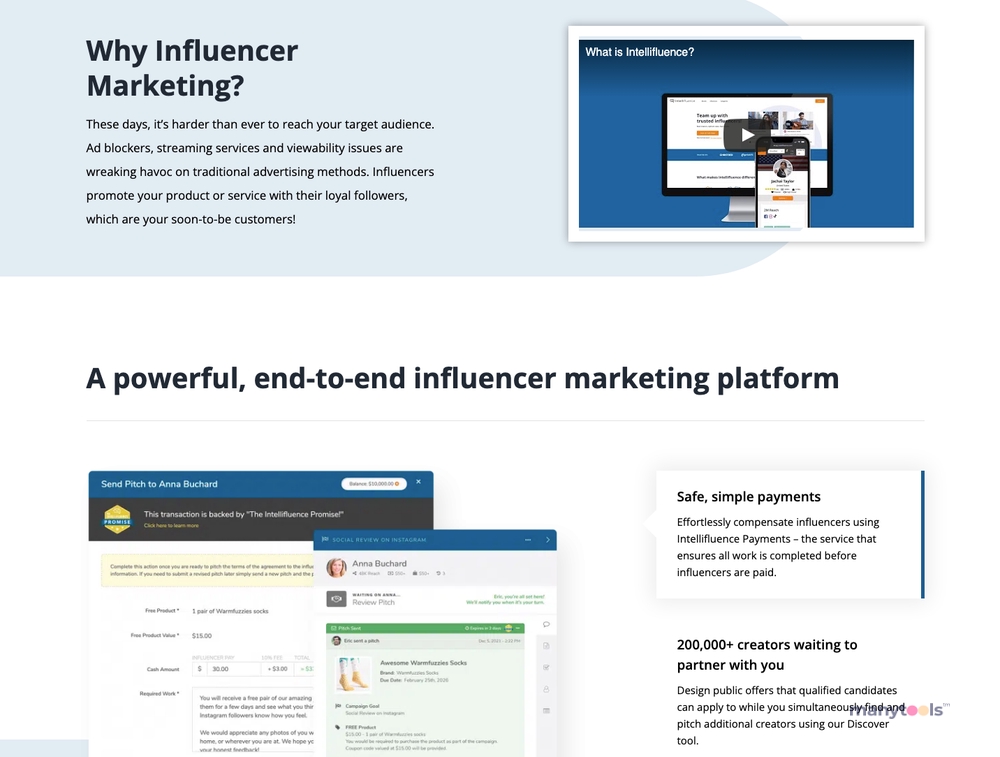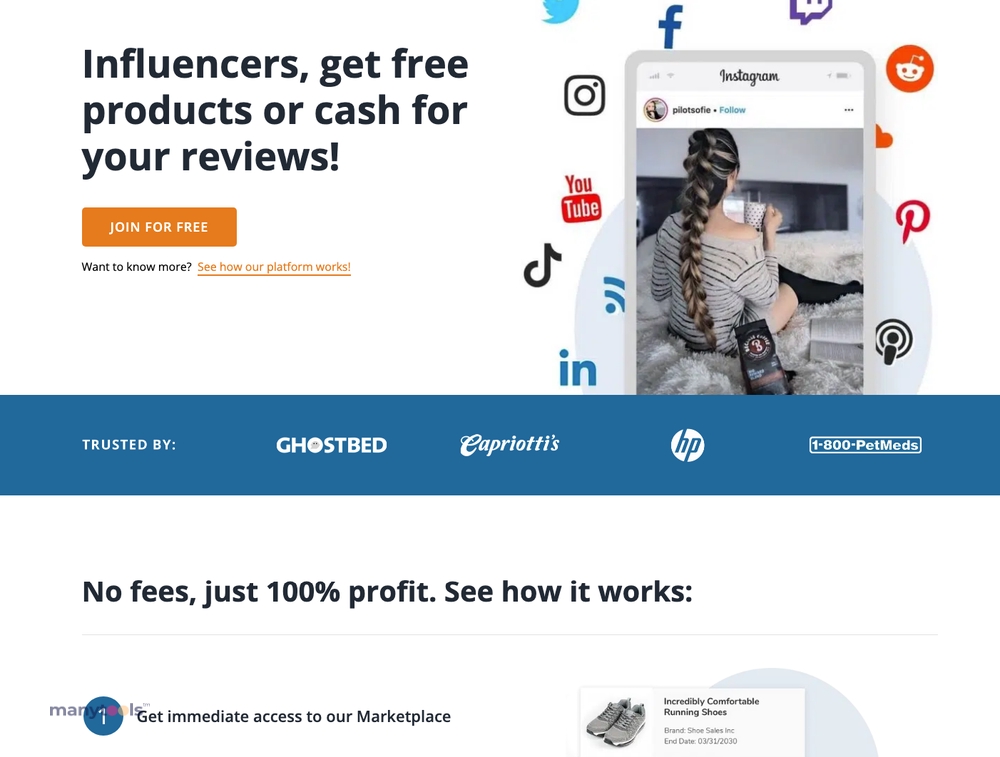 Intellifluence: A Revolutionary Connection Platform
Intellifluence is an influential powerhouse in the digital marketing world. It stands tall as an all-in-one solution, connecting brands with influencers to achieve their shared goals. This platform has positioned itself as the largest warm contact influencer marketing network, a title that speaks volumes about its capacity and reach.
Ease of Use
Navigating through the platform is a breeze. With its user-friendly interface, you can effortlessly connect with influencers, collaborate on marketing campaigns, and achieve your brand's objectives. Whether you're a veteran marketer or a novice brand owner, the platform is designed to be intuitive and accessible.
Connecting Brands and Influencers
The backbone of Intellifluence is its ability to bridge the gap between brands and influencers. With this platform, you can team up with trusted influencers, tapping into their audience to increase your brand's visibility and reach. This symbiotic relationship not only benefits the brand but also provides influencers with exciting opportunities to collaborate.
Maximizing Reach
One of the key strengths of Intellifluence is its vast network. By tapping into this network, brands can maximize their reach and tap into new market segments. The platform provides an ideal avenue for brands to connect with influencers in their specific industry, ensuring that their marketing efforts are targeted and effective.
Collaborative Power
Intellifluence offers an environment conducive to collaboration. The platform fosters a space where brands and influencers can work together to create impactful marketing campaigns. It simplifies the process of communication, allowing for seamless collaboration and efficient execution of marketing strategies.
Trust and Success
Trust is a major component of any successful influencer marketing campaign. Intellifluence understands this and emphasizes the importance of building trust between brands and influencers. This focus on trust ensures that collaborations are fruitful and successful, leading to measurable results.
In a digital world where connection is key, Intellifluence serves as the perfect tool to link brands with the right influencers. It's a powerful platform that simplifies influencer marketing, making it accessible and effective for brands of all sizes. By fostering trust and collaboration, Intellifluence aids in the creation of successful marketing campaigns that resonate with audiences and drive brand growth.
In any software solution catering to small businesses, some feature compromises are made to align with the overarching goal. In this case, the primary objective is to level the playing field for small businesses within the vast realm of influencer marketing. With its affordable pricing—even at the Managed Service tier—and an extensive array of quality influencers, Intellifluence already fulfills this purpose. Coupled with other attractive features such as an intuitive interface, guidance for beginners, support for various channels and campaign styles, an outstanding messaging system, and secure payment options, the limited data becomes less of a concern. This offering still surpasses what small businesses can typically access at this price range, making it well worth exploring.
Intellifluence Review 2023 : Is This Influencer Marketing Platform Effective?
At present, influencer marketing is predominantly an unstructured domain. Contacting influencers, drafting contracts, and negotiating fees demand significant time and research investments. Many brands lack the team size or time to handle all these tasks independently. Intellifluence is an ideal solution for such teams and brands, as it instills structure amidst the disorder. The platform simplifies the entire process, from discovery to remuneration. Users can conveniently access all information through their dashboard. Intellifluence's ease of use in organizing and managing campaigns is truly commendable.
Intellifluence Review – Scam or Legit? The Truth Exposed
I highly recommend joining this platform, as it presents a valuable opportunity for brands seeking to expand their marketing efforts. Numerous features are accessible to help you effortlessly enhance your online social presence. A key advantage is that the majority of influencers on this platform possess the organic traffic essential for brand success. Their most notable quality is their active engagement with followers, ensuring your message reaches the end consumer. A system is in place to deliver top-notch services to influencers while mitigating influencer fraud, making the platform attractive for all parties involved in marketing.
Other Tools Like
Intellifluence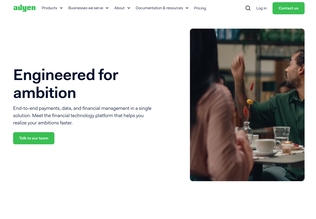 Adyen
adyen.com
Paid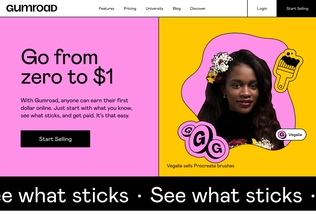 Gumroad
gumroad.com
Paid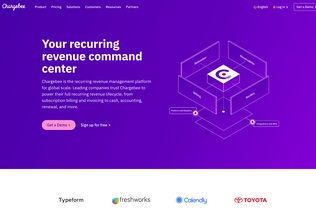 Chargebee
chargebee.com
Trial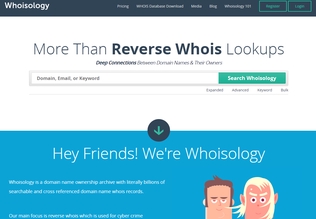 Whoisology
whoisology.com
Trial
Comments