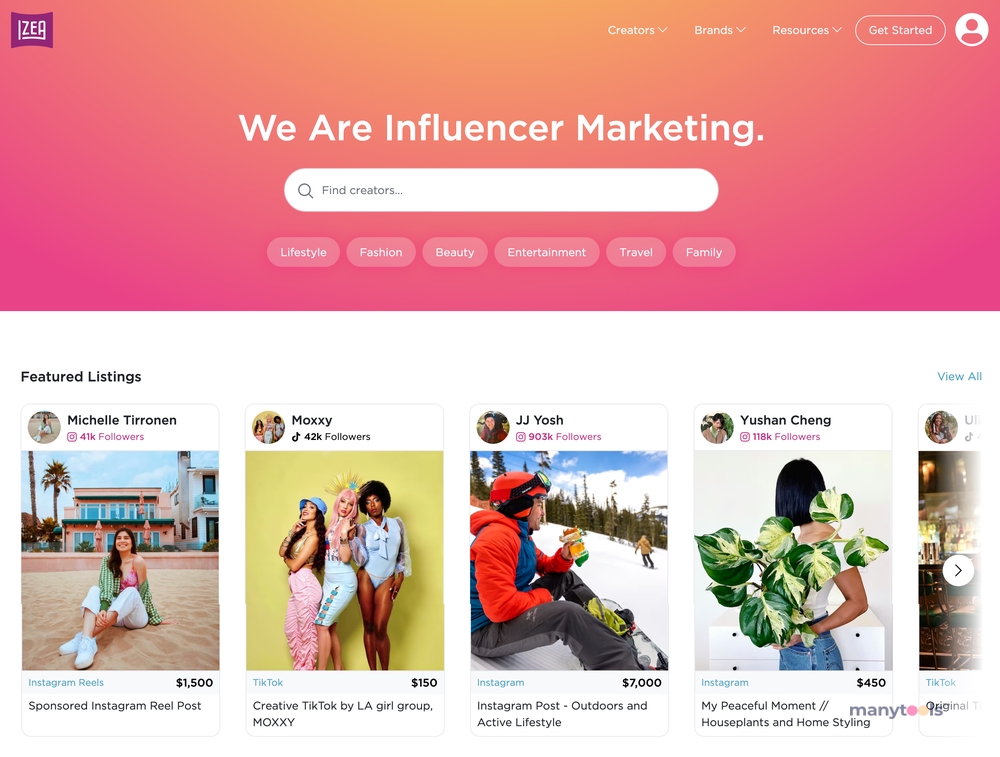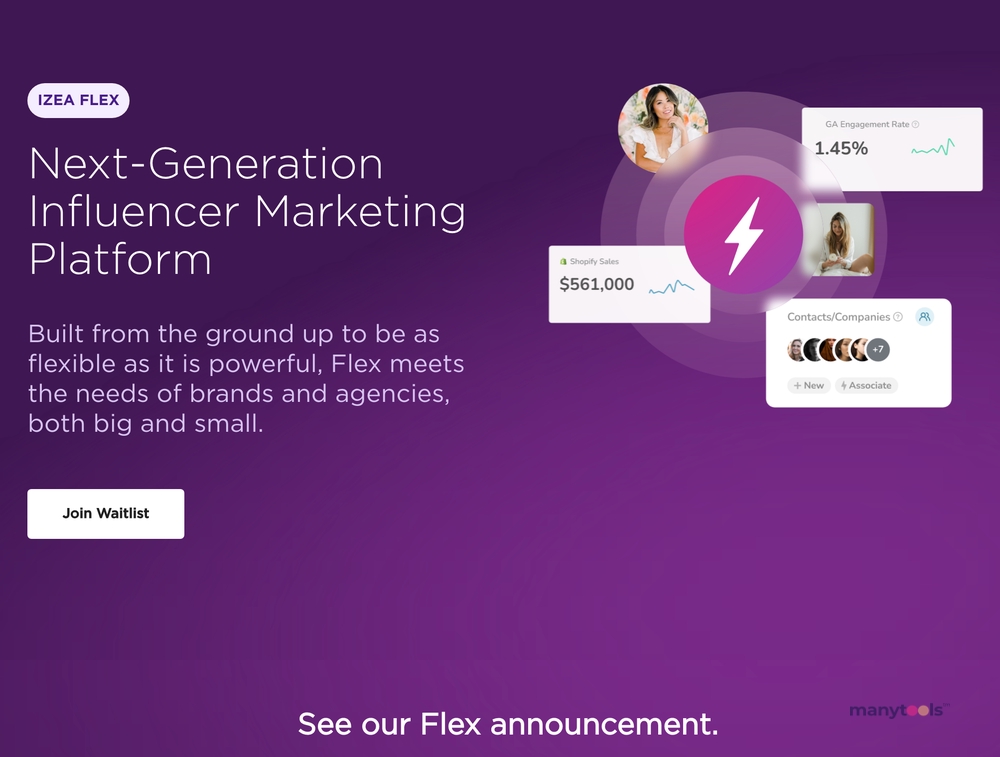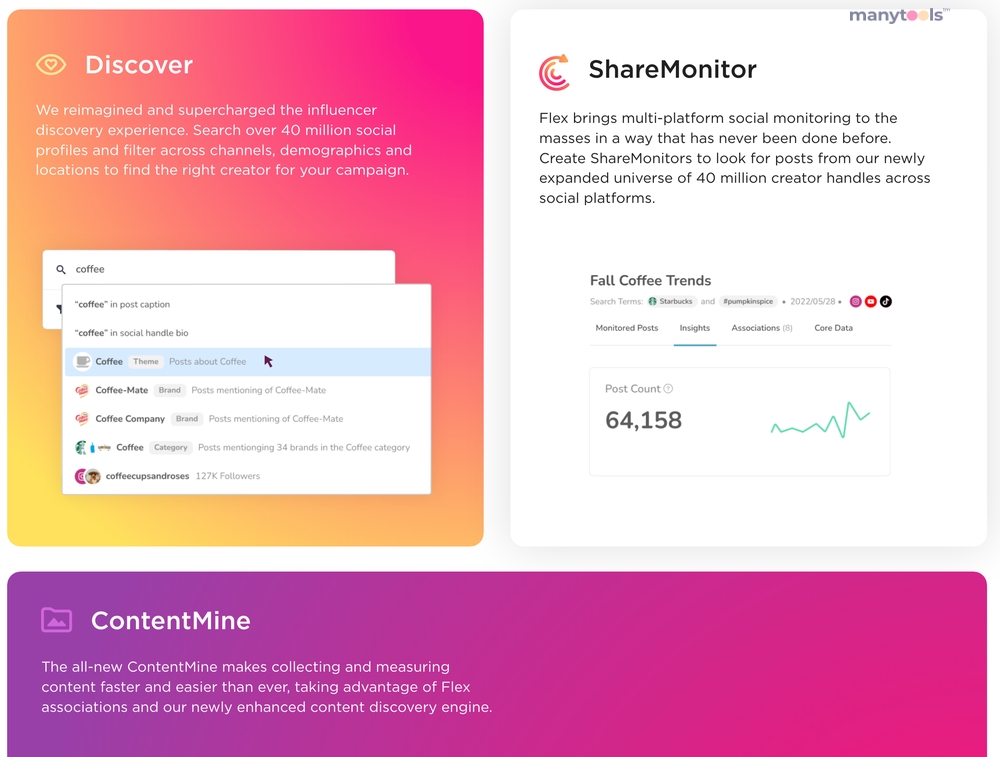 Introducing IZEA, the power tool for influencer marketing that's changing the game for brands and agencies worldwide. Shifting the paradigms of traditional marketing, IZEA is your go-to platform to create impactful influencer marketing campaigns that resonate with audiences and drive results.
A Gateway to Influencer Marketing
IZEA serves as a bridge connecting brands with the world's top influencers. It's an ingenious platform that provides a unique opportunity for businesses of all sizes to collaborate with influencers who can amplify their message and boost their brand visibility.
Collaborate with Top Influencer Talent
IZEA is not just about connecting you with influencers; it's about finding the right influencer for your brand. With IZEA, you get to collaborate with the world's top influencers across various niches, ensuring that your brand message reaches the right audiences in the most effective manner.
Crafting Exceptional Marketing Campaigns
IZEA takes marketing to the next level by enabling brands to create best-in-class influencer marketing campaigns. With its robust features and intuitive interface, it's never been easier to design and launch a successful marketing campaign that aligns with your brand's vision and objectives.
A Tool for Brands of All Sizes
Whether you're a startup looking to make a mark or an established brand aiming to expand your reach, IZEA has got you covered. It caters to brands and agencies of all sizes, making influencer marketing accessible and effective for everyone.
Driving Real Results
IZEA isn't just about creating buzz; it's about driving real, measurable results. The platform empowers brands to launch influencer marketing campaigns that not only engage audiences but also drive conversions and increase ROI.
The Future of Marketing
IZEA is more than just a tool; it's the future of marketing. By leveraging the power of influencers, IZEA helps brands navigate the digital landscape, stay ahead of trends, and connect with audiences in a meaningful way.
So, if you're ready to elevate your marketing strategy and make a real impact, it's time you explored IZEA. It's not just about being seen; it's about being remembered. With IZEA, make your brand unforgettable.
Usually, these reviews don't present an extensive list of features; however, most influencer marketplaces don't offer such a comprehensive range of functionalities. While this review doesn't explicitly evaluate the implementation of these features, it's essential not to misinterpret that. Rather, understand this: if IZEA were poorly executed, visually unappealing, or buggy, the focus would be on its shortcomings rather than its features. However, IZEA executes its functions exceptionally well, and there are even more features than what has been discussed here. To truly understand IZEA's capabilities, one should try it out for themselves. If you're seeking a self-service marketplace that grants unparalleled control over your influencer marketing, look no further. IZEA is the ideal choice for you. Since this review has reached its conclusion, there's no need to continue reading further.
Other Tools Like
IZEA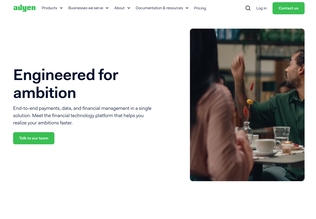 Adyen
adyen.com
Paid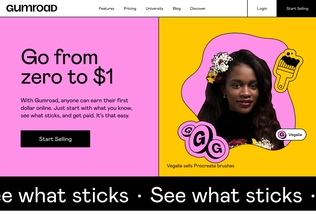 Gumroad
gumroad.com
Paid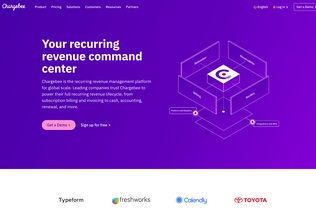 Chargebee
chargebee.com
Trial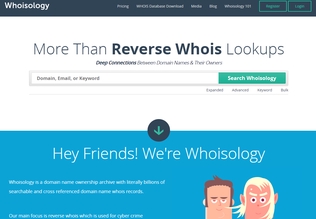 Whoisology
whoisology.com
Trial
Comments