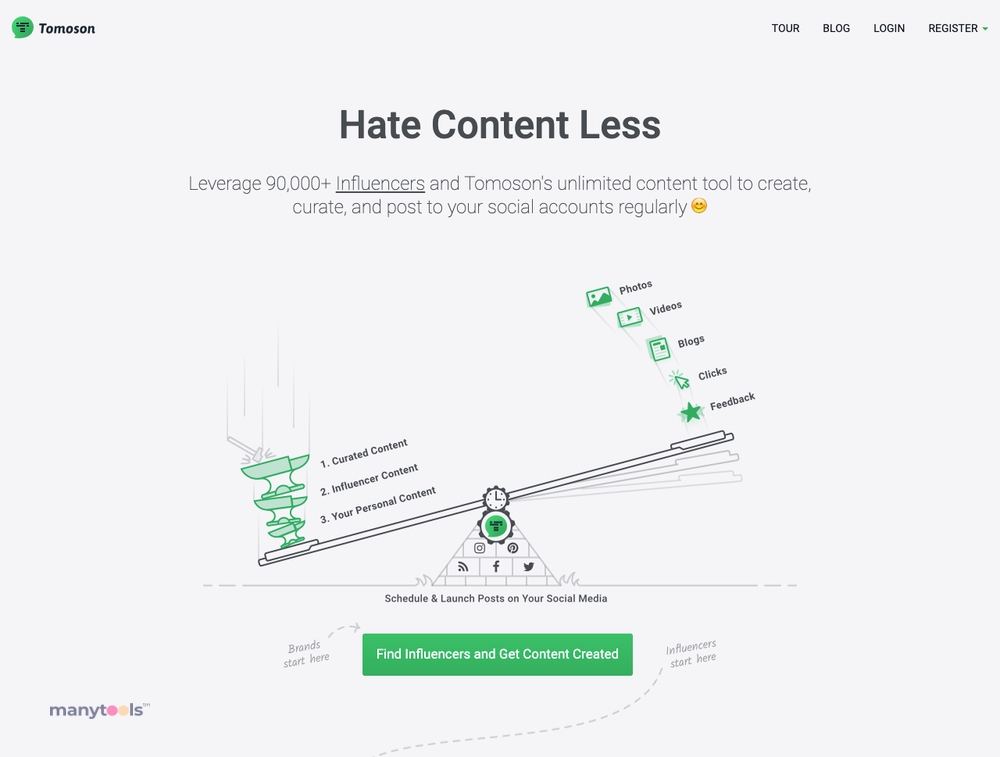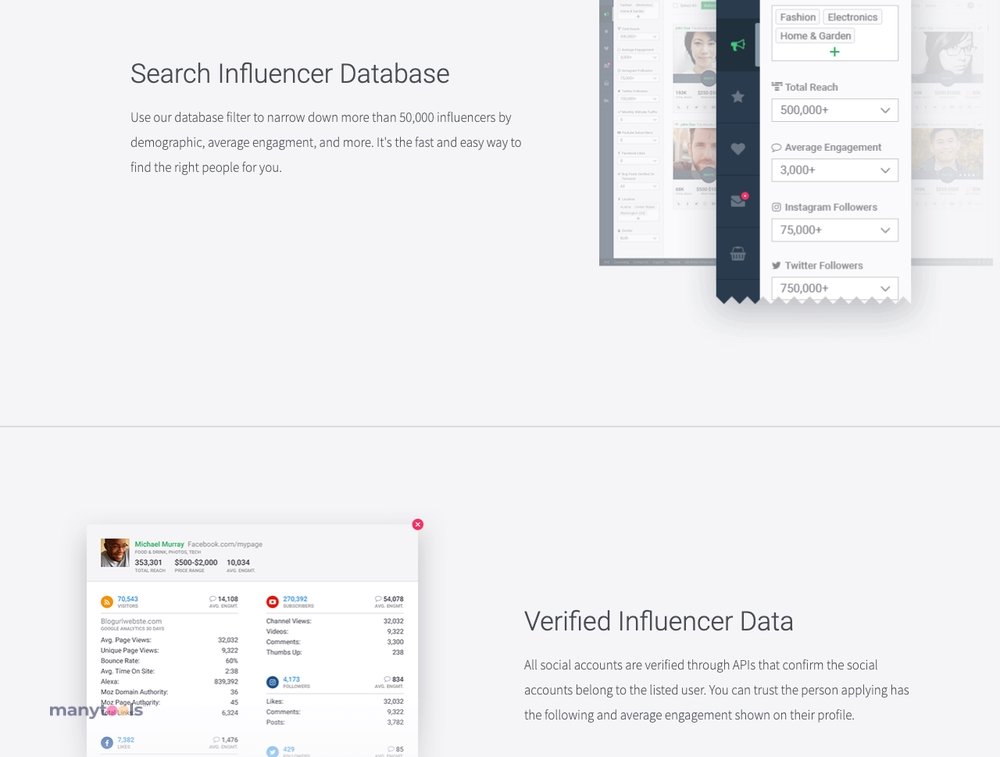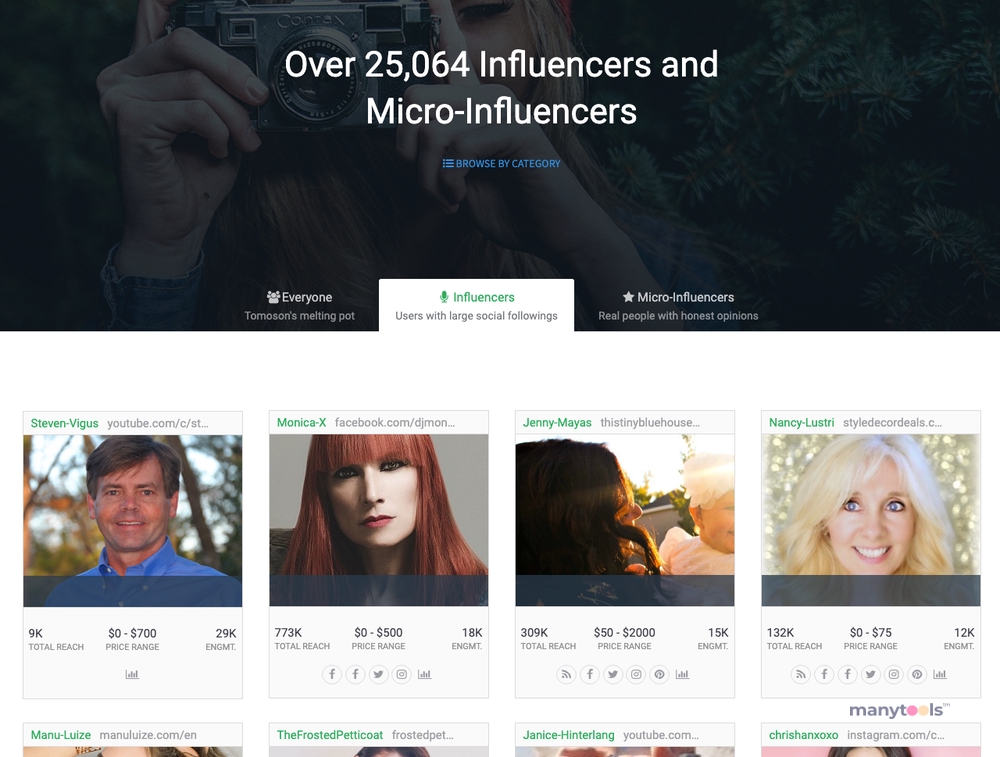 Turning the traditional marketing approach on its head, Tomoson is an innovative platform that focuses on influencer and micro-influencer outreach. This tool's primary aim is to simplify and optimize your marketing outreach efforts, providing a streamlined service that is both effective and user-friendly.
A Revolution in Marketing
In the ever-evolving digital landscape, Tomoson represents a shift from traditional marketing strategies. Instead of relying on mass media broadcasts, this tool allows businesses to connect directly with influencers, creating a more organic, genuine form of brand promotion.
Streamlining Outreach
Tomoson's dashboard is its heart and soul, providing a clear, concise overview of your outreach efforts. It's designed to simplify the process of reaching out to influencers, keeping track of communication, and measuring campaign success. This level of organization frees up more time for you to focus on creating the best possible content.
A Community of Influencers
One of the key aspects that set Tomoson apart is its thriving community of influencers. By joining this network, businesses have access to a plethora of influencers, spanning across various niches. The potential for finding the perfect match for your brand is significantly increased with Tomoson's community.
Bringing Authenticity Back
In the age of digital marketing, authenticity can often be lost. Tomoson aims to combat this by fostering organic relationships between brands and influencers. This approach leads to more genuine endorsements and, ultimately, more trust from consumers.
Measure Success with Ease
Another standout feature of Tomoson is its ability to track campaign success. With easy-to-understand metrics and data, you can quickly determine the effectiveness of your influencer marketing efforts. This feature allows you to adjust your strategy as needed, ensuring maximum ROI.
Embrace the Future with Tomoson
In conclusion, Tomoson offers a fresh perspective on digital marketing, providing a platform that is both efficient and effective. With a focus on influencer outreach, it offers a more authentic form of brand promotion, fostering organic relationships between brands and influencers. So if you're ready to embrace the future of marketing, Tomoson is definitely a tool worth considering.
Tomoson is not just another tool; it is an innovative solution that could revolutionize your approach to digital marketing. It's time to stop working harder and start working smarter with Tomoson.
Other Tools Like
Tomoson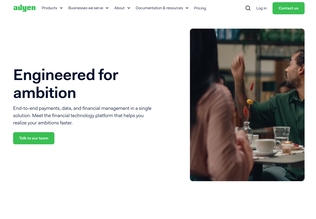 Adyen
adyen.com
Paid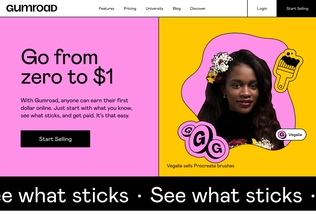 Gumroad
gumroad.com
Paid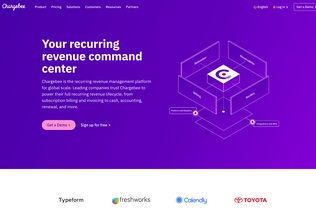 Chargebee
chargebee.com
Trial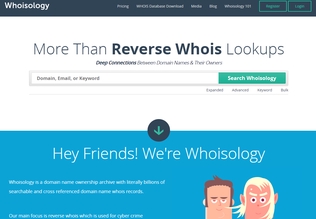 Whoisology
whoisology.com
Trial
Comments