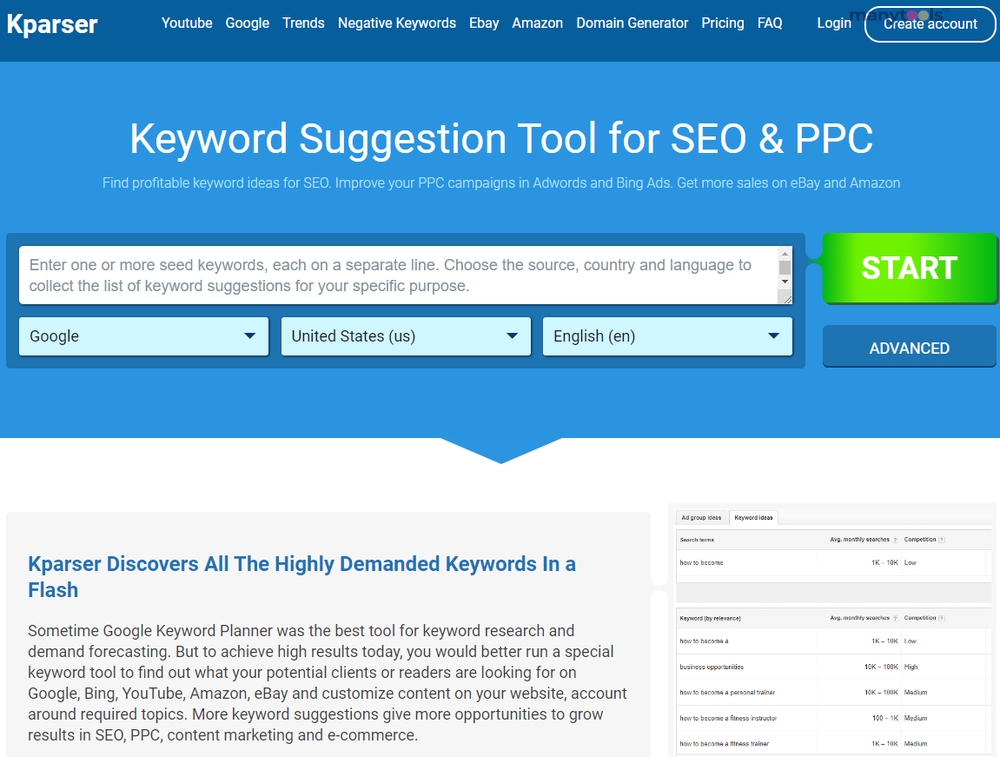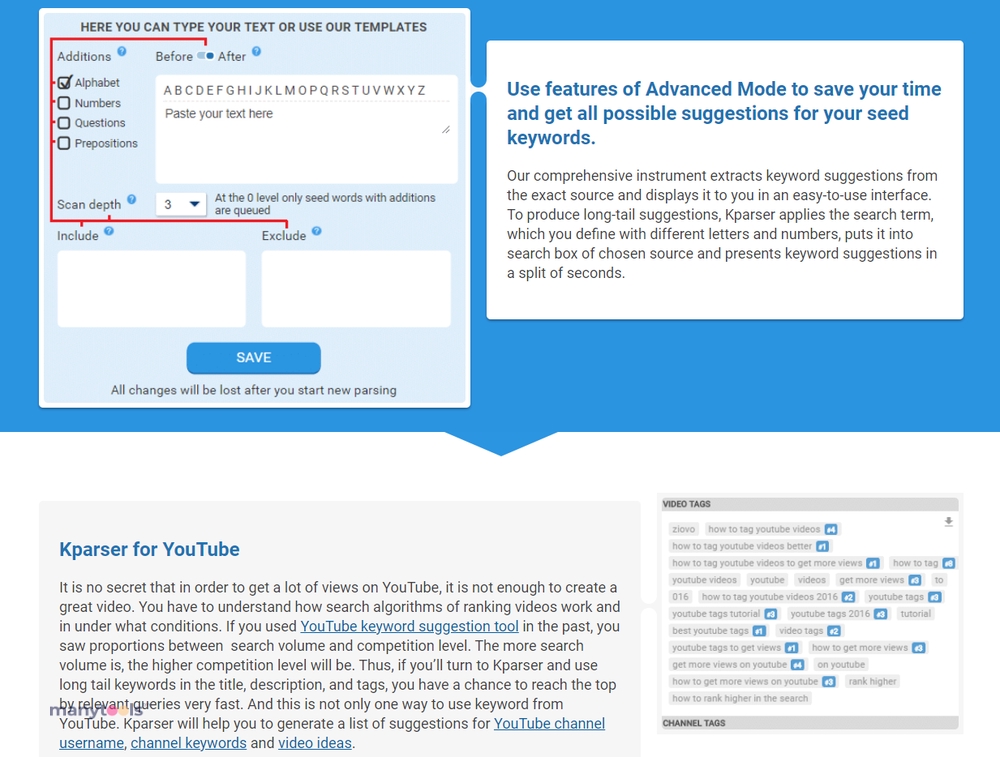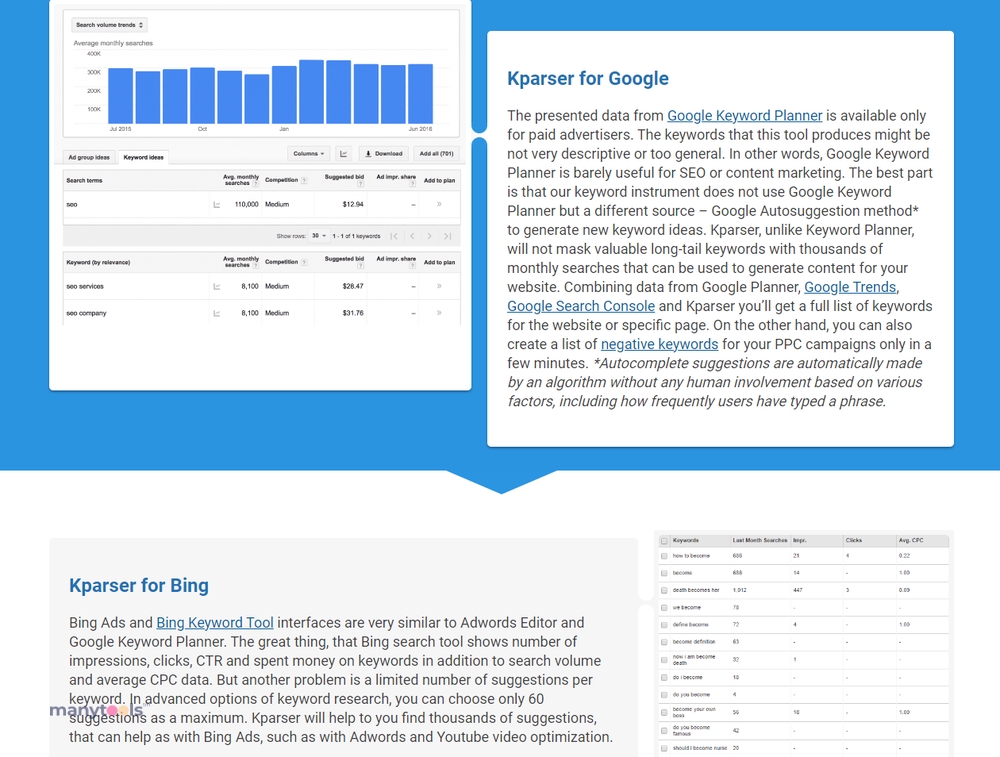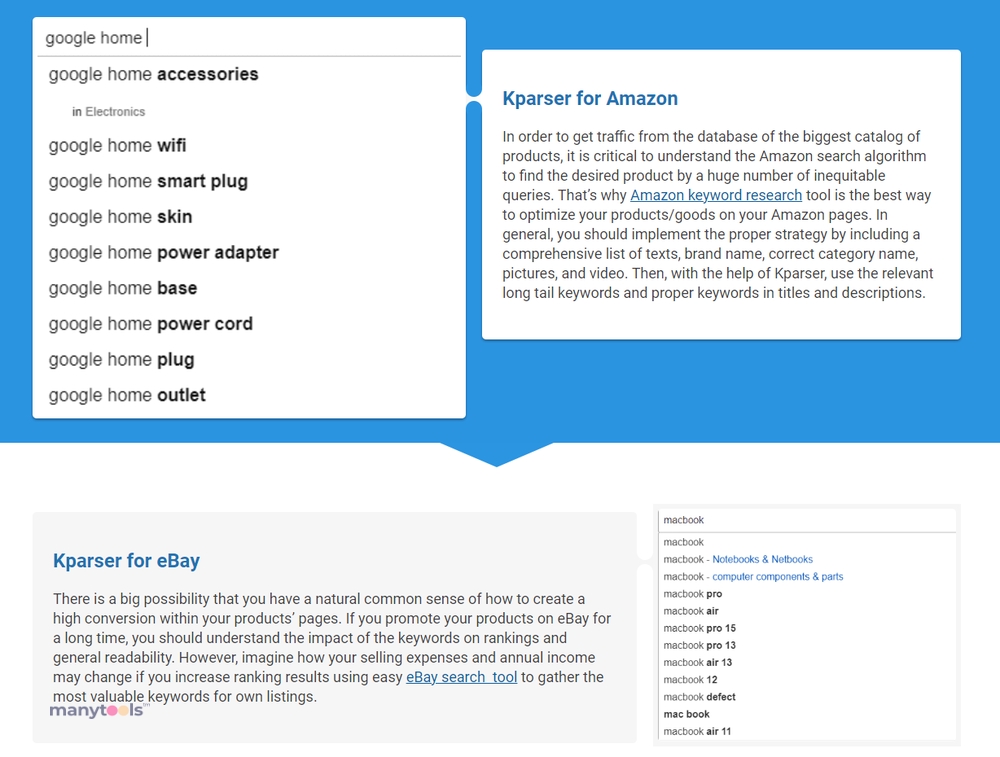 Introducing Kparser, Your Keyword Research Ally
Unlock the potential of your SEO and PPC campaigns with Kparser, a dynamic keyword suggestion tool. This robust tool is your ticket to finding multiple times more keywords for Google, Bing, YouTube, and eBay. But it doesn't stop there! Kparser also assists in generating a plethora of new content ideas, providing an indispensable resource for content creators and digital marketers alike.
A Closer Look at Kparser
Kparser is not your ordinary keyword research tool. It's designed to delve deeper into the vast universe of keyword possibilities, helping you find long-tail suggestions that can significantly improve your PPC campaigns. This is an invaluable feature for affiliate marketers and growth hackers aiming to maximize their online visibility and reach.
Kparser: A Tool that Understands Your Needs
Kparser is built with the user in mind. It's intuitive and easy to use, making it an excellent choice for both SEO gurus and novices alike. The tool's user-friendly interface ensures a seamless experience, allowing you to focus on what really matters - getting the most out of your keyword research.
The Secret Weapon for Content Ideas
Struggling to come up with fresh content ideas? Kparser has got you covered. By providing you with a rich list of keyword suggestions, this tool can spark a wealth of new ideas for your content creation process. From blog posts to YouTube videos, Kparser serves as an endless source of inspiration for content creators.
Maximizing Your PPC Campaigns
Kparser's ability to find long-tail keyword suggestions can work wonders for your PPC campaigns. These highly-specific phrases typically have less competition and can lead to higher conversion rates. If you're an affiliate marketer looking to optimize your PPC strategy, Kparser is a tool you can't afford to ignore.
Kparser: A Data Analyst's Dream
For data analysts, the ability to explore extensive keyword data is vital. Kparser offers this and more, making it easy to uncover hidden opportunities and trends. With Kparser, you can dive deep into keyword data and make data-driven decisions that propel your online presence forward.
To Sum Up
Kparser is more than just a keyword suggestion tool. It's a comprehensive resource for anyone looking to boost their digital efforts, from SEO and PPC to content creation and data analysis. With Kparser, you have a powerful ally in your digital journey. So, why not give it a try and see the difference it can make? Your journey to better keyword research starts here.
Other Tools Like
Kparser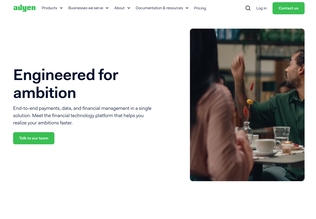 Adyen
adyen.com
Paid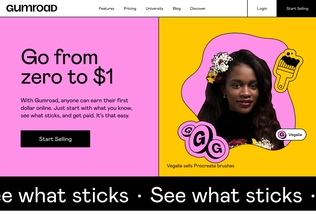 Gumroad
gumroad.com
Paid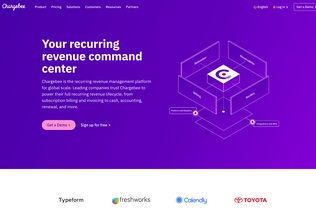 Chargebee
chargebee.com
Trial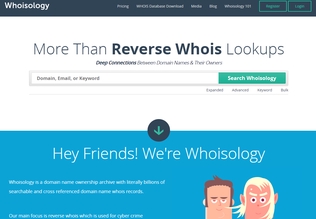 Whoisology
whoisology.com
Trial
Comments