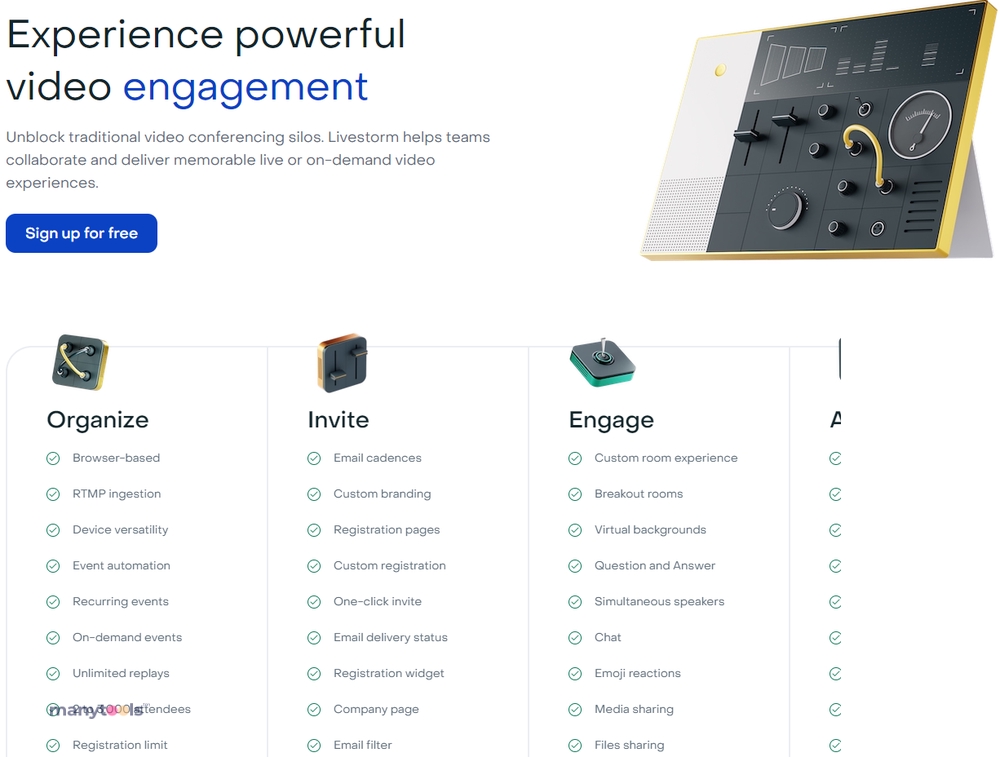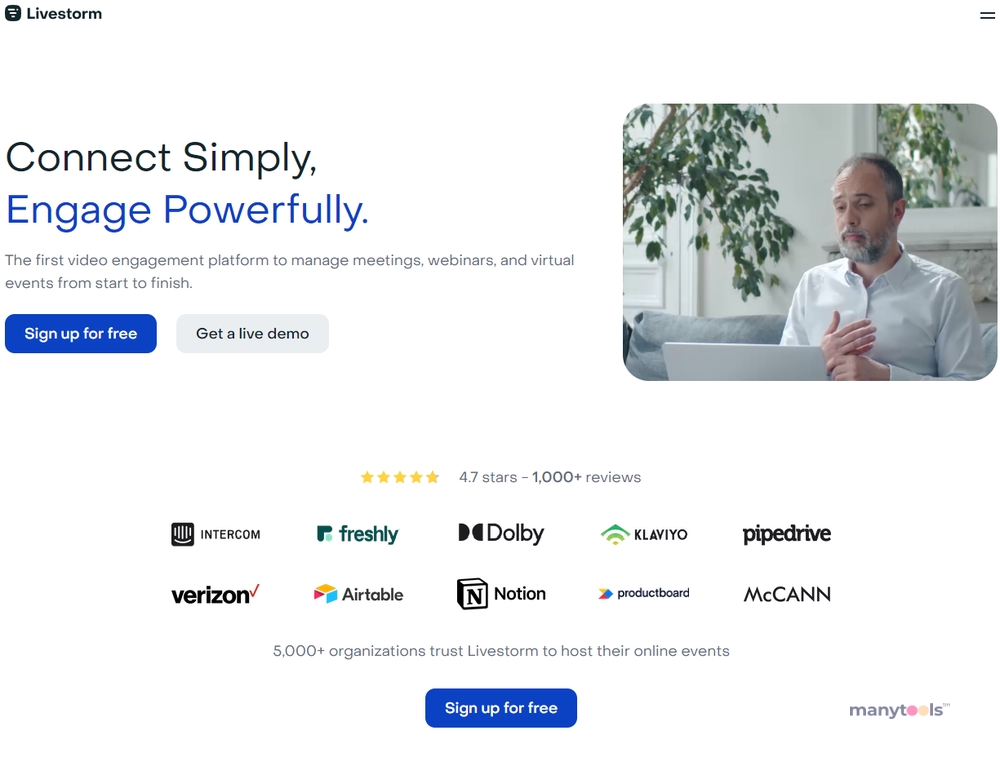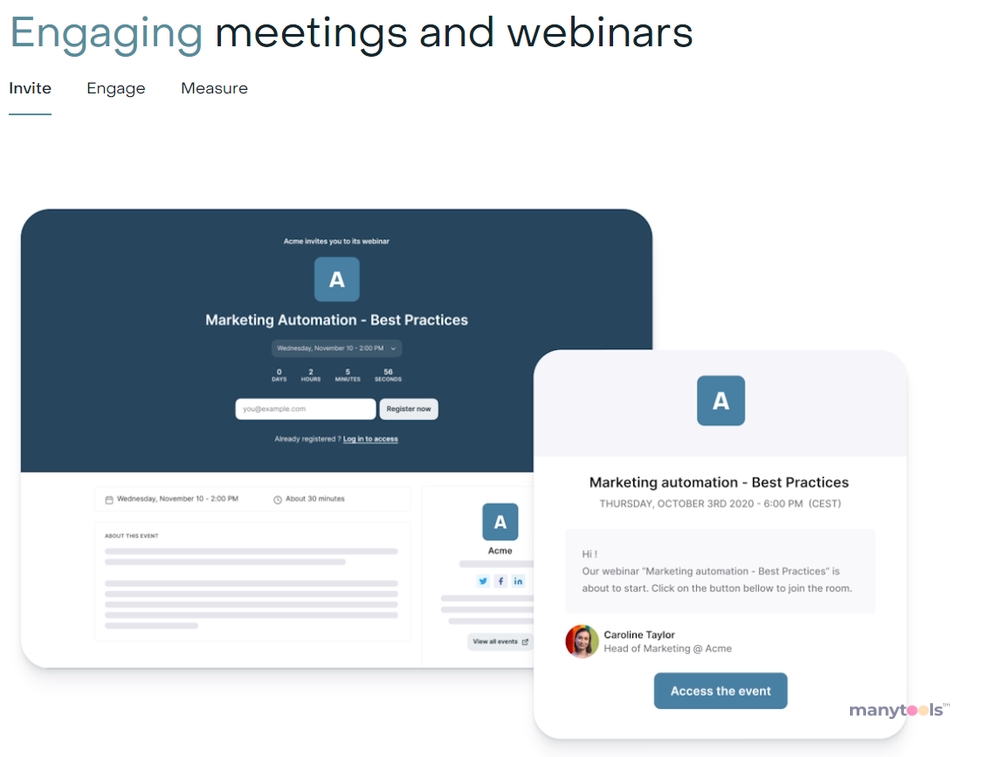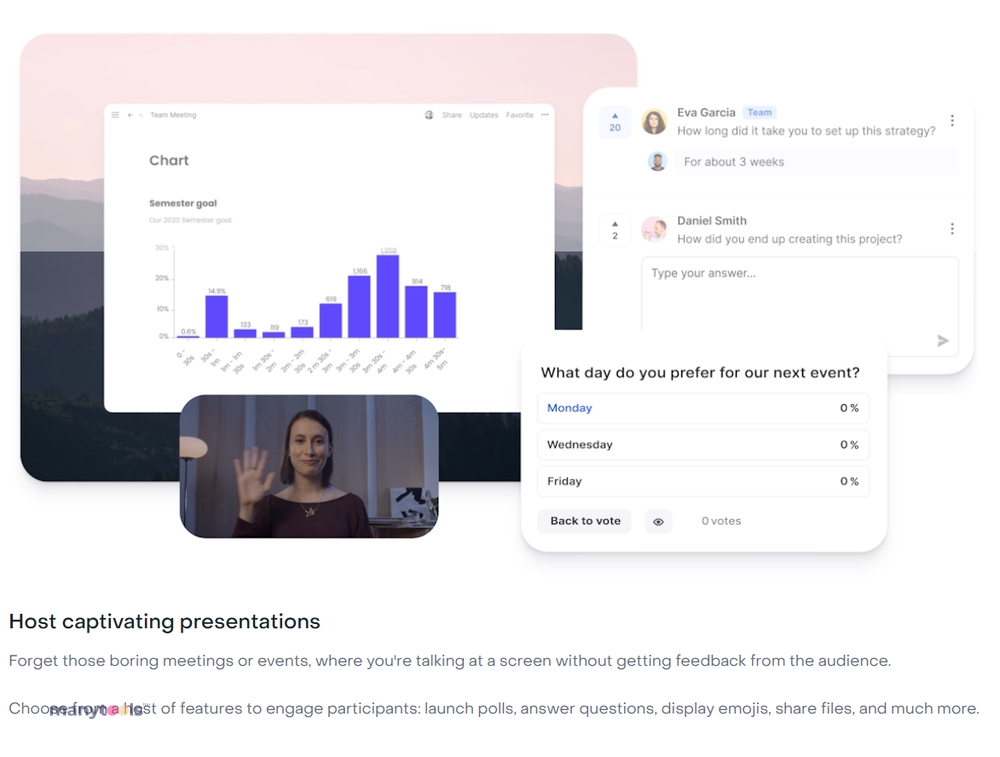 LiveStorm: Next-Level Virtual Collaboration
Meet LiveStorm, your future platform for seamless online collaboration. This video conferencing software goes beyond your typical meeting tool. It's the digital equivalent of a Swiss army knife, built to handle a variety of online communication needs.
Perfect for Webinars
LiveStorm specializes in webinars, a feature that sets it apart from many other video conferencing tools. It's designed to make your webinars smooth, efficient, and highly interactive, whether you're hosting a small team meeting or presenting to a crowd of thousands. With LiveStorm, webinars are no longer a one-way street. You'll be able to engage your audience like never before.
Virtual Meetings Simplified
But LiveStorm isn't just for webinars. It's also a highly effective tool for everyday virtual meetings. Whether you're connecting with a colleague across town or an associate halfway around the world, LiveStorm makes it easy. You'll appreciate the user-friendly interface and reliable connection.
Screen Sharing Made Easy
Sharing your screen during a meeting or webinar can be a game-changer. With LiveStorm, it's never been easier. Whether you need to present a slideshow, demonstrate a process, or show off a new product, you'll be able to do it with a few clicks.
Virtual Events Like Never Before
LiveStorm isn't limited to small-scale meetings. It's also a powerful platform for hosting virtual events. Whether you're running a digital conference, an online workshop, or a virtual trade show, LiveStorm has the features you need to make it a success.
A Video Platform with Results
What's the point of hosting webinars and virtual events if you can't measure their success? LiveStorm understands that which is why it includes analytics right in the platform. With a range of metrics at your fingertips, you'll be able to see exactly how your events are performing.
Final Thoughts
LiveStorm is a powerful, versatile video conferencing solution built to handle everything from webinars and virtual meetings to screen sharing and virtual events. Coupled with its analytics capabilities, it's a comprehensive platform that can boost your online communication and engagement. If you're seeking a way to improve your virtual collaborations, LiveStorm could be the answer.
Livestorm Review 2023: Webinars & Live Events Made Easy
01 Jan 2023
We highly recommend Livestorm, particularly for those new to hosting live webinars. This platform enables you to conduct online meetings, virtual events, and various webinars, such as on-demand and automated webinars. Livestorm also includes a landing page builder and funnel analytics. Livestorm is an exceptional platform with an excellent user interface and user-friendly experience. Most importantly, it comes with all the essential features you may require.
Livestorm webinar software enables companies to sustain effectiveness throughout live video sessions. It offers businesses enhanced features like screen sharing, one-click stage invitations, email invites, and webinar chat, making webinars more engaging and inclusive. This leads to a higher increase in registrations. Livestorm benefits many businesses, particularly through remote meetings and training sessions. This versatile software allows contemporary businesses to adjust to the evolving mobility of their employees and managers.
Complete Review of Livestorm: Video Communication for Any Context
Livestorm webinar software provides a comprehensive solution for organizing webinars, crafting registration pages, and dispatching emails from one platform. The Livestorm platform delivers a complete package to manage a webinar from inception to conclusion. The software allows for the quick creation of registration pages while offering customization options to align with your brand and style. Additionally, Livestorm enables scheduling automated reminder emails for potential attendees, ultimately enhancing your overall attendance rate.
Other Tools Like
LiveStorm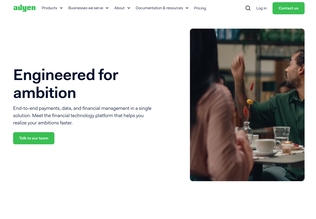 Adyen
adyen.com
Paid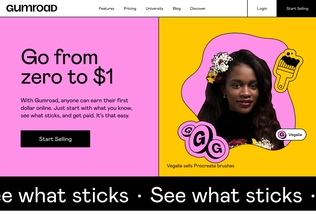 Gumroad
gumroad.com
Paid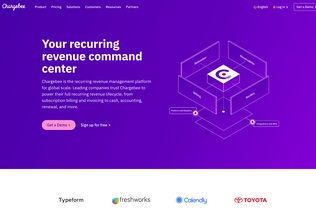 Chargebee
chargebee.com
Trial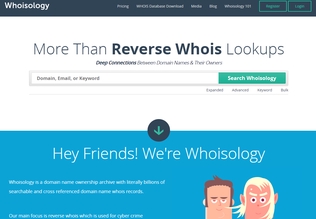 Whoisology
whoisology.com
Trial
Comments