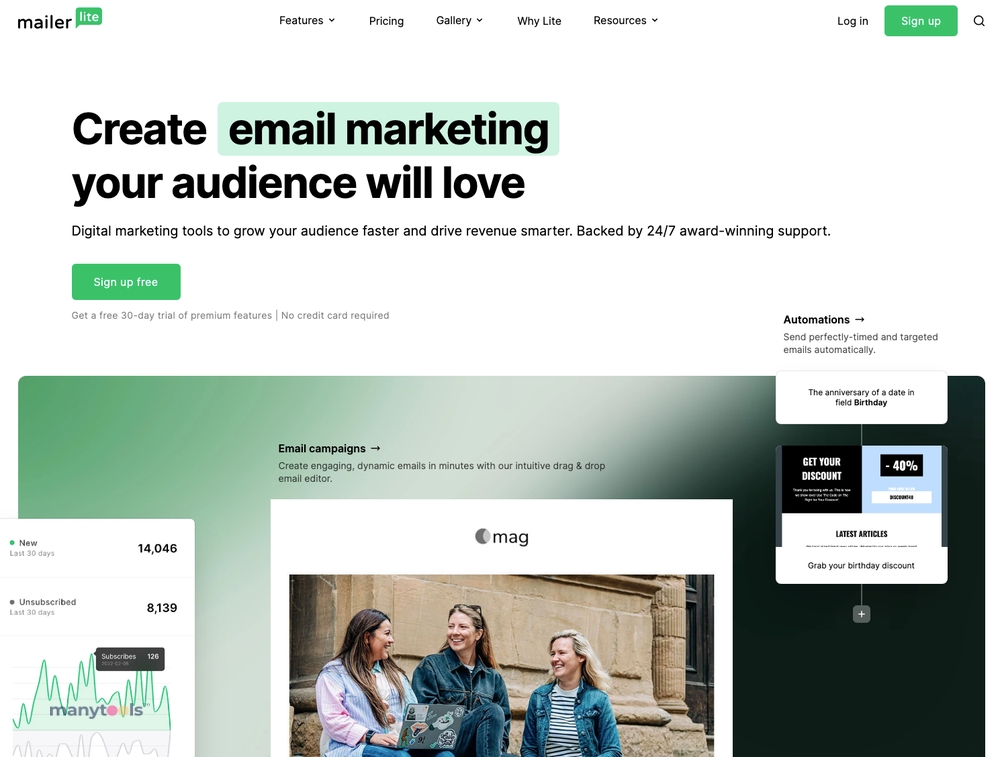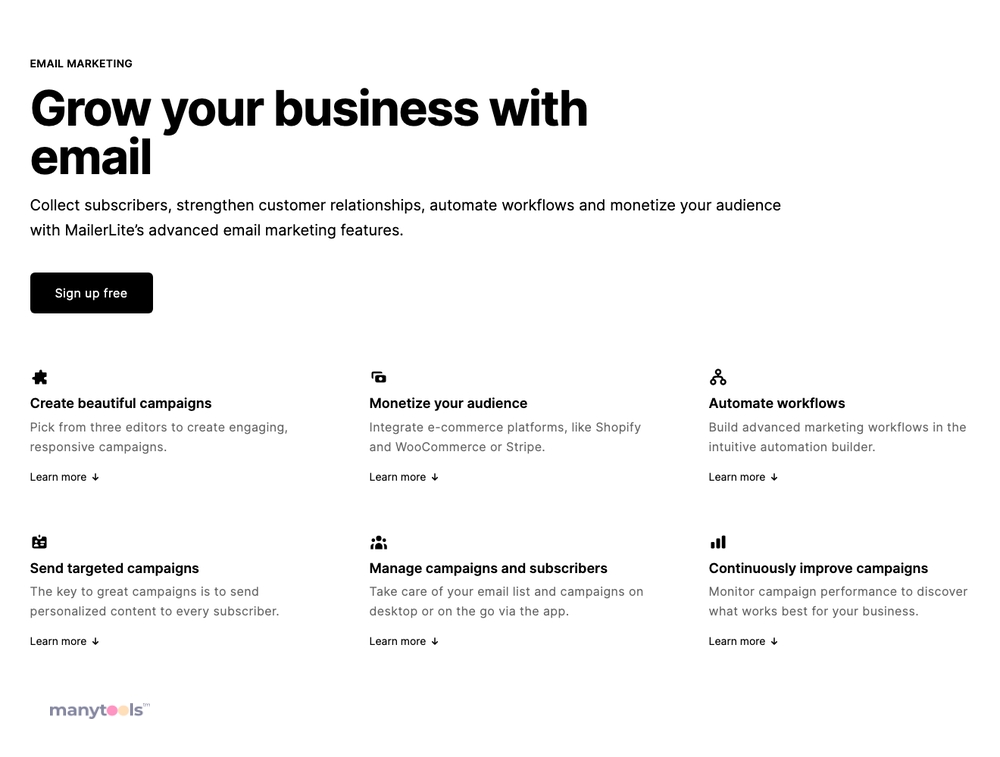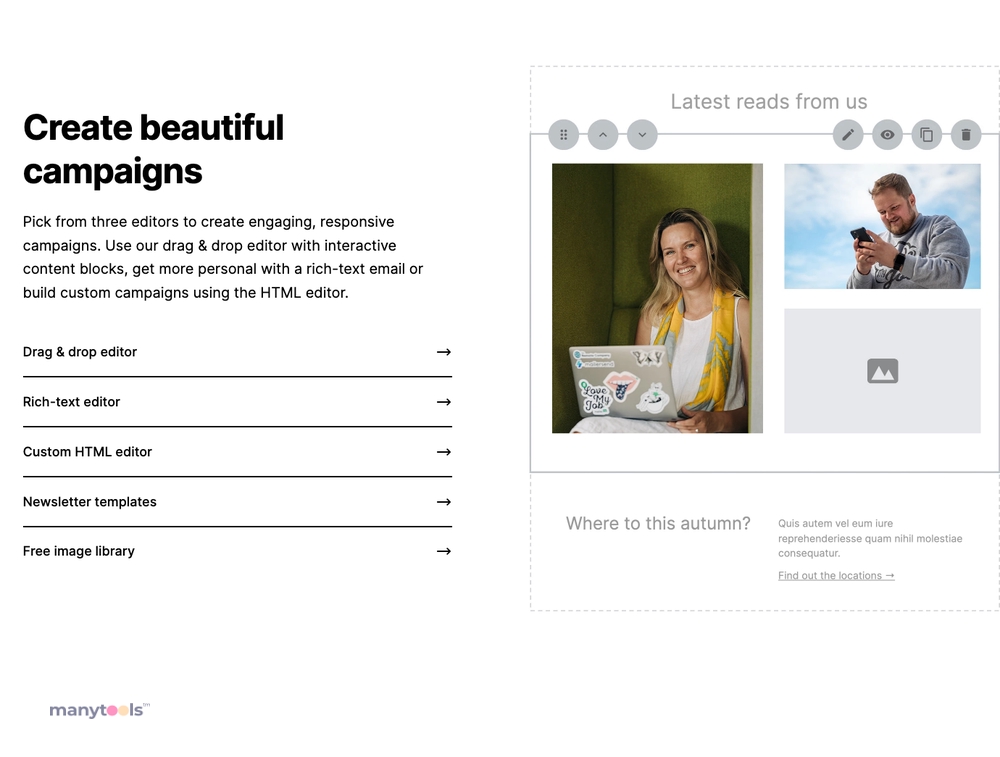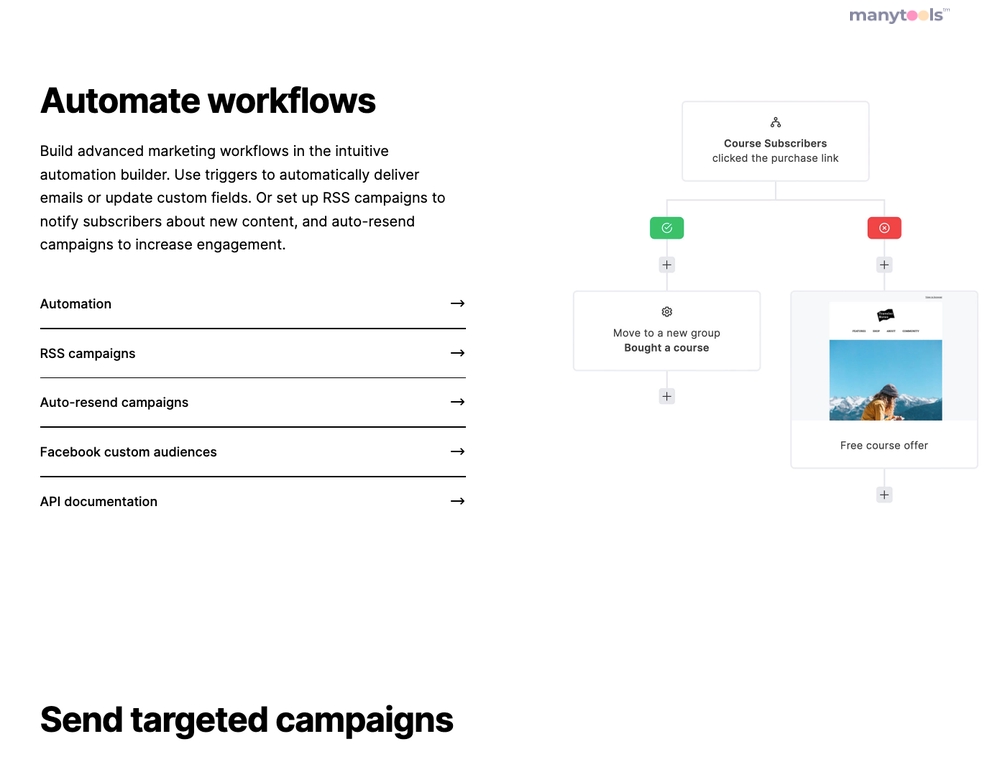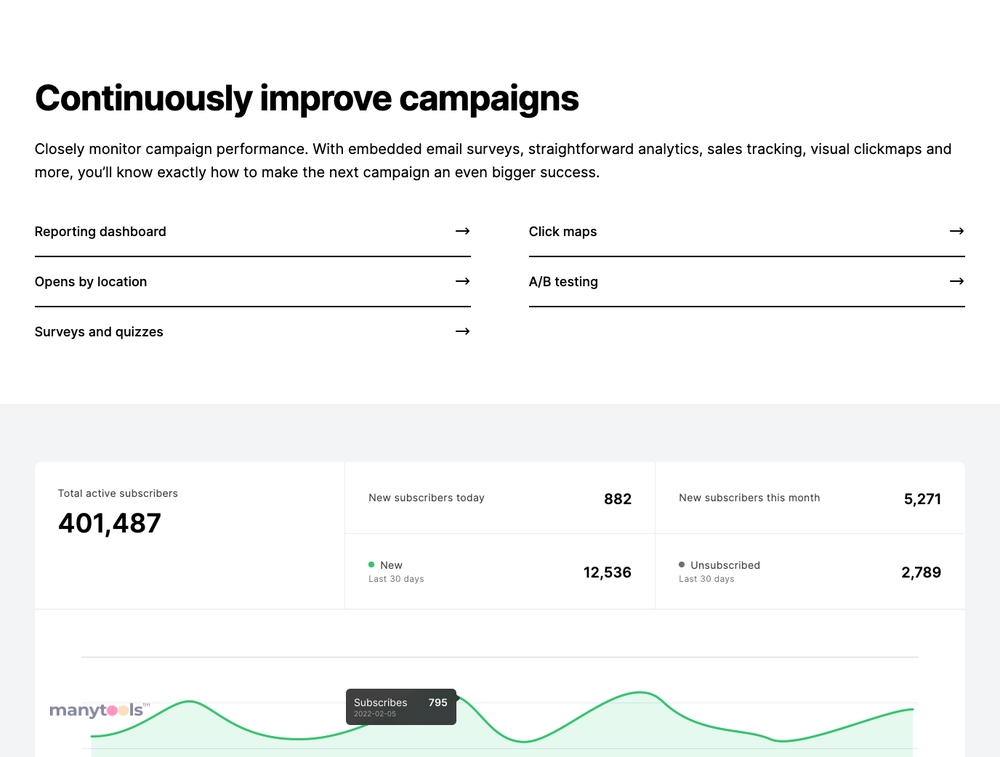 Discover the Power of MailerLite
Welcome to MailerLite, a powerful and user-friendly email marketing tool that's designed to help digital professionals like you grow your audience and drive revenue. This intuitive platform is for those who appreciate smooth user experience and practical features.
Designed for Ease of Use
MailerLite prides itself on its ease of use, offering a straightforward interface that makes creating and managing email campaigns a breeze. Even if you're new to email marketing, MailerLite makes it easy to get started and build effective campaigns.
Versatile Email Marketing Tool
One of the standout features of MailerLite is its versatile suite of tools. From email marketing automation to landing page creation, signup forms, and even website building, this platform has it all. It's a one-stop-shop for all your digital marketing needs.
Boosting Audience Engagement
MailerLite is all about creating emails that your audience will love. With a range of customizable templates and design tools, you can create beautiful, engaging emails that reflect your brand and resonate with your audience.
Robust Analytics
Monitoring campaign performance is a breeze with MailerLite. The platform offers robust analytics that allows you to track open rates, click-through rates, and more. This data-driven approach helps you understand what's working and what's not, allowing you to continuously refine your strategies.
Exceptional Support
Another major selling point of MailerLite is its 24/7 award-winning customer support. Whether you're experiencing technical issues or need assistance with campaign strategy, their team is always on hand to help.
Innovation and Continual Improvement
MailerLite is constantly evolving, with the team regularly rolling out new features and improvements. This commitment to continual innovation ensures you're always equipped with the latest tools and techniques to grow your audience and drive revenue.
A Smart Choice for Digital Marketing
All in all, MailerLite is a smart choice for digital professionals seeking a comprehensive and easy-to-use email marketing platform. With its range of features, user-friendly interface, robust analytics, and exceptional support, it's a tool that can truly help you take your digital marketing game to the next level. Give it a try and see the difference it can make to your digital marketing efforts.
MailerLite Review
18 Sep 2022
MailerLite is a top-notch email marketing platform due to its versatile campaign options and user-friendly features. In addition, its ability to effortlessly help monetize your website and establish automated email processes is a significant advantage. Nonetheless, it's essential to be mindful of potential downsides, such as certain user experiences with its policies and customer service. While these issues may not be deal-breakers, they are worth considering before committing to the platform.
MailerLite Review – Worth the Money in 2023?
01 Jan 2023
MailerLite is an excellent choice for small enterprises, particularly due to its complimentary plan. However, as your business expands, you may require additional features. Fortunately, MailerLite's adaptable pricing options allow a seamless transition to the premium version, ensuring you discover a plan that accommodates your budget and subscriber management needs. Nevertheless, for those seeking more extensive automation or reporting capabilities, it may be advisable to explore alternative platforms.
MailerLite Review: Is MailerLite Worth it?
11 Jan 2023
MailerLite is a highly competent email list-building and automation service offering superior value to its competitors. While it may not possess every feature, its usability and functionality are impressive. The primary advantage of MailerLite's service is its remarkably affordable pricing, coupled with its easy-to-use, intuitive tools. This cost-effective pricing structure makes it an appealing email marketing solution for budget-conscious users.
Other Tools Like
MailerLite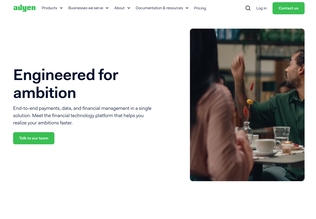 Adyen
adyen.com
Paid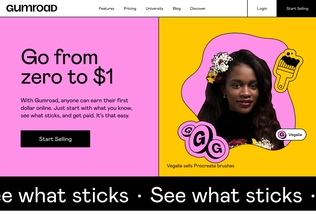 Gumroad
gumroad.com
Paid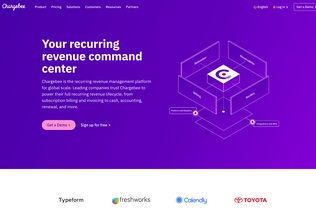 Chargebee
chargebee.com
Trial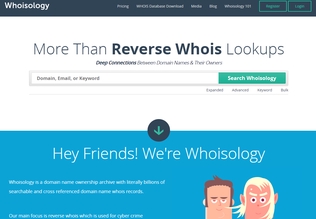 Whoisology
whoisology.com
Trial
Comments