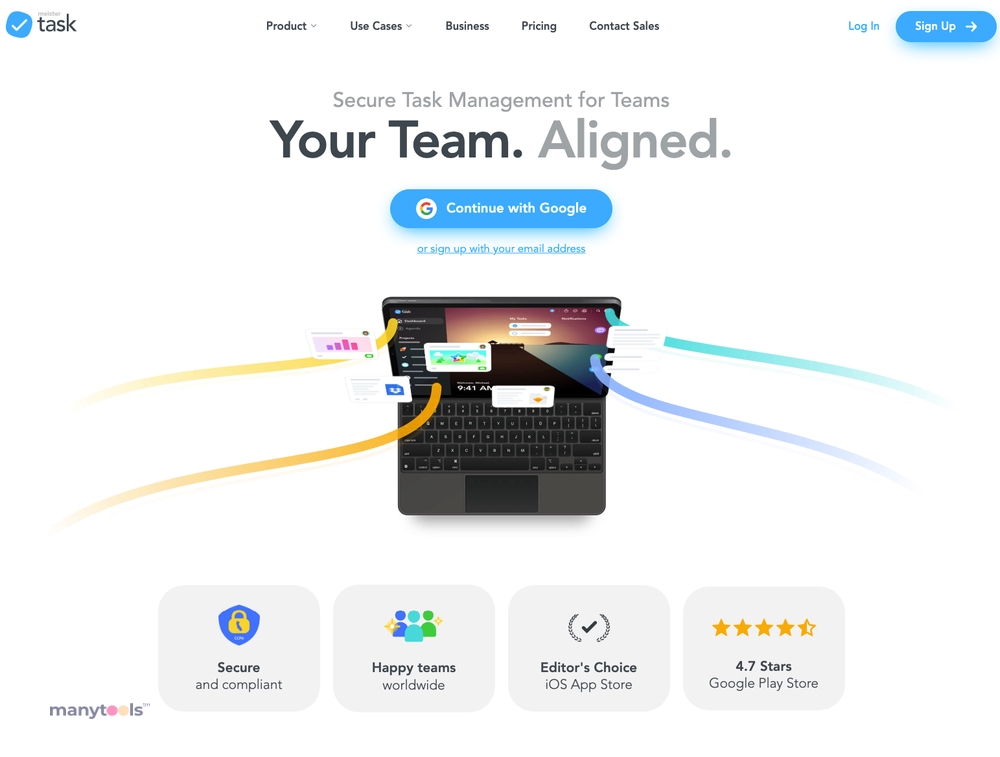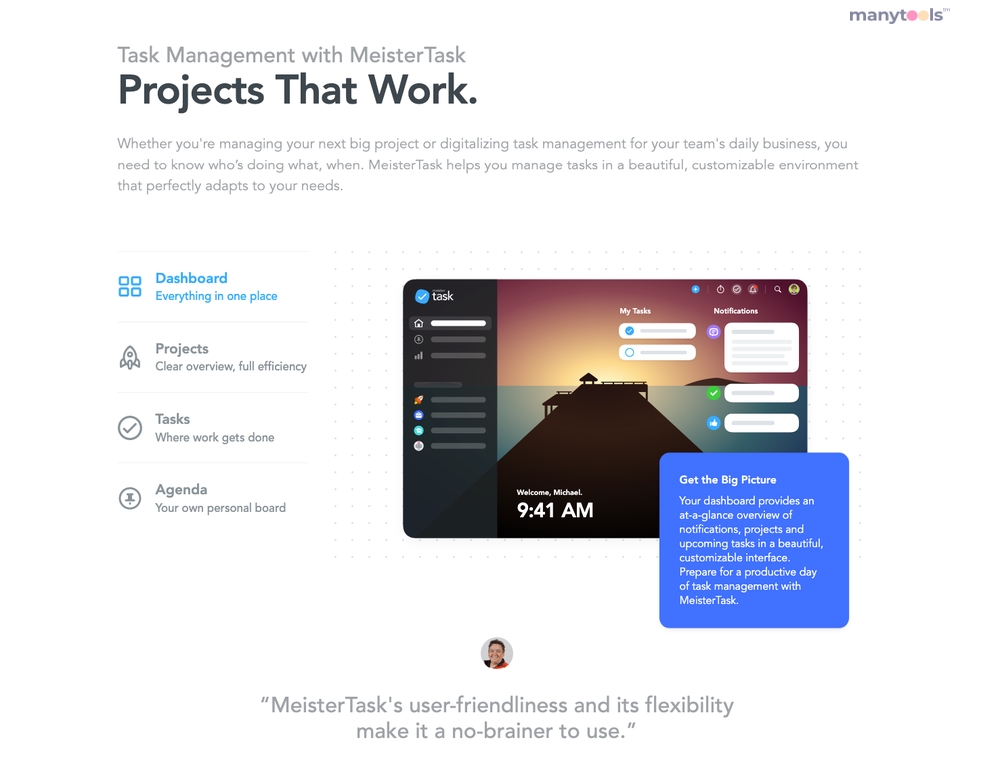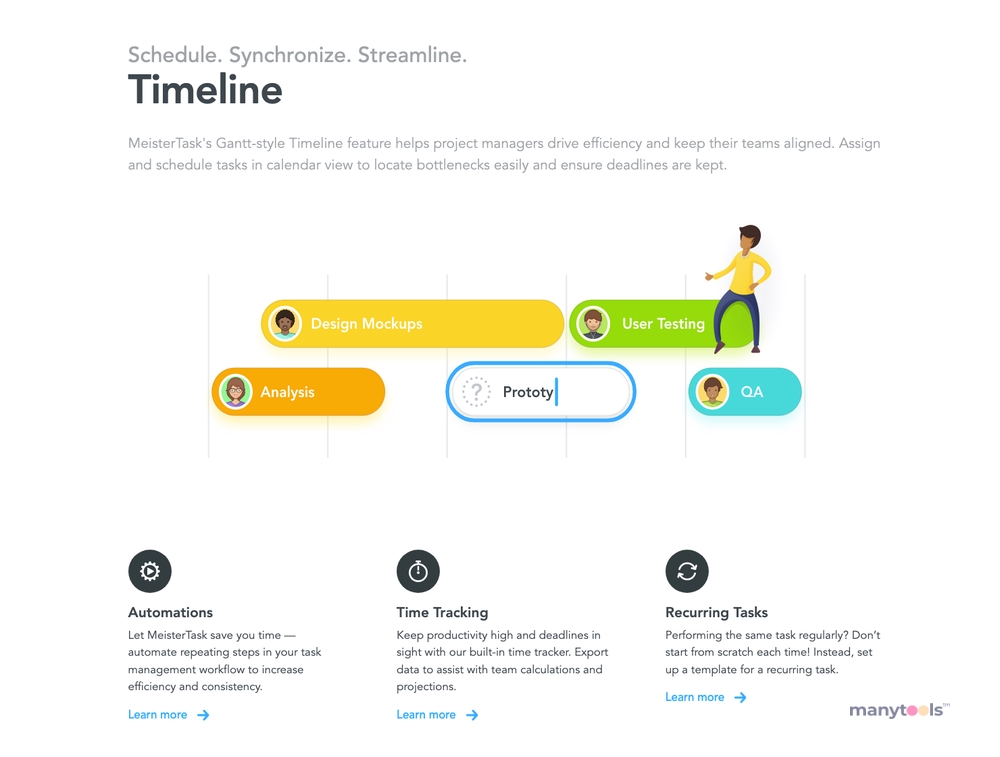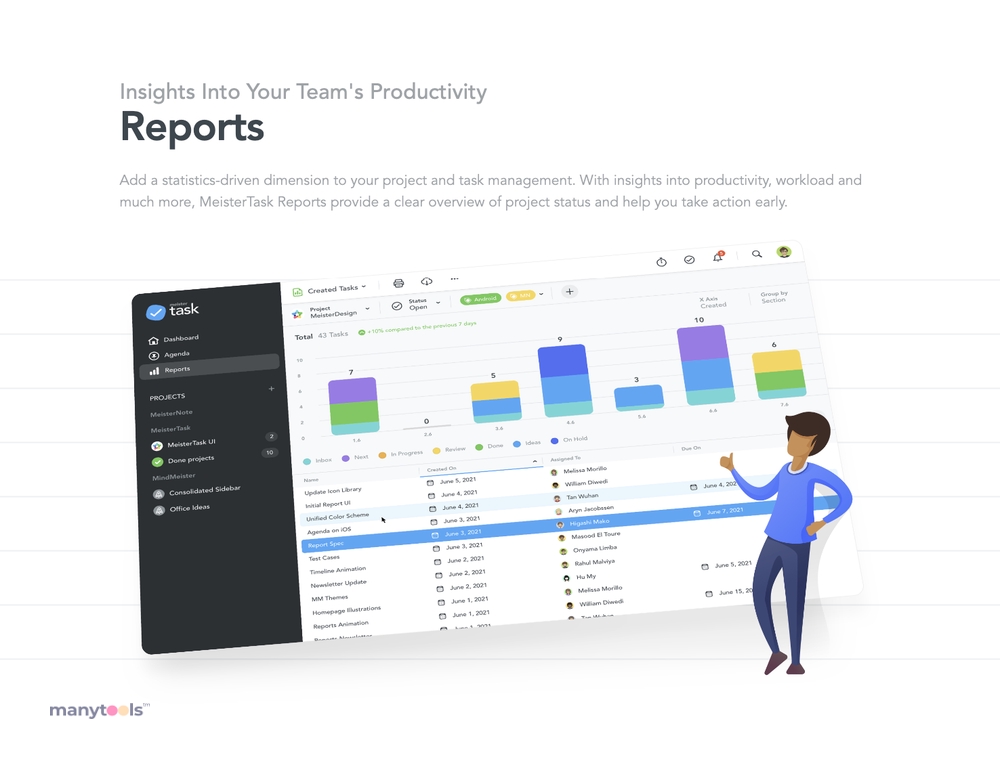 MeisterTask: Mastering Task Management for Teams
Imagine a work environment where you and your team can effortlessly manage tasks, collaborate in real time, and visualize your productivity. This is exactly what MeisterTask brings to the table. This tool isn't just about task management; it's about enhancing team performance and fostering a culture of effectiveness.
A Closer Look at MeisterTask
MeisterTask stands out with its intuitive design. It's not just about ticking off completed tasks; it's about the journey from inception to completion. The tool is designed to navigate through the complexities of team management and break them down into manageable, easy-to-understand segments.
Unmasking the Power of Intuitive Task Management
The platform's success lies in its simplicity and ease of use. The learning curve is minimal, and teams can get started in no time, focusing on their work rather than figuring out how to use the tool. MeisterTask is designed to be as intuitive as possible, making task management a breeze.
Enhancing Team Collaboration
One of the key features of MeisterTask is its ability to enhance team collaboration. It facilitates seamless communication between team members, allowing them to share ideas, feedback, and progress updates. This fosters a more cohesive and productive team.
Boosting Productivity with Visual Workflow
MeisterTask's visual workflow allows teams to see the status of tasks at a glance. This helps in tracking progress, identifying bottlenecks, and ensuring that no task falls through the cracks. It's a game-changer for teams looking to boost productivity and efficiency.
A Secure Space for Your Tasks
Your tasks are important, and MeisterTask understands this. That's why it offers secure task management, ensuring that your data is safe and your tasks are protected. It's a reassuring feature that gives peace of mind to teams handling sensitive tasks.
Why Choose MeisterTask?
Choosing MeisterTask is about choosing a more efficient, collaborative, and productive work environment. It's about empowering your team with the tools they need to excel. It's about saying yes to better task management. Don't just manage tasks; master them with MeisterTask.
Dare to be Effective with MeisterTask
So, are you ready to take your team's efficiency to the next level? With MeisterTask, you're not just adopting a tool; you're adopting a mindset of effectiveness. And remember, it's not just about getting things done; it's about getting them done right.
MeisterTask Project Management Review
As a project manager overseeing a small to medium-sized software development team, MeisterTask could be a suitable task management software option, particularly if you prefer the Agile methodology. However, given the abundance of project management solutions available, it's advisable to test the Basic plan before spending your money. Additionally, you can request a free trial of a premium plan to determine if MeisterTask's features meet your team's requirements.
MeisterTask is a user-friendly tool that can be quickly adopted by individuals of any skill level. Its versatility caters to various use cases and workflows, offering both on-site and remote teams the necessary task management solution for diverse hybrid work environments. Additionally, its built-in collaboration, automation, integration, and reporting features aid teams in saving time, enhancing communication, and obtaining real-time insights to elevate their work.
Other Tools Like
MeisterTask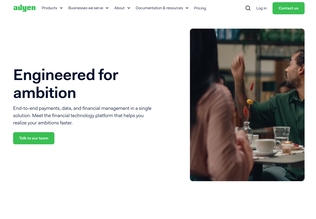 Adyen
adyen.com
Paid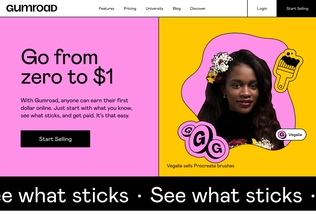 Gumroad
gumroad.com
Paid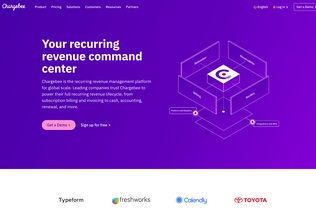 Chargebee
chargebee.com
Trial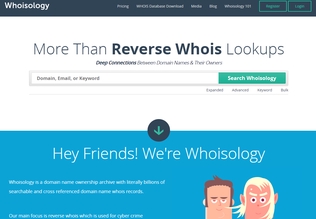 Whoisology
whoisology.com
Trial
Comments