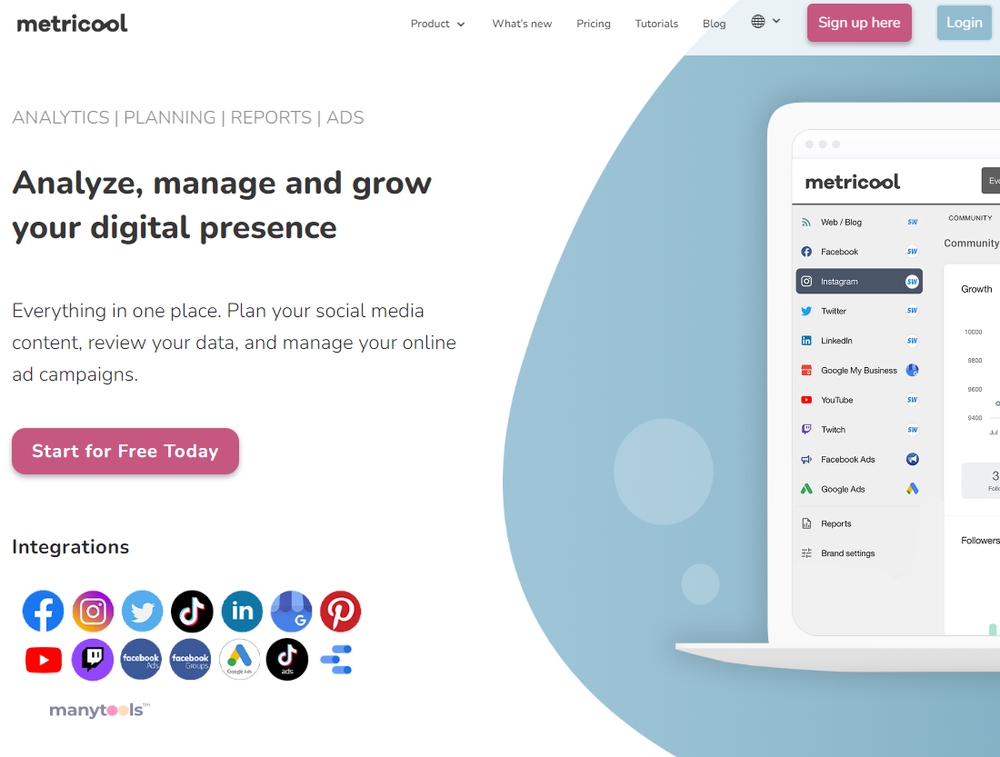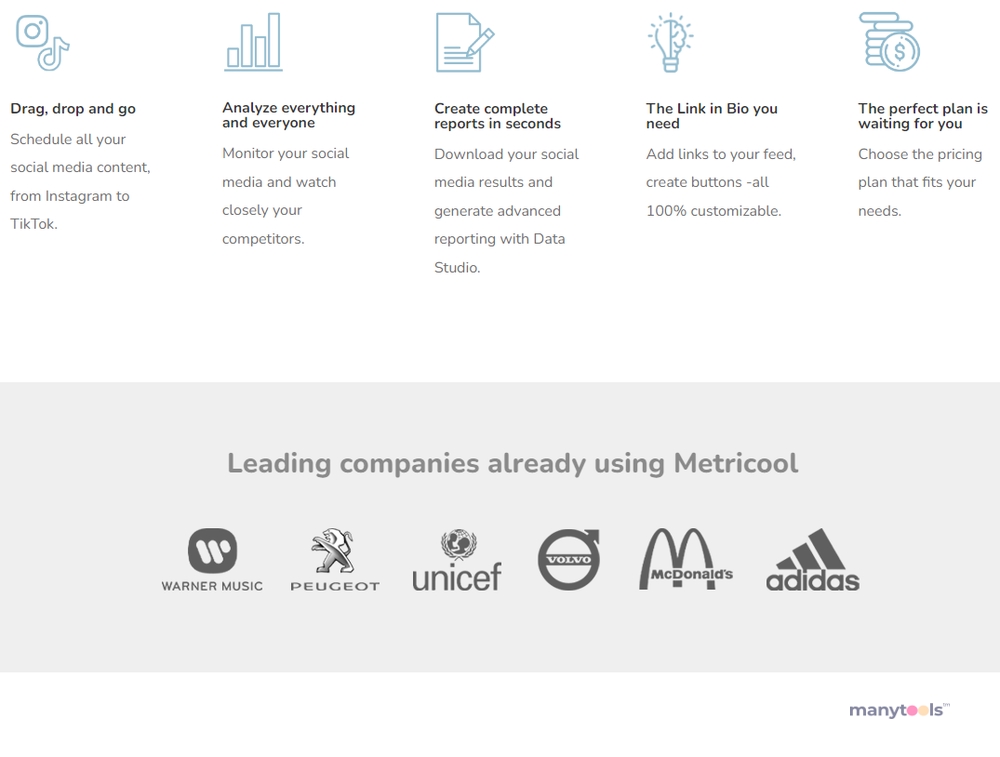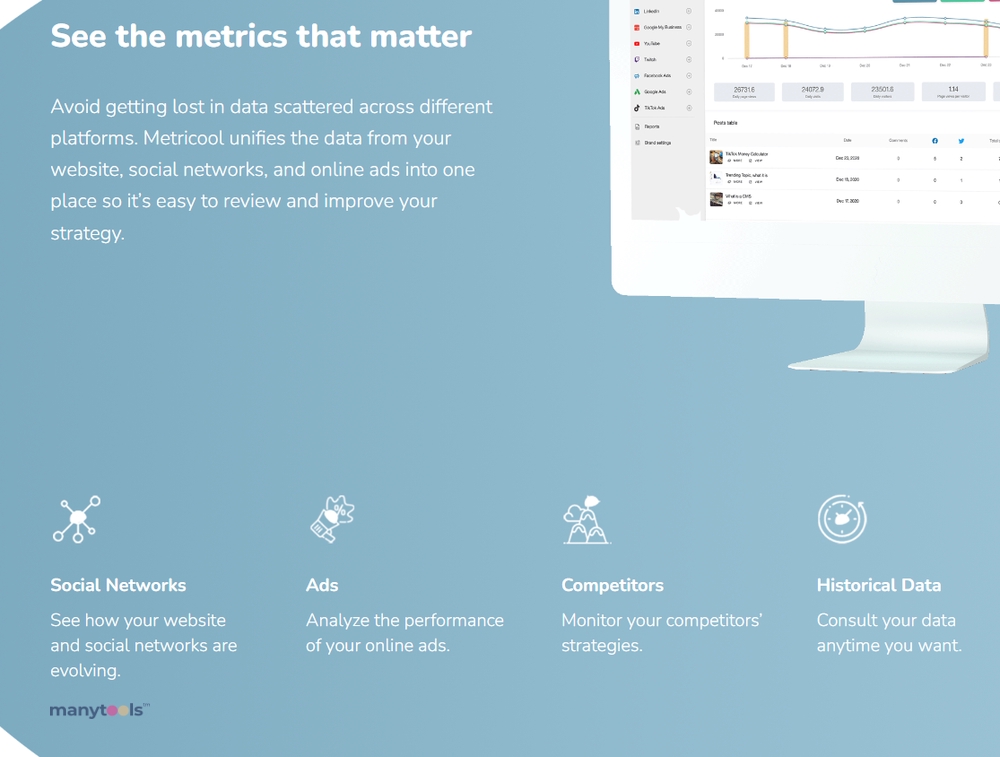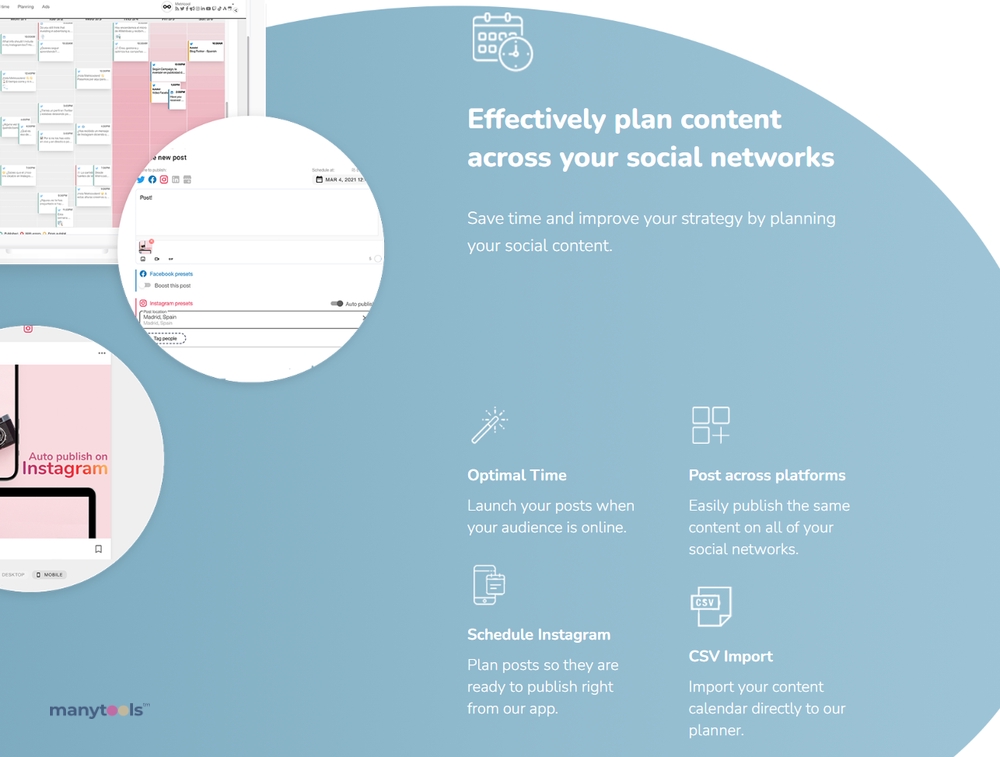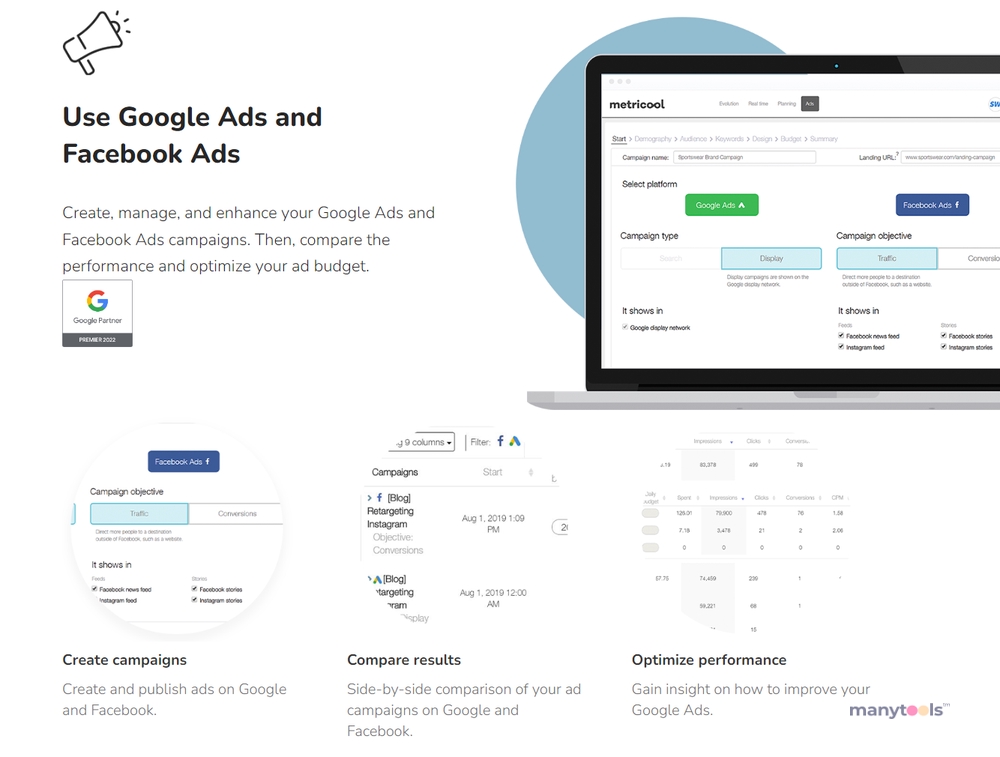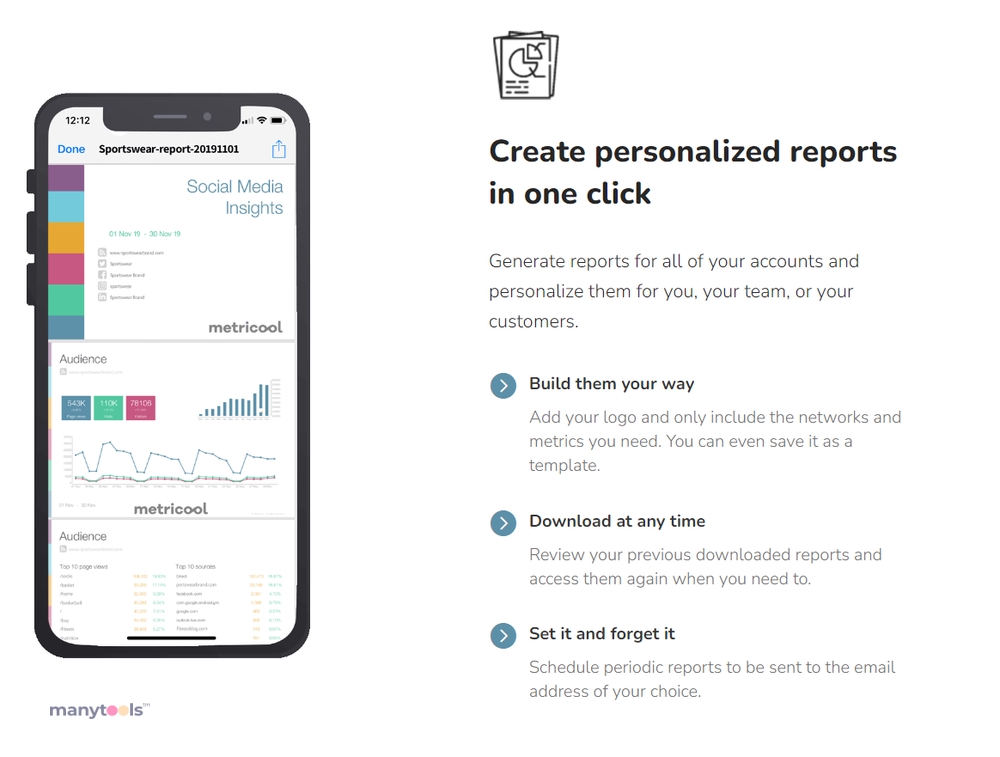 Introduction to Metricool
Meet Metricool, a social media management tool that is trusted by over a million professionals, agencies, and brands worldwide. It is designed to help you save considerable time in analyzing and managing your social media and online ad platforms.
Understanding Metricool's Functionality
This tool isn't just about social media management, it's a complete online ad management platform. Whether you're running a small business, a large corporation, or a marketing agency, Metricool can help you streamline your digital presence. It promises to make managing your online platforms a breeze, allowing you to focus on other important aspects of your business.
A Tool for Professionals
Metricool is widely embraced by professionals across various fields. From developers to designers, growth hackers to SEO gurus, and content creators to data analysts, everyone can leverage the power of Metricool. It's an all-in-one platform that caters to the diverse needs of digital professionals.
Streamlining Social Media Management
One of Metricool's key strengths is its ability to make social media management simpler and more efficient. It allows you to schedule posts, analyze performance, and track conversions across various social platforms. It's like having a dedicated social media team at your fingertips, ready to take your brand's online presence to new heights.
Powerful Ad Management Capabilities
Along with social media, Metricool also offers robust ad management capabilities. It provides valuable insights into your online ad performance, allowing you to make informed decisions and optimize your ad strategies. It also offers the ability to A/B test your ads, ensuring that you are always getting the best results for your investment.
Signing Up with Metricool
Getting started with Metricool is as easy as pie. Just head over to their website and sign up for free. Yes, you read that right! Metricool is free to use, making it an even more attractive option for those looking to manage their online platforms without breaking the bank.
Wrapping Up
All in all, Metricool is a powerful social media and ad management tool that promises to simplify and streamline your online presence. It offers an array of features that cater to professionals across various fields, making it a one-stop shop for your digital needs. So, why wait? Give Metricool a try and take your online management game to the next level.
Metricool: Overview, Pros & Cons, Features and Pricing
16 Feb 2022
Metricool serves as an excellent instrument for analytics and reporting purposes. Its primary advantage, as previously noted, lies in its ability to consolidate all your information in a single dashboard. Additionally, it enables you to monitor audience demographics. Most impressively, it presents the data in a straightforward and easily interpretable format that can be downloaded and shared with colleagues and clients. Navigating through the data is incredibly user-friendly, and this is where Metricool truly excels: by designing an interface that is uncomplicated even for those without a technical background.
Metricool Review: How to Analyze, Manage and Grow Your Digital Presence
23 Mar 2023
To conclude, Metricool provides an extensive range of features designed to help businesses enhance their social media marketing effectiveness. In our opinion, Metricool is an essential tool for any company looking to optimize its social media presence. It is user-friendly, cost-effective, and perfect for businesses aiming to grow their online presence, thanks to its ability to monitor and analyze social media activities.
Metricool Review: Is it the Best Analytics and Content Planning Tool?
03 Aug 2022
"Metricool serves as a valuable instrument for social media analytics and strategy, assisting in the expansion of your online footprint. This platform allows you to consolidate all your analytical data and generate personalized, Whitelabel reports."
Other Tools Like
Metricool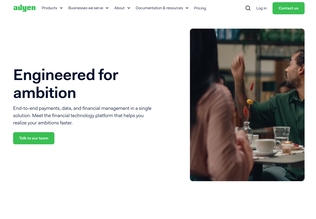 Adyen
adyen.com
Paid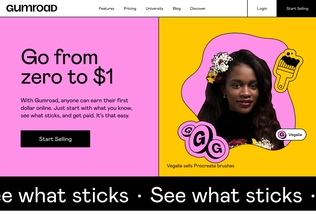 Gumroad
gumroad.com
Paid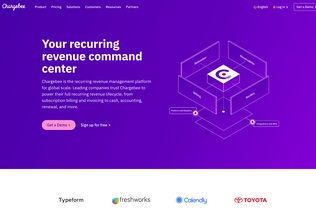 Chargebee
chargebee.com
Trial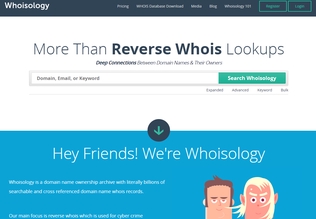 Whoisology
whoisology.com
Trial
Comments