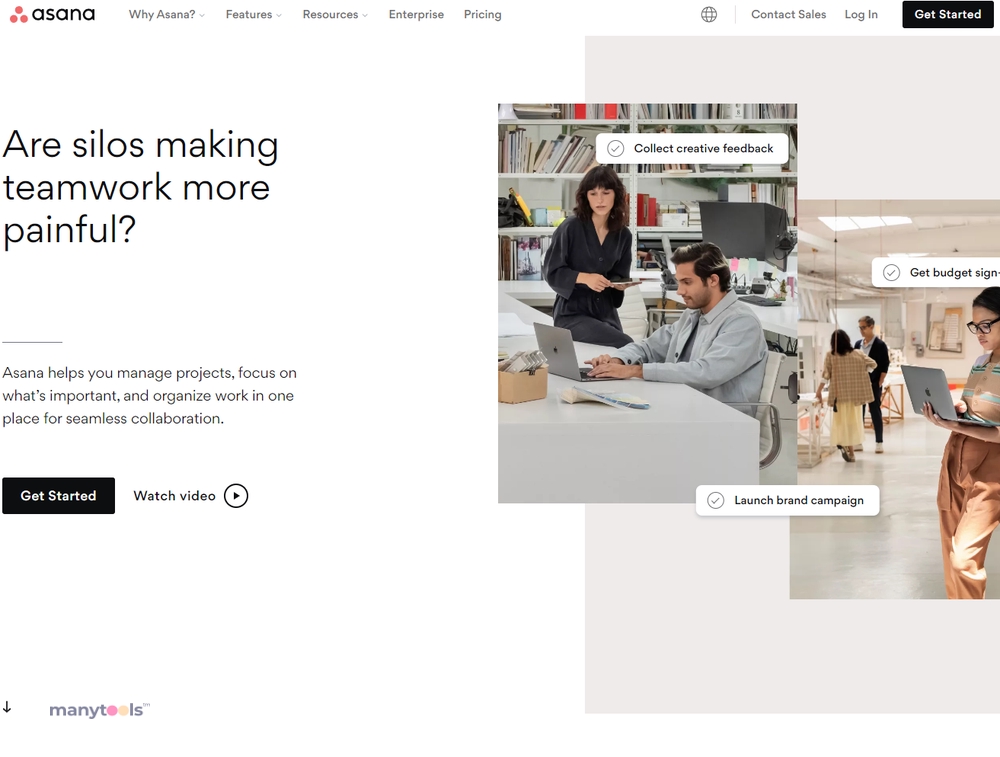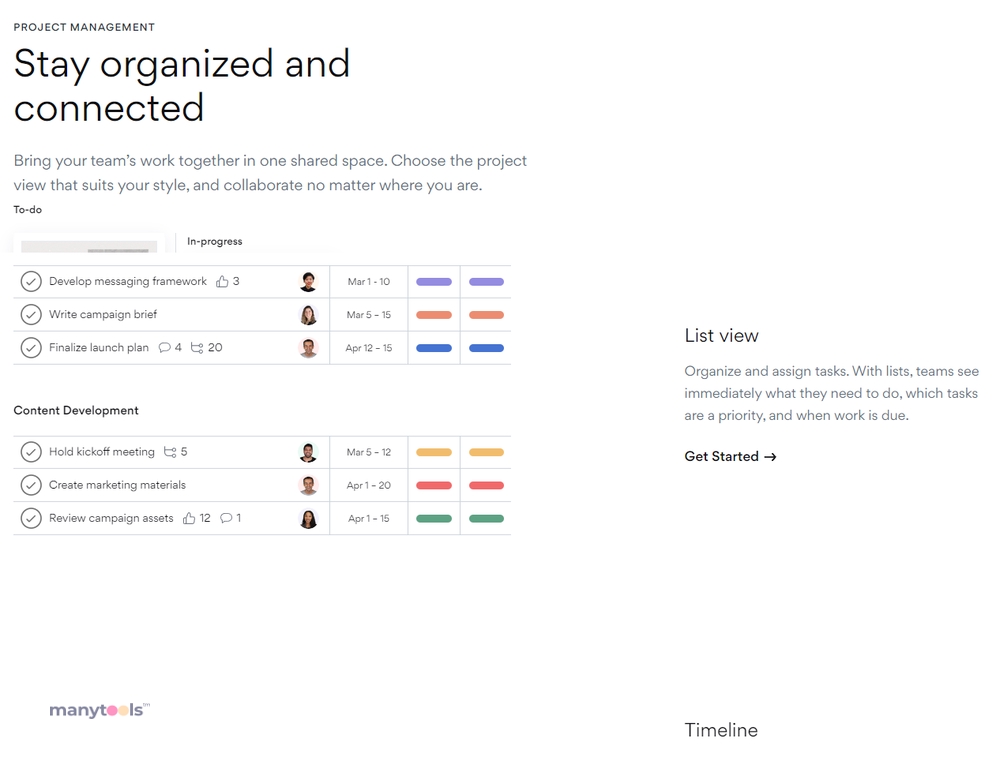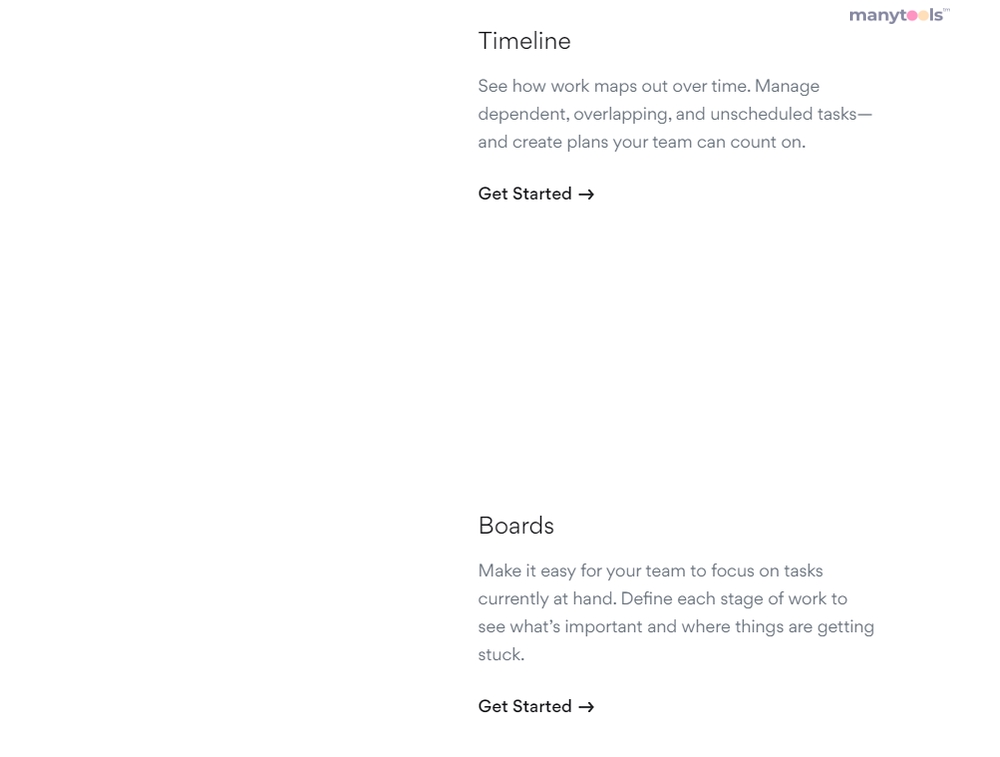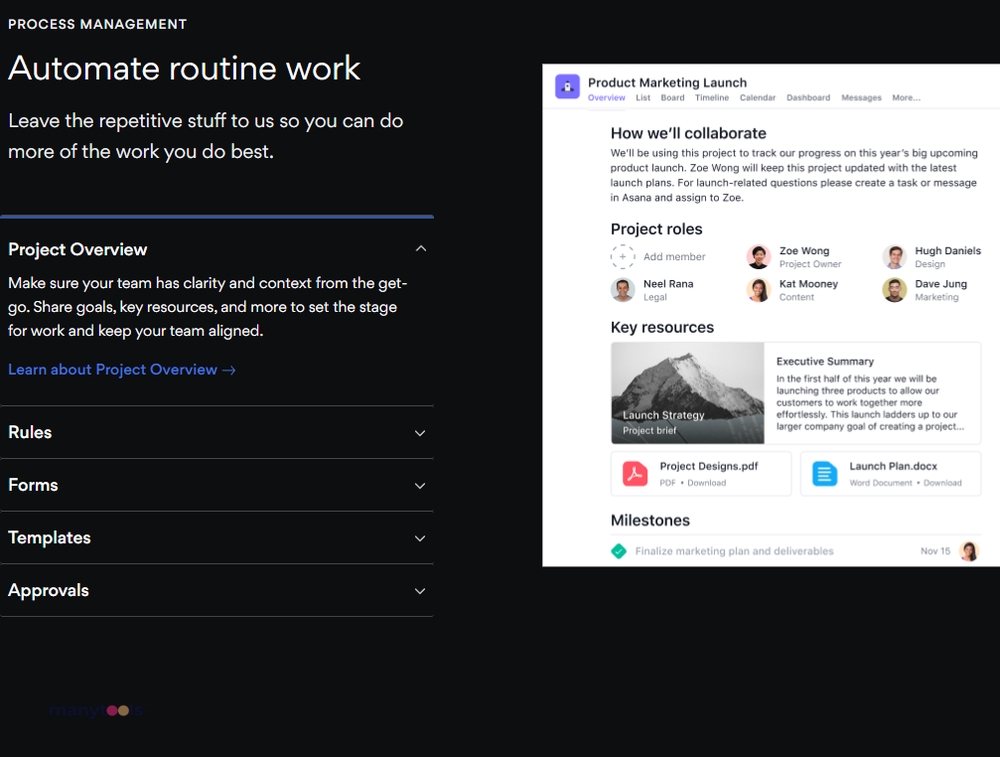 Asana is a game-changer in the realm of project and product management. It's a powerful tool that maximizes productivity, streamlines workflow and fosters effective communication in teams, whether they're working in the same office or scattered across the globe.
Asana: The Ultimate Productivity Tool
Asana is designed to help teams stay focused on their goals, projects, and tasks. It's an all-in-one solution that organizes work into shared projects for teams and individuals. With Asana, tasks can be conveniently broken down into sub-tasks, assigned to team members, and followed up in a systematic manner. This tool ensures that everyone is on the same page, knows their responsibilities, and is working towards the same objectives.
Work Anytime, Anywhere
One of the major advantages of Asana is its flexibility. It allows teams to work anytime, anywhere, making it a perfect tool for remote and distributed teams. With Asana, the entire organization can stay connected and collaborate effectively, regardless of their location.
Stay on Track with Asana
Asana makes it easy to keep track of projects and tasks. It provides a visual project timeline that helps in planning and adjusting schedules, ensuring that all tasks are completed on time. This feature also helps in identifying potential bottlenecks and taking corrective action in a timely manner.
Efficient Communication with Asana
The tool also offers a robust communication platform. You can comment directly on tasks, attach files and share feedback, eliminating the need for endless email threads. This feature ensures that all communication related to a task is consolidated in one place, making it easy to refer back when needed.
Asana: A Versatile Tool
Another notable aspect of Asana is its versatility. It's not just for project managers, but for anyone who wants to organize their work, be it developers, designers, SEO experts, webmasters, content creators, or data analysts. This makes Asana a valuable tool for a wide range of professionals.
A Must-Try Tool
In conclusion, Asana is a must-try tool for anyone seeking to improve their team's productivity and efficiency. It's an intuitive, versatile, and powerful platform that will revolutionize the way you manage your projects and tasks. Give Asana a try and experience the difference it can make in your work life.
Conclusion
The digital world is ever-evolving and having a tool like Asana can be a boon to manage and streamline workflow. It's not just about getting work done, but about getting work done more efficiently and effectively. So, whether you're managing a team, working on individual projects, or striving to keep your entire organization focused, Asana has you covered.
Asana Review 2023: Features, Pricing & More
Project managers consistently require straightforward methods to ensure team alignment. Utilizing a cloud-based solution, like Asana, can significantly enhance a team's workflow and efficiency. Asana serves as a valuable collaboration platform, providing tailored features to boost productivity.
Asana is an exceptionally versatile task management and collaboration software suite. Its absence of inherent project management features is compensated by numerous app integrations. These integrations augment Asana's capabilities and enhance the overall user experience.
Asana review (2023): Pricing, features and alternatives
Asana stands out as a top selection for project management software, boasting a user-friendly interface and sophisticated features catering to a wide range of team requirements. Potential users will discover that Asana's pricing plans closely resemble those of competitors, enabling a genuine comparison of features with platforms such as Smartsheet and Wrike.
Other Tools Like
Asana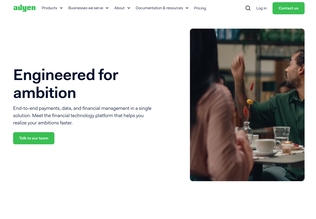 Adyen
adyen.com
Paid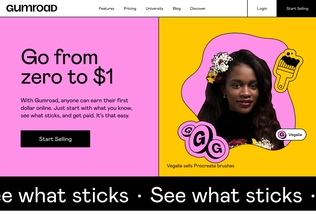 Gumroad
gumroad.com
Paid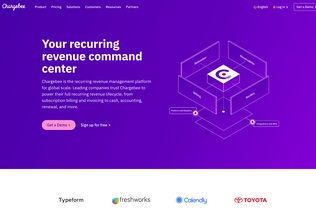 Chargebee
chargebee.com
Trial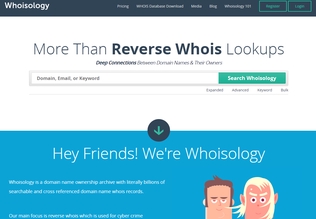 Whoisology
whoisology.com
Trial
Comments