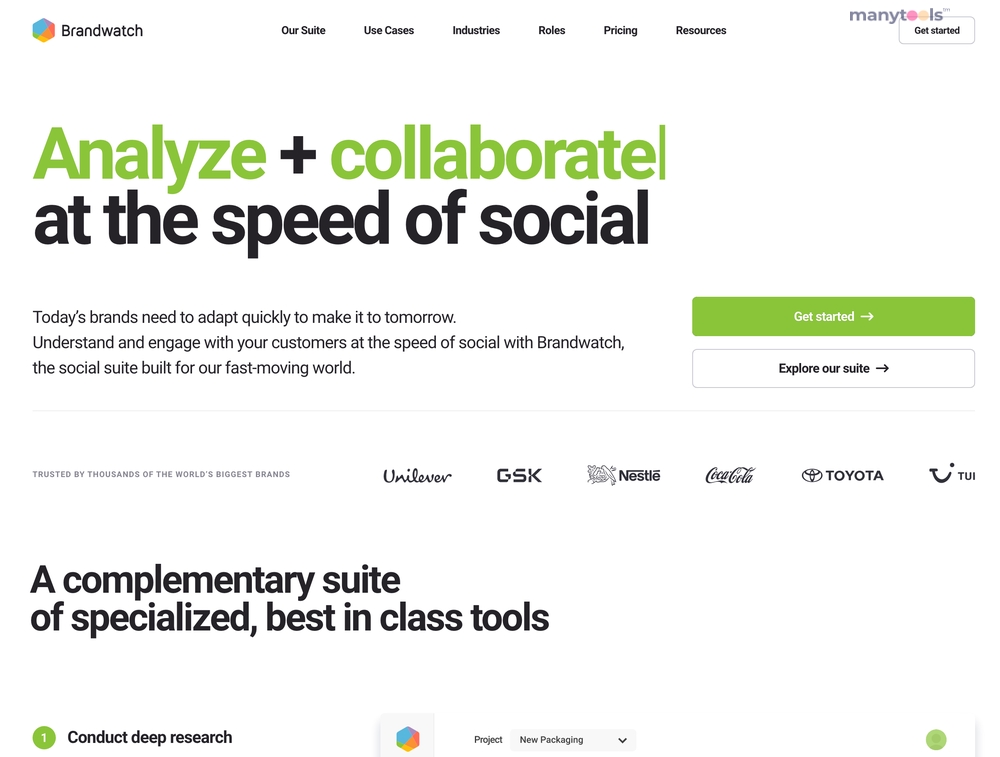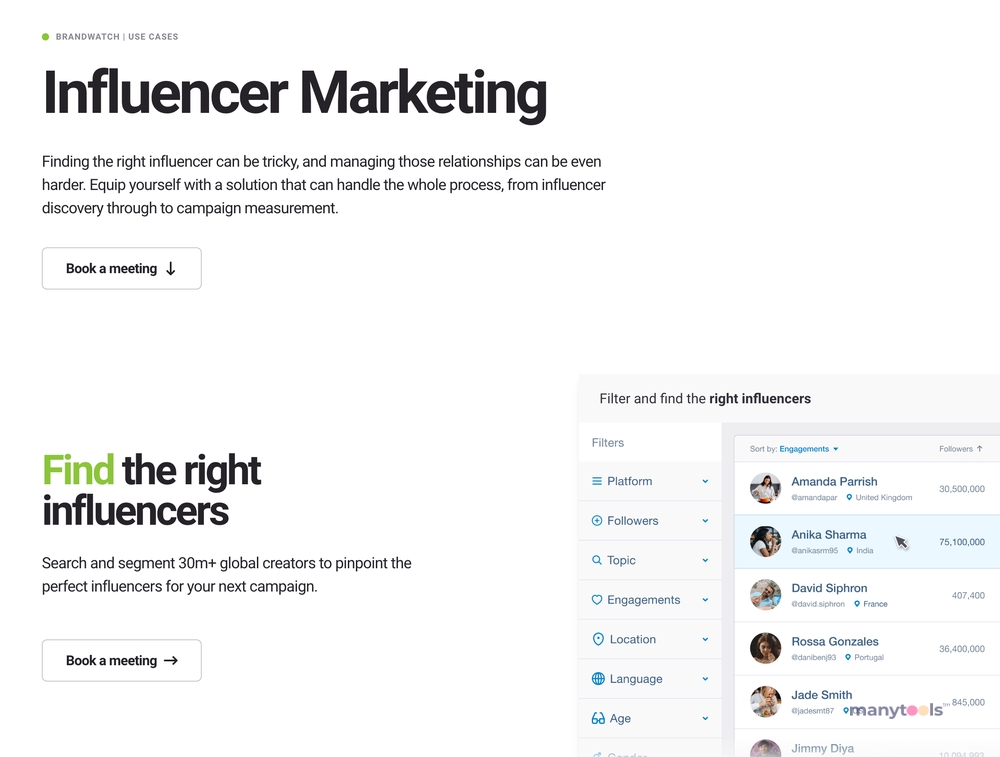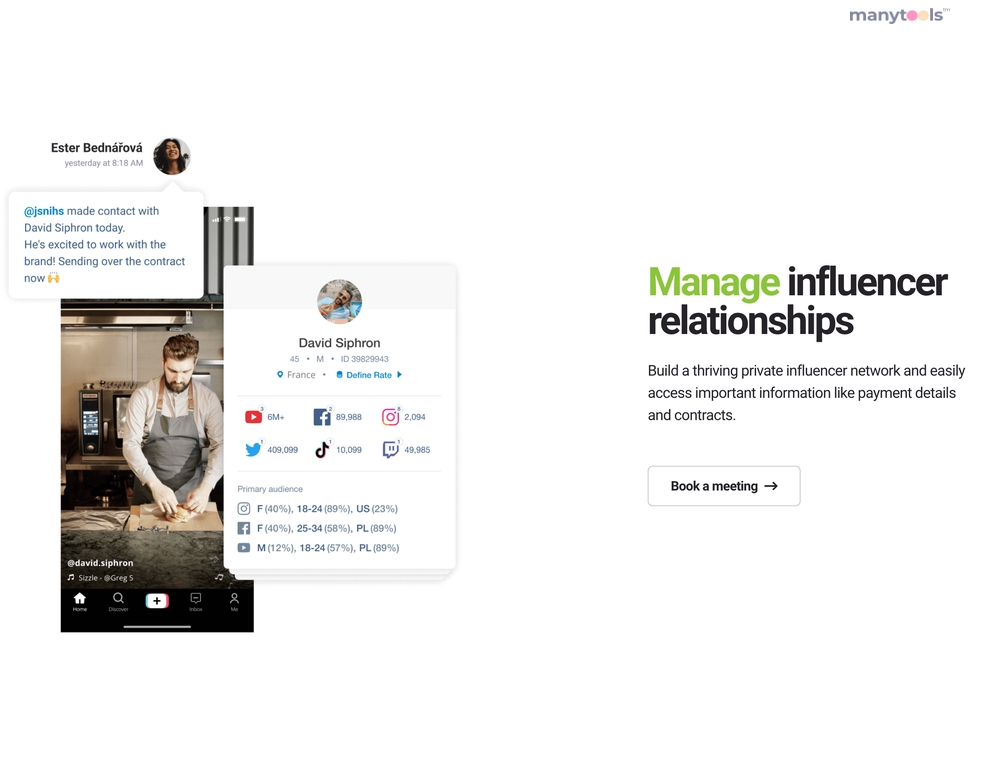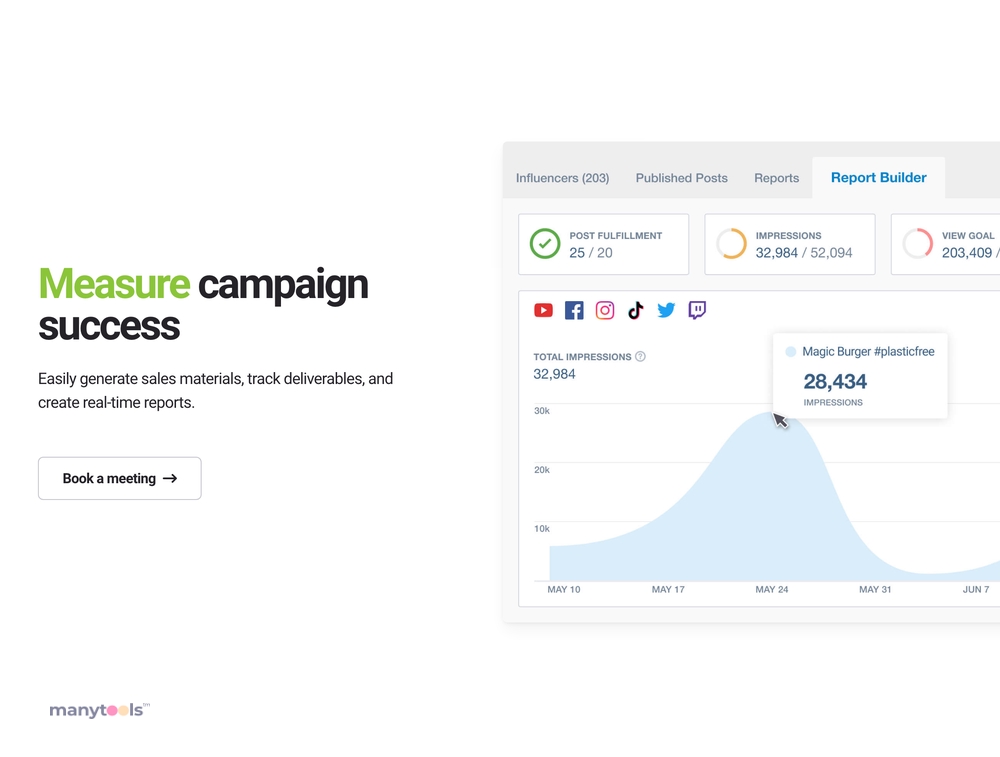 PaladinSoftware: Your All-in-One Solution for Influencer Marketing Excellence
Introducing PaladinSoftware, your ultimate destination for conquering the realm of influencer marketing. This robust tool is meticulously crafted to empower agencies and brands to create a significant digital impact. With a sharp focus on popular social platforms including YouTube, Instagram, TikTok, and more, PaladinSoftware ensures seamless management of your influencer marketing campaigns.
Efficient Influencer Relationship Management
Bid farewell to the era of chaotic influencer management. PaladinSoftware is designed to streamline your influencer relationships, bringing order and efficiency to your campaigns. Regardless of whether you're a budding brand or a thriving agency, this tool equips you with the necessary features to manage relationships effectively, saving you valuable time and effort.
Insightful Reporting for Informed Decisions
PaladinSoftware isn't just about simplicity; it's about understanding the true impact of your campaigns. Enter its robust reporting feature, a powerhouse that generates insightful reports. These reports are your compass, guiding you through the outcomes of your influencer marketing endeavors. With data-driven insights in hand, you're equipped to plan future strategies with precision.
Seamless Automation of Payments
But PaladinSoftware doesn't stop at management and reporting. It revolutionizes the payment process through automation. This feature simplifies your life by handling payment-related tasks, ensuring your influencer marketing campaigns flow seamlessly from initiation to conclusion.
Multichannel Approach for Diverse Digital Landscape
One of PaladinSoftware's gems is its embrace of multiple social platforms. In an era of digital diversity, establishing your presence across various platforms is paramount. Whether you're charting campaigns on Instagram or TikTok, PaladinSoftware has got your back.
Intuitive User Experience
What truly sets PaladinSoftware apart is its intuitive user interface. The design is geared towards user-friendliness, facilitating easy navigation and task accomplishment. It's more than just a tool; it's a companion that ensures accessibility and usability.
Elevate Your Influencer Marketing Game
In the universe of digital marketing, PaladinSoftware is a celestial body. Its exhaustive features, dedication to user experience, and commitment to simplifying influencer marketing make it a non-negotiable asset for brands and agencies. It's not merely a tool; it's a co-pilot in your influencer marketing voyage.
Embrace the Power of PaladinSoftware
So, if you're poised to elevate your influencer marketing endeavors, PaladinSoftware beckons. With its diverse feature set and user-centric design, it stands ready to amplify your impact. Venture into the realm of PaladinSoftware and unravel the force that can reshape your influencer marketing destiny. Discover, deploy, and dominate with PaladinSoftware today!
Other Tools Like
PaladinSoftware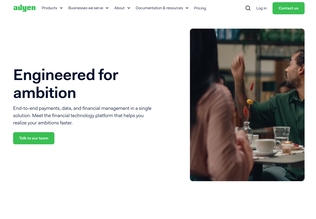 Adyen
adyen.com
Paid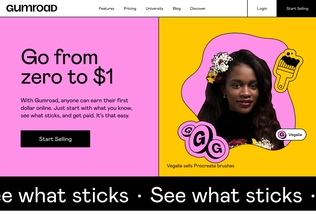 Gumroad
gumroad.com
Paid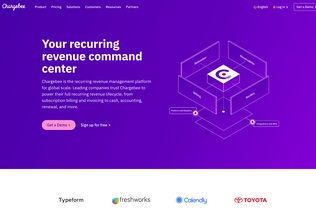 Chargebee
chargebee.com
Trial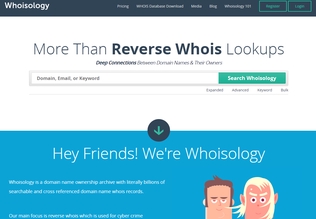 Whoisology
whoisology.com
Trial
Comments