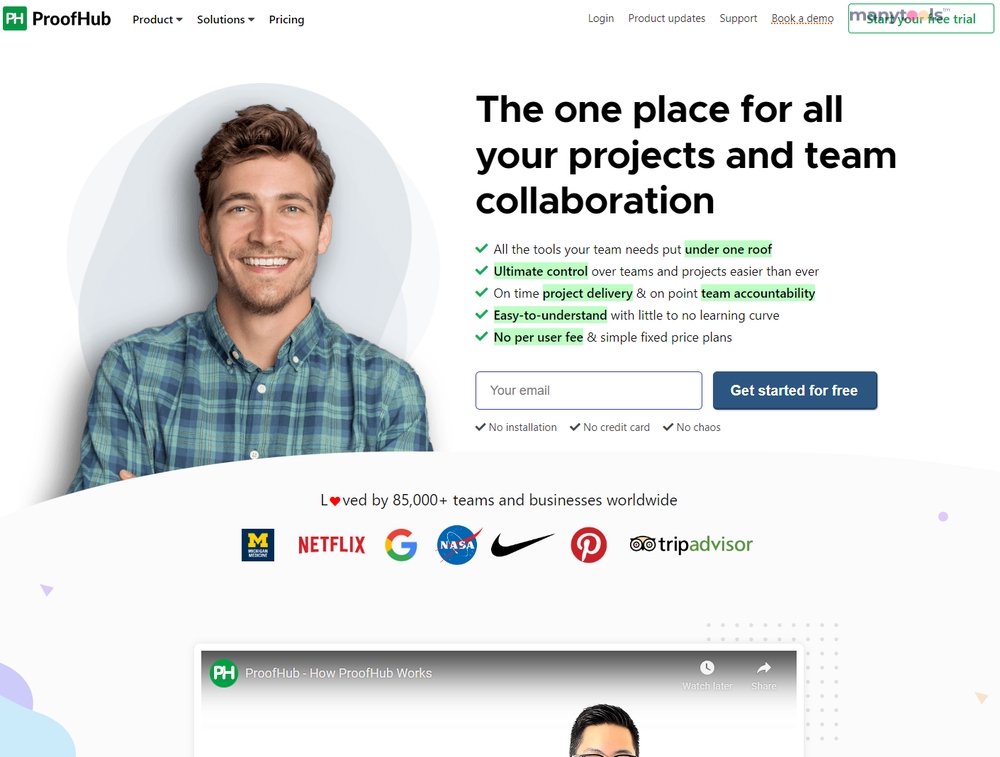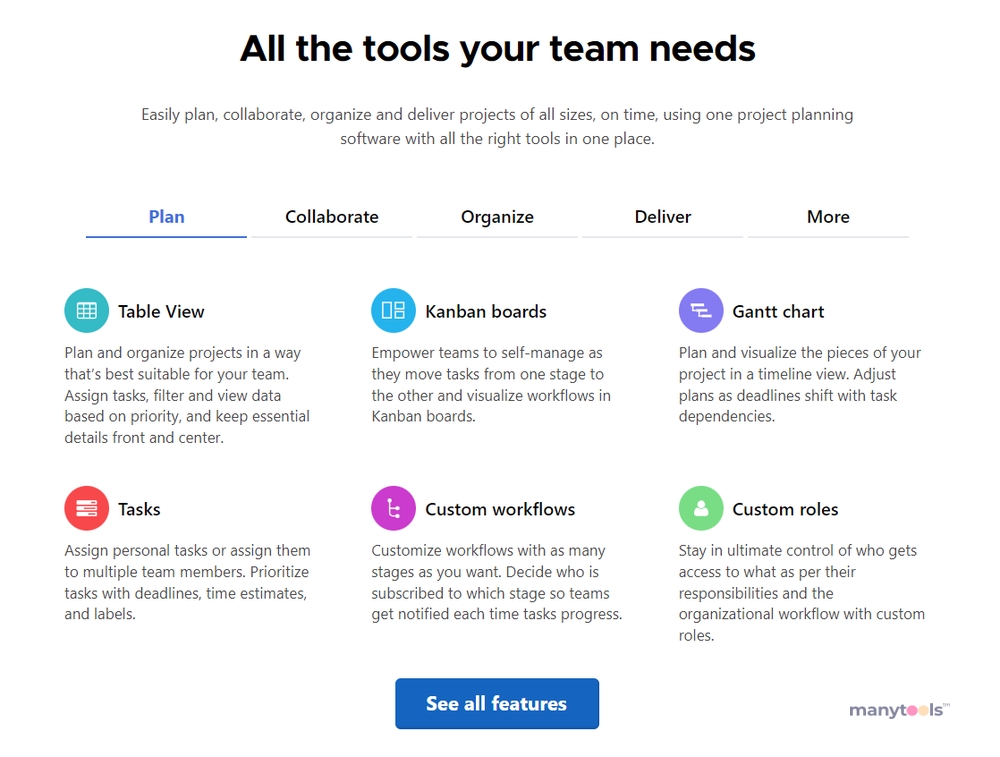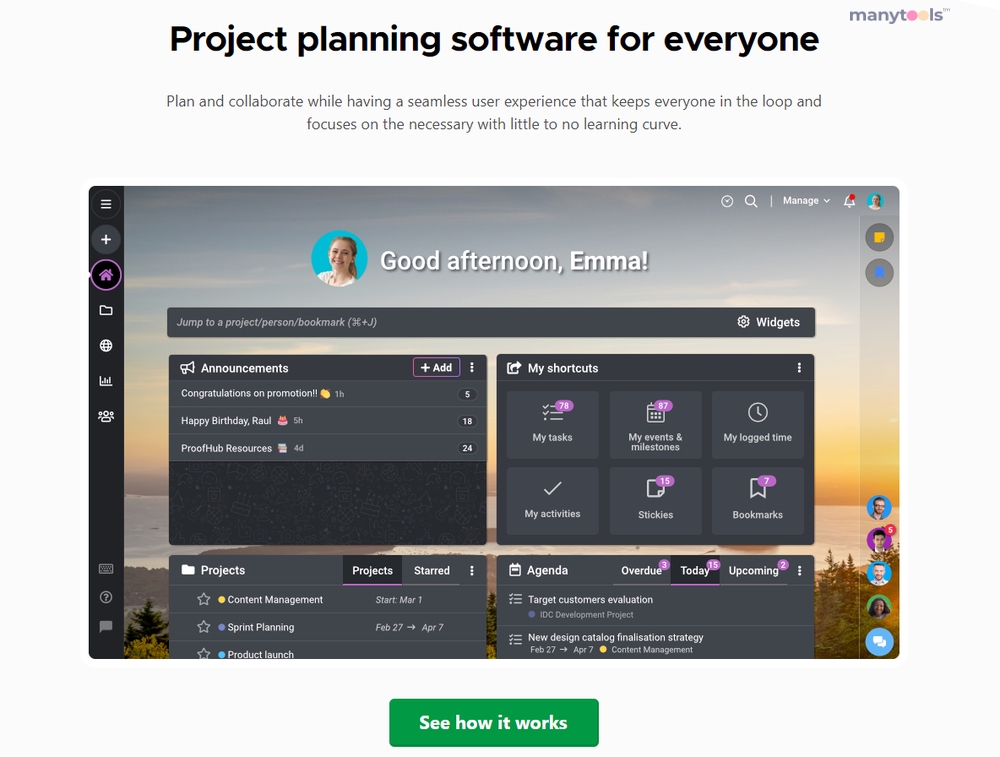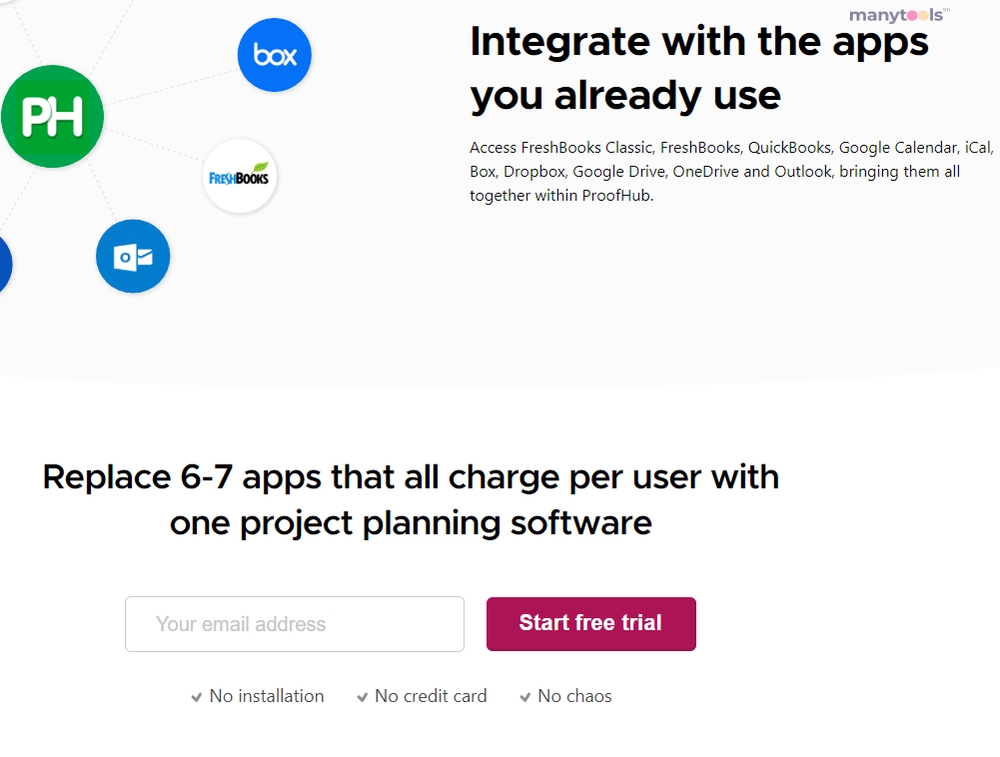 Managing a project or team can often feel like juggling a dozen balls at once. It's easy to drop one. That's where ProofHub comes in. This comprehensive project management and team collaboration software is designed to streamline workflows and improve productivity.
Say Goodbye to Chaos
With ProofHub, chaos in project management becomes a thing of the past. It's a complete tool that provides a central location for all your project needs. Gone are the days of sifting through countless emails or searching for that important document. ProofHub brings everything to your fingertips, providing clarity and saving time.
Collaboration Made Simple
One of the standout features of ProofHub is its emphasis on team collaboration. The platform encourages interaction and communication between team members. It's designed to foster a sense of unity and cooperation, ensuring everyone is on the same page. This streamlined communication process reduces misunderstandings and promotes efficiency.
Accessible and Easy-to-Use
ProofHub doesn't just offer the best tools; it also ensures they are accessible and easy to use. The interface is intuitive, making it easy for anyone, regardless of their technical prowess, to navigate and utilize its features. It's about making project management as simple and hassle-free as possible.
No Per-User Fee
ProofHub understands the importance of budgeting and financial planning in project management. That's why it offers its services without a per-user fee. It's all about providing value and making project management affordable without compromising on quality.
Try Before You Buy
Not sure if ProofHub is the right fit for your team? No problem. The platform offers a free trial that allows you to explore its features and see how it integrates with your workflow. It's a risk-free way to experience the benefits of ProofHub before making a commitment.
In Conclusion
ProofHub is a powerful project management and team collaboration tool, designed to streamline workflows and improve productivity. Its intuitive interface, comprehensive features, and budget-friendly pricing make it a go-to resource for teams of all sizes. Give the free trial a spin and see how it can transform your project management experience.
ProofHub is a remarkable project management software due to its collaborative capabilities and extensive adaptability. However, there are areas where it could benefit from enhancements, as other project management tools may outperform it in those aspects.
ProofHub Review: Pros & Cons – Must Read Before Purchase
Proofhub is an ideal web-based project management solution that grants project managers complete authority over their projects. Equipped with features that facilitate planning, communication, and the effective and efficient achievement of project goals, Proofhub is easy to learn and use, providing users with a more streamlined and productive work experience. Furthermore, the software enhances collaboration among team members.
ProofHub Software for 2023
ProofHub assists teams and organizations in handling tasks from start to finish, promoting improved efficiency, organization, and teamwork. Its user-friendly interface, all-encompassing features, and automated processes offer a superior substitute for outdated tools and cumbersome methods. The integrated proofing tool streamlines communication, feedback, and project delivery, enabling teams to deliver high-quality work and achieve customer satisfaction.
Other Tools Like
ProofHub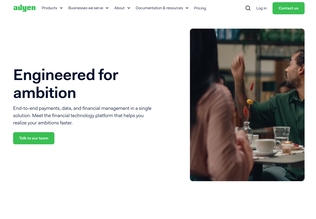 Adyen
adyen.com
Paid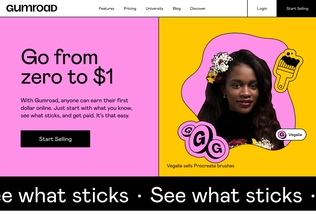 Gumroad
gumroad.com
Paid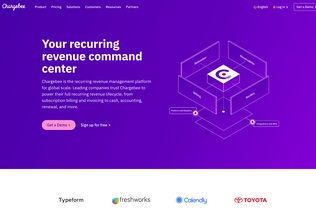 Chargebee
chargebee.com
Trial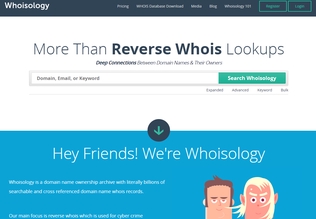 Whoisology
whoisology.com
Trial
Comments