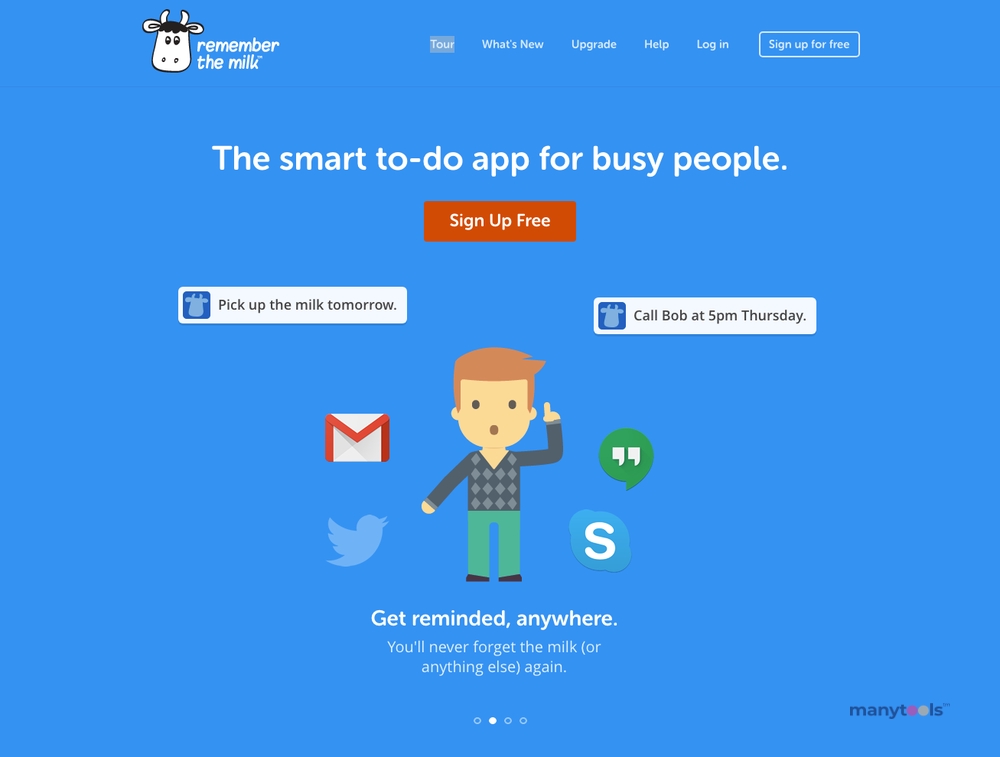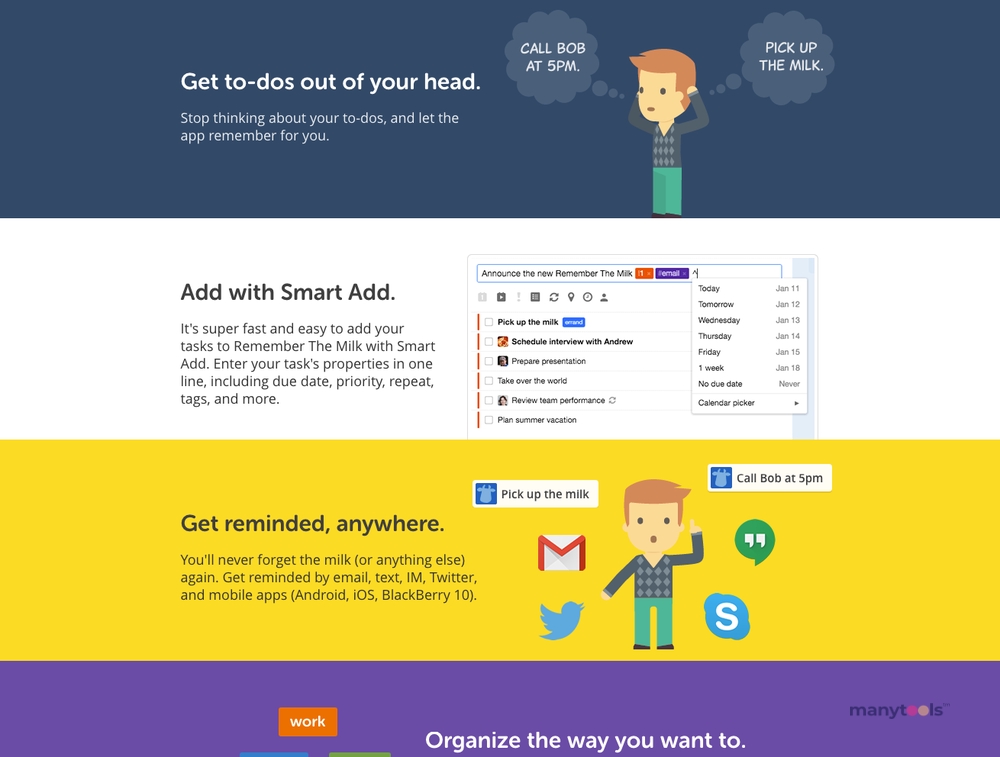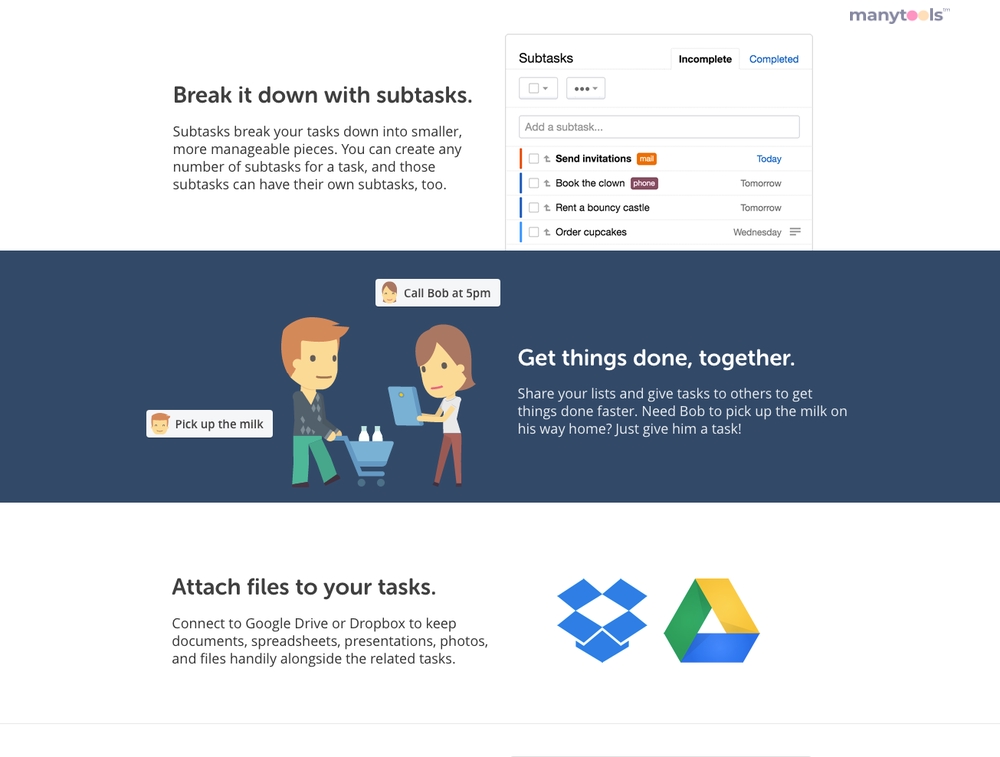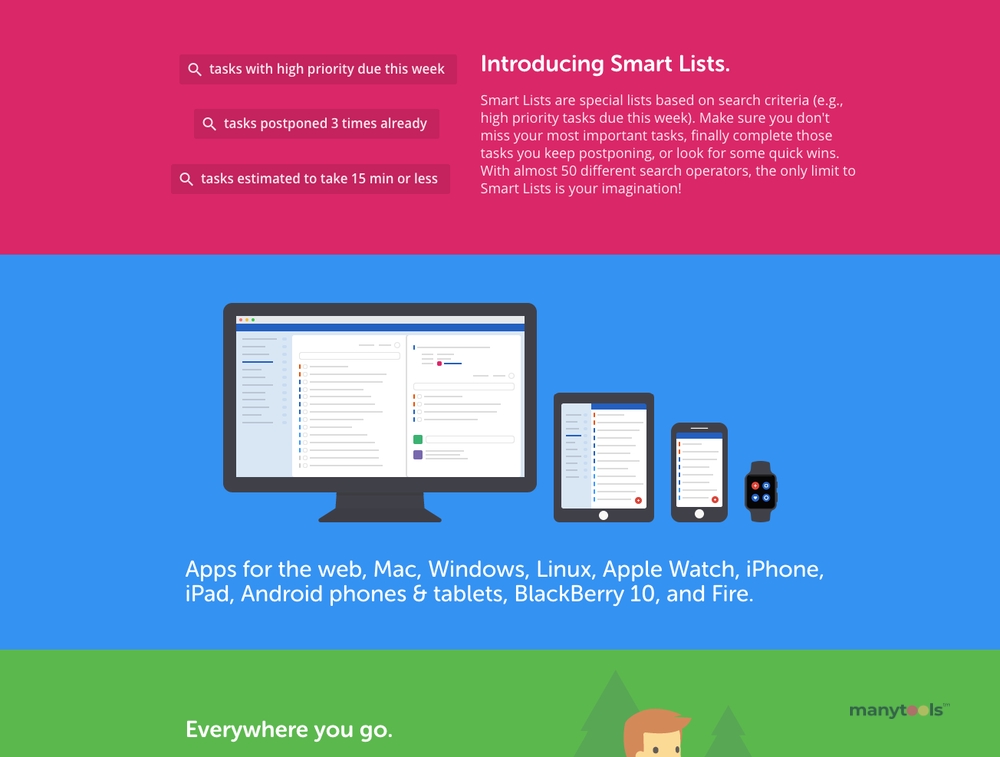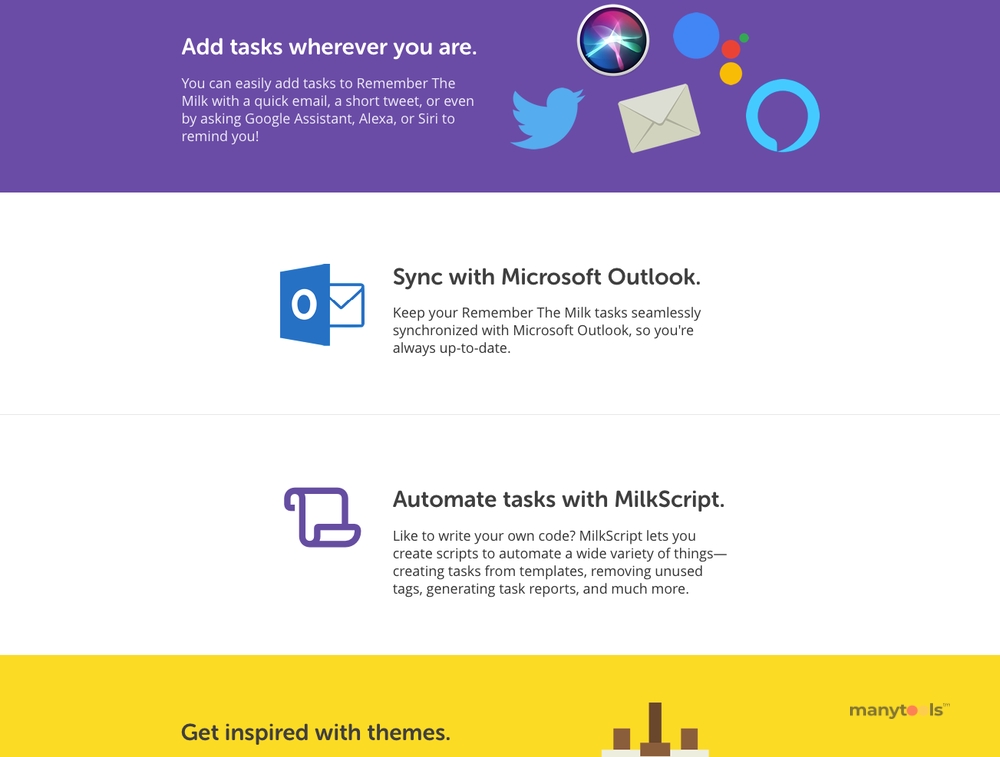 Tackling To-Do Lists with RememberTheMilk
Whether you're a digital professional or a busy individual, RememberTheMilk is a smart to-do app for managing tasks and staying organized. It's an incredibly versatile tool that's accessible from multiple platforms - your phone, the web, Google apps, and more.
Always Accessible, Always Organized
RememberTheMilk is used by millions worldwide, thanks to its user-friendly interface and wide accessibility. It goes beyond just being a simple task manager. It's a productivity tool designed to simplify your life no matter where you are, ensuring your tasks are always at your fingertips.
The Power of Integration
One of the key strengths of RememberTheMilk is its seamless integration with various platforms. Whether you're a Google apps user, prefer working from your phone, or need access via the web, RememberTheMilk ensures your to-do list is never far away. This compatibility makes it a standout tool in task management.
Simplicity and Functionality Combined
At its core, RememberTheMilk remains simple and easy to use. It's designed to eliminate the clutter and chaos from your daily tasks, keeping you focused and productive. Its functionality is such that it can serve both individual users and teams, making it an all-in-one solution for task management.
Designed for Everyone
RememberTheMilk is more than just a tool for digital professionals. It's designed to help anyone, from freelancers to busy parents, manage their tasks efficiently. No matter who you are or what you do, this smart to-do app can help you stay organized and on top of your tasks.
Stay Ahead with RememberTheMilk
In this fast-paced digital world, staying organized can be a challenge. RememberTheMilk is a tool that rises to this challenge, providing a reliable and efficient solution for managing tasks. Its accessibility, integration, and simplicity make it a vital tool for anyone looking to stay ahead of their to-do list.
Conquer Your Tasks with RememberTheMilk
RememberTheMilk is more than just a to-do app. It's a task manager, a productivity booster, and a trusty companion in your daily life. With this tool, you're not just remembering your tasks - you're conquering them. For those looking to simplify their life and boost their productivity, RememberTheMilk is a must-have tool.
Utilizing a task management platform such as Remember the Milk can significantly enhance your productivity. The app offers the perfect features to assist you in organizing and handling your agenda. It is user-friendly and reasonably priced, given the capabilities it offers. However, we noticed that its customer support requires substantial improvement.
Other Tools Like
RemembertheMilk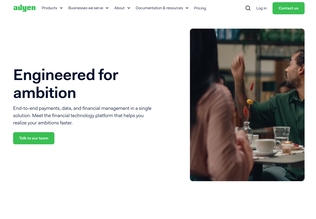 Adyen
adyen.com
Paid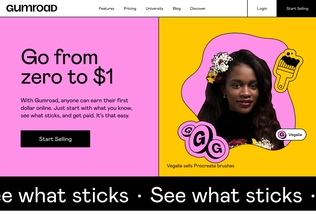 Gumroad
gumroad.com
Paid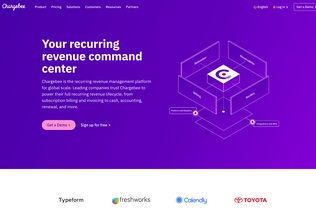 Chargebee
chargebee.com
Trial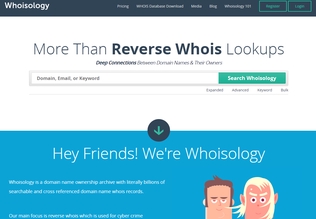 Whoisology
whoisology.com
Trial
Comments