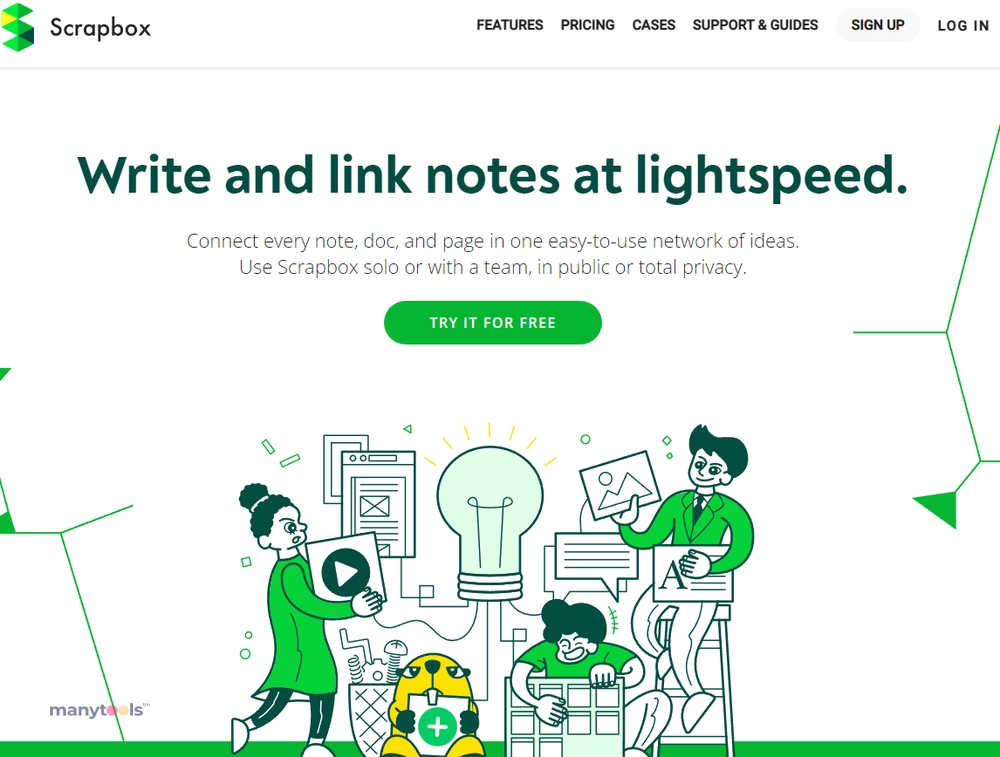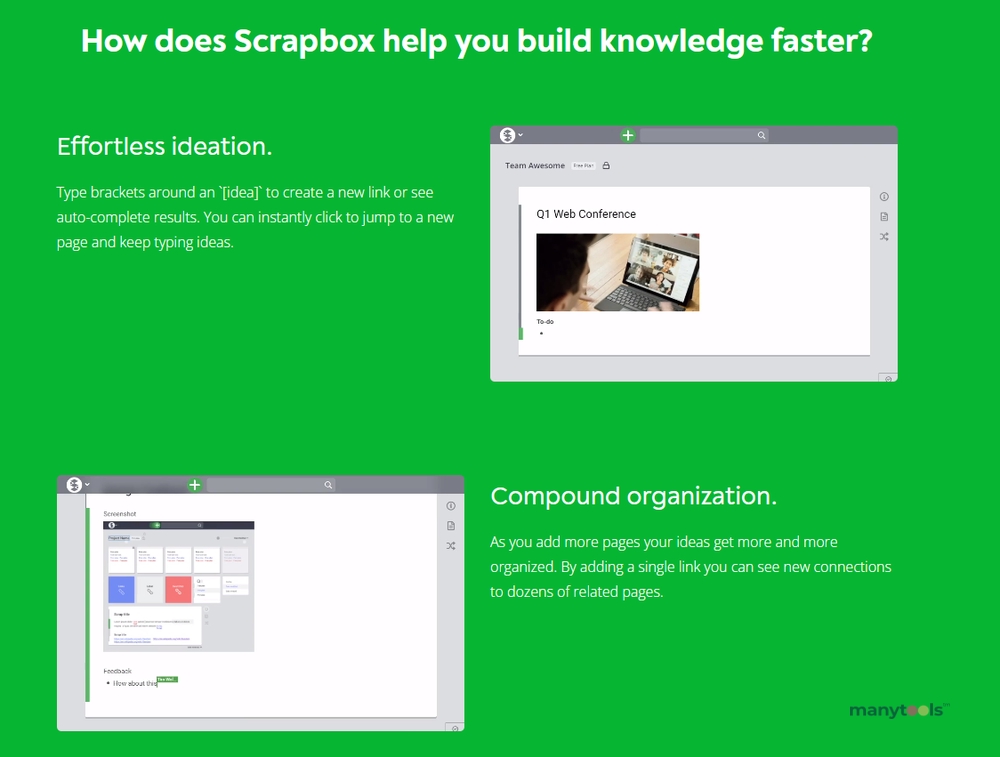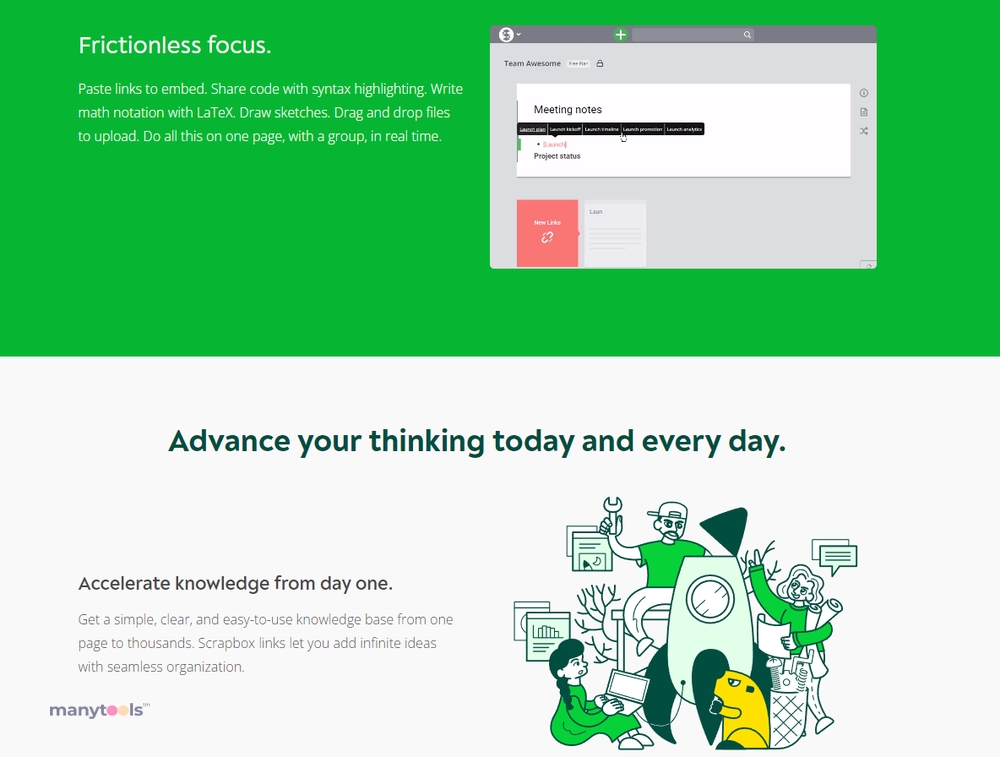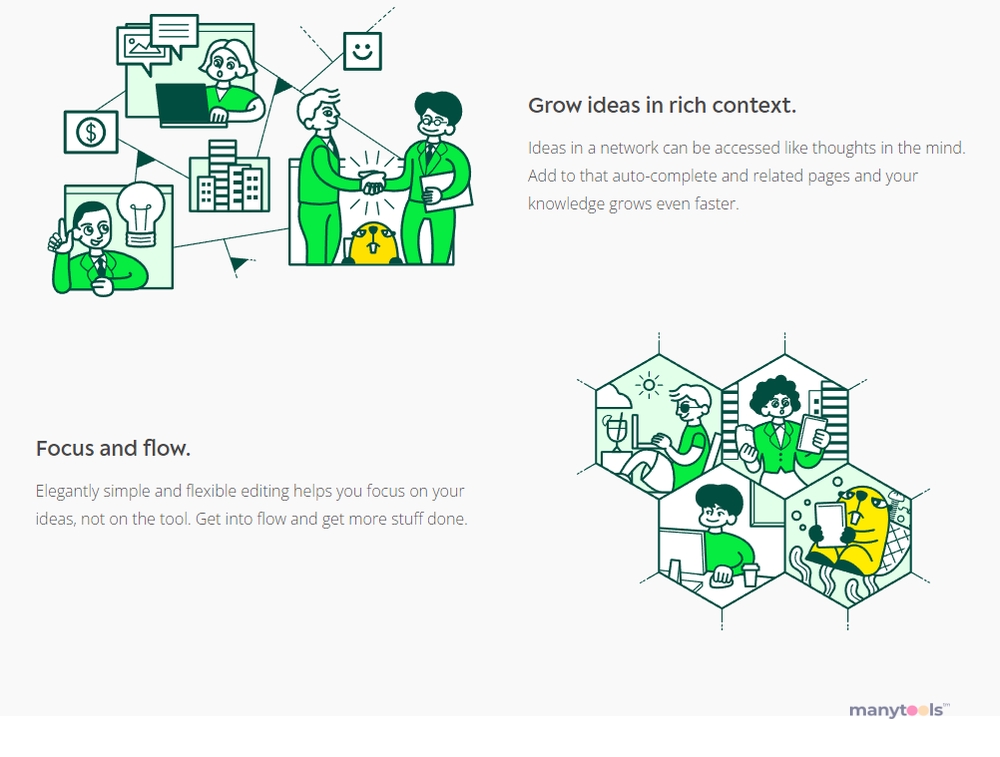 Scrapbox: A Revolutionary Knowledge-Building App
Introducing Scrapbox, a groundbreaking application that transforms your notes into a treasure trove of knowledge. This fantastic tool is designed with simplicity at its core, allowing you to effortlessly write and link notes, docs, and pages. It's an innovation that empowers you to build your knowledge faster than ever before, whether you're working solo or collaborating with a team.
Powerful Features
Scrapbox boasts an array of features that make note-taking a breeze. Its intuitive interface lets you create and link notes at an astonishing speed, making it the perfect tool for anyone wanting to boost their productivity and streamline their workflow. All of this is possible without sacrificing the quality of your notes, as Scrapbox ensures that every bit of information is organized and easily accessible.
Effortless Collaboration
One of the standout features of Scrapbox is its collaborative capabilities. Whether you're part of a small team or a large organization, this tool makes team collaboration seamless. You can easily share your notes, docs, and pages with team members, allowing for efficient brainstorming and problem-solving. Plus, you can choose to keep your work private or make it public, giving you full control over your content.
Building Knowledge Faster
The beauty of Scrapbox lies in its ability to turn notes into knowledge at an unprecedented pace. It facilitates faster learning and understanding, thanks to its innovative linking system. It allows for a more comprehensive approach to note-taking, connecting different ideas and information in a way that's easy to comprehend.
User-friendly Interface
The simplicity of Scrapbox's user interface is another major plus. It's designed to be easy to navigate, ensuring that you spend less time figuring out how to use the tool and more time actually using it. This user-friendly design extends to both the note creation and linking process, making the entire experience surprisingly simple and enjoyable.
Perfect for Every Professional
Whether you're a developer, designer, SEO guru, webmaster, affiliate marketer, growth hacker, data analyst, or content creator, Scrapbox is a tool that you'll find immensely useful. Its ability to streamline the note-taking process and facilitate faster knowledge-building is invaluable in any profession. It's a tool that has the potential to revolutionize the way you work and learn.
In Conclusion
In an era where information is paramount, Scrapbox serves as a reliable platform for transforming notes into valuable knowledge. It's a tool that offers simplicity, efficiency, and flexibility, making it a must-have for every digital professional. So, why wait? Give Scrapbox a try today and discover a better way to build and share knowledge.
Other Tools Like
Scrapbox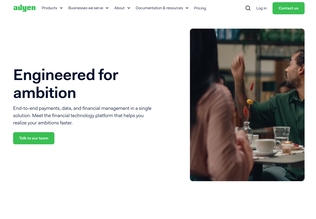 Adyen
adyen.com
Paid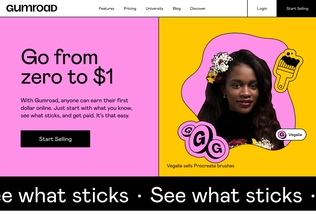 Gumroad
gumroad.com
Paid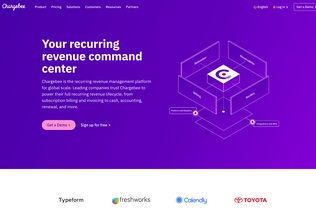 Chargebee
chargebee.com
Trial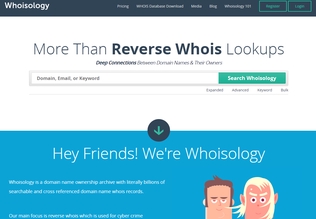 Whoisology
whoisology.com
Trial
Comments