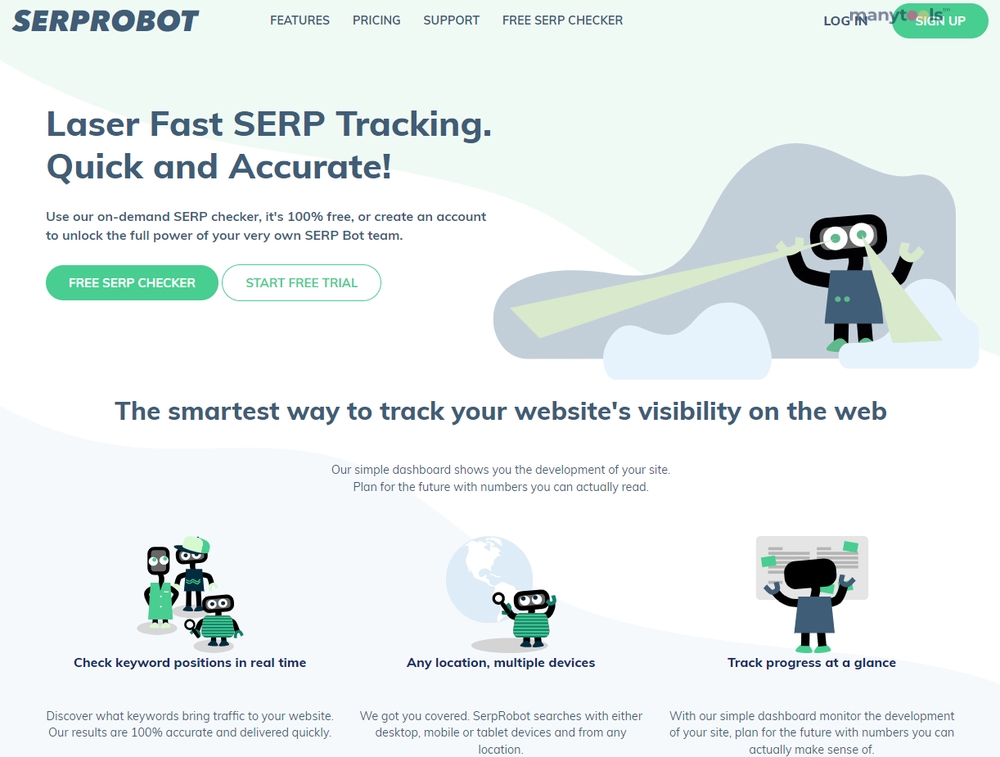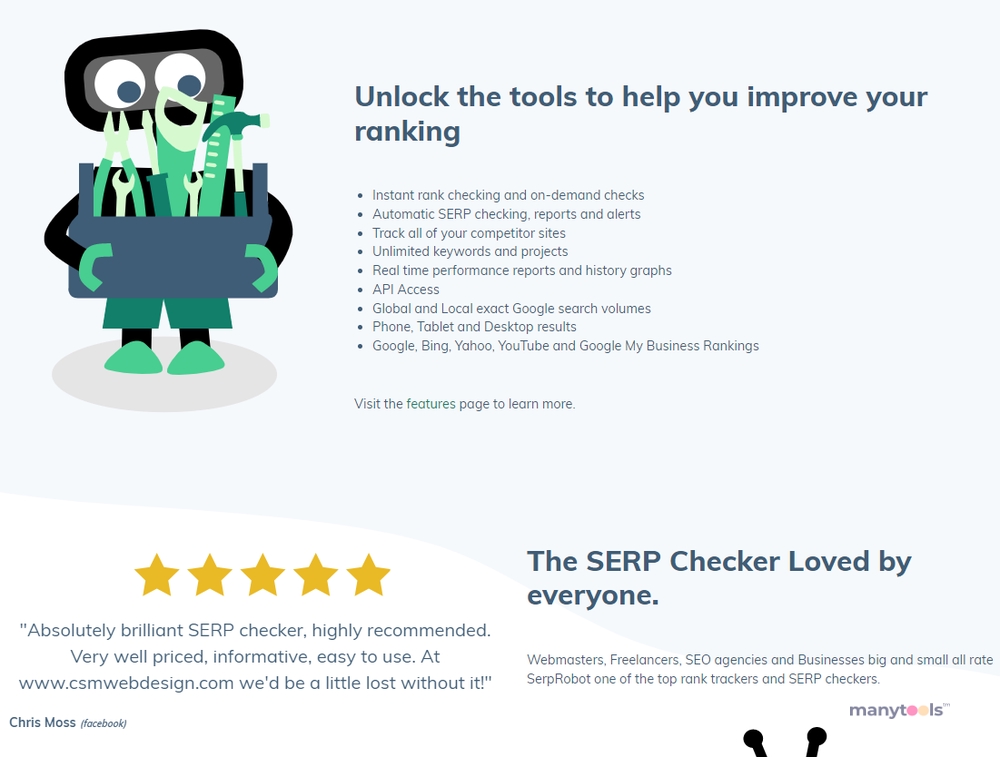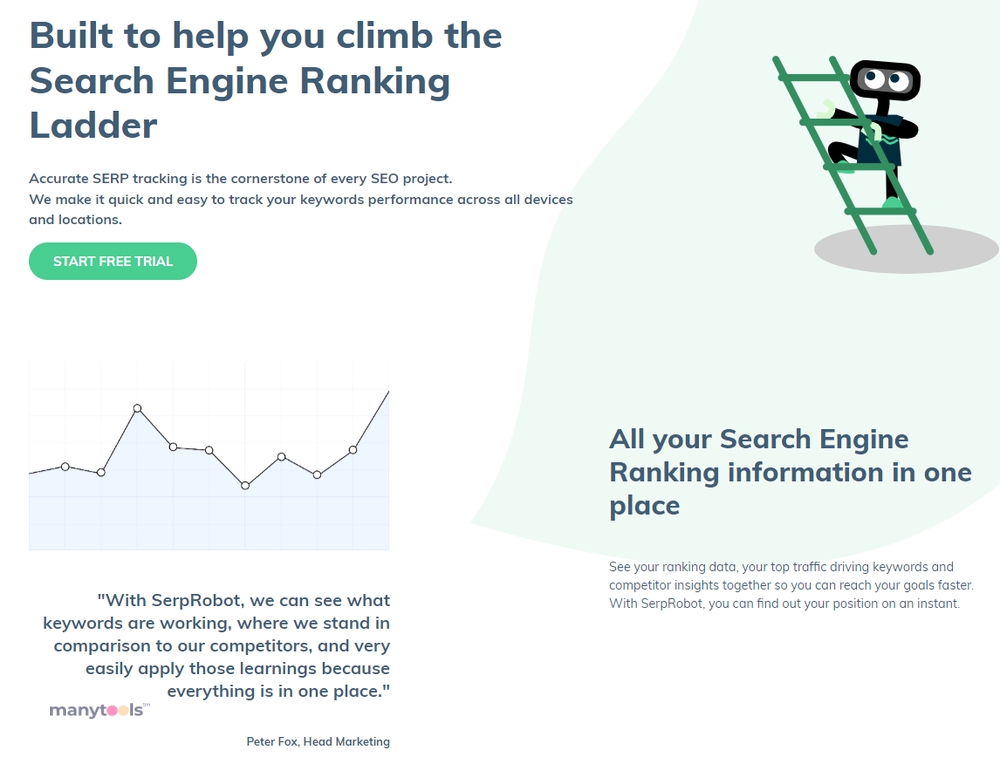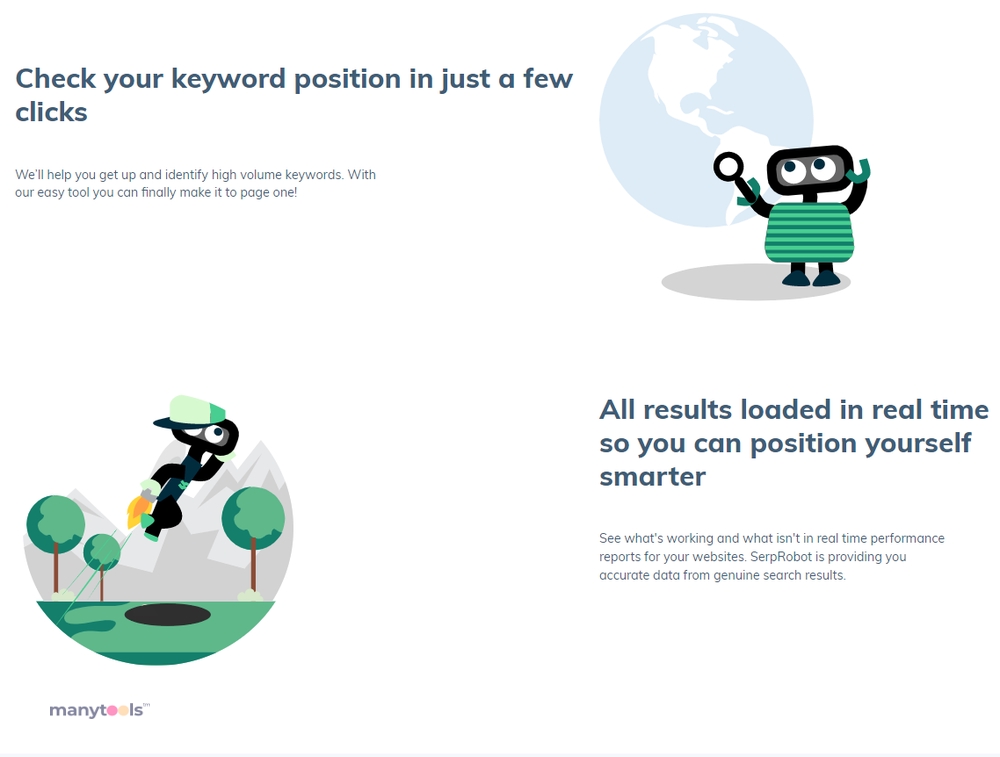 Introducing SerpRobot: Your Go-to SERP Checker
First off, let's delve into the world of digital marketing and SEO. One of the most critical elements is tracking and monitoring your website's search engine ranking. That's where SerpRobot steps in. SerpRobot is a powerful SERP checker that allows digital professionals to track and monitor their Google ranking quickly and accurately.
Unveiling the Power of SerpRobot
SerpRobot offers a free service where you can check your website's position on Google's Search Engine Results Pages (SERPs). This is an essential tool for SEO gurus, webmasters, and affiliate marketers who need to keep a close eye on their website's performance. You can enter up to five keywords, and SerpRobot will reveal where your site ranks for those keywords.
The Simplicity of SerpRobot
Ease of use is one of the most appealing aspects of SerpRobot. The interface is user-friendly and not cluttered with unnecessary features. You simply enter your URL and target keywords, then let SerpRobot do its magic. With its straightforward approach, even beginners can efficiently use it to track their web rankings.
Accurate Results with SerpRobot
One thing you can count on with SerpRobot is accuracy. The tool uses advanced algorithms to deliver precise SERP checks. It provides a comprehensive report detailing your website's position for each keyword entered. These accurate results are vital for forming data-driven SEO strategies.
SerpRobot: A Time-Saving Tool
Another notable feature of SerpRobot is its speed. It delivers results promptly, saving you valuable time. No more waiting around for slow, cumbersome checks. This tool gets straight to the point, delivering your SERP rankings in no time at all.
Monitoring Made Easy with SerpRobot
Monitoring your SEO performance is a breeze with SerpRobot. The tool offers periodic checks, ensuring you stay updated on your website's ranking. It's like having your own personal SEO assistant, continuously monitoring your website's performance on the SERPs.
Why Choose SerpRobot?
In the fast-paced world of digital marketing, tools like SerpRobot are invaluable. It streamlines the process of checking your Google ranking, saving you time, and providing accurate results. It's a tool designed with digital professionals in mind, making SEO tracking a straightforward and hassle-free task.
In a nutshell, SerpRobot is a must-have tool for anyone serious about SEO. Its simplicity, accuracy, and speed make it stand out from other SERP checkers. Whether you're an SEO guru, a growth hacker, or a content creator, SerpRobot is a tool you'll want to have in your digital toolkit.
Serprobot Review: What's It and Is It Worth?
03 Mar 2022
Serprobot is a sophisticated analytics platform that provides comprehensive graphical reports on your chosen keywords. It effectively manages and tracks organic, paid, and contextual SERPs, seamlessly integrating with three key components: the region menu, domain field, and keyword fields. Opting for SERPROBOT is a wise decision for your blog. To fully benefit from its features, consider upgrading to a paid account, which allows unlimited keyword searches.
SERP Robot Review (By an Actual User)
SERP Robot is unquestionably legitimate and completely worth the investment. SERP Robot is undeniably among the top choices available for those seeking a cost-effective rank-tracking tool capable of scaling to accommodate any number of websites and keywords. What I appreciate most about SERP Robot is its ability to deliver precisely what it promises. I rely on it to monitor my websites' rankings and assess their fluctuations, and it never fails to deliver just that.
Other Tools Like
SerpRobot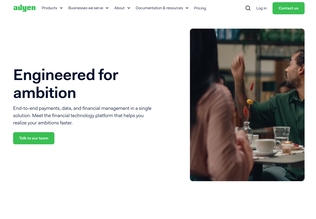 Adyen
adyen.com
Paid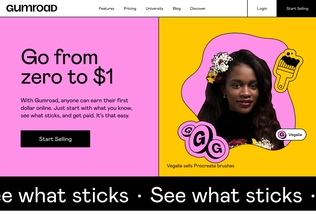 Gumroad
gumroad.com
Paid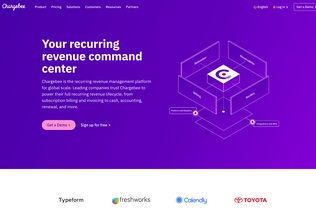 Chargebee
chargebee.com
Trial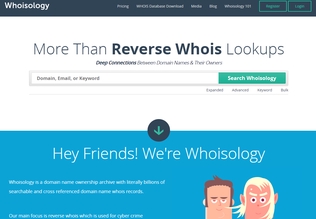 Whoisology
whoisology.com
Trial
Comments