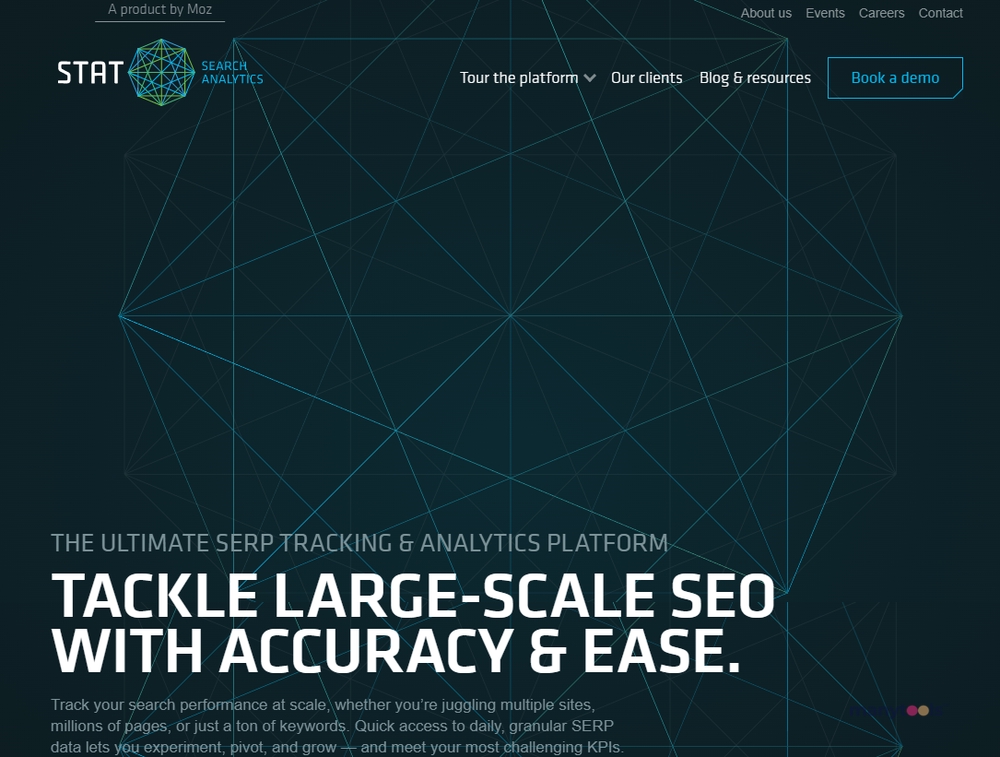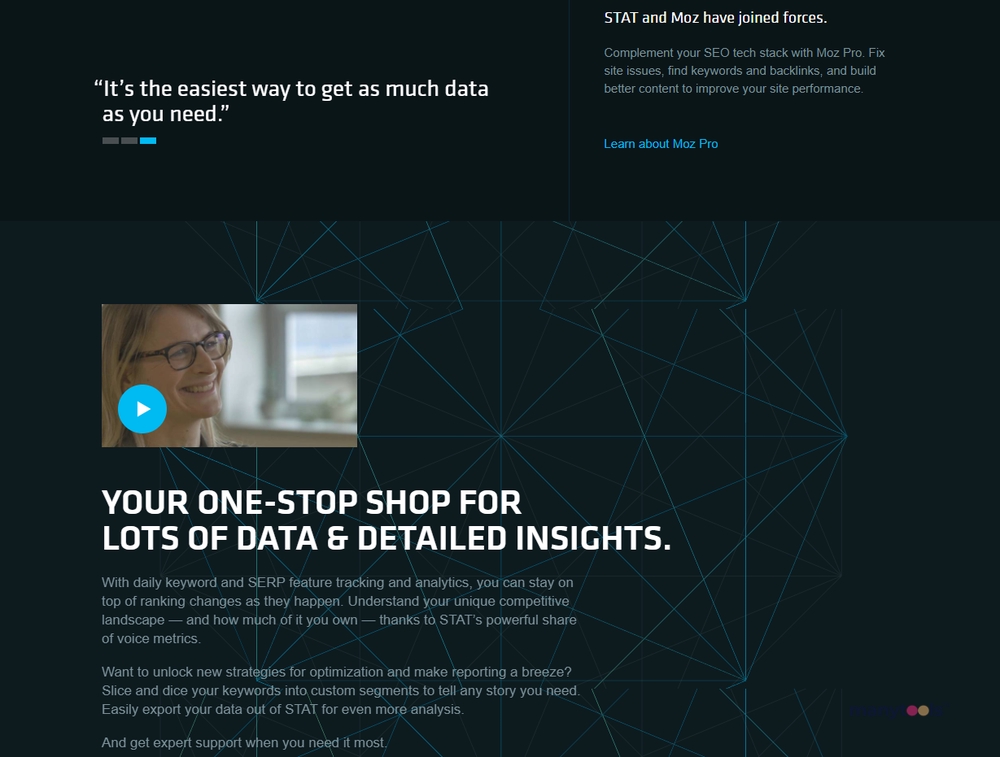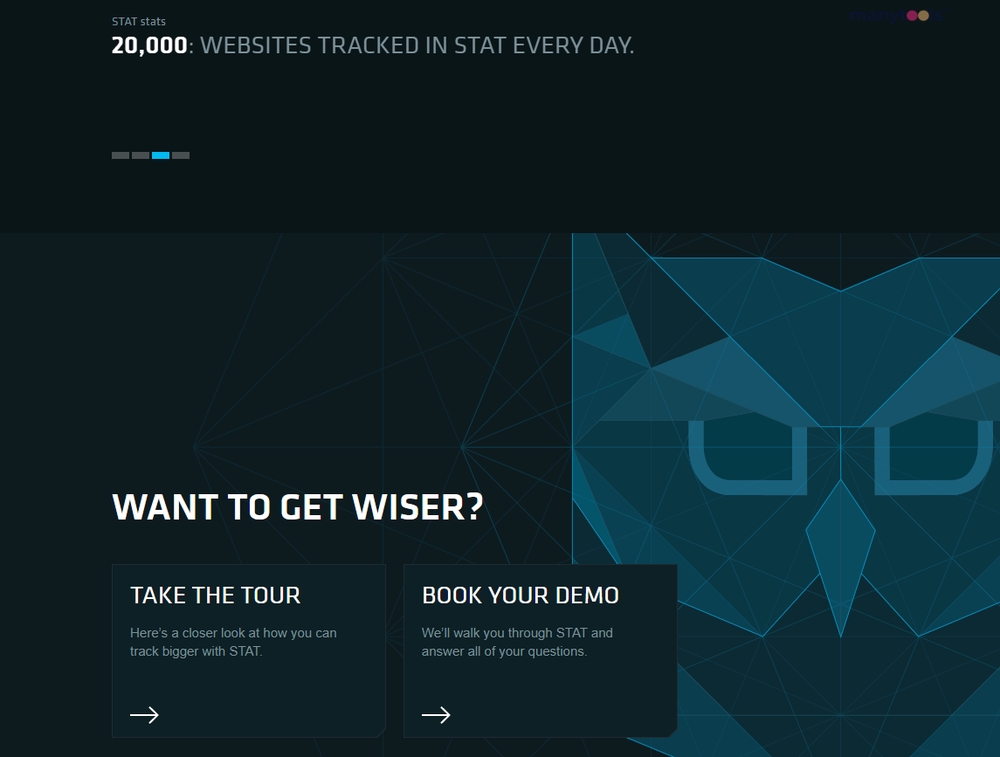 Introducing STAT: The Enterprise SEO Game-Changer
If you're a seasoned SEO specialist, you know staying ahead of the competition requires more than just intuition. You need concrete data, real-time updates, and an analytical tool that gives you a bird's eye view of your search engine performance. And that's exactly what STAT offers.
Revolutionizing Rank Tracking
At its core, STAT is a SERP (Search Engine Results Page) tracking and analytics platform. However, it's more than just a rank tracker. It's a robust tool that provides detailed analytics, allowing digital professionals to stay competitive and agile. By offering fresh insights into your website's performance, the platform ensures you're always one step ahead.
A Tool Designed for the Pros
The STAT search analytics tool is designed with the needs of SEO experts, developers, designers, webmasters, and data analysts in mind. It's a comprehensive solution for those who demand more than just basic keyword tracking. It provides granular data on your website's search visibility, allowing you to dig deep into the specifics of your SEO strategy.
Keeping You in the Know
With STAT, you'll never be in the dark about your website's performance. The tool provides real-time updates, giving you an accurate picture of how your site is performing at any given moment. This means you can act quickly to optimize your strategy based on emerging trends or sudden changes in your website's visibility.
Empowering You with Fresh Insights
What sets STAT apart is its focus on providing fresh insights. Unlike other rank-tracking tools, STAT doesn't just tell you where you stand. It gives you a detailed understanding of why you're there and what you can do to improve. By highlighting areas of opportunity and potential threats, it empowers you to make informed decisions about your SEO strategy.
Stay Competitive, Stay Agile
In the fast-paced world of SEO, staying static is not an option. You need to be agile, ready to adapt your strategy at a moment's notice. STAT helps you do just that. By providing fresh insights and real-time updates, it ensures you're always at the top of your game, ready to seize opportunities and tackle challenges head-on.
The Bottom Line
STAT is not just another SEO tool. It's a game-changer. Its cutting-edge SERP tracking and analytics capabilities make it a must-have for any digital professional looking to stay competitive in the ever-evolving world of SEO. Whether you're a developer, designer, SEO guru, webmaster, or data analyst, STAT has something to offer you. So why wait? Discover the power of fresh insights with STAT today.
Other Tools Like
Stat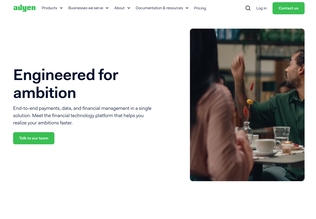 Adyen
adyen.com
Paid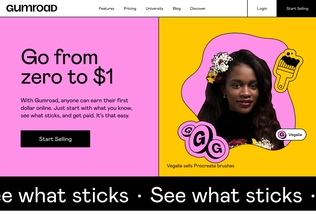 Gumroad
gumroad.com
Paid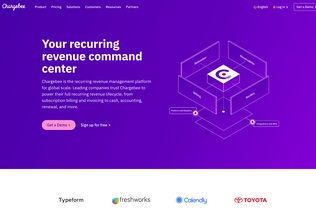 Chargebee
chargebee.com
Trial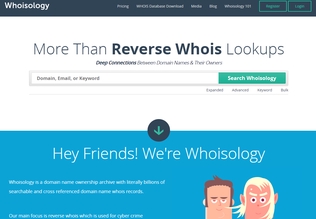 Whoisology
whoisology.com
Trial
Comments