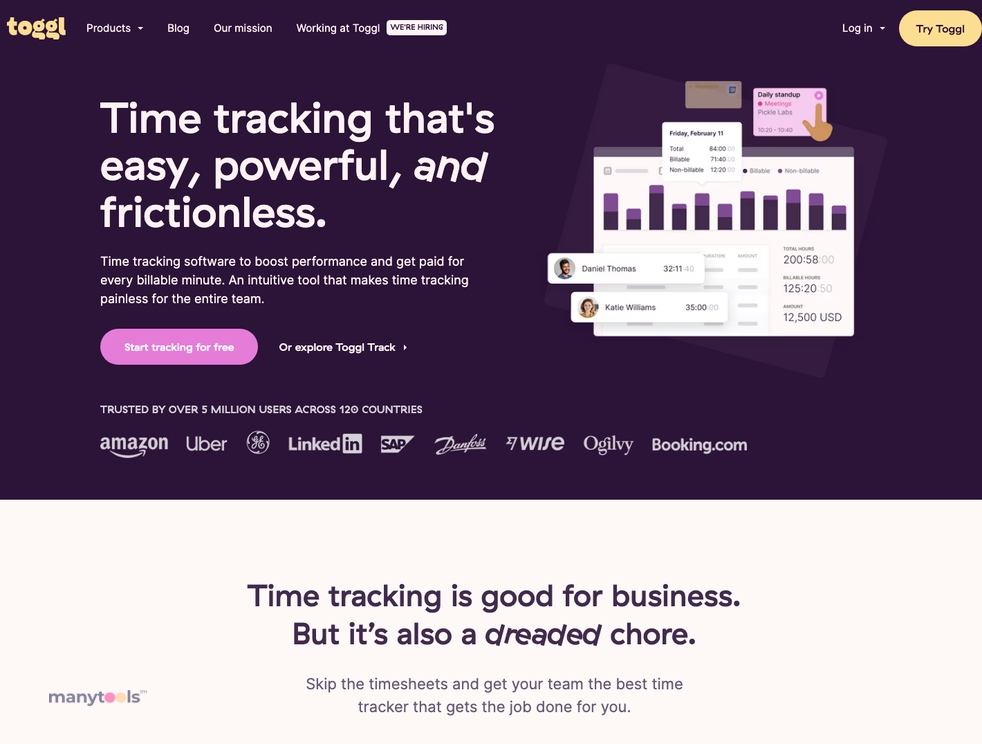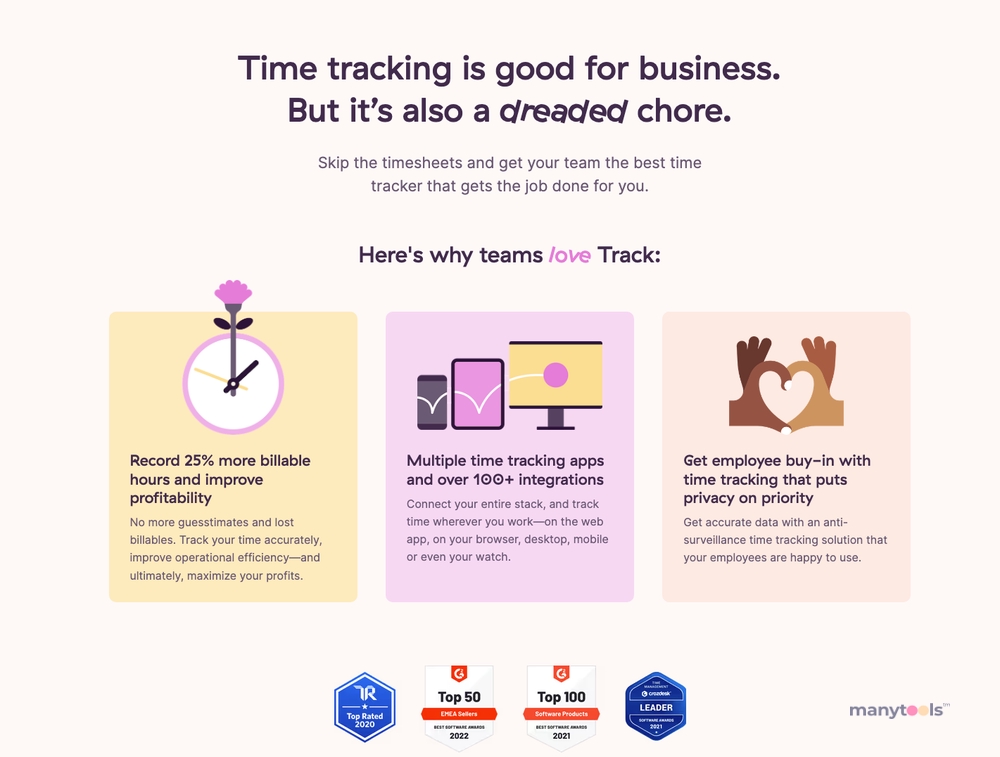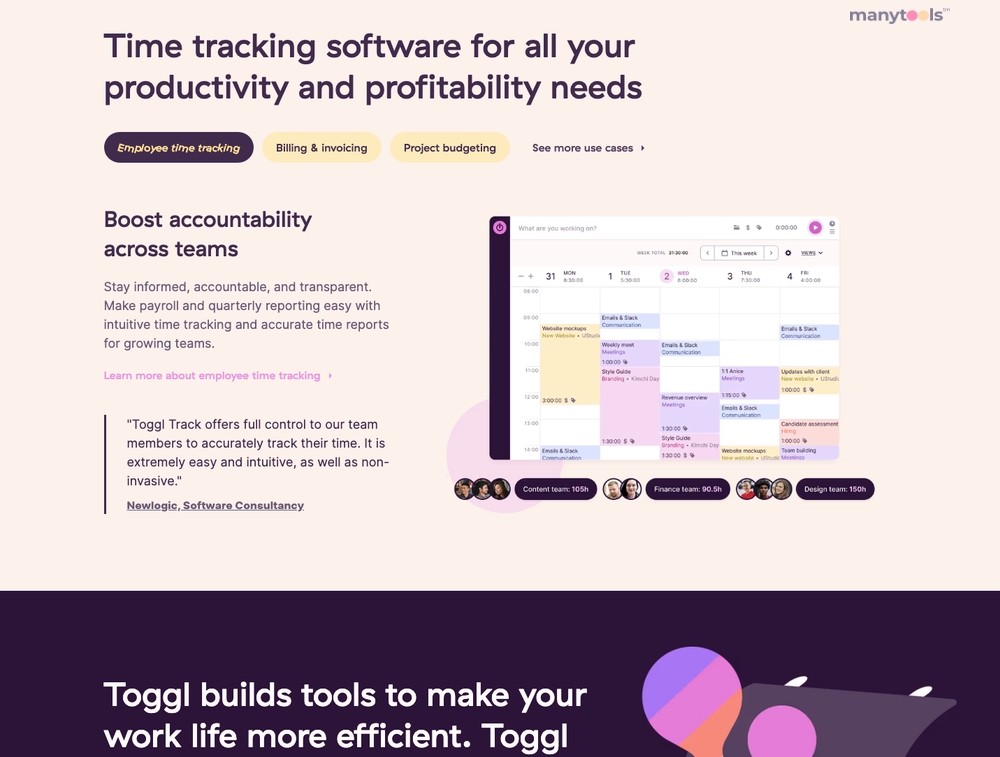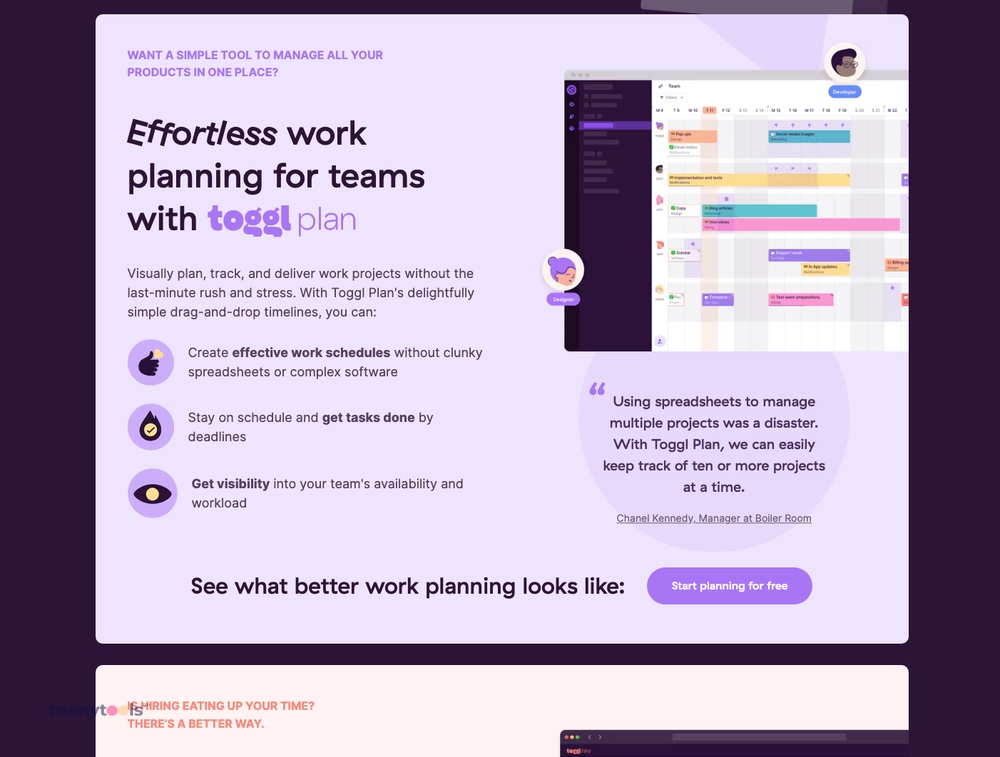 A Game Changer in Time Tracking
Let's dive right into the heart of an innovative tool that's swiftly becoming a staple in the toolkit of digital professionals across the globe - Toggl. This isn't just a time tracking software; it's a tool that provides an all-encompassing solution for project planning and hiring too.
Simplicity and Power Combined
Toggl offers a seamless blend of simplicity and power. It's designed for teams that work from anywhere, making it an excellent choice for the modern, flexible workforce. Its interface is user-friendly and intuitive, which means no stress or confusion. You can start tracking time with just a single click. But don't let the simplicity fool you. Underneath its minimalist design, Toggl boasts robust features that make it a powerful tool.
Project Planning Made Easy
When it comes to project planning, Toggl comes equipped with all the features you'd expect from a premium project management tool. It allows you to assign tasks, set deadlines, and track progress in real-time. The insightful reports generated by Toggl can help you understand where your time is spent, enabling you to manage your projects more effectively.
Hiring Tools at Your Fingertips
But that's not all. Toggl also offers hiring tools, making it a unique blend of time tracking, project planning, and recruitment software. You can post jobs, screen candidates, and manage the entire hiring process right from within the platform.
A Time Tracker That Adapts to You
One of the standout features of Toggl is its adaptability. It understands that not all professionals work the same way. Hence, it offers customizable features that can be tailored to fit your unique workflow. Whether you're a developer needing to track coding hours or a content creator looking to manage writing projects, Toggl is versatile enough to cater to your needs.
A Tool That Grows with Your Team
What's more, Toggl is built to grow with your team. As your business expands and your projects become more complex, Toggl's advanced features will ensure that you're always in control. From detailed time reports to multi-project tracking, it's a tool designed to handle the rigors of a growing business.
To Wrap It Up
To sum it up, Toggl is more than just a time tracking software. With its project planning and hiring tools, it's a comprehensive solution that addresses several key needs of digital professionals. Its simplicity, power, and versatility make it a tool you wouldn't want to miss. Whether you're a solo professional or part of a remote team, Toggl could be the game-changer you've been searching for.
Toggl is a top-notch project management software that provides additional products such as Toggl Plan, Track, and Hire, creating a more cohesive, all-inclusive solution. However, it's worth noting that the software lacks extensive customization options, and some users have encountered issues with its time-tracking feature.
Honest Review (2023) Toggl Track
Toggl Track is a time tracking software tailored for freelancers and businesses. Its user-friendly interface and automated accounting enable efficient tracking of hours spent on tasks, allowing for easy conversion to project costs or billable hours. One of Toggl Track's distinguishing features is its compatibility with most platforms and integration with over 100+ tools. Unlike many other time tracking apps, users can effortlessly allocate tracked time to various activities, projects, or clients. However, users have often reported issues with integrating Toggl Track with other software, and there are numerous complaints regarding stability. Additionally, the software comes at a high price. Despite these drawbacks, Toggl Track remains well-designed and well-executed overall.
Toggl Track Software Review
Toggl Track offers a contemporary solution for businesses seeking an alternative to traditional spreadsheets and antiquated timesheet tools. This versatile tool facilitates time, effort, project, and progress tracking for remote teams and hybrid work models, irrespective of their organizational structure. Additionally, Toggl Track aids in precise and transparent client billing and reporting, fostering stronger business relationships and enhancing internal operations.
Other Tools Like
Toggl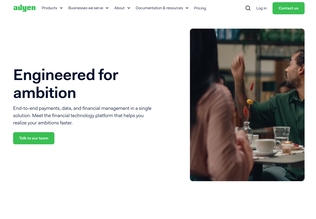 Adyen
adyen.com
Paid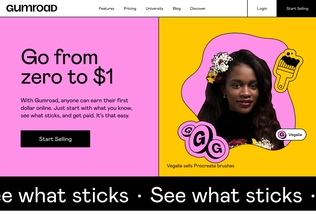 Gumroad
gumroad.com
Paid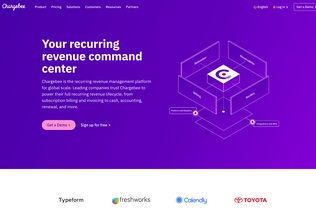 Chargebee
chargebee.com
Trial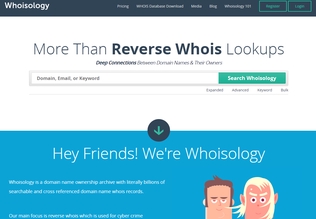 Whoisology
whoisology.com
Trial
Comments