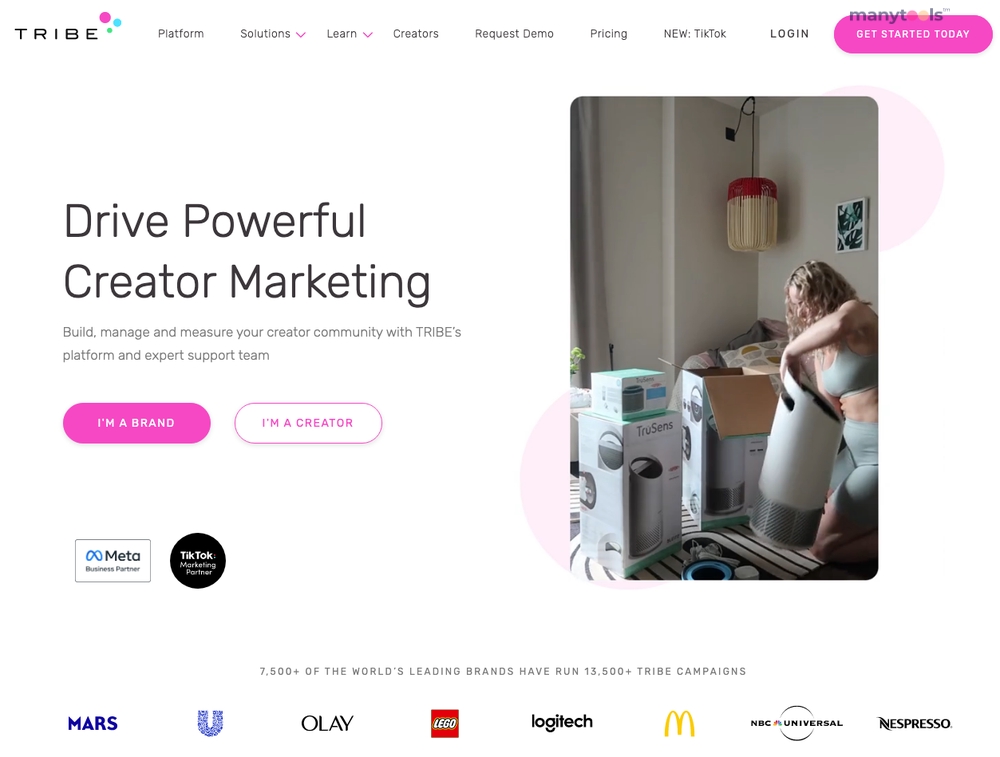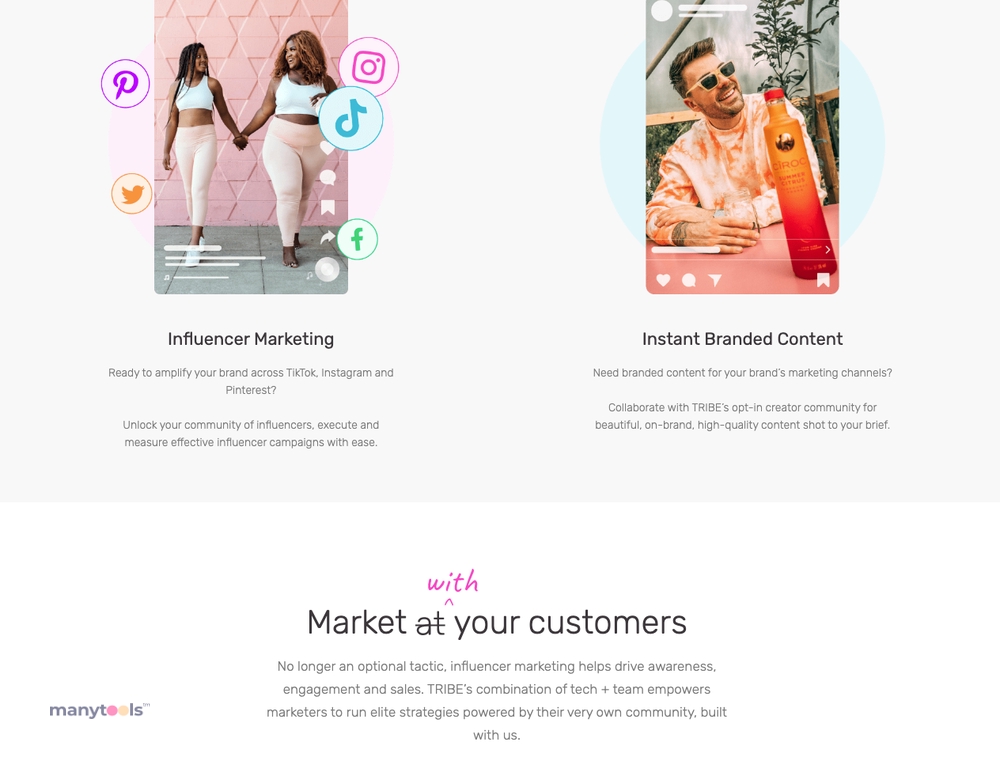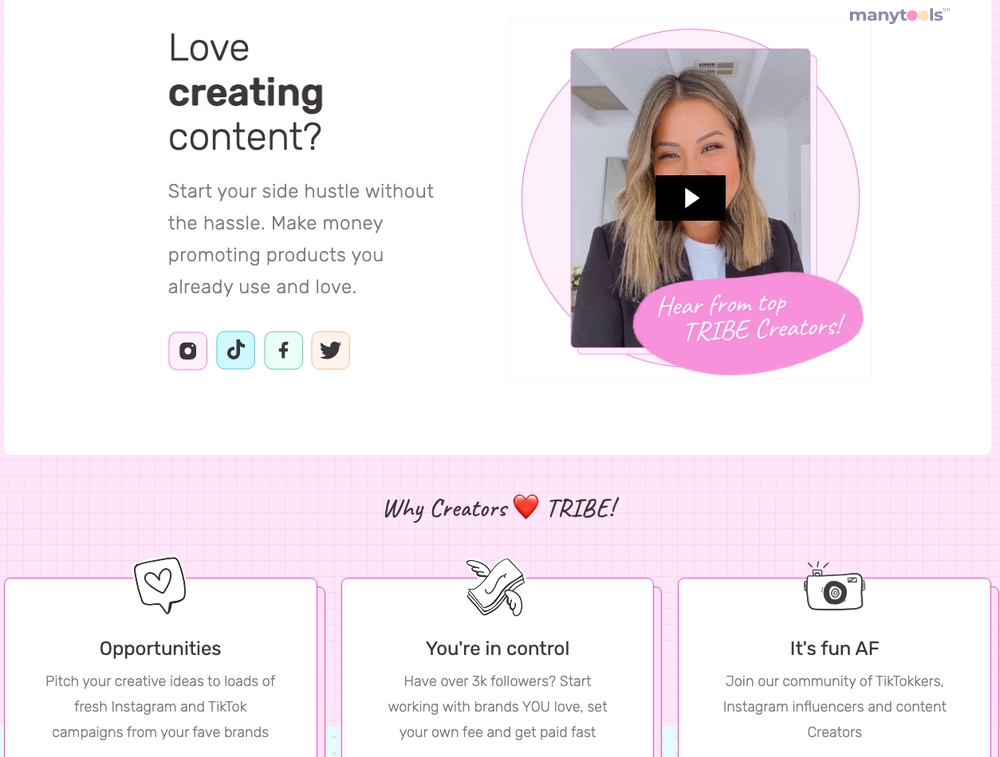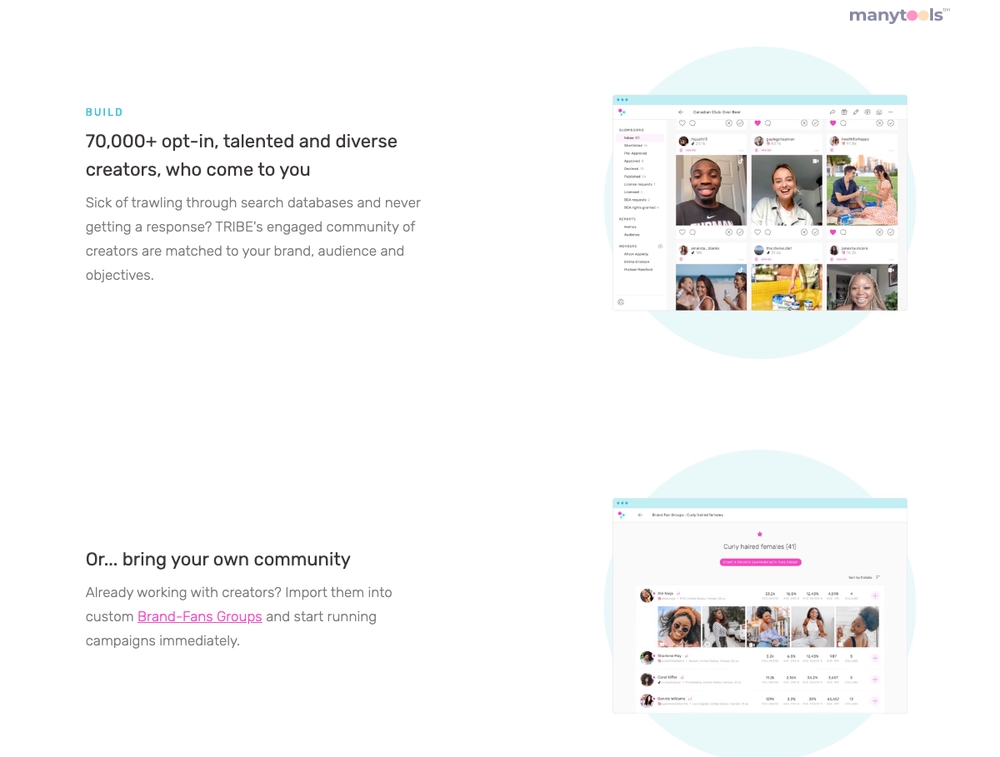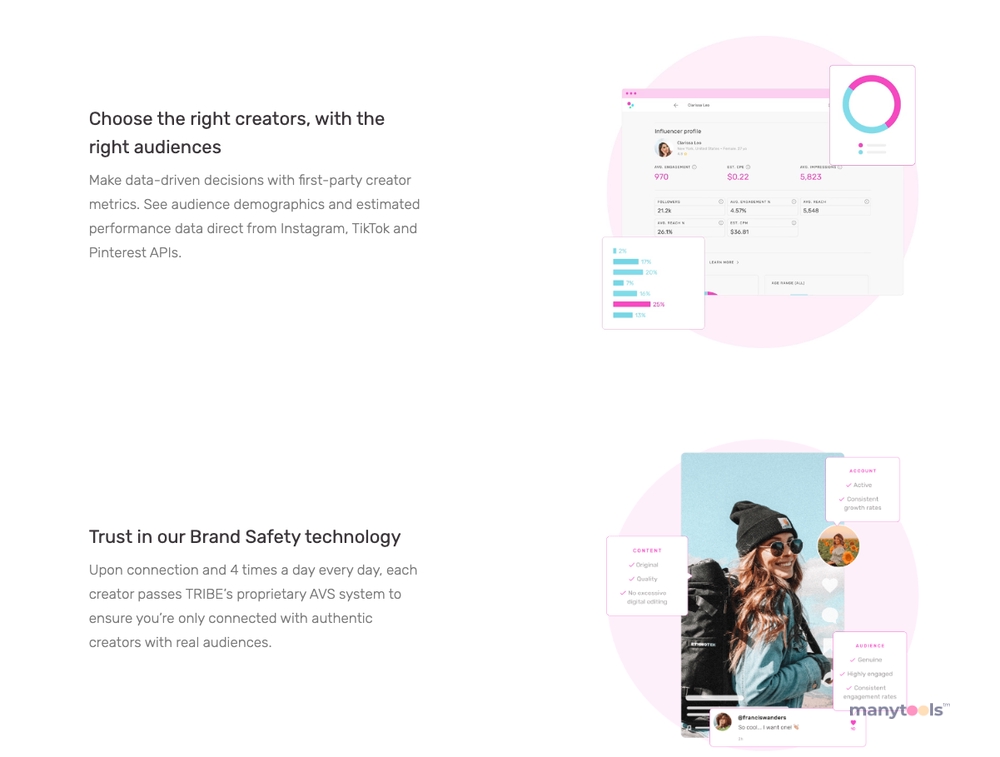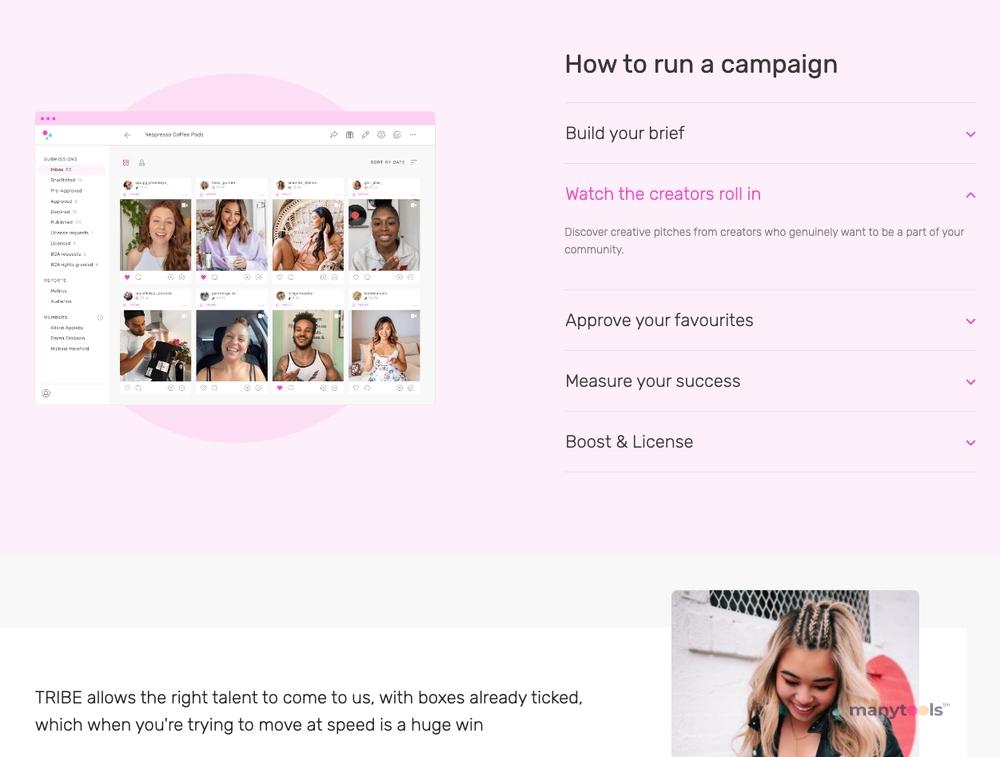 Powering Your Influencer Marketing
Get ready for a revolution in your influencer marketing approach. Welcome to TRIBE, an innovative platform designed to connect brands and agencies with social media influencers. This is not just another marketing tool, but a dynamic marketplace that is growing faster than any other in the world.
Connecting Brands and Influencers
Imagine a space where you can find the perfect influencers to promote your brand. That's exactly what TRIBE offers. It builds bridges between your brand and influencers who genuinely love your product and are excited to share it with their followers. It's not about generic promotion. It's authentic endorsement that resonates with the audience.
A Comprehensive, End-to-End Solution
TRIBE is not just about connections - it's a complete, end-to-end platform that helps you manage and measure your influencer marketing campaigns. From the initial stages of finding influencers to tracking the success of your campaigns, every step is covered. It provides a holistic view of your influencer marketing efforts, providing valuable insights and tools to refine your strategy.
Empowering Your Marketing Drive
The power of creator marketing cannot be underestimated. With TRIBE, you're not just hiring influencers to promote your brand. You're driving powerful creator marketing. And this difference is crucial. This is about influencers creating unique, engaging content about your brand, amplifying your message in a way that resonates with their audience.
Expertise at Your Fingertips
What sets TRIBE apart is its expert team. They're not just providing a platform - they're offering a service. They are there to guide and assist you, ensuring that you get the most out of TRIBE and your influencer marketing campaigns. It's a collaborative approach that ensures success.
The TribeGroup Experience
The TRIBE experience is all about growth and success. It's about harnessing the potential of social media and influencer marketing to boost your brand's visibility, reach, and impact. It's about effective, measurable results. It's about building a community of creators who are passionate about your brand.
A Tool for the Future
In a digital age where influencer marketing is becoming increasingly important, TRIBE stands out as a tool for the future. It's a platform that understands the evolving landscape of digital marketing and adapts to it. It's a tool designed to keep you ahead of the game. With TRIBE, you're not just keeping up with the trends - you're setting them.
Experience the power of TRIBE today. Connect, manage, measure, and succeed with this game-changing influencer marketing platform.
Other Tools Like
TribeGroup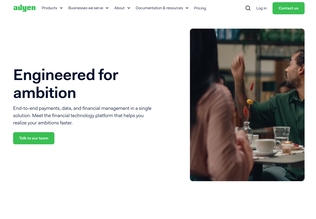 Adyen
adyen.com
Paid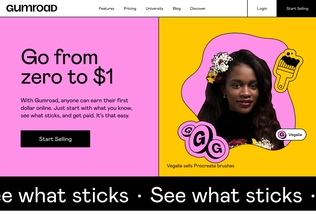 Gumroad
gumroad.com
Paid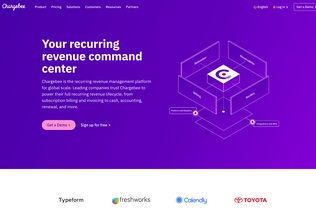 Chargebee
chargebee.com
Trial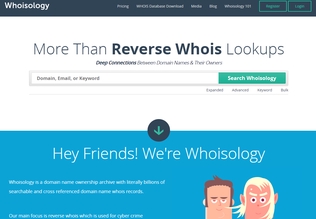 Whoisology
whoisology.com
Trial
Comments