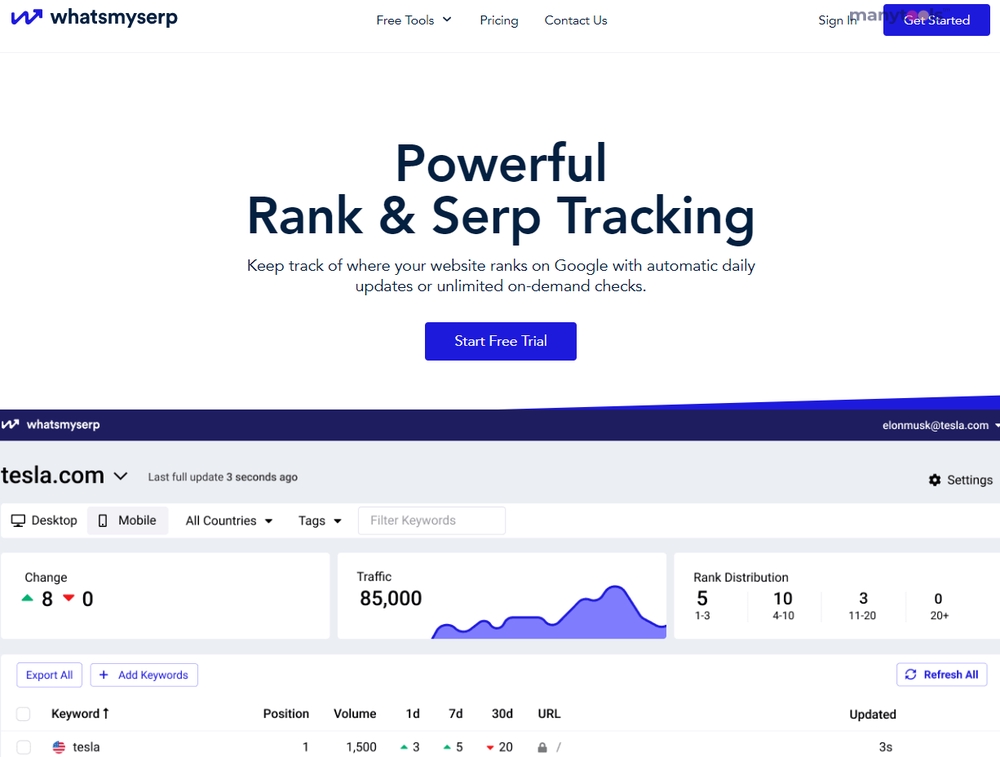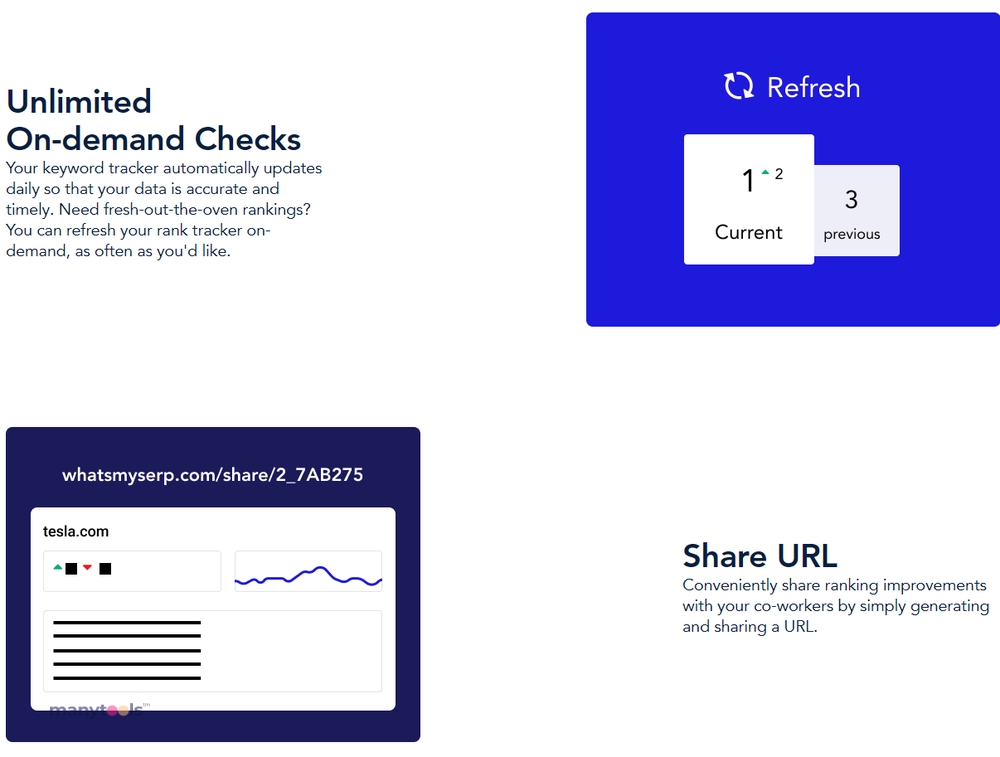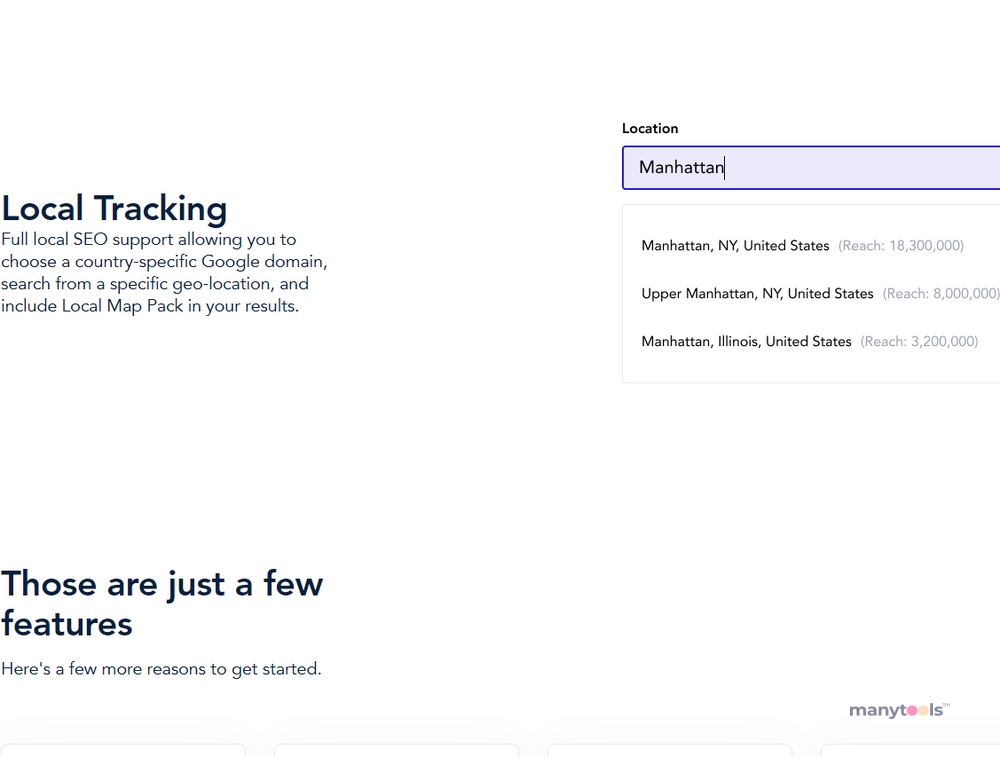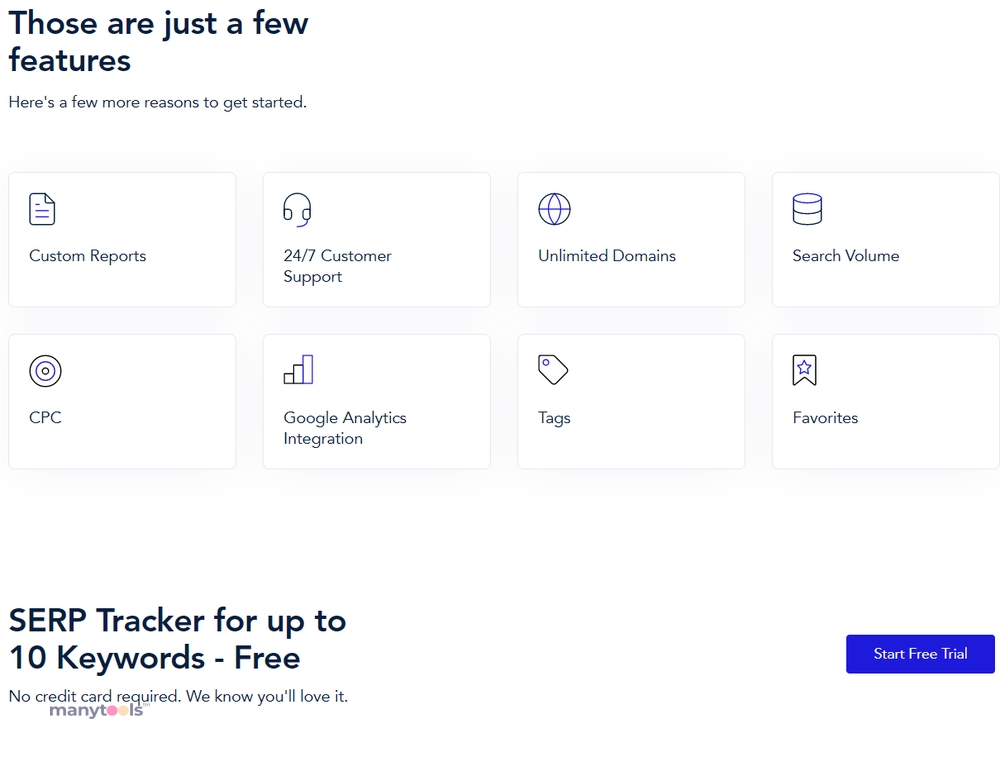 Introducing WhatsMySERP
WhatsMySERP is your go-to solution for tracking website rankings on Google. A robust rank tracker and SERP tracker, it offers a seamless way to keep an eye on your website's position, providing automatic daily updates or unlimited on-demand checks.
WhatsMySERP: A Powerful SERP and Rank Tracking Tool
With WhatsMySERP, you get a powerful rank and SERP tracking tool at your fingertips. It's designed to offer a comprehensive view of your website's standing, making it an essential asset for any digital professional. Whether you're a developer, designer, SEO guru, webmaster, affiliate marketer, growth hacker, data analyst, or content creator, WhatsMySERP can help you stay on top of your game.
Ease of Use
WhatsMySERP is designed with simplicity in mind. It's user-friendly, easy to navigate, and doesn't require any technical skills to use. This makes it a perfect tool for both beginners and experienced professionals. You can easily track your website's rank and SERP, giving you peace of mind and allowing you to focus on other important tasks.
Daily Updates and On-Demand Checks
One of the standout features of WhatsMySERP is its daily updates and on-demand checks. Your website's rank and SERP are updated automatically every day, saving you the hassle of manual tracking. If you want to check your rank at any time, the on-demand checks are there for you. No more guessing or stressing about your website's position on Google.
Accuracy and Reliability
WhatsMySERP is all about accuracy and reliability. It provides precise data on your website's rank and SERP so you can make data-driven decisions. This allows you to fine-tune your SEO strategies and improve your website's visibility effectively.
A Must-Have Tool for Digital Professionals
WhatsMySERP is the ultimate tool for digital professionals. It's designed to make your life easier and your work more efficient. With WhatsMySERP, you can keep track of your website's ranking with ease, allowing you to focus on other important tasks. It's a must-have tool for anyone keen on staying ahead of the competition.
Final Thoughts
WhatsMySERP offers a powerful solution for tracking your website's ranking on Google. It's simple, accurate, reliable, and user-friendly, making it an essential tool for any digital professional. With its daily updates and on-demand checks, WhatsMySERP is all about providing you with peace of mind and helping you succeed in the digital world. Give it a try and see the difference for yourself!
When looking for the top SERP ranking tools, you'll find numerous options, many of which are pricey and require payment. Whatsmyserp stands out as a user-friendly tool providing fantastic features at no cost. A significant drawback is its limitation to only evaluating performance on Google's search engine. We hope that other search engines, such as Yahoo and Bing, will be incorporated in the future. Nevertheless, it's worth exploring, especially considering the majority of its offerings are free.
WhatsMySERP Review: The Free KeywordsEverywhere Alternative
28 Feb 2022
Whatsmyserp offers a simple yet powerful ranking tracker for your domain and keyword searches. Unlike most online trackers that require payment upon registration, WMS stands out as one of the few online extensions providing free access to domain searches, making their service highly affordable and valuable. Whatsmyserp's complimentary checker allows for ten keyword searches daily based on Google rankings, which will be removed the following day.
Other Tools Like
WhatsMySERP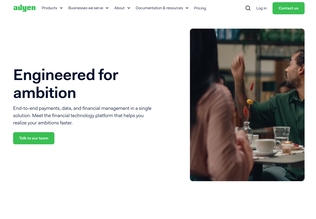 Adyen
adyen.com
Paid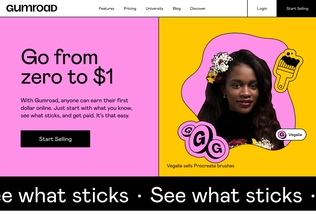 Gumroad
gumroad.com
Paid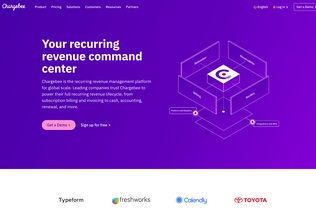 Chargebee
chargebee.com
Trial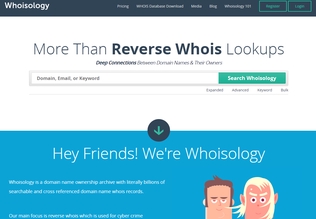 Whoisology
whoisology.com
Trial
Comments