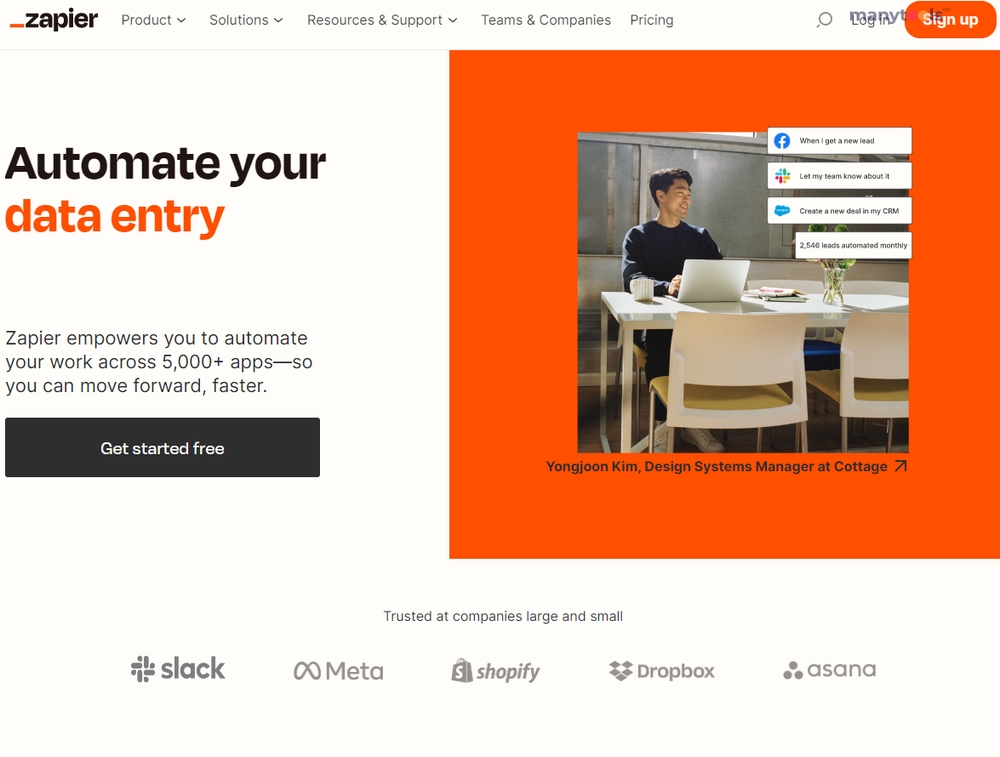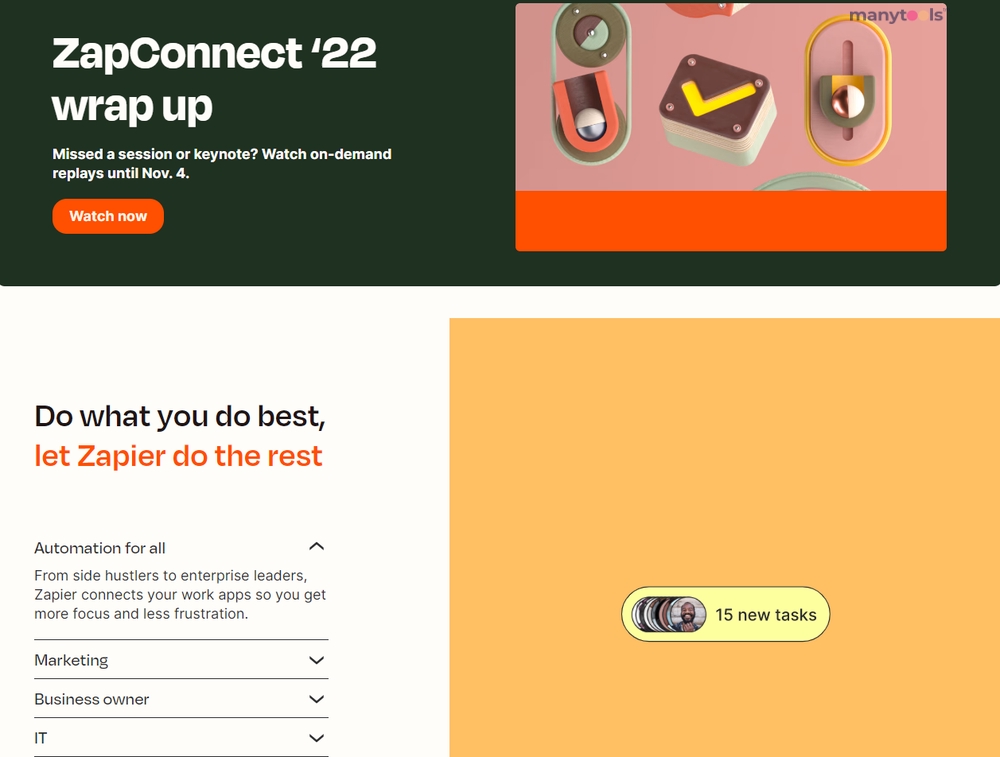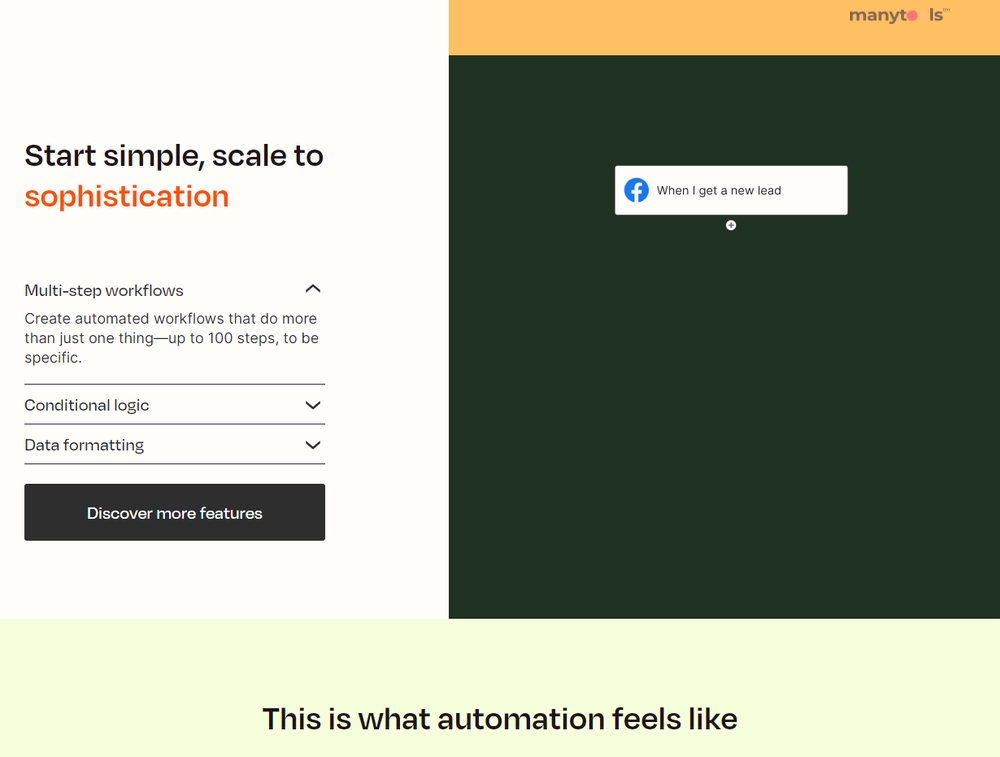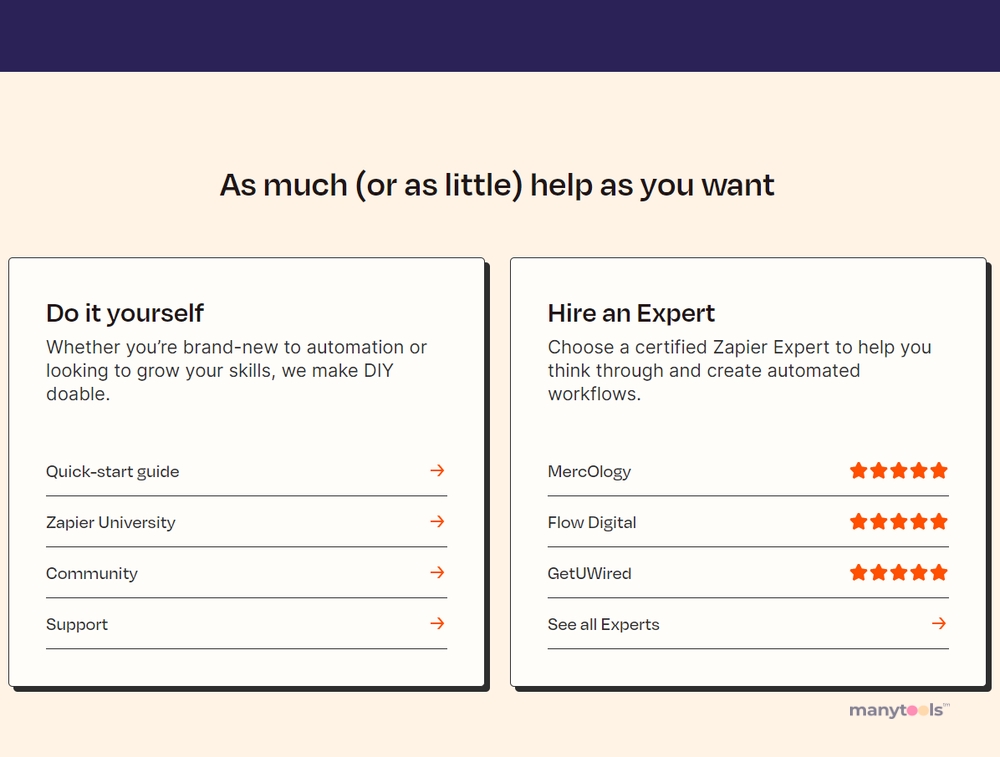 Unleashing the Power of Automation with Zapier
The world of technology has been simplified to such an extent that manual tasks are gradually disappearing. One such platform that is revolutionizing the way we work is Zapier. With a motto of "Automation that moves you forward," the platform is a solid testament to progress and efficiency.
A Comprehensive Tool for Workflow Automation
Zapier, a leading platform in workflow automation, is designed to meet the needs of everyone. Whether you're a seasoned professional or a newbie, its user-friendly interface ensures you can automate your tasks without any technical knowledge. With over 5,000+ app integrations, it pulls together all your apps in one place, promising a seamless working experience.
Enhanced Productivity at Your Fingertips
The platform's beauty lies in its ability to free up your time. It takes on the burden of routine tasks, leaving you with ample time to focus on what truly matters. Imagine the convenience of having mundane tasks automated - its productivity amplified.
Making Automation Easy for Everyone
Zapier's main draw is how it simplifies automation across various roles. Whether you're a marketer needing to track your campaign results or an HR manager wanting to streamline recruitment processes, Zapier has got you covered. The platform enhances your role, making it easier and more efficient.
Seamless Integration Across Thousands of Apps
As a digital professional, your world probably revolves around multiple apps. Zapier's vast array of app integrations is a boon, allowing you to connect your favorite tools, from Gmail to Slack to Trello and more. It's like having a digital assistant that helps you manage your apps effortlessly.
Empowering Businesses to Scale
Zapier is not just for individuals but can also be a game-changer for businesses. By automating processes and workflows, businesses can achieve more in less time. It's an excellent tool for startups and SMEs looking to scale up their operations without increasing their workload.
A Testament to the Power of Automation
In a nutshell, Zapier is the epitome of automation. It's a platform that brings together your favorite apps, automates your tasks, and leaves you with time to focus on strategic initiatives. It's a tool that every digital professional should have in their arsenal.
In today's fast-paced digital world, the value of automation can't be overstated. With platforms like Zapier, you're not just keeping up with the times - you're staying ahead. Embark on your automation journey with Zapier, and you'll soon see the difference it makes.
Zapier is a cloud-based solution providing automation capabilities to diverse workforces, enhancing productivity and streamlining everyday tasks. Catering to a wide range of sectors, including small and medium-sized enterprises, developers, sales professionals, marketers, and designers, this platform enables businesses to concentrate on product development while boosting workforce efficiency.
Zapier Review: Features, Pricing, Pros and Cons (2023 Ready?)
Zapier offers an easy-to-use platform for non-technical users yet provides advanced features for experts and even begins with a free service. Moreover, unlike other platforms that try to cover all bases, Zapier specializes in one crucial task: ensuring the smooth integration between third-party applications. This unique focus sets it apart from competitors, making it an invaluable designer resource.
Zapier Review: Best Features, How It Works, And More
Zapier is a software solution that links your preferred applications and automates tedious, repetitive tasks. If you lose patience due to constantly performing the same manual tasks, Zapier is definitely for you. This no-code automation tool can be advantageous for virtually anyone. Whether you are a busy entrepreneur or a marketer without technical skills, Zapier can streamline your workflow and help you regain your valuable free time.
Other Tools Like
Zapier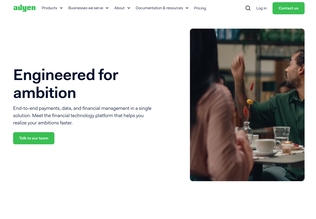 Adyen
adyen.com
Paid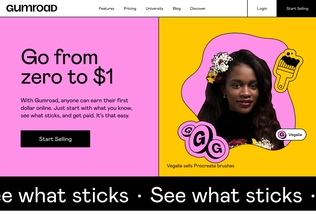 Gumroad
gumroad.com
Paid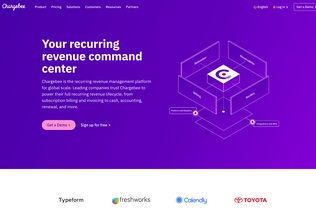 Chargebee
chargebee.com
Trial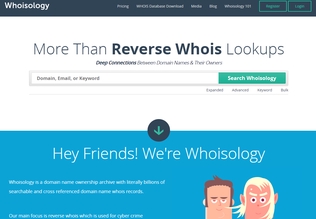 Whoisology
whoisology.com
Trial
Comments