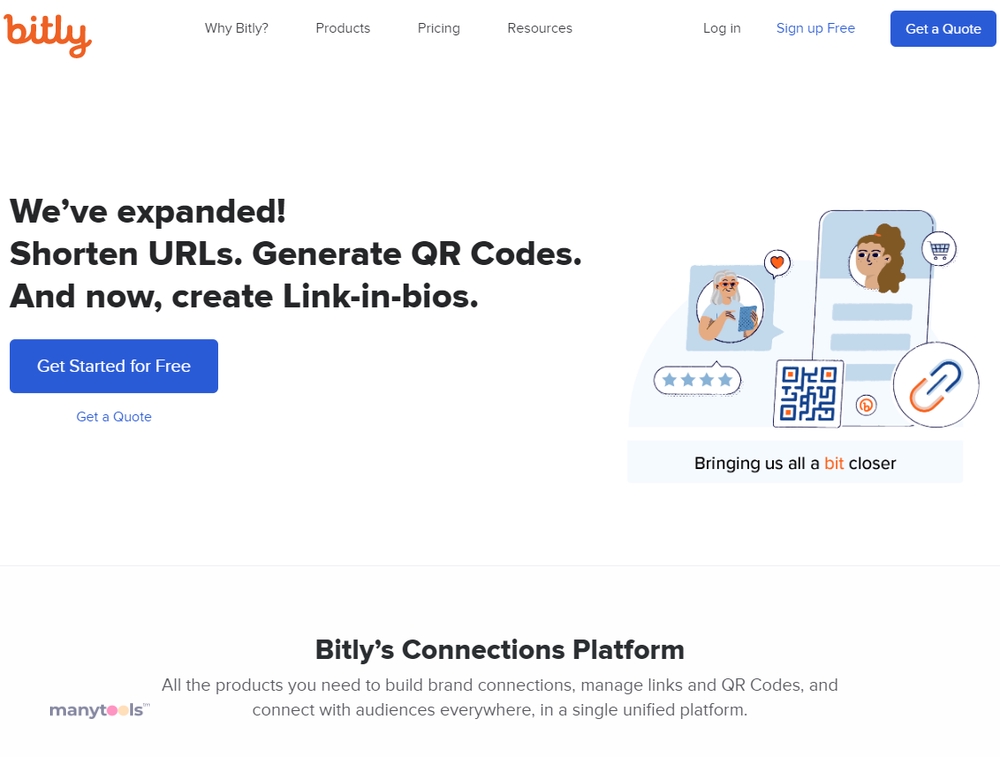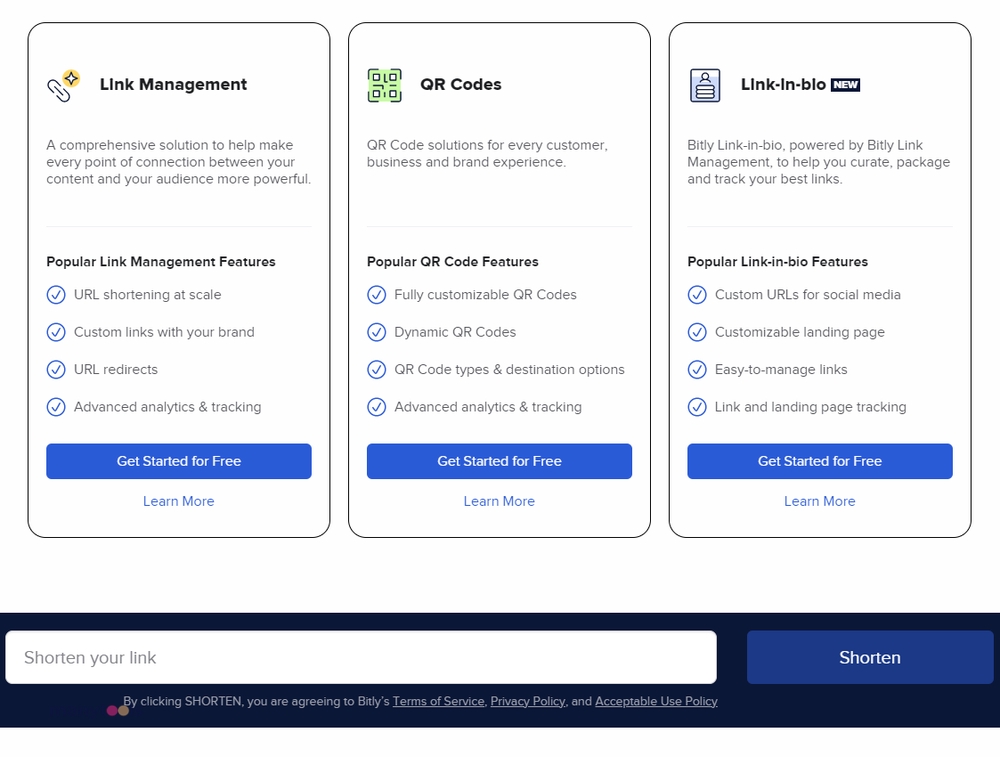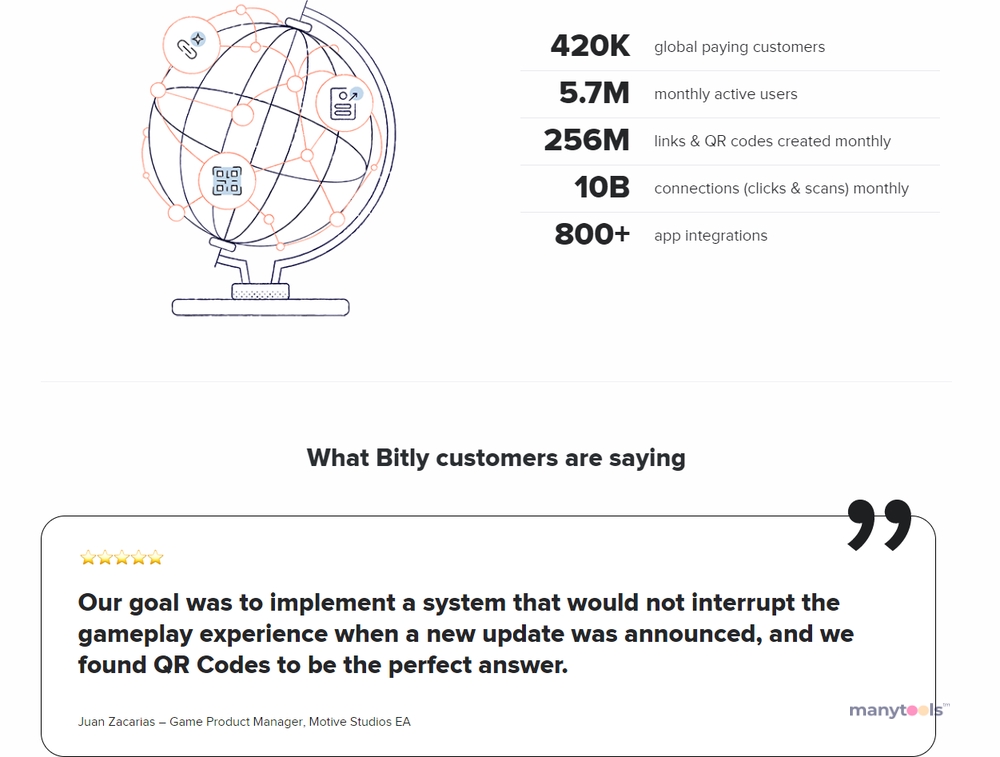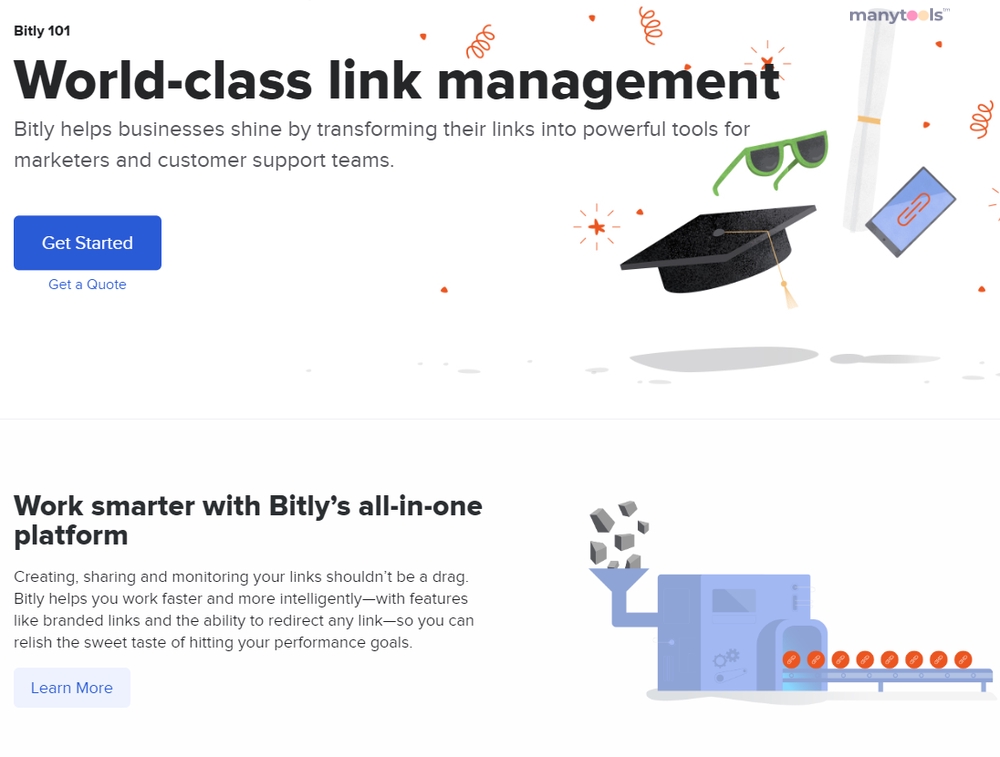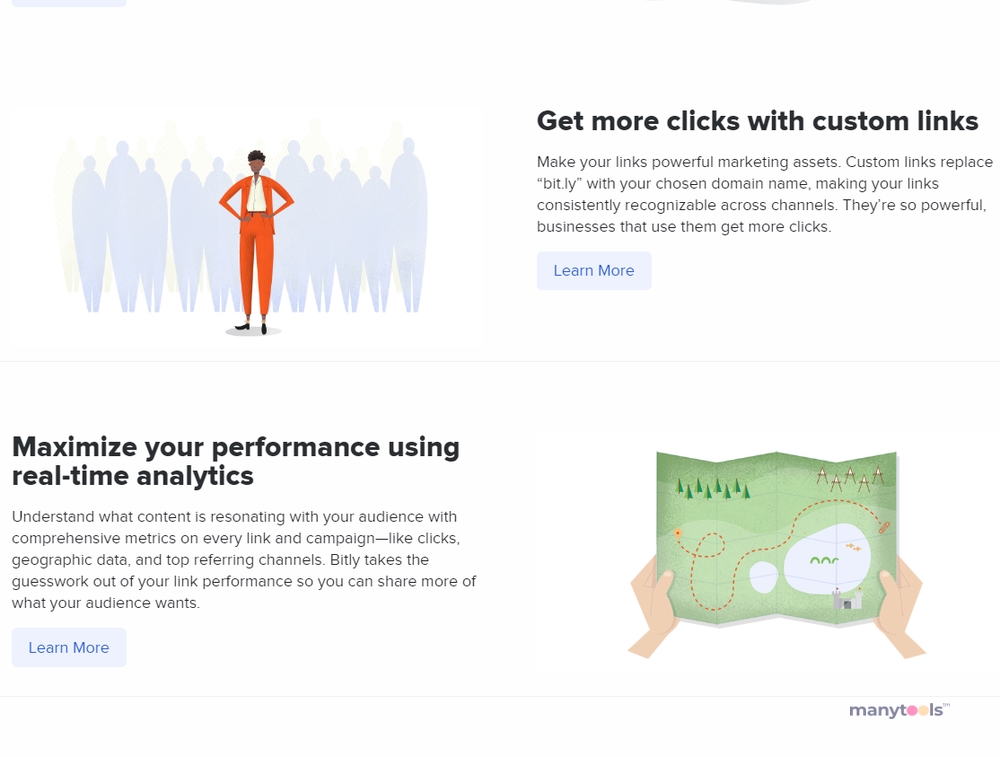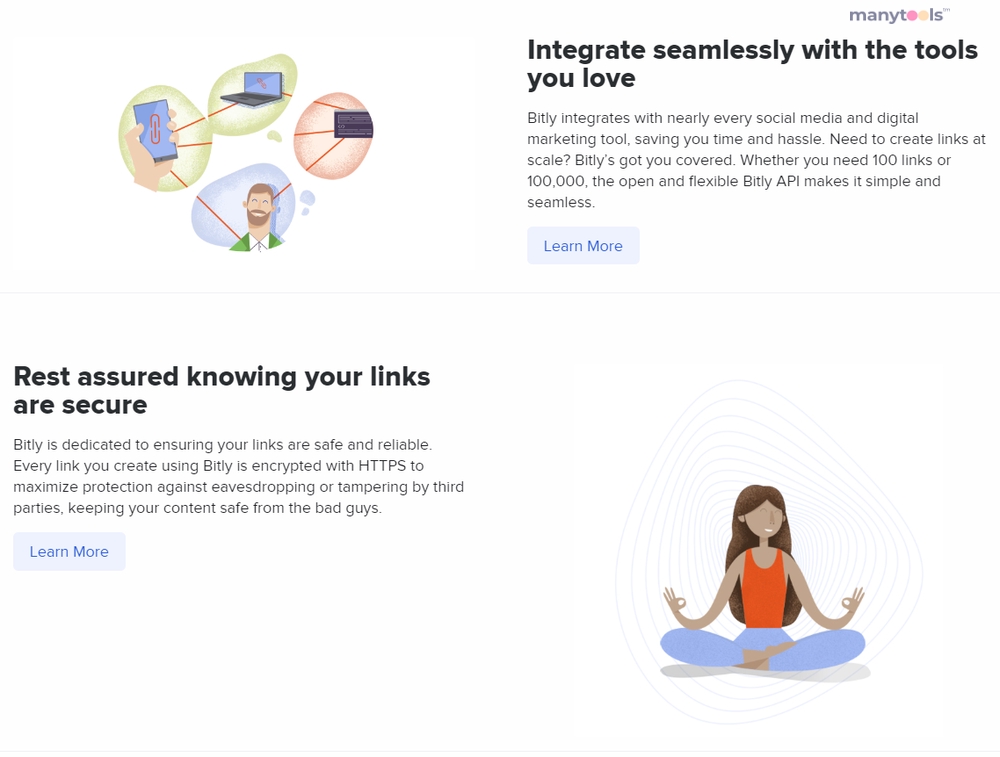 A Game-Changer in URL Management
Say goodbye to long, cumbersome URLs and say hello to Bit.ly, the cutting-edge tool that's revolutionizing the way digital professionals manage and share links. With Bit.ly, creating short, memorable URLs has never been easier.
Revolutionary Link Shortening
At its core, Bit.ly is a URL shortener. But it's so much more than that. It takes towering, hard-to-remember URLs and compresses them into bite-sized links that are easy to share and remember. It's a simple yet powerful tool that can have a profound impact on your digital marketing strategy.
Advanced Link Management
But Bit.ly doesn't stop at shortening URLs. It's a comprehensive link management tool that lets you customize your links, track their performance, and even manage them in bulk. It's a tool designed to help you take control of your digital presence and make every link count.
QR Code Features
Bit.ly also offers advanced QR Code features, allowing you to create custom QR codes that drive traffic to your links. Whether you're a marketer looking to drive offline traffic online, or a content creator looking to make your physical products interactive, Bit.ly's QR Code features add a whole new dimension to your link management strategy.
Link-In-Bio Solution
Social media marketers will love Bit.ly's link-in-bio solution. It lets you create a custom landing page with links to all your important content. In this way, you can direct your social media traffic exactly where you want it to go, all from a single, easy-to-manage link.
Connections Platform
Bit.ly is more than a tool—it's a platform. It's designed to help you make meaningful connections with your audience by making your links more engaging, more shareable, and more trackable. With Bit.ly, every link is an opportunity to connect with your audience in a meaningful way.
A Must-Have Tool
In the digital world, every connection counts. And Bit.ly is the tool that helps you make the most of every one of them. It's a must-have for any digital professional, whether you're a developer, a designer, an SEO guru, or a content creator. With its powerful features and easy-to-use interface, Bit.ly is a tool that truly delivers on its promise: to make every connection count.
So, if you're ready to take your link management strategy to the next level, Bit.ly is the tool for you. It's more than a URL shortener—it's a game-changer.
Other Tools Like
Bit.ly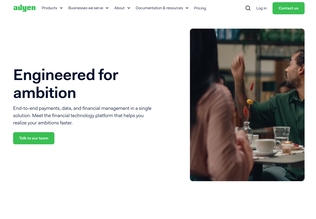 Adyen
adyen.com
Paid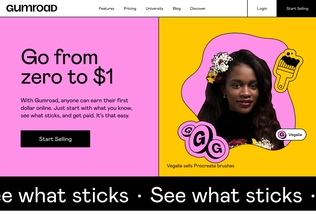 Gumroad
gumroad.com
Paid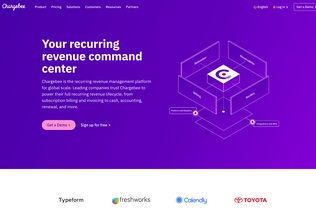 Chargebee
chargebee.com
Trial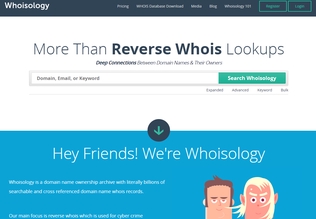 Whoisology
whoisology.com
Trial
Comments