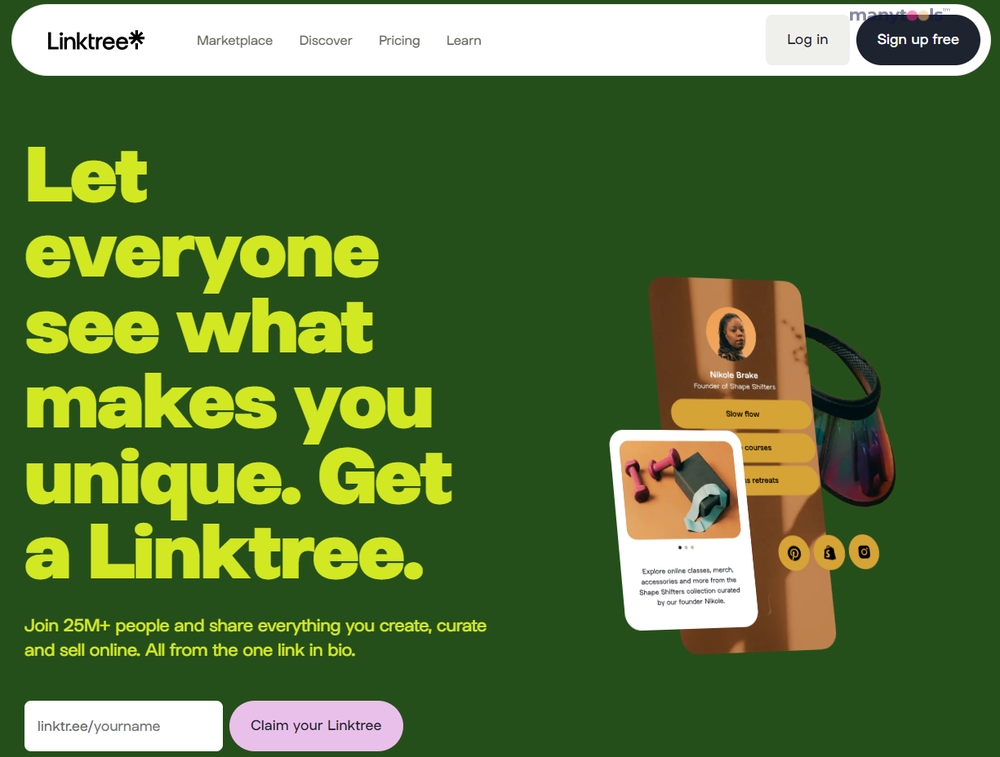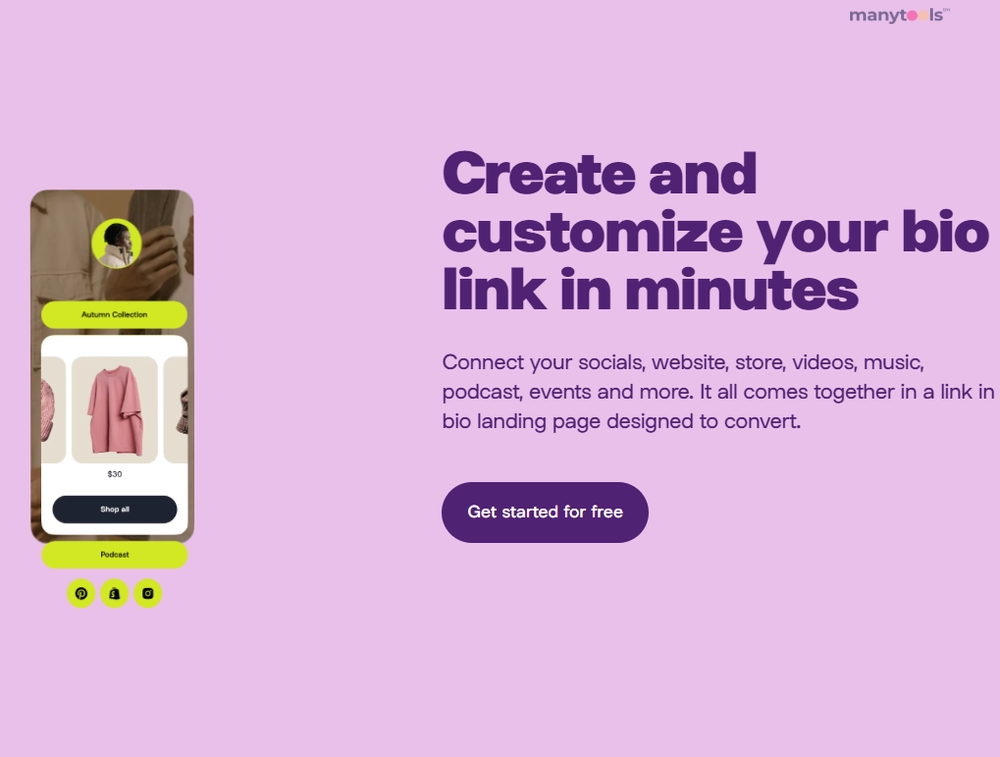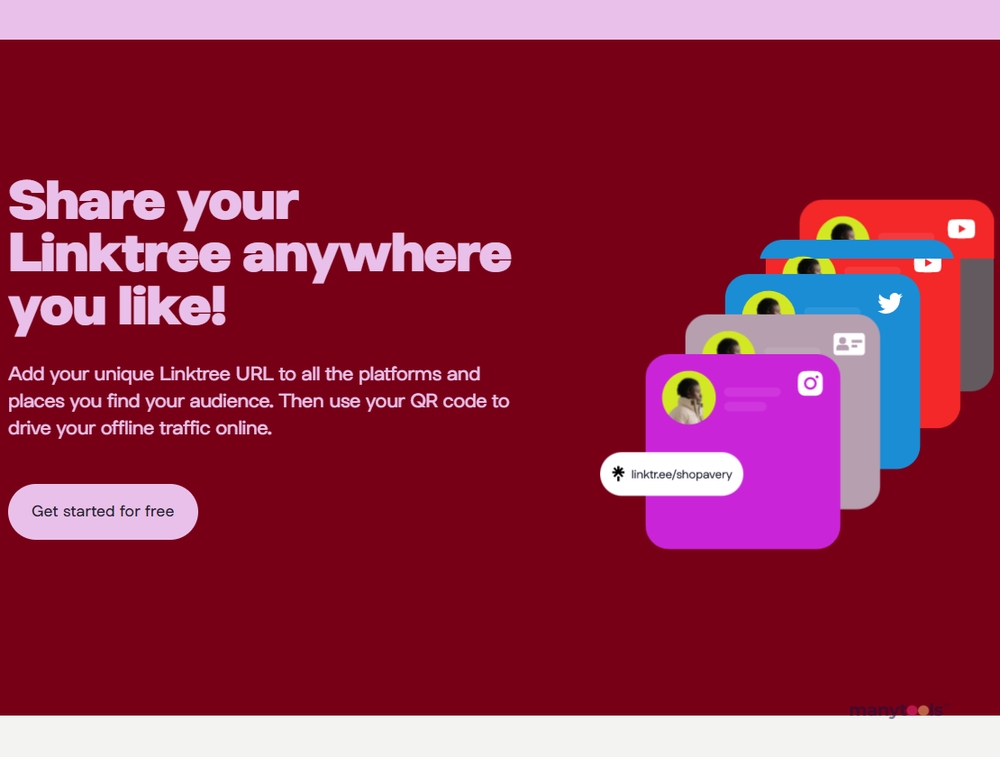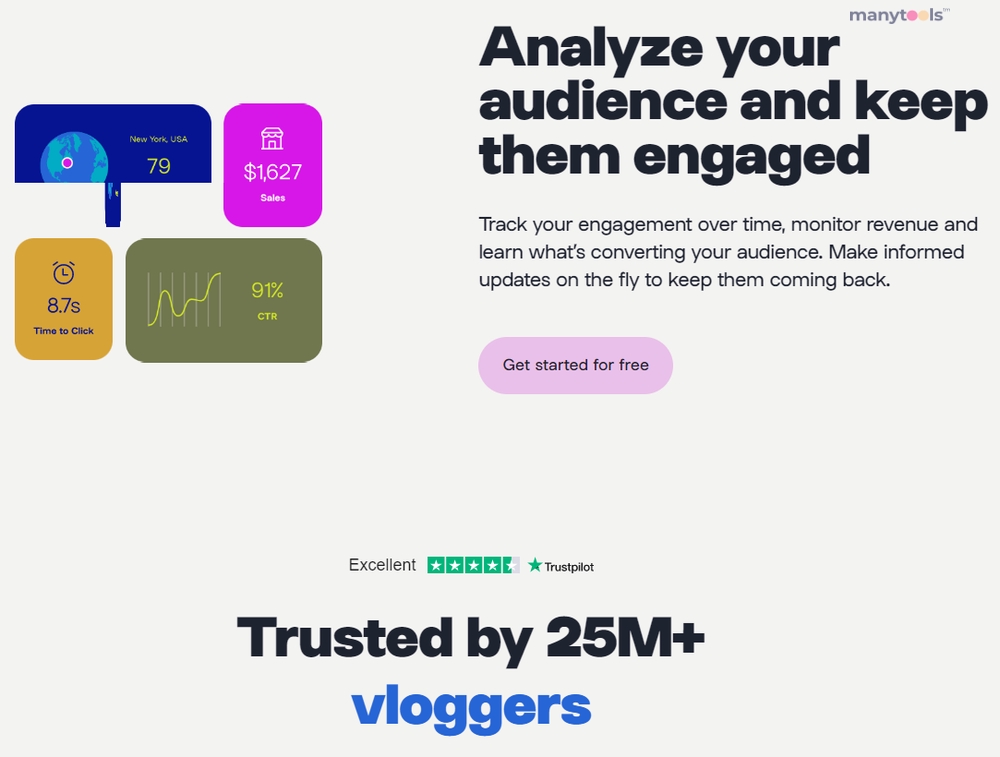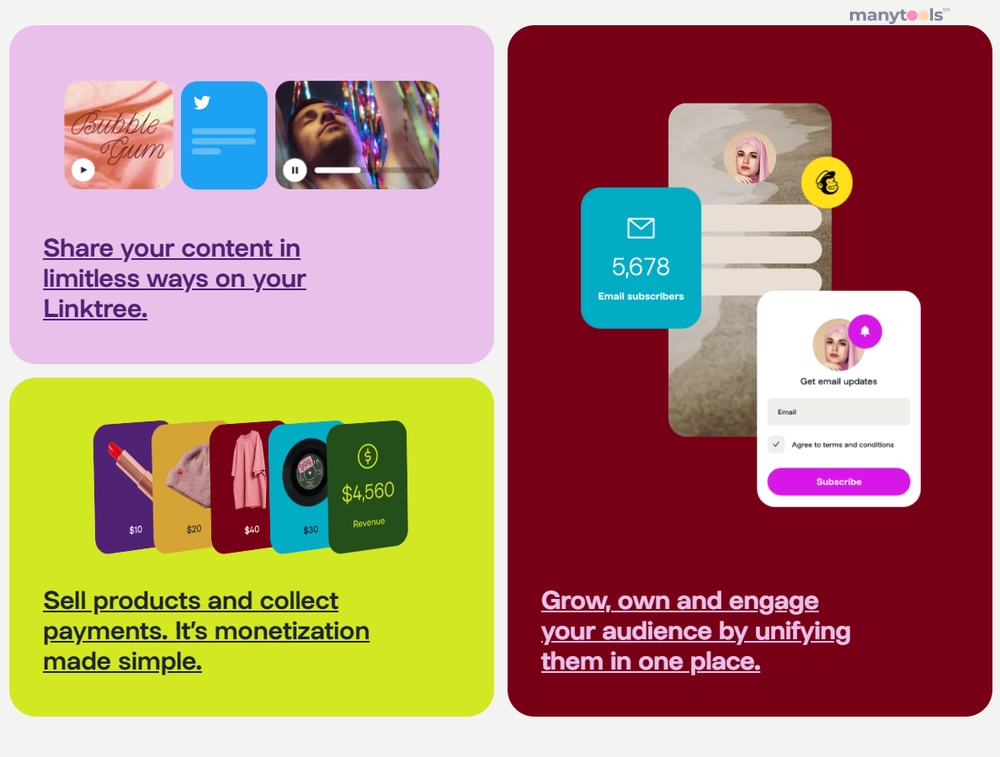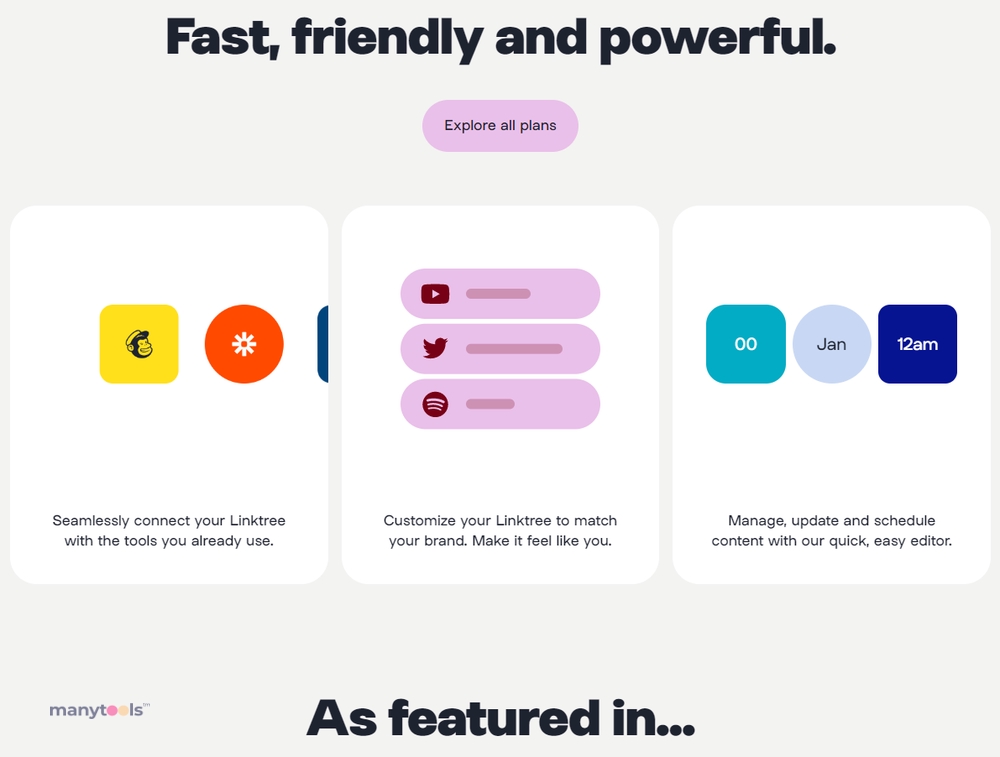 Welcome to the world of Linktr.ee, a revolutionary tool that houses all your online identities under one roof. This ingenious tool is a game-changer for the digital world, alleviating the need to juggle several links.
A Single Link to Rule Them All
Linktr.ee answers the age-old problem of managing multiple online platforms. With this tool, you can amalgamate all your online links into one simple, easy-to-use link that you can share across your social media platforms. A brilliant solution for the busy digital professional who wants to streamline their online presence.
Designed for Everyone
Whether you're a developer, a designer, SEO expert, webmaster, or a content creator, Linktr.ee has something for you. It's specifically designed to be user-friendly, making it a breeze for anyone to consolidate their digital footprint. This tool is not just for tech wizards; it's for everyone who values convenience and efficiency.
The Power of 25 Million Users
Linktr.ee isn't a flash in the pan; it's a tried and tested tool that's trusted by over 25 million users worldwide. This tells you that the tool must be doing something right. It's not just a tool; it's a thriving community that's growing by the day.
Maximize Your Online Presence
With Linktr.ee, you no longer have to worry about your audience missing out on your content. By consolidating all your links in one place, you can ensure that your followers have access to everything you create, share, and sell online. It's a fantastic way to increase engagement and drive traffic to all your platforms.
A Touch of Personalization
Linktr.ee isn't just about functionality; it's also about aesthetics. You have the opportunity to personalize your link, making it a true reflection of your brand. This allows you to not only organize your online presence but also to make a strong and memorable impression.
Embrace the Future of Digital Organization
In an increasingly digital world, staying organized is key. Linktr.ee offers a simple, effective solution to help you keep track of your online platforms. It's time to embrace this revolutionary tool and take your digital management to the next level.
Your Online Universe in One Link
Linktr.ee is more than just a tool; it's a platform that simplifies your online world. It's an essential resource for anyone who wants to streamline their digital life. With Linktr.ee, everything you are and everything you create is just one click away. Experience the magic of Linktr.ee today!
Linktree serves as a specialized tool, adept at performing a single task effectively. It is perfect for individuals juggling multiple projects, busy with various hustles, and seeking to minimize the time spent on website development. These users require a simple, consistent method to ensure their audiences can easily locate their diverse ventures and track the clicks on these links.
Other Tools Like
Linktr.ee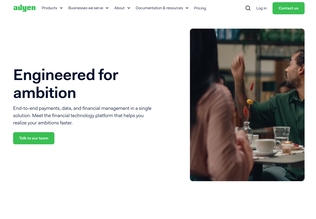 Adyen
adyen.com
Paid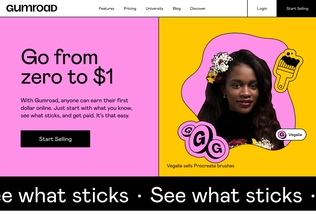 Gumroad
gumroad.com
Paid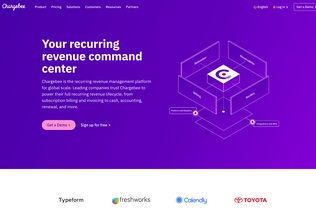 Chargebee
chargebee.com
Trial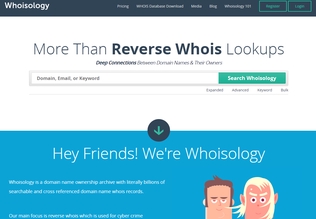 Whoisology
whoisology.com
Trial
Comments