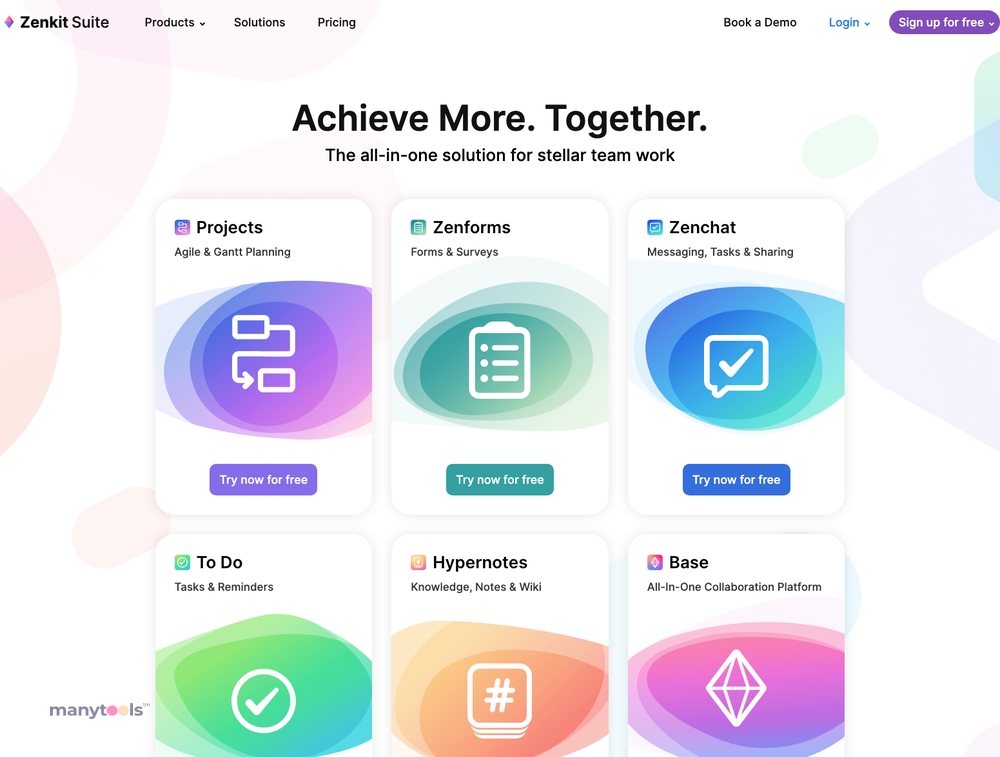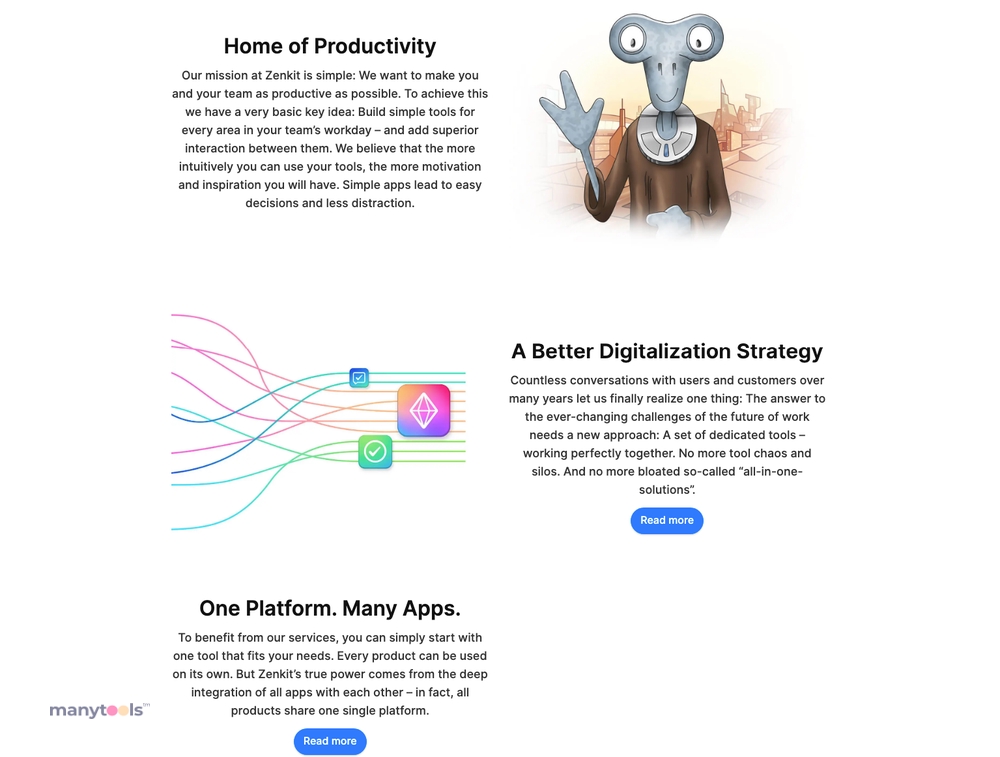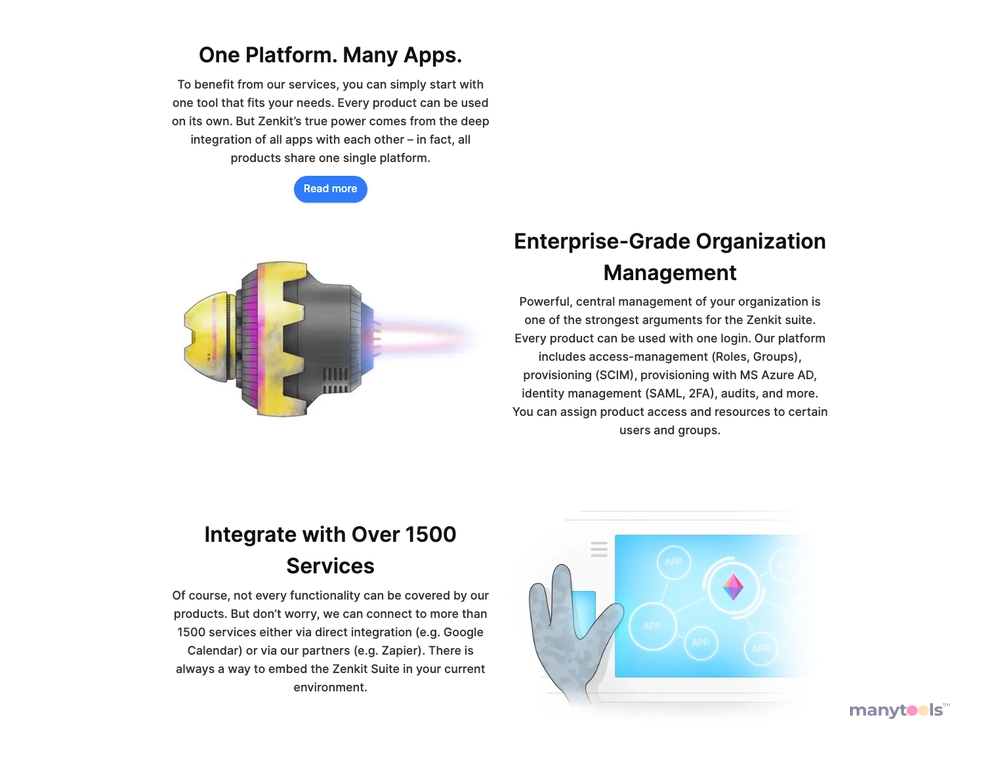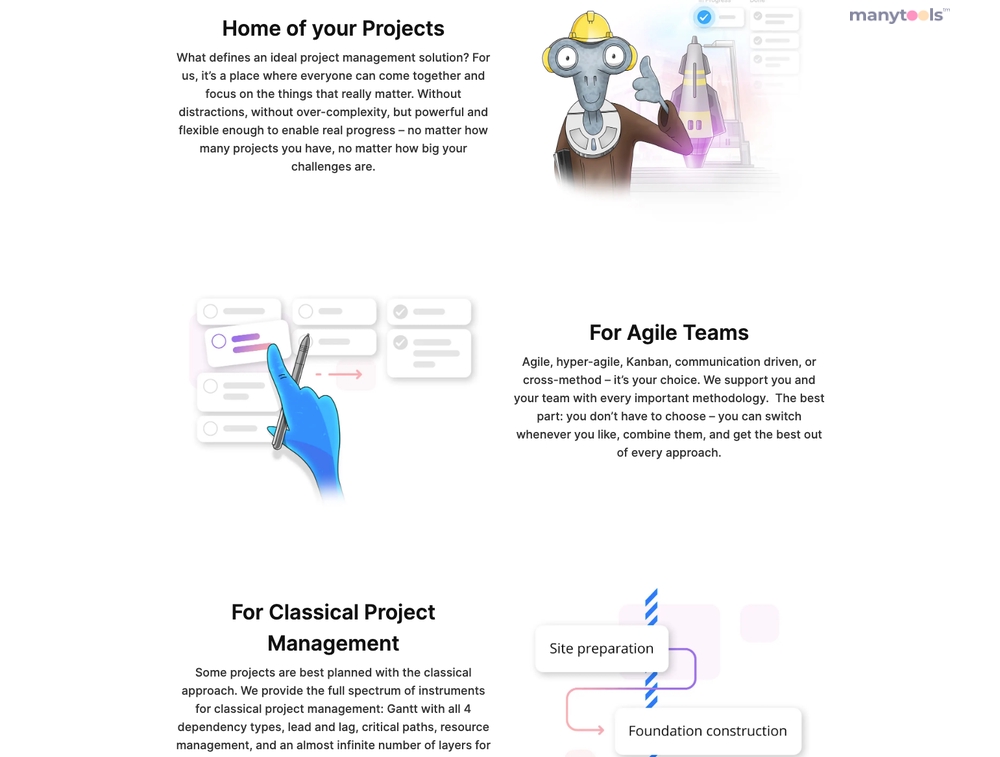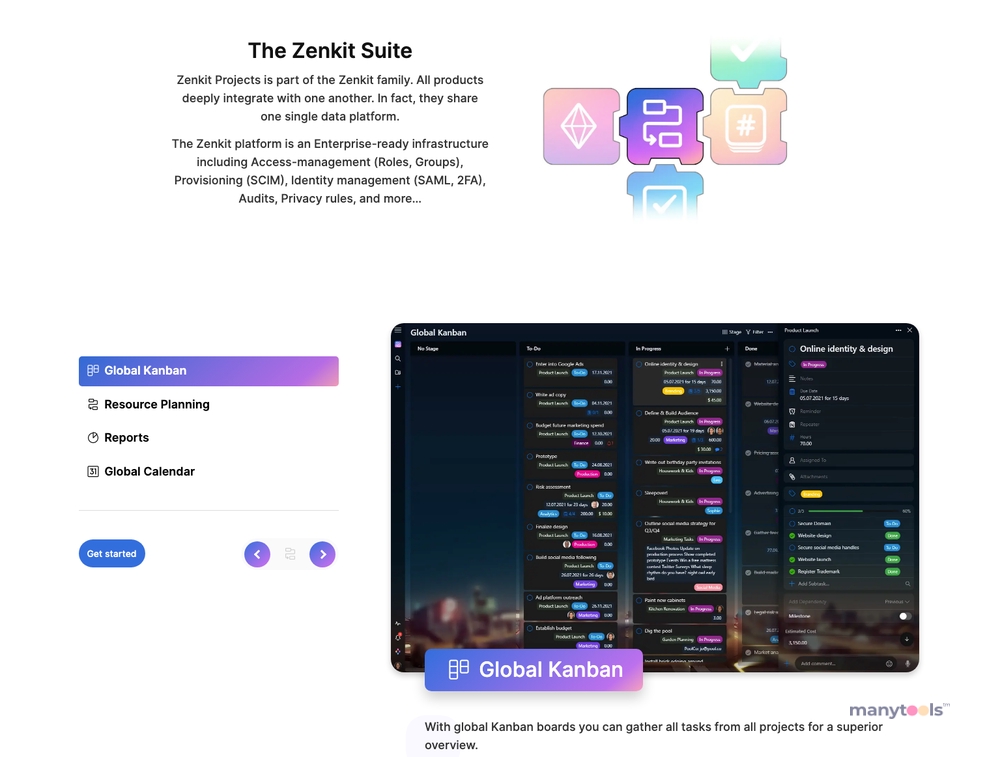 Introducing Zenkit: The Ultimate Multi-Project Management Tool
Zenkit is not just a project management tool, it's a powerhouse for productivity. It's designed with a simple yet intuitive interface, making it easy for beginners to navigate while also packing a punch of features for more advanced users.
Streamlined Project Management
Zenkit's primary strength lies in its multi-project management capabilities. It doesn't matter if you're using Agile, traditional, or both methodologies, Zenkit has got you covered. It provides a single platform to manage all your projects, allowing for seamless collaboration and efficient work organization.
Powerful Features, Simple Interface
Despite its robust features, Zenkit maintains a 'simple by default' interface. This means you won't feel overwhelmed by a barrage of features on your screen. Everything is tucked away neatly, only appearing when you need it. This on-demand power ensures you have all the tools you need without the clutter.
Adaptable to Your Working Style
Zenkit is highly adaptable to your working style. Whether you prefer a list view, Kanban boards, or calendar view, Zenkit allows you to switch between different views effortlessly. This flexibility ensures that you can work the way you want to, contributing to overall productivity and efficiency.
Enhanced Collaboration and Communication
Collaboration is a breeze with Zenkit. With features like real-time updates, team chats, and task assignments, you can ensure everyone is on the same page. This streamlines communication and fosters a more collaborative working environment.
Analytics and Reporting
Data is at the heart of every project. Zenkit acknowledges this and provides detailed analytics and reporting features. These tools will help you track progress, identify bottlenecks, and make data-driven decisions to ensure project success.
In the world of project management tools, Zenkit stands out with its perfect blend of simplicity and power. It's the tool you need to bring your projects to success. Whether you're a developer, a project manager, or just someone who wants to get things done more efficiently, you'll find Zenkit to be a valuable ally.
Zenkit Review 2023: Pricing, Demo & Features (Pros & Cons)
In summary, my experience with this platform has been highly positive. Zenkit offers an extremely intuitive interface, combining robust project management features with straightforward to-do lists. The platform facilitates collaboration through various views, such as Calendar, List, Mind Map, Table, and Kanban. Zenkit ensures that your team operates efficiently, completes tasks promptly, and prevents any oversights. Its user-friendly interface and potent capabilities significantly simplify your life.
Zenkit Review: The Project Management Tool You're Looking For?
Though some project management platforms may provide more storage and direct integrations, Zenkit stands out with its diverse views, a newly integrated chat system, and numerous user experience aspects that can expand alongside your growing business. For those in search of a seamless project management solution, Zenkit is worth considering. Their free plan allows you to explore their three modules, Base, To Do, and Zenchat, enabling you to determine if it's the right software for your needs before spending any money.
Zenkit Review 2023: Software Features, Pricing, Pros & Cons
For those seeking cost-effective and straightforward tools specifically designed for project management, Zenkit is a top recommendation that can enhance your team's efficiency and streamline your project life cycles. While there are numerous Zenkit alternatives available, it's worth exploring them before making a decision. However, we believe Zenkit deserves a place on the "A List" within this category.
Other Tools Like
Zenkit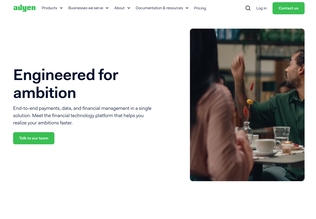 Adyen
adyen.com
Paid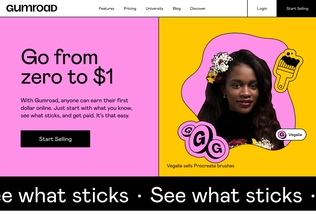 Gumroad
gumroad.com
Paid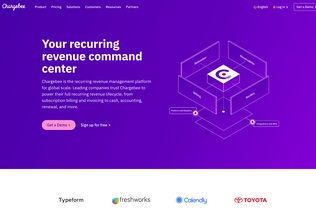 Chargebee
chargebee.com
Trial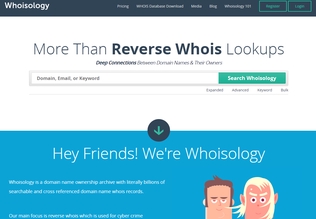 Whoisology
whoisology.com
Trial
Comments