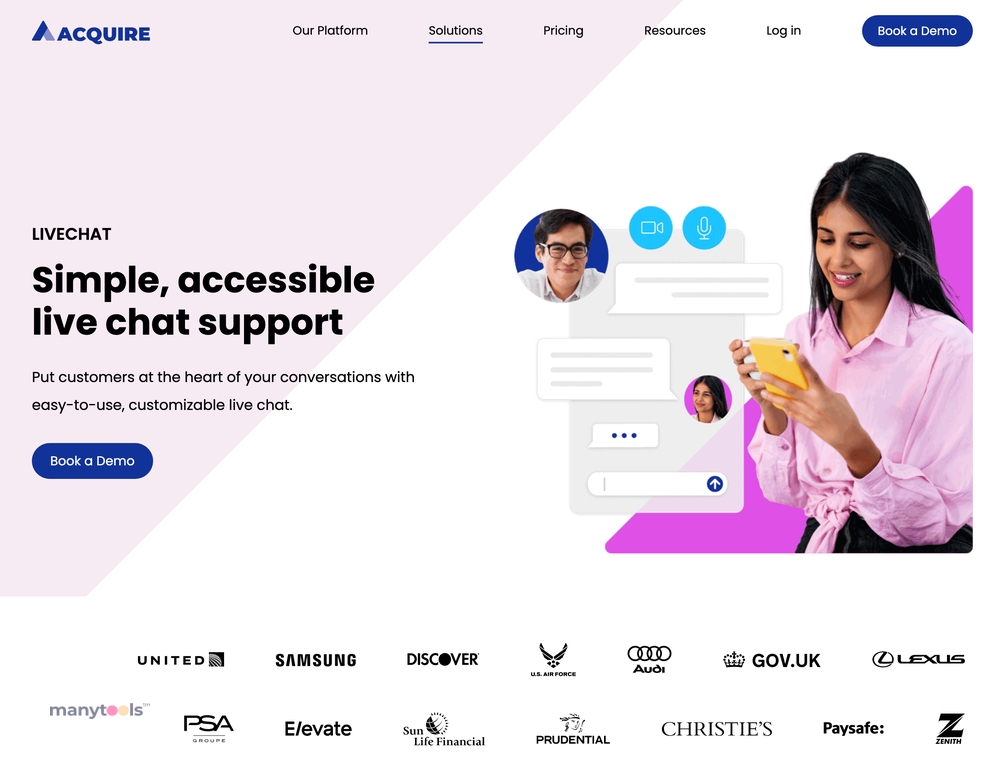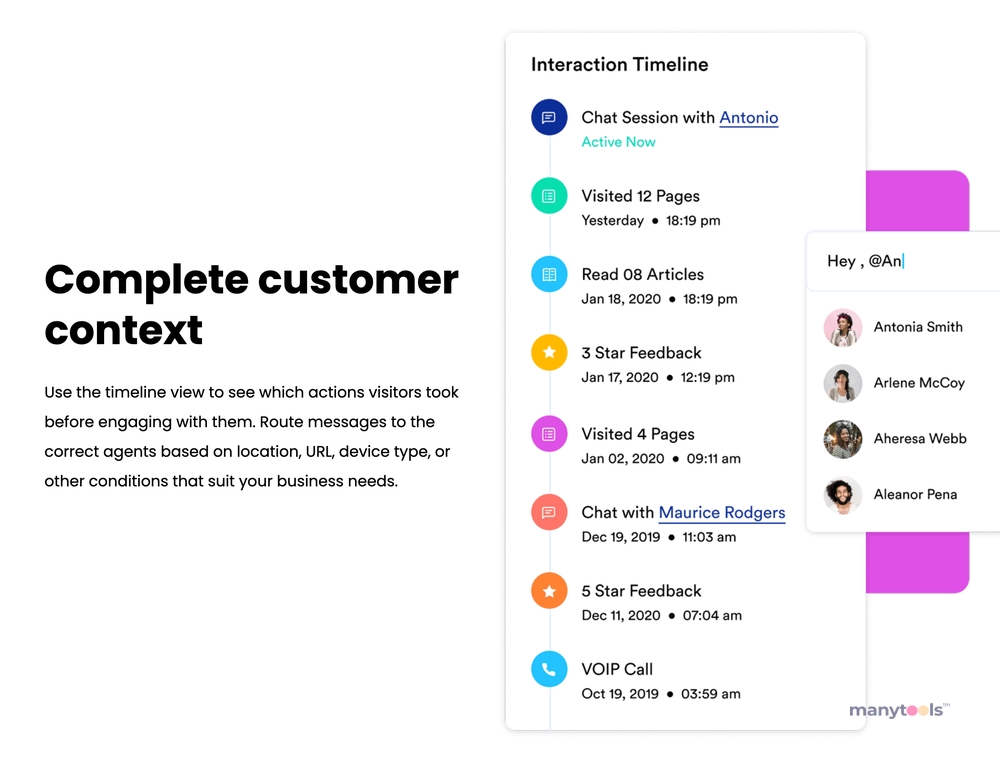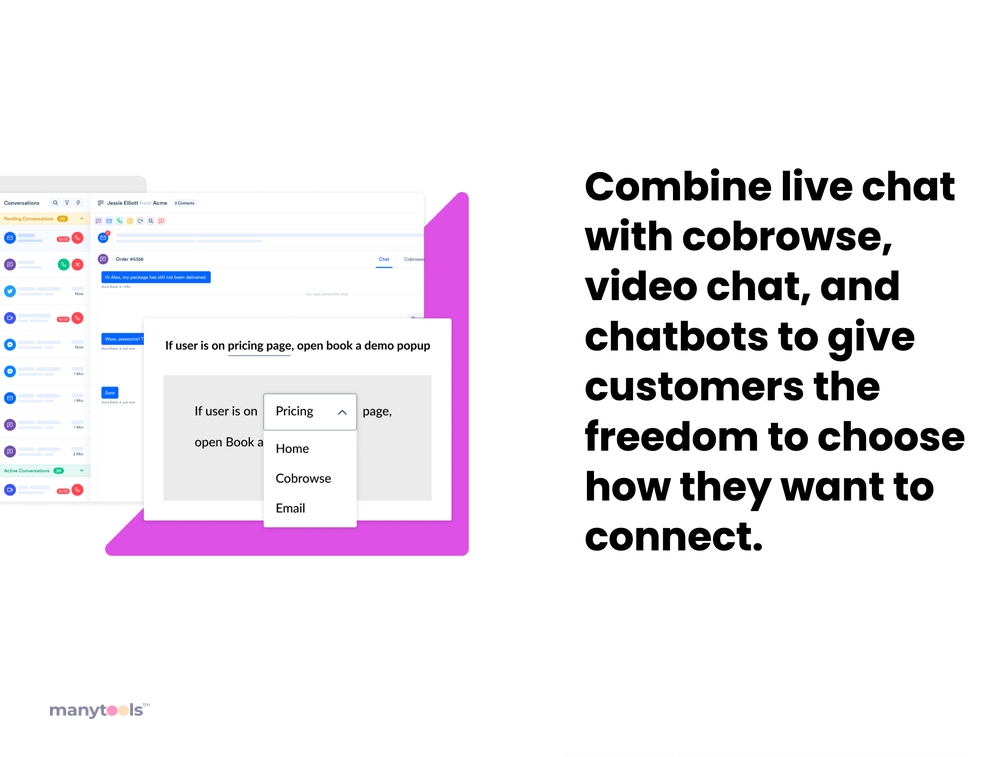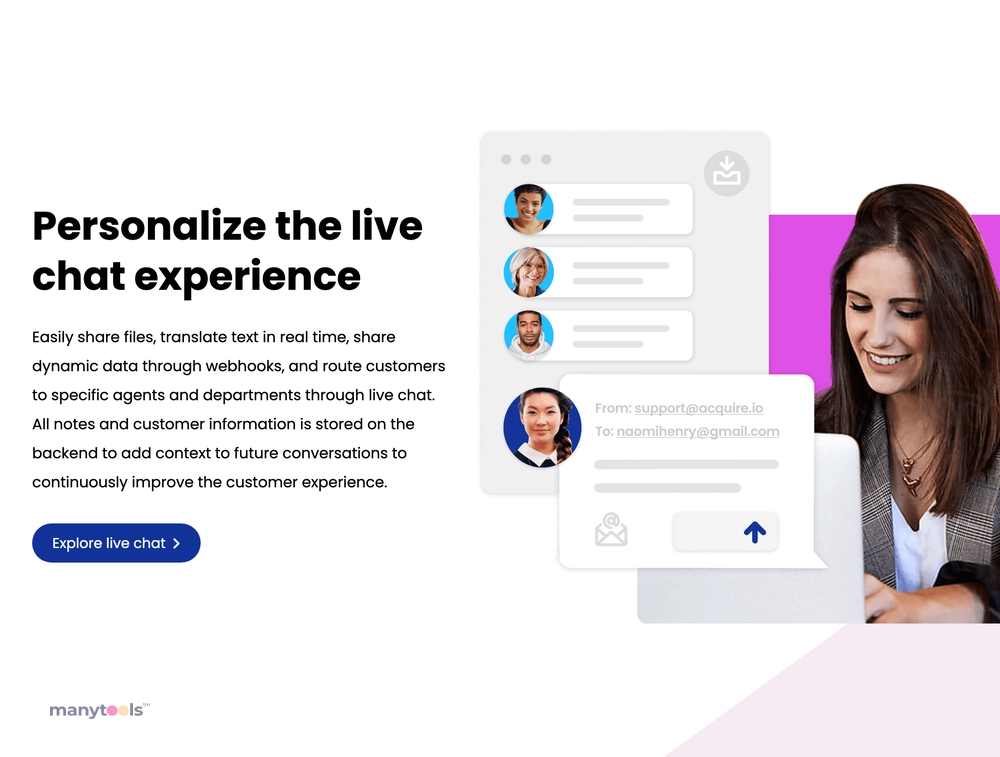 Review of Acquire
Acquire is a game-changer in the customer service landscape. As an all-in-one solution, it simplifies the process of providing superior customer support by integrating messaging, video, and an agent workspace into one platform. This tool bears the power to revolutionize the way businesses interact with customers.
Innovative Customer Support
Acquire stands out by transforming traditional customer support. It offers businesses the opportunity to enhance their customer service with powerful workflows and digital channels. From live chat to video calls, it provides a variety of ways for businesses to interact with their customers.
Unified Agent Workspace
One of the standout features of Acquire is the unified agent workspace. This allows customer service agents to manage all support tasks from one place. No longer do agents need to switch between different platforms to handle customer inquiries. With Acquire, everything is in one place, improving efficiency and productivity.
Digital Channels
Acquire takes customer service to the next level with its array of digital channels. These channels allow businesses to connect with customers on their preferred medium, whether it's messaging, video calls, or even social media. This ensures that customers always feel heard and valued, improving customer satisfaction and loyalty.
Workflow Power
Acquire empowers businesses with robust workflows. These automated workflows streamline the customer service process, ensuring that all customer inquiries are handled promptly and efficiently. This not only saves time but also ensures that no customer inquiry falls through the cracks.
Support Transformation
Acquire is not just a tool; it's a transformation. It gives businesses the power to give customers the support they deserve. By unifying all aspects of customer service into one platform, Acquire makes it easier for businesses to provide top-notch customer support.
Acquire: A Must-Have for Superior Customer Service
In the fast-paced world of digital business, customer service can make or break a company. Acquire provides businesses with the tools they need to excel in this crucial area. With its innovative features and user-friendly interface, Acquire is a must-have for any business looking to provide superior customer service.
Acquire is more than just a tool; it's the key to unlocking a new era of customer service. It's the platform businesses need to keep their customers happy and coming back for more. It's time to transform customer service with Acquire.
Other Tools Like
Acquire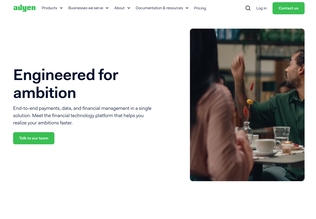 Adyen
adyen.com
Paid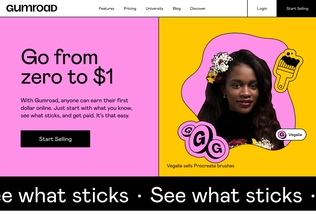 Gumroad
gumroad.com
Paid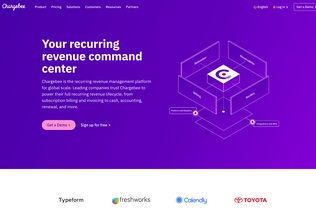 Chargebee
chargebee.com
Trial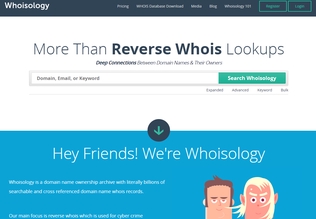 Whoisology
whoisology.com
Trial
Comments