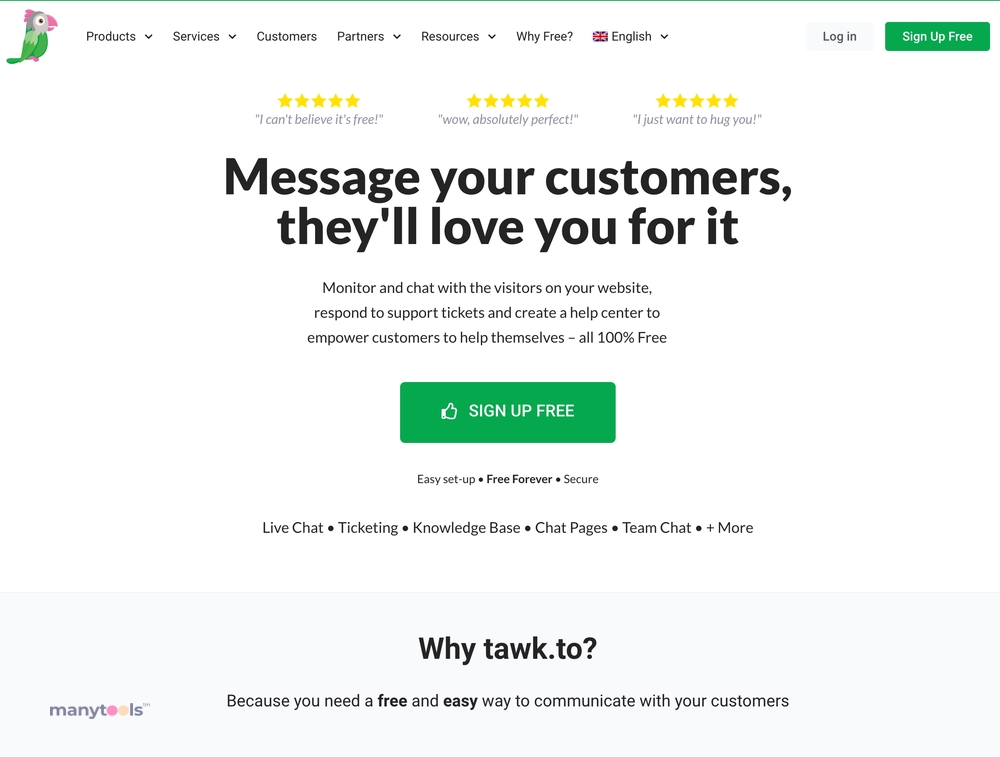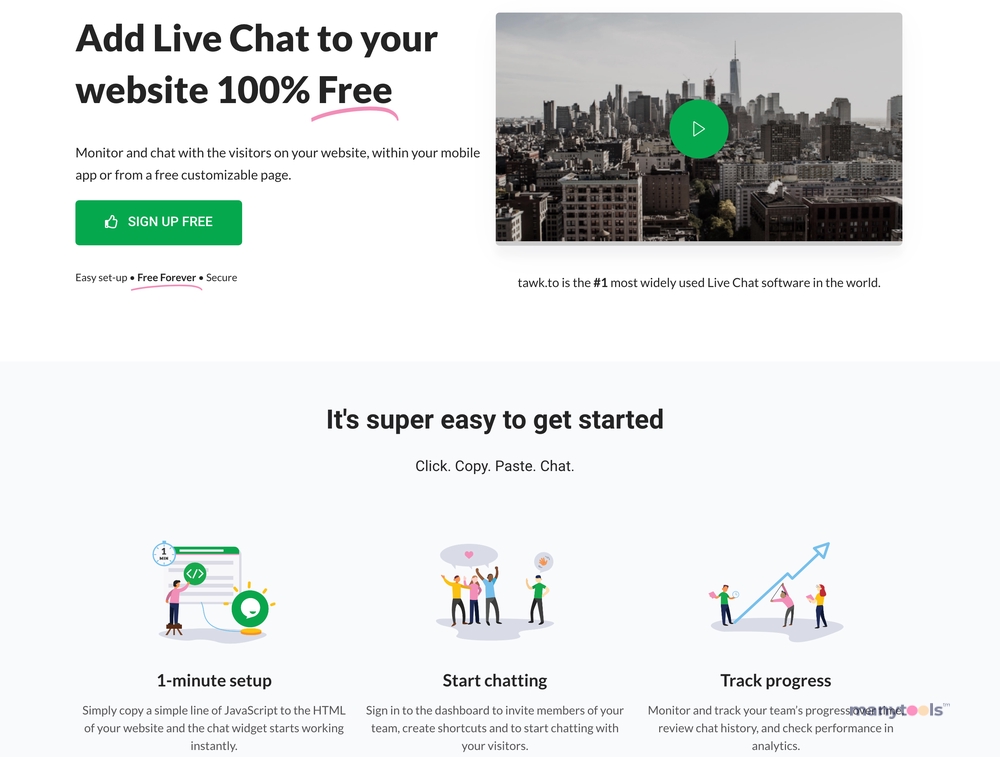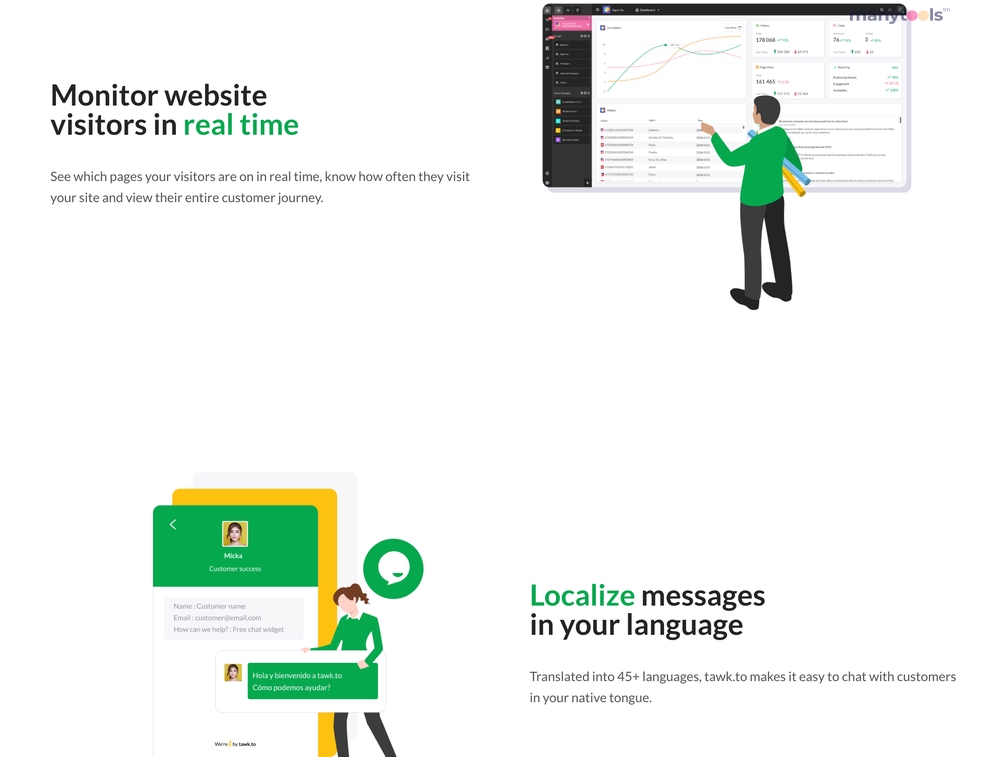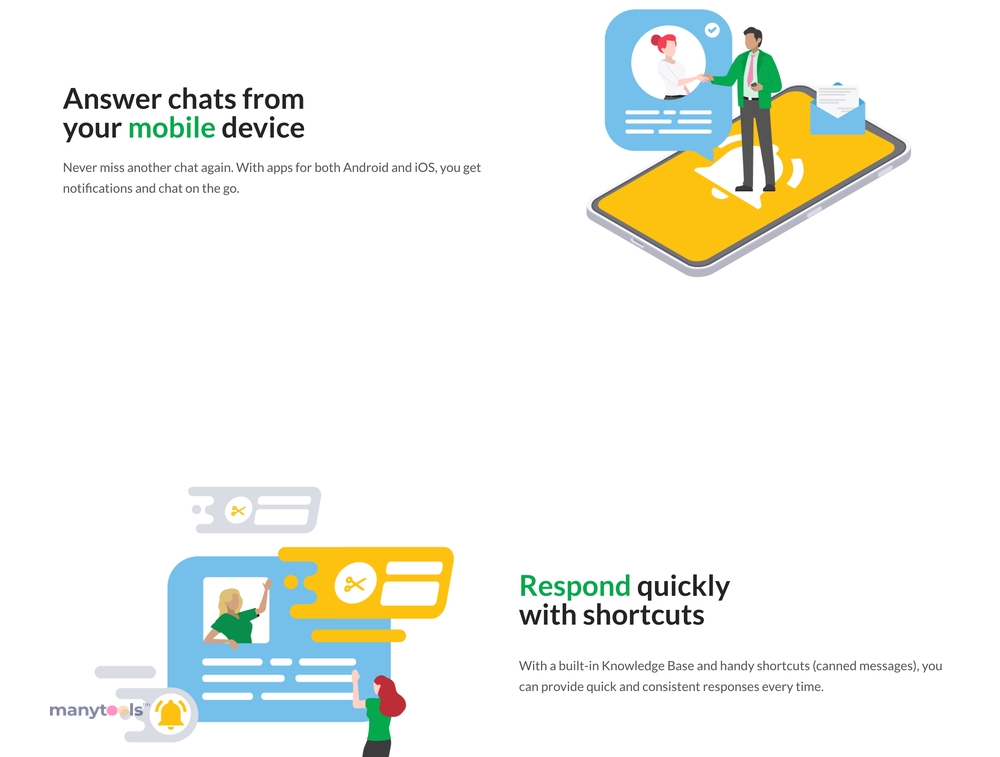 Review of Tawk.to
Tawk.to - The Power of Communication
Tawk.to is a user-friendly, completely free live chat software that aims to turn your website into an effective communication hub. It's no secret that communication is the cornerstone of any successful business. With Tawk.to, you now have the ability to directly interact with your customers, and let's be honest, who wouldn't love that?
The Magic of Real-Time Interaction
Imagine the ability to have real-time conversations with your customers, answering their queries, addressing their concerns, and providing them with immediate support. Tawk.to offers just that. By engaging with customers in real-time, you show them that you care about their needs and are ready to assist them, thus building trust and loyalty.
Easy Setup and Integration
Tawk.to is not just about live chat, it's about simplicity and ease-of-use. The setup is straightforward and quick, and the software integrates seamlessly with your website, regardless of what platform you're using. This means less hassle for you and more time to focus on what's important - your customers.
Customization at Your Fingertips
With Tawk.to, you have the power to customize the chat widget to match your brand's look and feel. You can also choose when you want the chat to appear, who you want to chat with, and even the language you want to use. With such personalization, you can provide a unique customer experience that they will remember.
Data-Driven Insights
Tawk.to provides valuable insights into your customer's behavior. With its user-friendly dashboard, you can easily track visitor engagement, monitor chat history, and analyze performance metrics. These data-driven insights can help you make informed decisions and improve your customer service.
A Tool for Every Digital Professional
Whether you're a developer, designer, SEO guru, webmaster, affiliate marketer, growth hacker, data analyst or content creator, Tawk.to can be a valuable addition to your digital toolkit. Its versatility and functionality make it a must-have for any digital professional looking to improve their customer interaction and overall business performance.
Why Choose Tawk.to?
In a world where customer service can make or break a business, Tawk.to stands out as a tool that can truly make a difference. It's not just a live chat software, it's a complete communication solution that can transform your website into a customer-centric hub. And the best part? It's completely free. With Tawk.to, you get to provide exceptional customer service without breaking the bank. Now, that's a win-win!
Tawk.to provides an excellent, complimentary live chat software that outperforms numerous paid alternatives. Although its range of features is not extensive, it includes all the essentials, ensuring you never feel short on tools. The Tawk.to branding can be removed for a fee, but it is relatively inconspicuous and, in my opinion, not overly intrusive. In summary, Tawk.to is a fantastic option that you will not regret acquiring.
Tawk.to Review, Pricing & Features
Tawk.to is a free live chat solution with over 3 million global customers, offering key features for customer support and engagement. While its main focus is live chat, it also serves as a comprehensive support platform with additional services like chat agents and virtual assistants. Ideal for companies seeking a dependable free live chat solution, Tawk.to might not be suitable for those needing email campaigns, chatbots, or advanced integrations, for which Tidio or LiveChat could be better options.
tawk.to Review
09 Jan 2023
Tawk.to provides a complimentary live chat tool, enabling representatives to engage with site visitors in real-time. Users can manage conversations from their computer or mobile app, craft pre-written replies, and monitor client emotions. Additionally, the live chat widget can be tailored to suit specific requirements. Although the software itself is free, optional white labeling and video or audio chat features are available. Companies requiring extra in-house chat representatives can also employ them through the vendor.
Other Tools Like
Tawk.to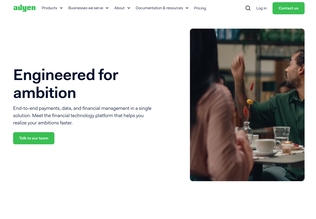 Adyen
adyen.com
Paid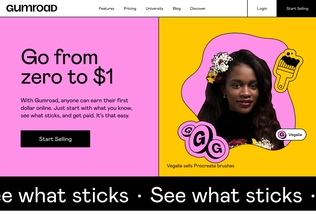 Gumroad
gumroad.com
Paid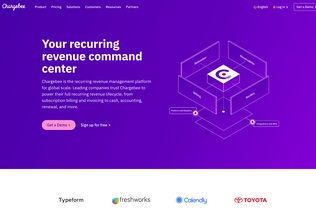 Chargebee
chargebee.com
Trial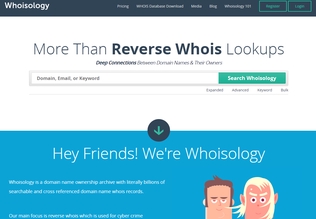 Whoisology
whoisology.com
Trial
Comments