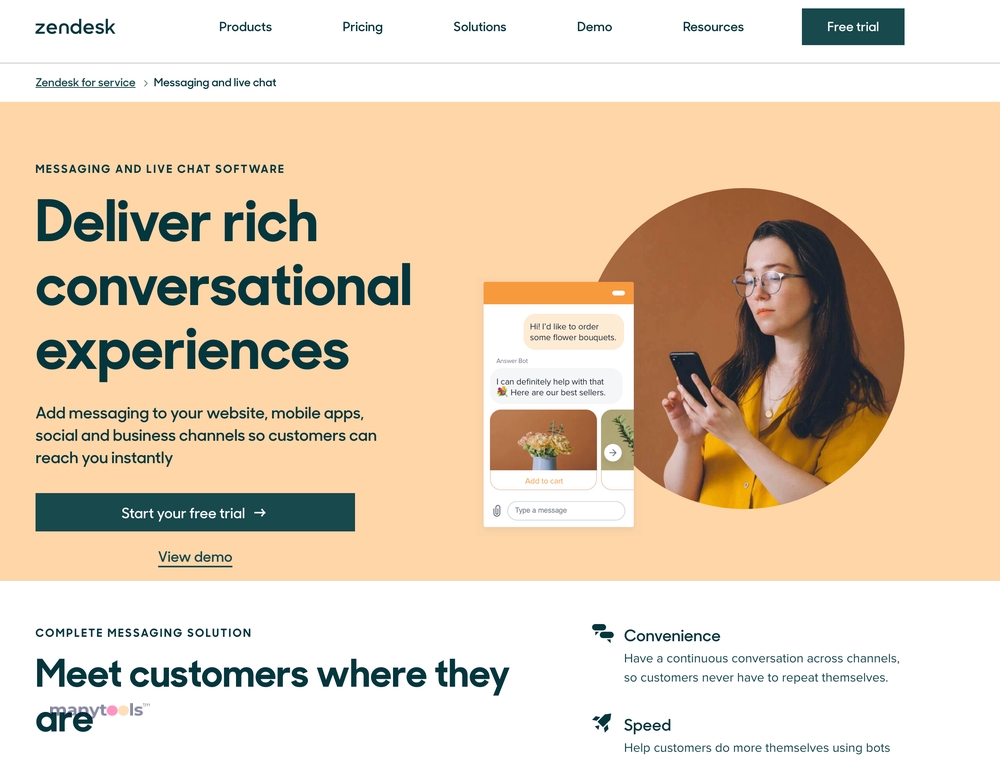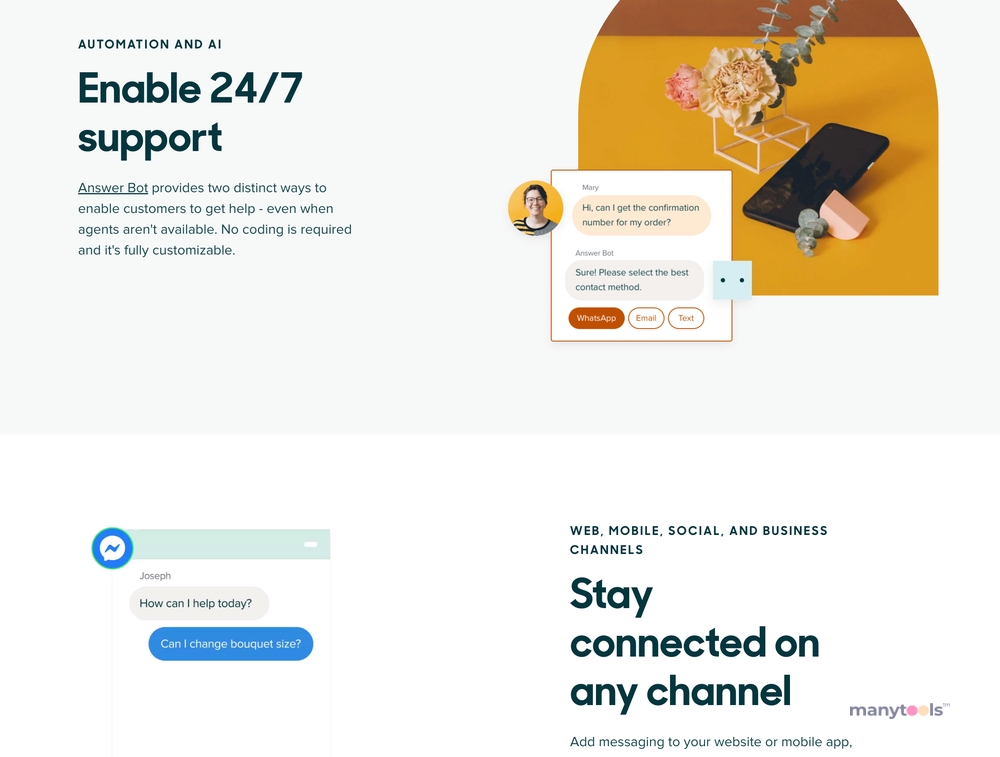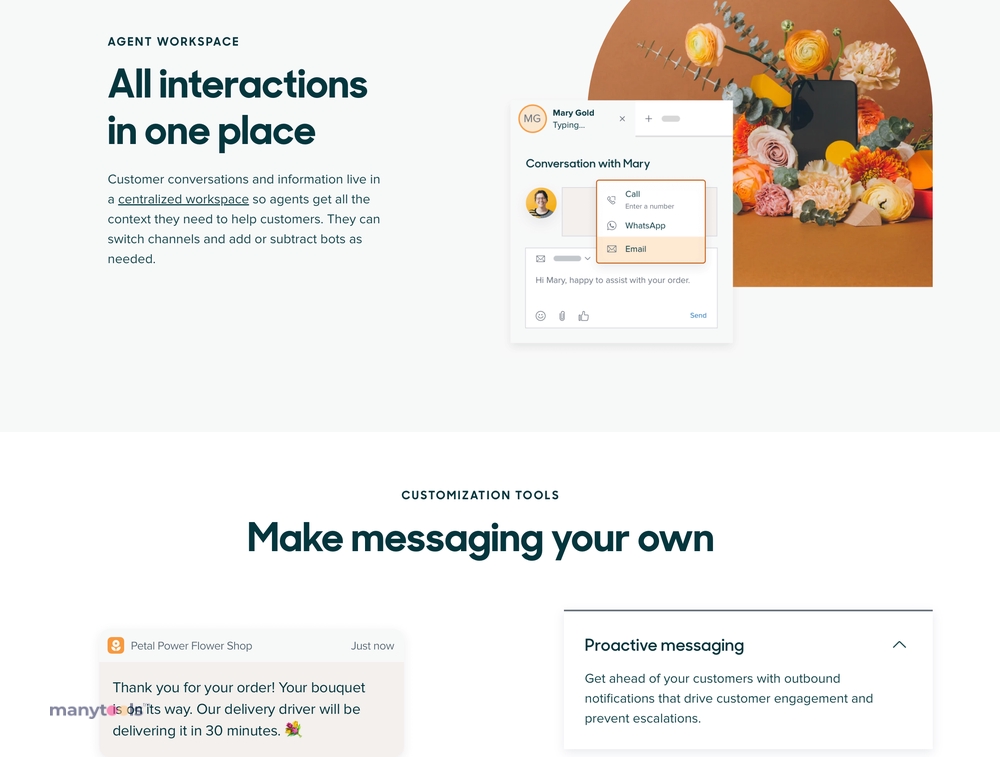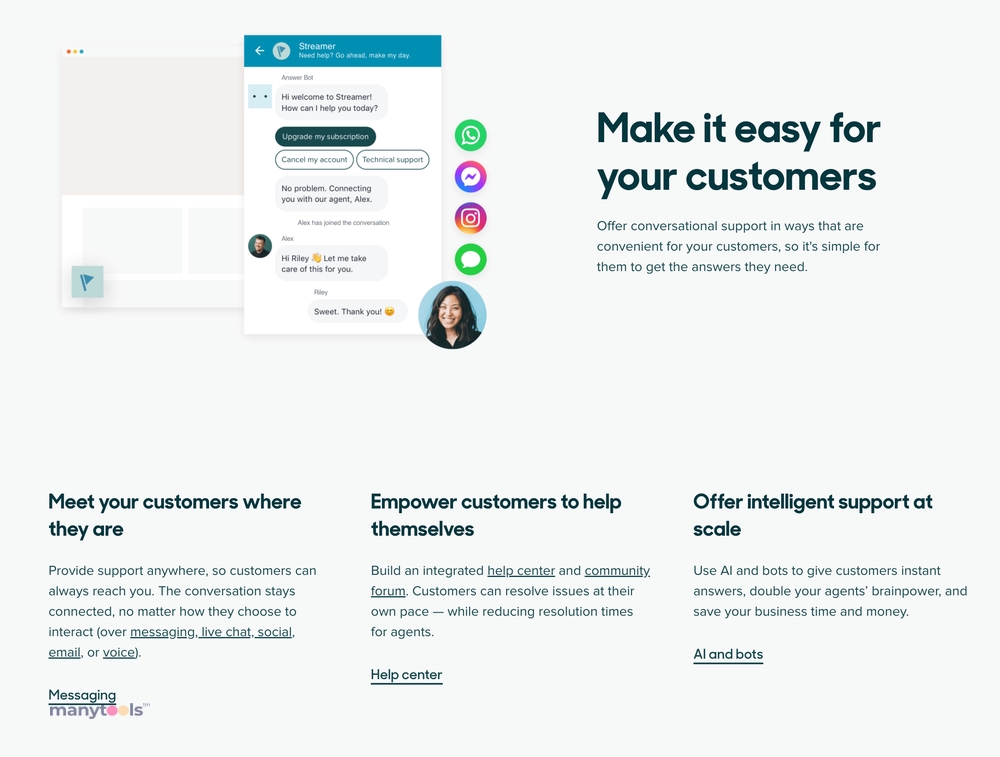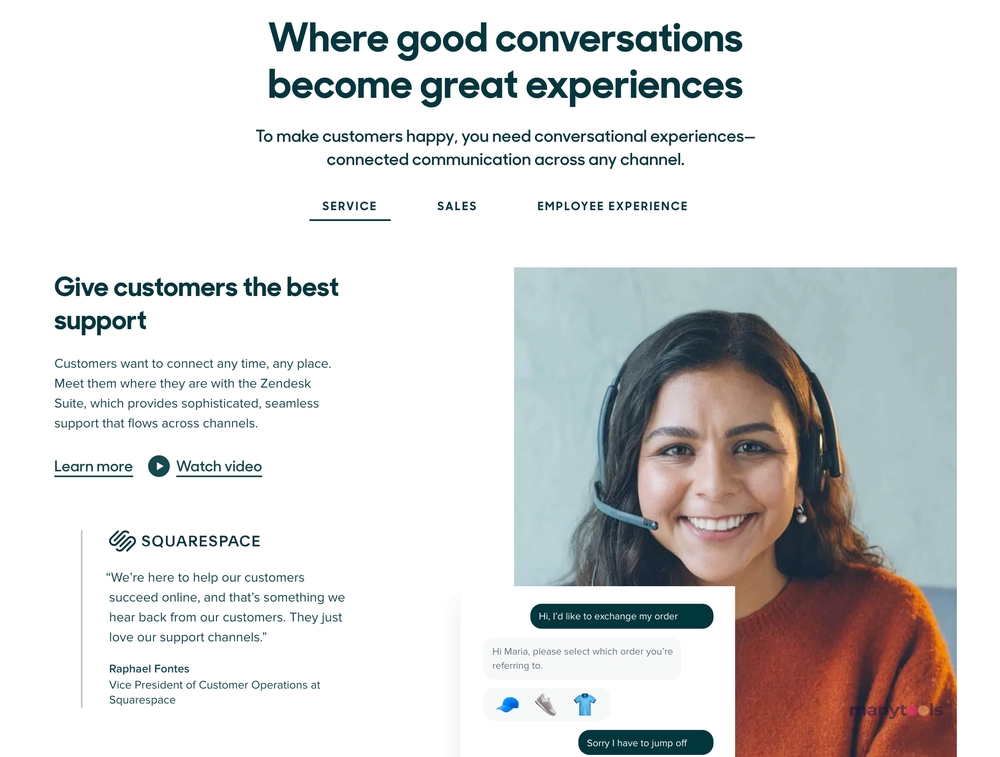 Zendesk Live Chat is not just a tool, it's a revolutionary approach to customer service. This ingenious software enables businesses to engage with their customers in real time, making it a game-changer for businesses aiming to deliver impeccable customer service.
Changing the Face of Customer Interaction
One of the most striking features of Zendesk Live Chat is its ability to facilitate real-time interaction with customers. No longer do customers need to wait for email responses or spend precious minutes on hold. With Zendesk, customer queries can be handled swiftly and efficiently, reflecting an image of a business that truly cares for its clientele.
Consolidating Customer Conversations
Zendesk Live Chat goes above and beyond by not only facilitating real-time conversations but also storing all customer interactions in one convenient location. This means that businesses can easily refer back to previous conversations, making follow-ups and maintaining continuity in customer service a breeze.
The Power of Mobile
In this digital age, it's essential to provide customer service solutions that are flexible and accessible. Zendesk Live Chat does just that by extending its functionality to mobile devices. This means that businesses can connect with their customers anytime, anywhere, ensuring seamless service delivery.
Simple Yet Effective
Despite its advanced features, Zendesk Live Chat is designed to be user-friendly. The interface is simple and intuitive, making it easy for businesses to integrate it into their customer service processes. It's a tool that aims to make life easier for businesses, not more complicated.
Try Before You Buy
In a world where every penny counts, it's reassuring to know that Zendesk offers a free trial of its live chat software. This allows businesses to test out the software before making a commitment, ensuring it's the right fit for their needs.
Conclusion
Zendesk Live Chat is a powerful tool designed to enhance customer service delivery. Its ability to facilitate real-time interaction, consolidate customer conversations, and extend its functionality to mobile devices makes it an invaluable asset for businesses. With its simple yet effective interface and the option to try before you buy, Zendesk Live Chat is a tool that truly understands the needs of businesses in the digital age. It's not just a tool, it's a solution.
Other Tools Like
Zendesk Live Chat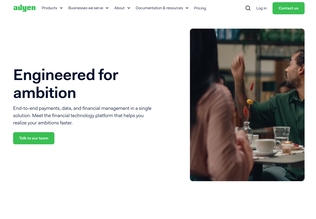 Adyen
adyen.com
Paid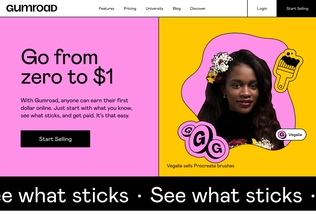 Gumroad
gumroad.com
Paid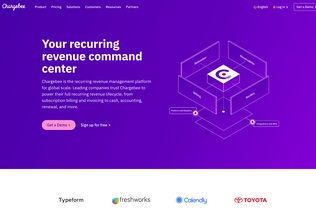 Chargebee
chargebee.com
Trial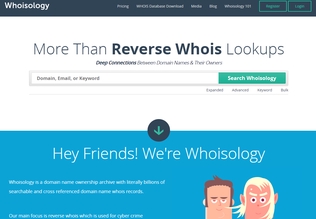 Whoisology
whoisology.com
Trial
Comments