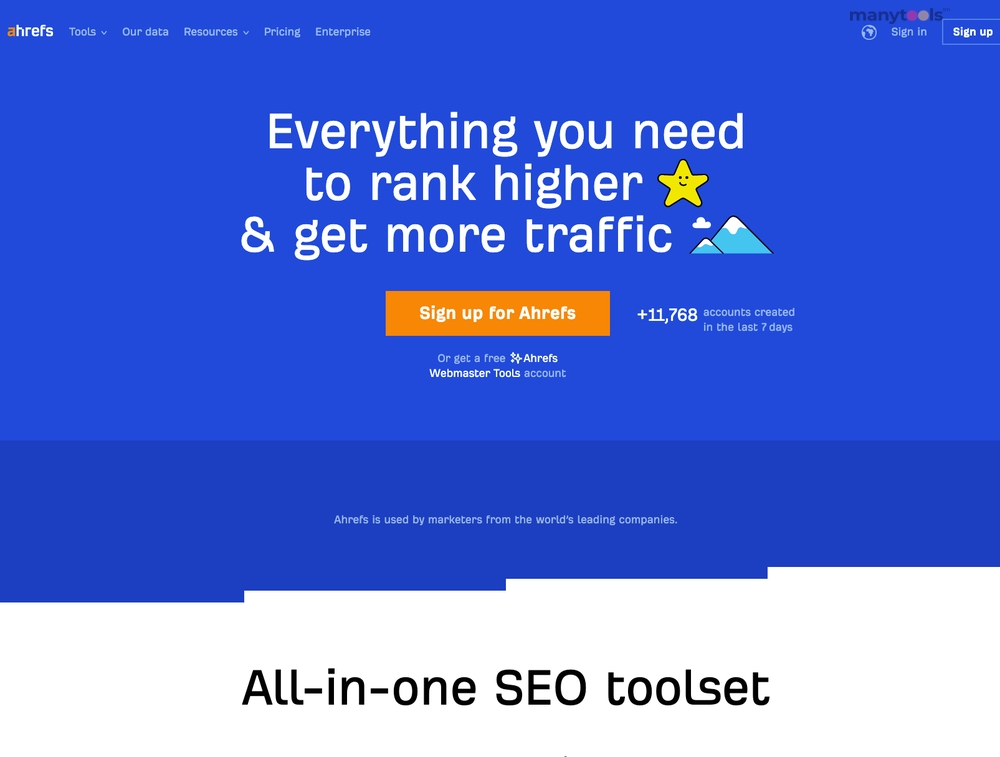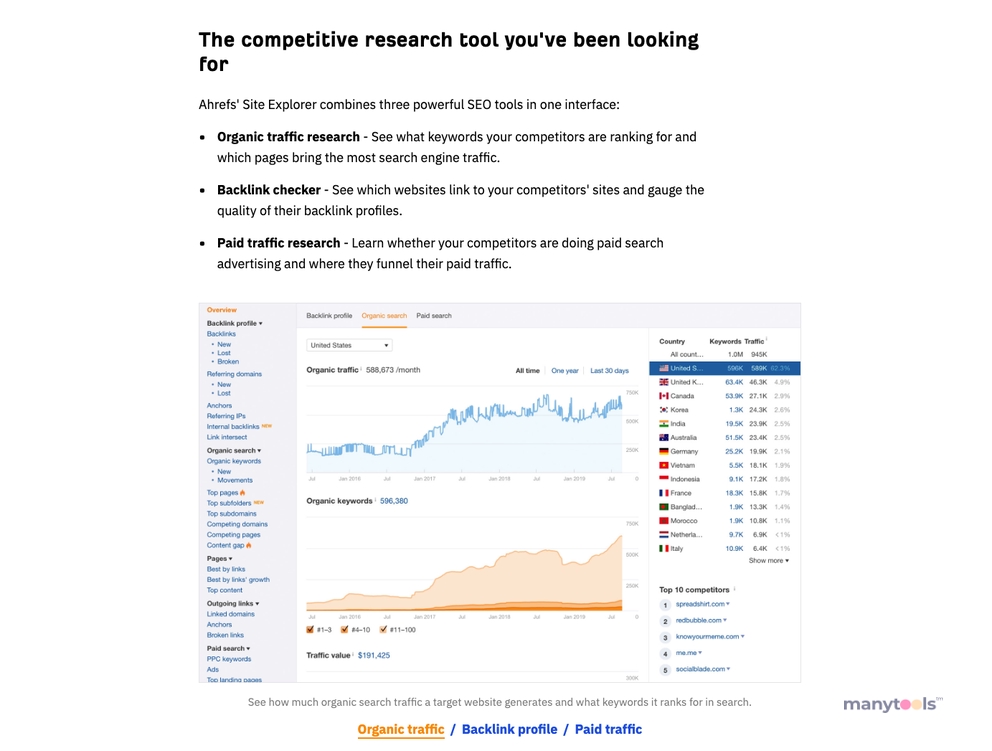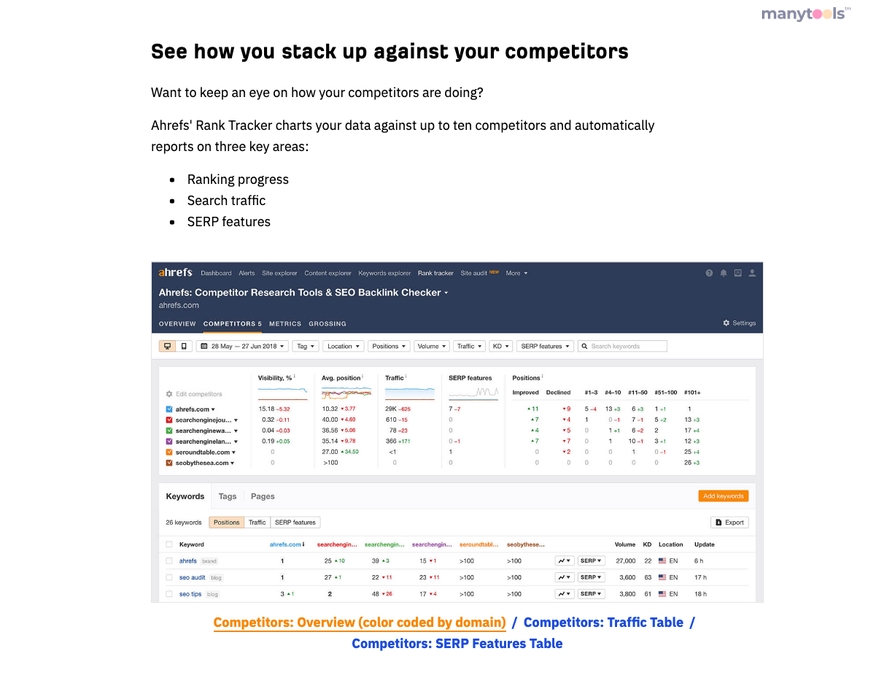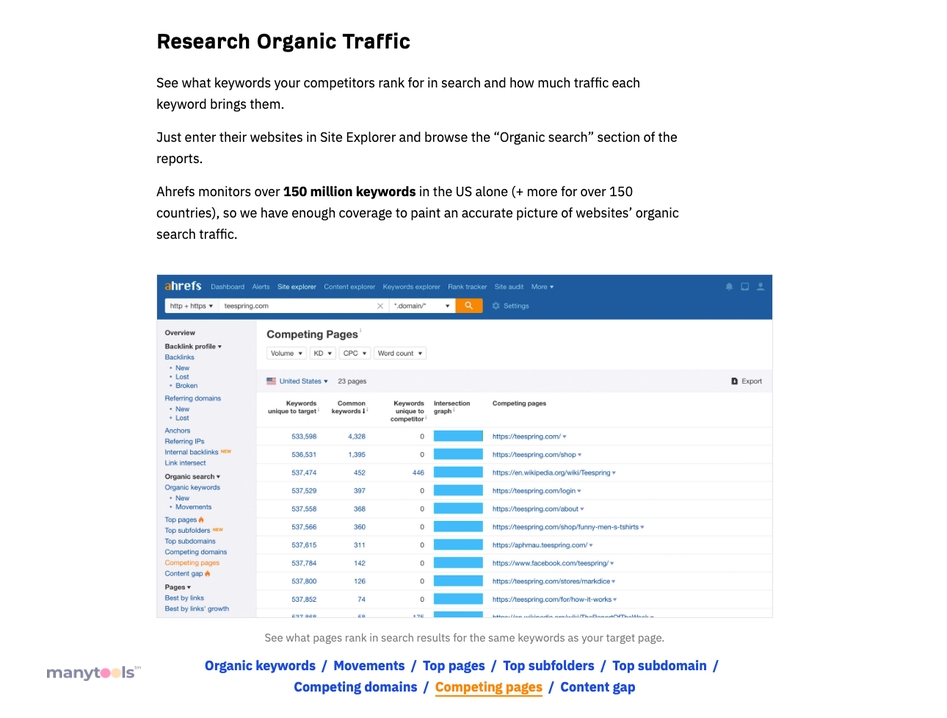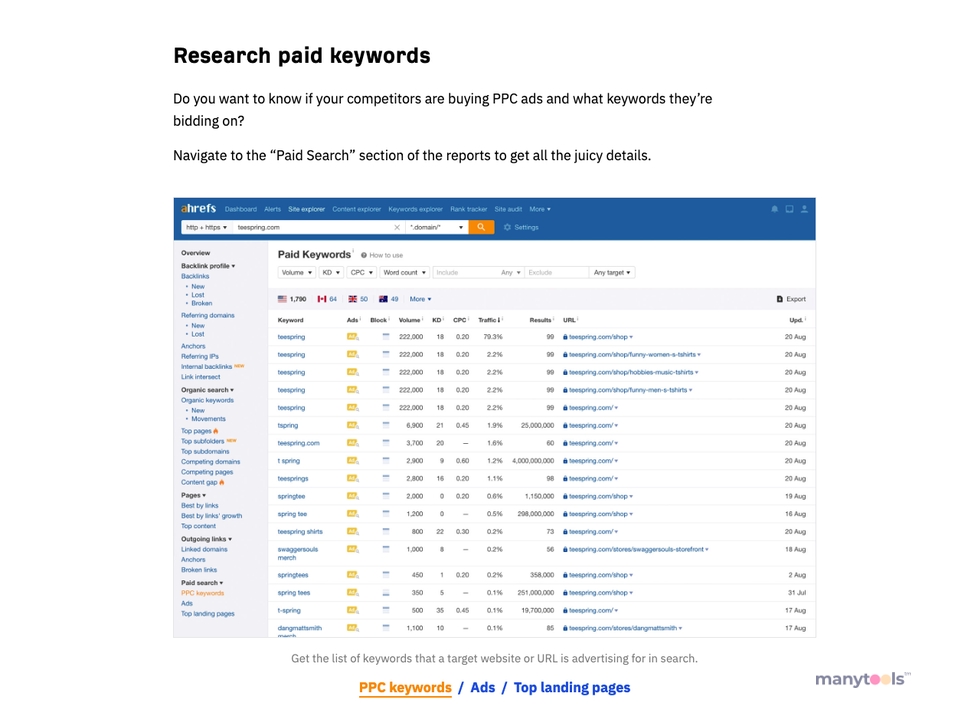 Let's dive into the world of Ahrefs, the powerhouse of SEO tools that's making waves in the digital sphere. It's a platform that's more than meets the eye, designed to bolster your online presence and drive organic traffic to your website. The best part is, you don't need to be an SEO expert to navigate this tool - it's ideal for beginners and pros alike.
A Comprehensive SEO Toolkit
Ahrefs is a comprehensive SEO toolkit that addresses all your SEO needs under one roof. Be it keyword research, competitor analysis, or site auditing, Ahrefs has got you covered. With its suite of tools, it helps you understand what exactly your site needs to rank higher and attract more traffic. It's not just a tool, it's an SEO companion that guides you every step of the way.
User-Friendly Interface
The user-friendly interface of Ahrefs is one of its biggest strengths. It's intuitive and easy to navigate, making it a breeze for users to find the tools and resources they need. It's a platform that's designed for everyone - whether you're a novice trying to understand SEO basics or a seasoned pro looking for advanced features.
Robust Keyword Research
Keyword research is a game-changer in SEO, and with Ahrefs, it's never been easier. It provides a rich keyword database with detailed metrics, helping you understand what your target audience is looking for. It doesn't just stop at finding keywords; it also assists you in creating content that resonates with your audience.
In-Depth Competitor Analysis
Ahrefs shines when it comes to competitor analysis. With its tools, you can effectively dissect your competitors' SEO strategies, identify their strengths and weaknesses, and use this information to stay ahead of the game. It gives you insights not just into your competitors' keyword strategies, but also their backlink profiles and content marketing efforts.
Dedicated Learning Resources
Ahrefs is more than just an SEO tool - it's a learning hub. It offers a wealth of resources to help you learn and master SEO. With its tutorials, blog posts, and an active community, Ahrefs ensures you're never left in the dark. It's a platform that's committed to your growth and success.
Conclusion
In conclusion, Ahrefs is a comprehensive SEO toolset that empowers you to grow your search traffic. It's user-friendly, packed with features, and backed by a passionate community. It's not just a tool, it's a partner in your SEO journey. Try Ahrefs today and experience the difference it can make in your digital marketing efforts.
Ahrefs is more than just an exceptional backlinks tool; it serves as a comprehensive SEO tool suite, catering to all the requirements an SEO professional may have. It includes site crawling, rank tracking, a keyword tool that surpasses industry standards, and a content exploration tool for discovering new topics. Coupled with excellent user experience and video tutorials to maximize your SEO efforts, Ahrefs stands out as a truly remarkable SEO tool.
Ahrefs Review & Tutorial 2023: How To Create Content That Sticks & Build Links That Count
Ahrefs serves as the foundation of our SEO processes. I rely on it daily to monitor our site rankings, generate content ideas, conduct keyword research, and identify new backlink opportunities. It acts as a versatile 'Swiss army knife' of marketing and has become almost irreplaceable at AH. While its starting price of $99/month may not be inexpensive, Ahrefs can effectively replace several tools. A single Ahrefs subscription can fulfill the functions of Moz, SEMRush, Buzzsumo, Long Tail Pro, and KWFinder combined.
Ahrefs Review (2023) — All the Key Pros and Cons
Ahrefs stands out as one of the most comprehensive SEO tools on the market. Unlike its main competitors, it supports multiple search engines, and the data it provides for backlink building and keyword research is extensive and user-friendly. However, some drawbacks include the absence of a free trial, a complex pricing model, and limited reporting capabilities.
Other Tools Like
Ahrefs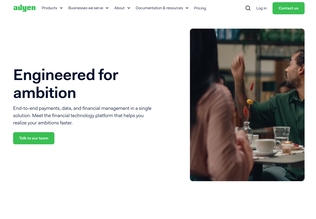 Adyen
adyen.com
Paid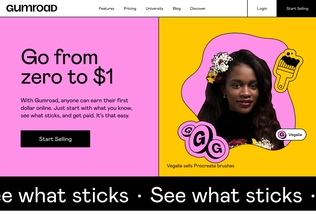 Gumroad
gumroad.com
Paid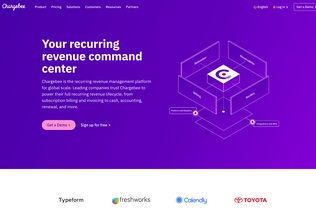 Chargebee
chargebee.com
Trial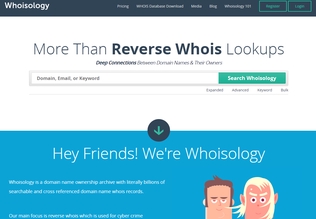 Whoisology
whoisology.com
Trial
Comments