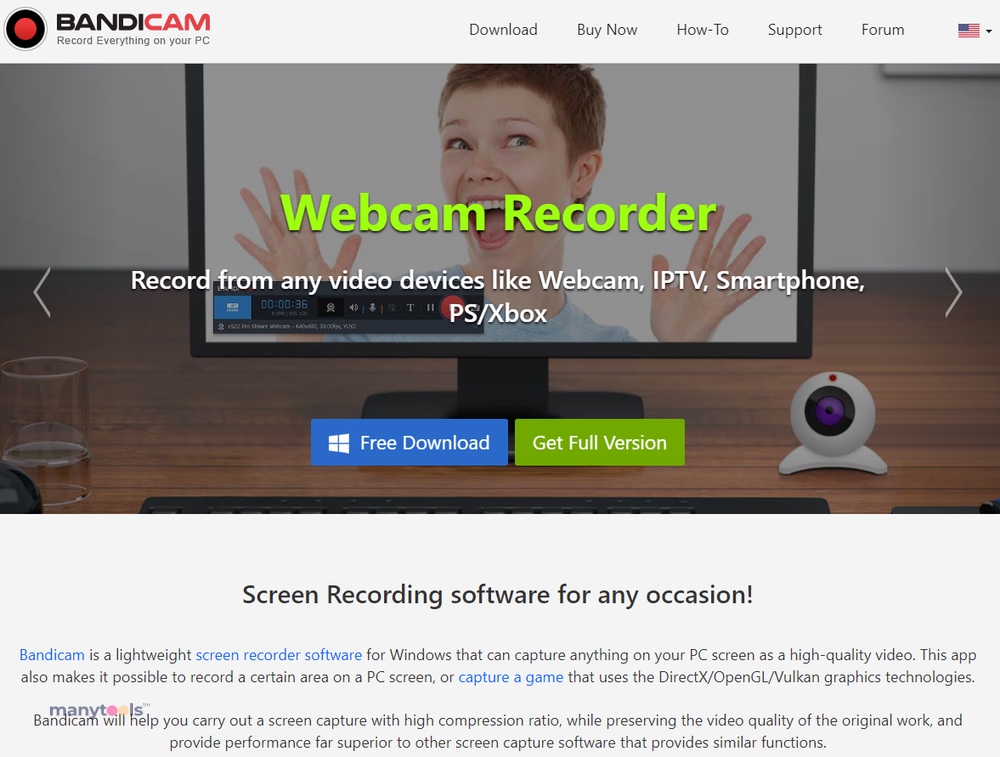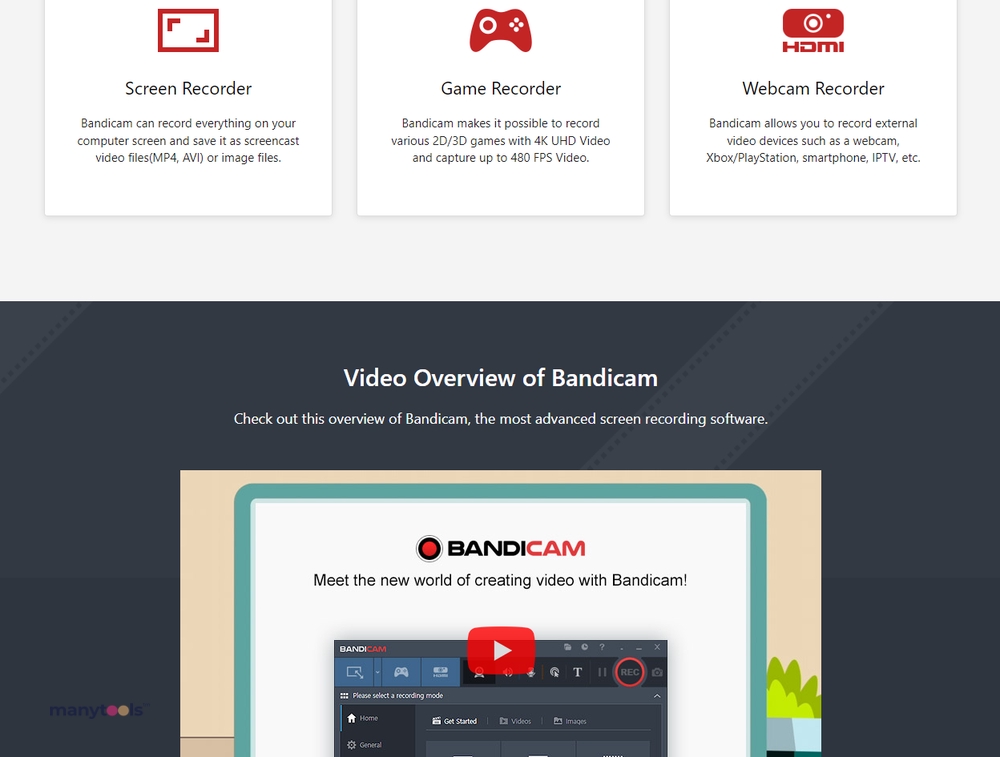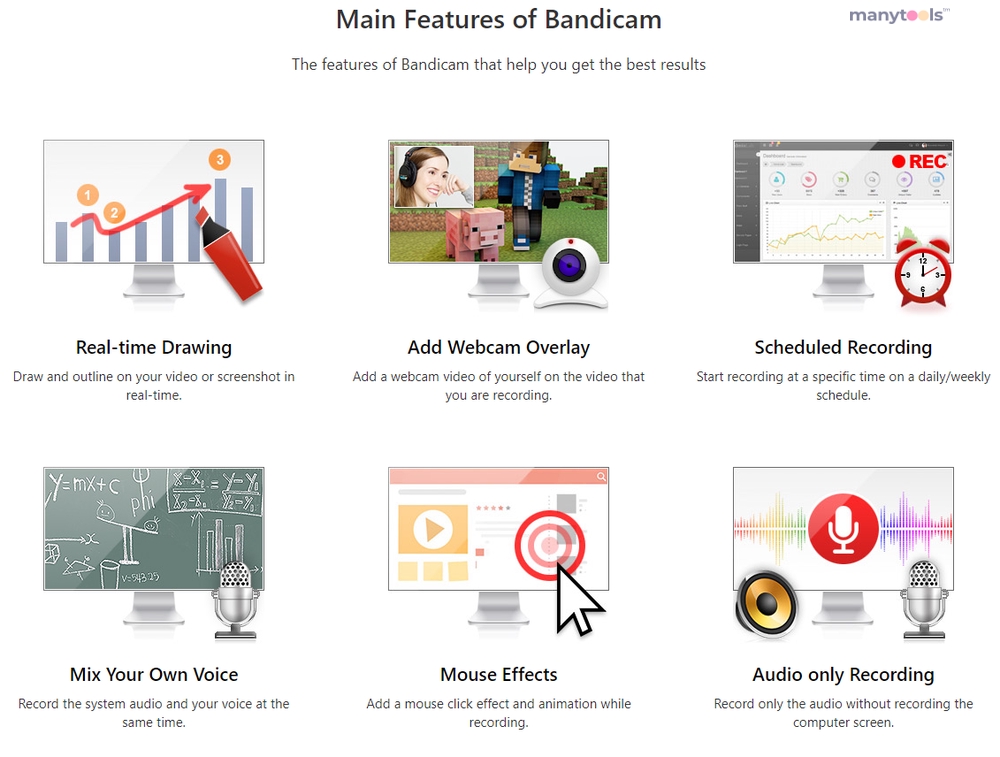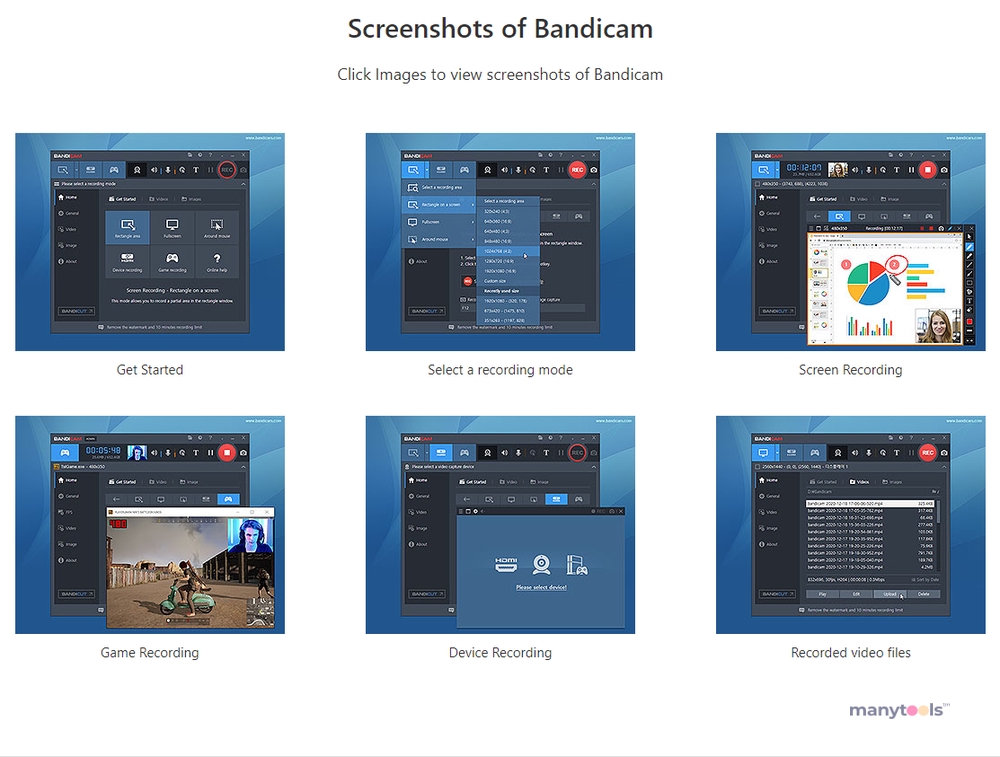 Unveiling Bandicam: A Cutting-Edge Screen Recording Software
Meet Bandicam, the world's most advanced screen recording software. It's designed to capture anything and everything on your PC screen, making it an extraordinary tool for developers, designers, SEO gurus, webmasters, affiliate marketers, growth hackers, data analysts, and content creators alike.
Why Choose Bandicam?
Bandicam stands out in the market with its incredible capability to record high-quality videos while maintaining relatively smaller file sizes. This is essential for those who need to save or share their recordings online. Moreover, Bandicam supports a wide variety of video formats, making it a versatile tool for all your screen recording needs.
Not Just Screen Recording
While Bandicam excels in screen recording, it also offers game and webcam recording. This makes it a perfect companion for gamers and vloggers who want to share their experiences with the world. Capture every moment of your game without any lag, or record your webcam to create high-quality content for your viewers.
Easy to Use Interface
Bandicam features a user-friendly interface, making it simple and straightforward to use. You can easily select the area of the screen you want to record, adjust the settings, and start recording with just a few clicks. The simplicity of Bandicam makes it ideal for both beginners and advanced users.
Advanced Features
Bandicam comes packed with a plethora of advanced features. It allows you to draw on your recording, add a voiceover, and even add a webcam overlay. This adds a layer of personal touch to your recordings, making them more engaging and entertaining for your viewers.
Free Trial Option
Bandicam provides a free trial for users to test out its features before making a commitment. This gives you a chance to familiarise yourself with the software and see if it meets your specific needs. It's a risk-free way to determine if Bandicam is the right screen recording software for you.
Final Thoughts
Bandicam is indeed a game-changer in the realm of screen recording software. Its versatility, user-friendliness, and advanced features make it an excellent choice for anyone in need of a reliable screen recording tool. Whether you're recording for work, gaming, or content creation, Bandicam has got you covered. Give it a try and experience the difference today!
Bandicam Screen Recorder Review
Bandicam is a flexible recorder catering to Windows users, offering all the essential features needed for capturing screen, gameplay, and webcam recordings. It enables the creation of professional-quality videos for online sharing. However, Mac users must seek an alternative. Additionally, Bandicam lacks editing options, making Filmora the prime alternative in this regard. Filmora is a professional recorder with a video editor, compatible with both Windows and Mac users.
Your Complete Bandicam Review for 2023
From our screen recorder review, it is evident that Bandicam serves as a reliable option for numerous users' screen recording requirements.
Bandicam Screen Recorder Review – A Simple And Efficient Screen Recorder
In summary, for those seeking an all-in-one solution for regular screen recording challenges, Bandicam is the ideal choice for addressing any issues you may encounter. While the software offers a paid version, the free version is equally effective and suitable for various situations. If you believe you will require all the available features, investing in the paid version would be a wise decision.
Other Tools Like
Bandicam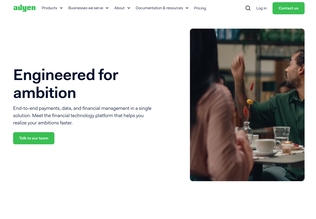 Adyen
adyen.com
Paid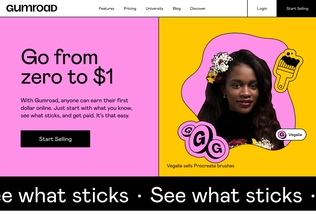 Gumroad
gumroad.com
Paid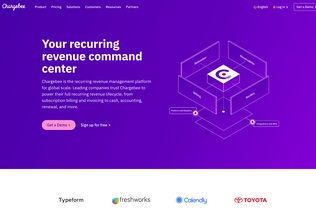 Chargebee
chargebee.com
Trial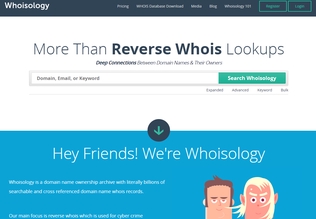 Whoisology
whoisology.com
Trial
Comments