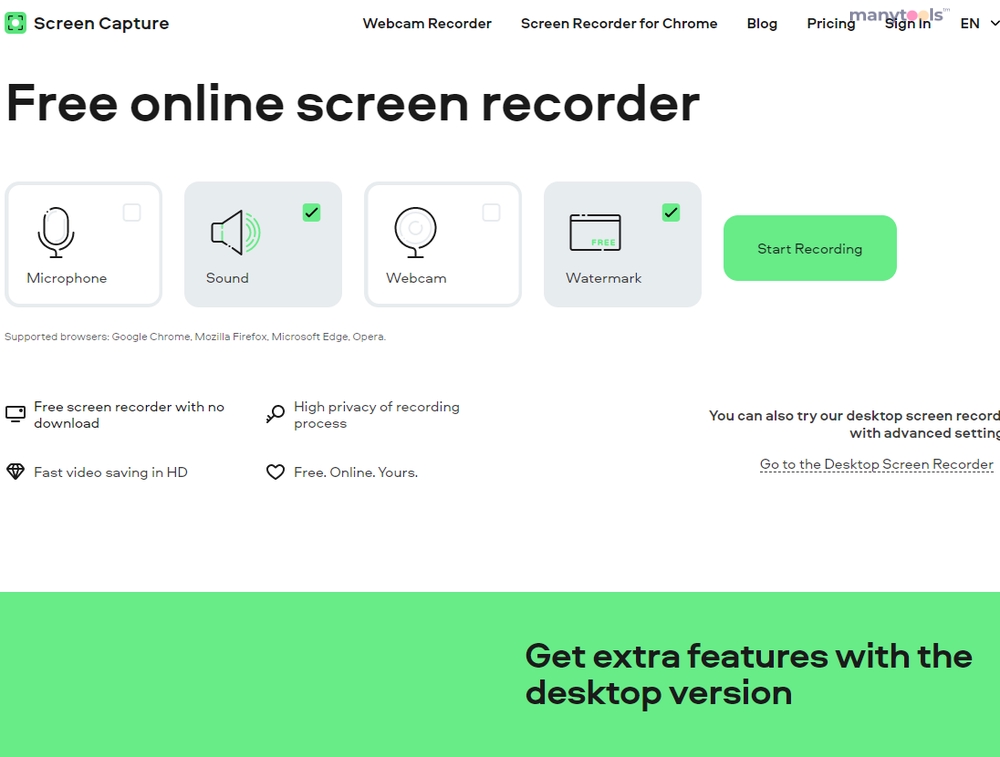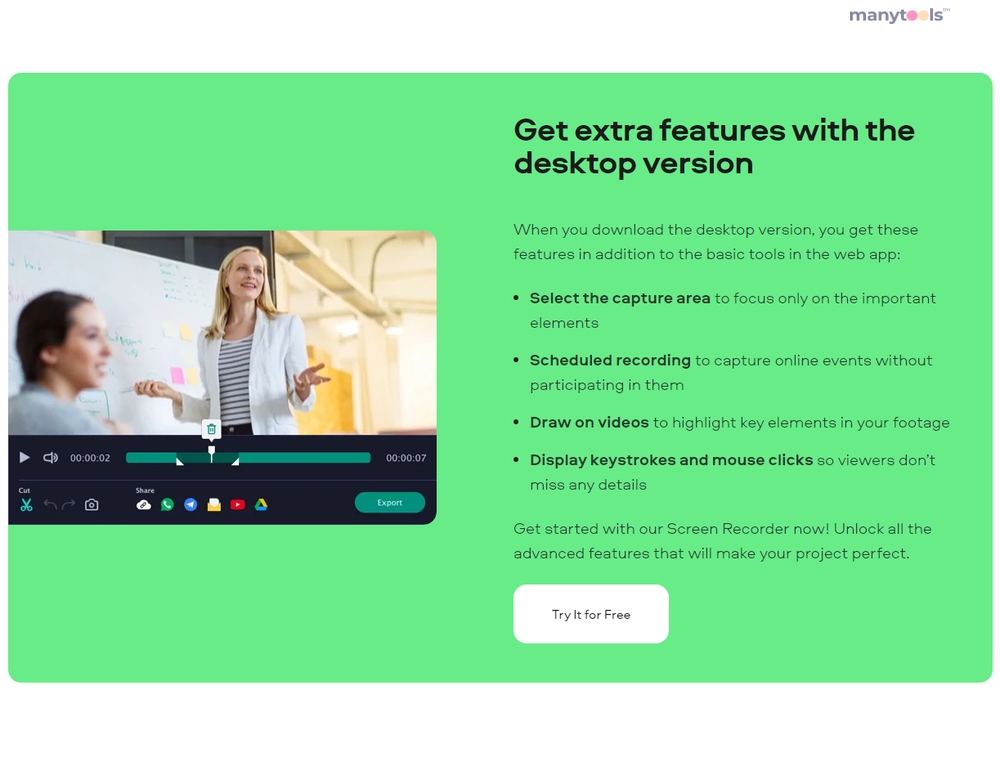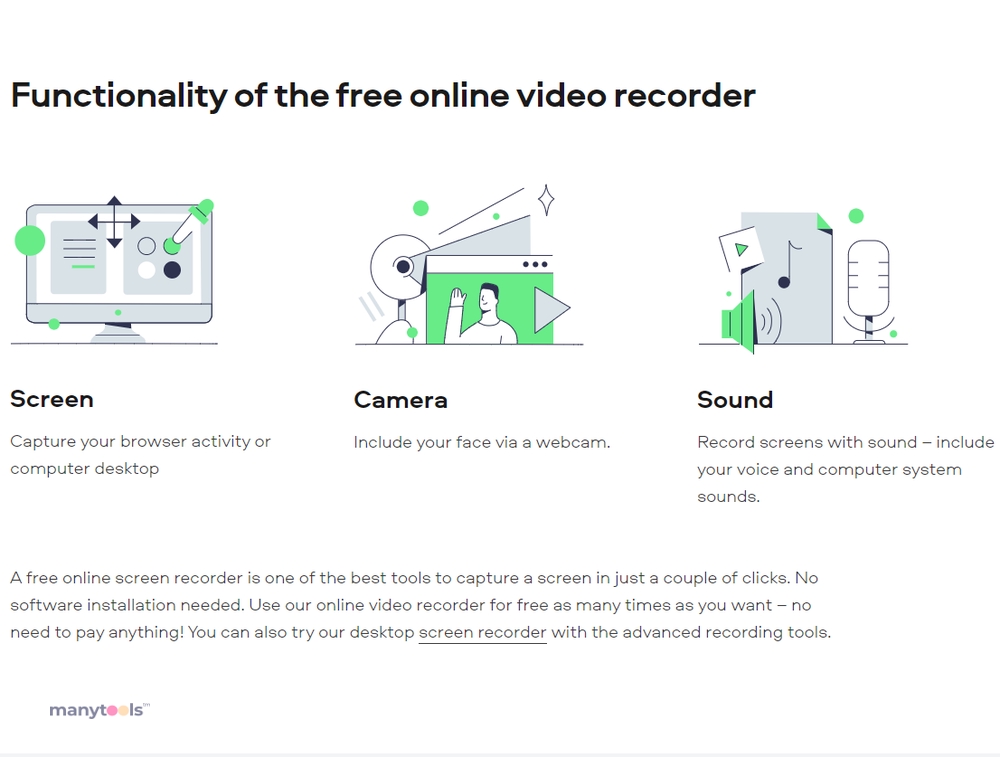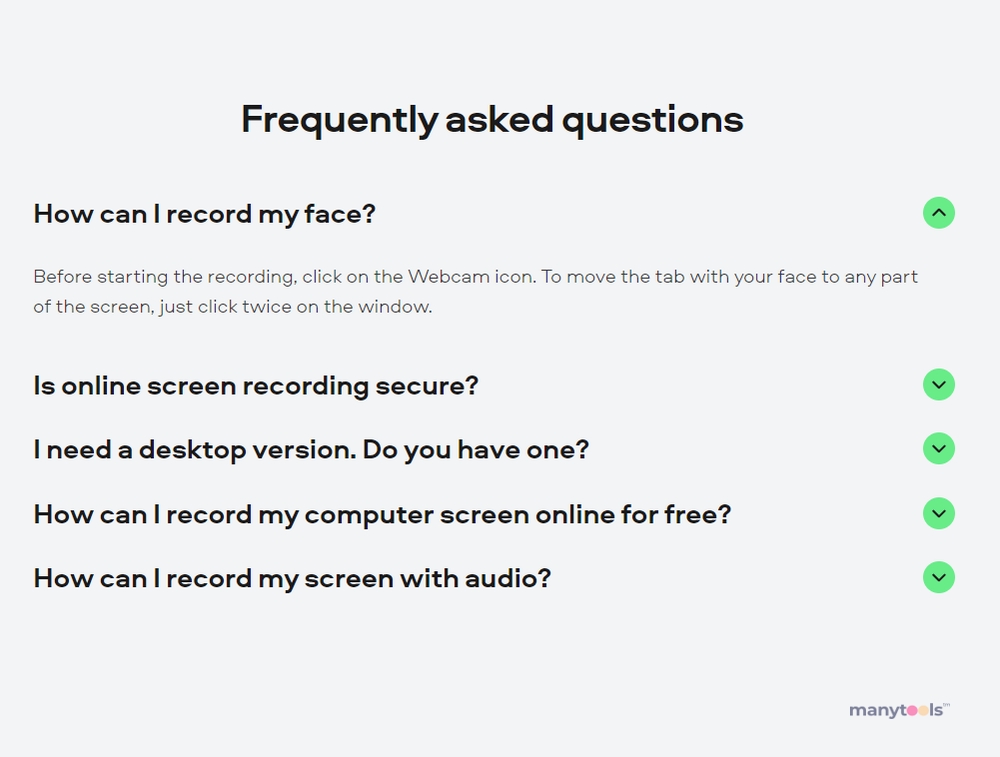 ScreenCapture: Your Instant, Free Screen Recording Solution
Are you in a constant search for a user-friendly screen recording solution? Look no further than ScreenCapture. A free online tool that provides a seamless way of recording screens with audio, all without the need for any downloads or installations.
The Power of Simplicity
ScreenCapture's primary appeal lies in its simplicity. You won't need to navigate complicated interfaces or tinker with complex settings. Its straightforward design allows you to start recording with just a few clicks, making it an ideal tool for beginners and experts alike.
No Download Required
Unlike many other screen recording tools, ScreenCapture operates entirely online. This means no more worrying about system compatibility or using up valuable storage space on your device. You can access the tool from any web browser, anywhere, anytime.
Capture Everything, Miss Nothing
ScreenCapture is not just limited to recording your screen. With its capability to grab audio and video through your webcam, it can record your voice or video simultaneously with your screen. This feature is beneficial for tutorials, presentations, or any content where you need to explain what's happening on screen.
Quality Matters
Despite being a free tool, ScreenCapture doesn't compromise on quality. It ensures your videos are clear and professional-looking, essential for those seeking to create high-quality instructional videos or engaging presentations.
Easy Access and Sharing
Once your recording is done, accessing and sharing your videos is as straightforward as the recording process itself. ScreenCapture provides easy options for saving and sharing recordings, making it perfect for those who need to distribute their content quickly.
In a world where digital content is king, ScreenCapture is a valuable tool for any digital professional. Whether you're a developer needing to record coding sessions, a growth hacker demonstrating a new strategy, or a content creator looking for a simple way to record and share your work, ScreenCapture has got you covered. Its simplicity, quality, and free access make it a must-have tool in any digital professional's toolkit.
Remember, the next time you need to record your screen, ScreenCapture is just a click away, ready to deliver high-quality recordings with the utmost convenience.
Other Tools Like
ScreenCapture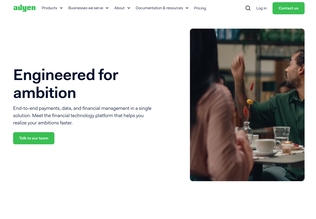 Adyen
adyen.com
Paid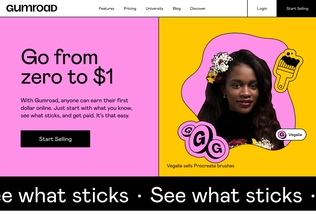 Gumroad
gumroad.com
Paid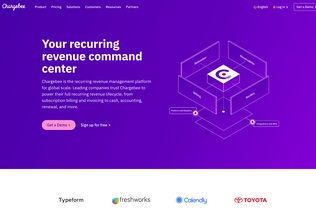 Chargebee
chargebee.com
Trial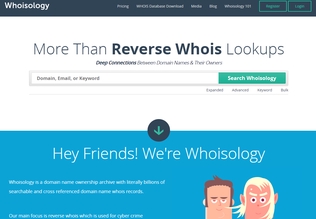 Whoisology
whoisology.com
Trial
Comments