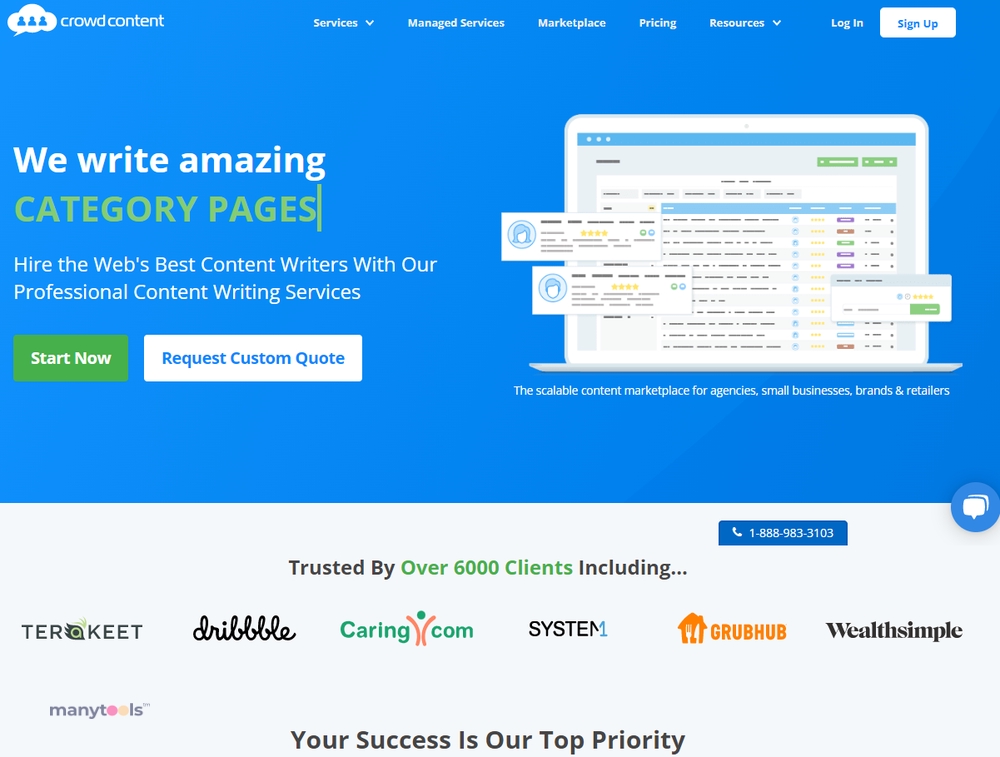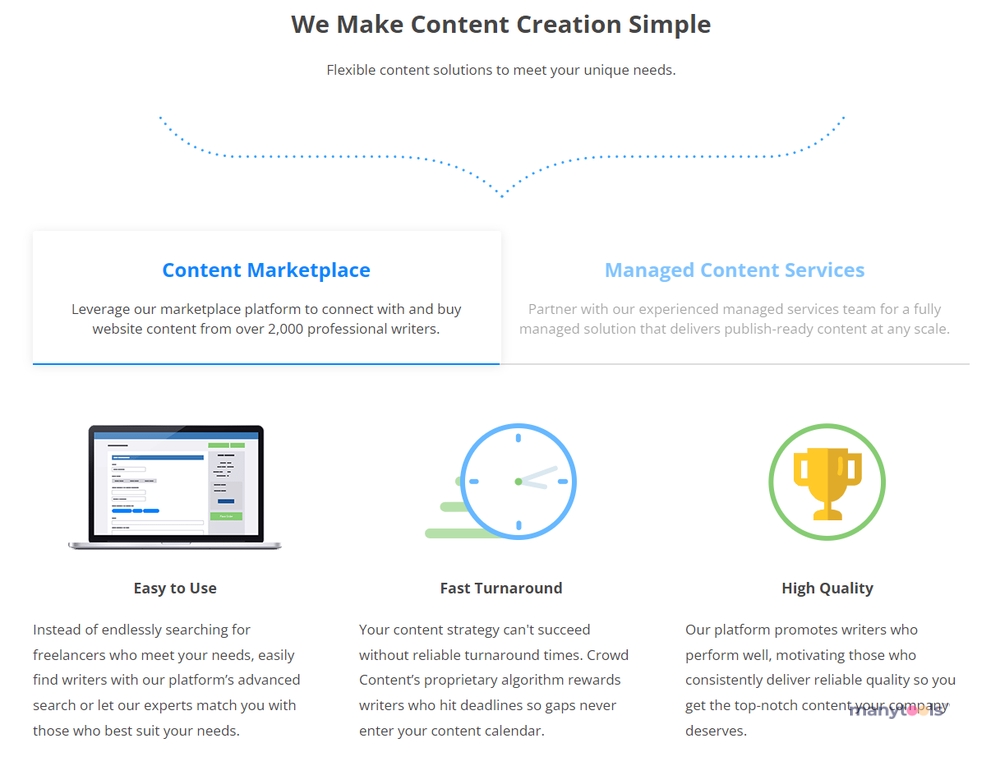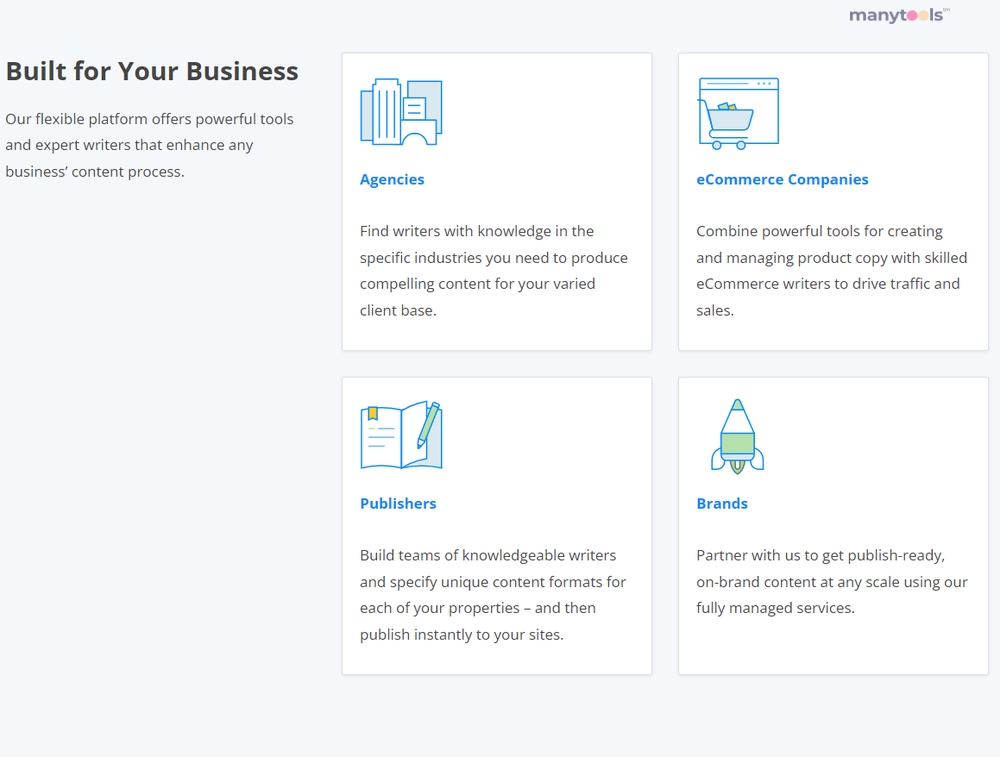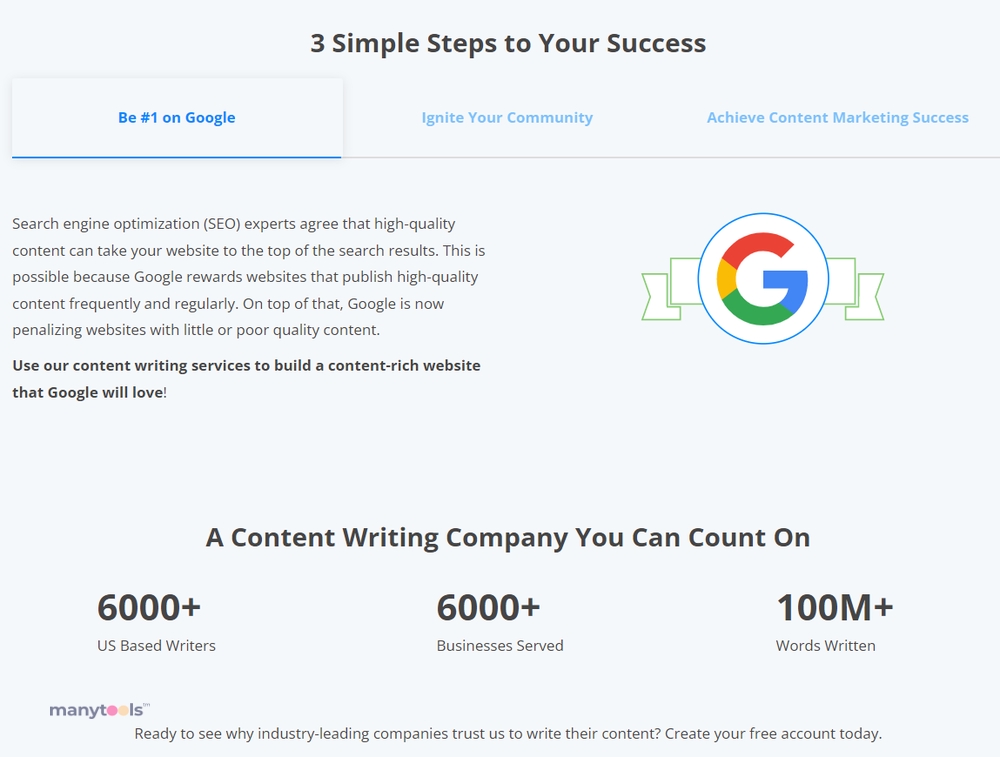 CrowdContent: The Dynamo of Content Creation
Stepping into the expansive world of CrowdContent, you're greeted by a promise: high-quality content for your website. Not just any content, but the kind that delivers results and propels your digital objectives forward. This is the realm where skill meets dedication, resulting in top-notch content that speaks volumes about your brand.
Unparalleled Writer Talent Pool
At the heart of CrowdContent lies a vibrant, talented pool of content writers. These aren't just any writers; they are the web's best, chosen meticulously to ensure they bring their A-game to every project. Whether it's blog posts, articles, or website content, they've got you covered, delivering content that's not only engaging but also optimizes your search engine ranking.
Content That Drives Results
What sets CrowdContent apart is its unwavering commitment to delivering content that drives results. It's not just about filling the pages of your website; it's about creating content that resonates with your target audience and compels them to act. This focus on results-driven content is a testament to their understanding of the digital landscape and the role of content in shaping it.
Professional Writing Services
CrowdContent offers a wide spectrum of professional writing services. This means that regardless of the type of content you need, there's a writer in their talent pool who can deliver it with finesse. They've taken the guesswork out of finding the right writer for your content needs, making it easier for you to focus on other aspects of your digital strategy.
Ease of Connection
One of the standout features of CrowdContent is the ease with which you can connect with their writers. The platform is designed with user-friendliness in mind, making it a breeze to find the right writer for your project, place your order, and get high-quality content delivered straight to your dashboard.
Content that Aligns with Your Brand
What's more, the content created by CrowdContent isn't just high-quality; it's customized to align with your brand. The writers take the time to understand your brand voice, your target audience, and your content objectives to create content that truly reflects your brand's personality.
Conclusion
In the digital realm, content is king, and CrowdContent is the trusted knight, delivering high-quality, results-driven content that aligns with your brand. So, if you're looking to turbocharge your content strategy, this is the platform you've been waiting for. With CrowdContent, you're not just getting content; you're getting a partner dedicated to catapulting your digital presence to new heights.
In summary, Crowd Content may not consistently provide top-notch content, but they deliver timely. There are numerous other content writing services available that offer similar quality content at a more affordable rate. Nevertheless, after your initial order, you can select specific writers, which could lead to discovering a highly-skilled writer who is passionate about their work and can produce exceptional content. With over 5000 writers employed at Crowd Content, the chances of finding such writers are high.
Crowd Content Review – Quality, Pricing and Alternatives
Crowd Content offers excellent content, provided you are willing to invest in it. Avoiding their one- and 2-star writers due to subpar quality is advisable. Consider exploring their enterprise solution or an alternative, more affordable writing service for large-scale content needs. The highlight of their service is the user-friendly dashboard, which simplifies ordering and managing content. A notable advantage of Crowd Content is the ability to collaborate with previously used writers, enabling you to establish a reliable team for your content needs.
Other Tools Like
CrowdContent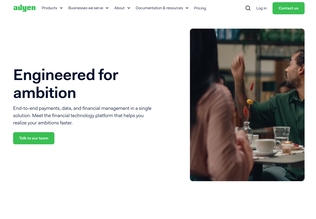 Adyen
adyen.com
Paid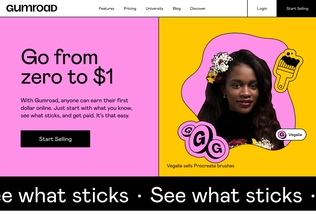 Gumroad
gumroad.com
Paid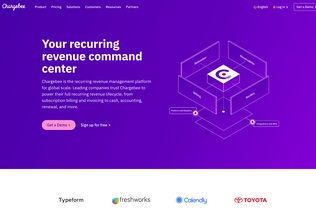 Chargebee
chargebee.com
Trial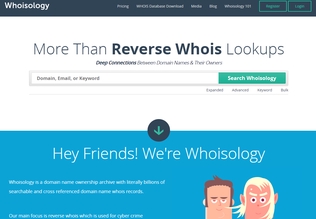 Whoisology
whoisology.com
Trial
Comments