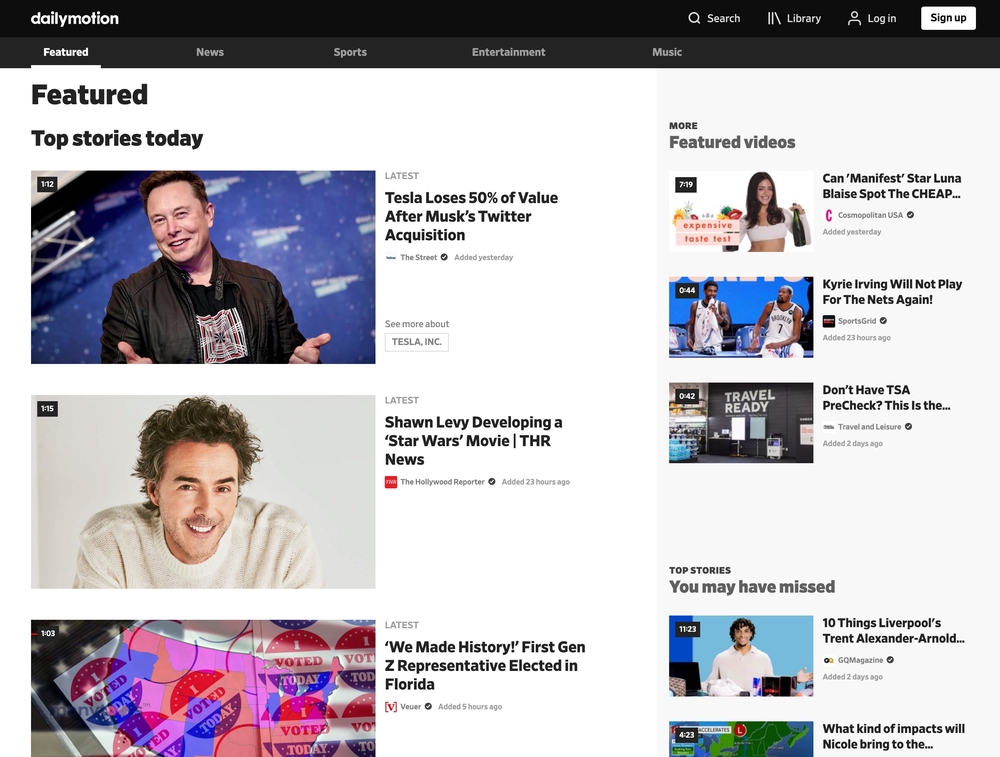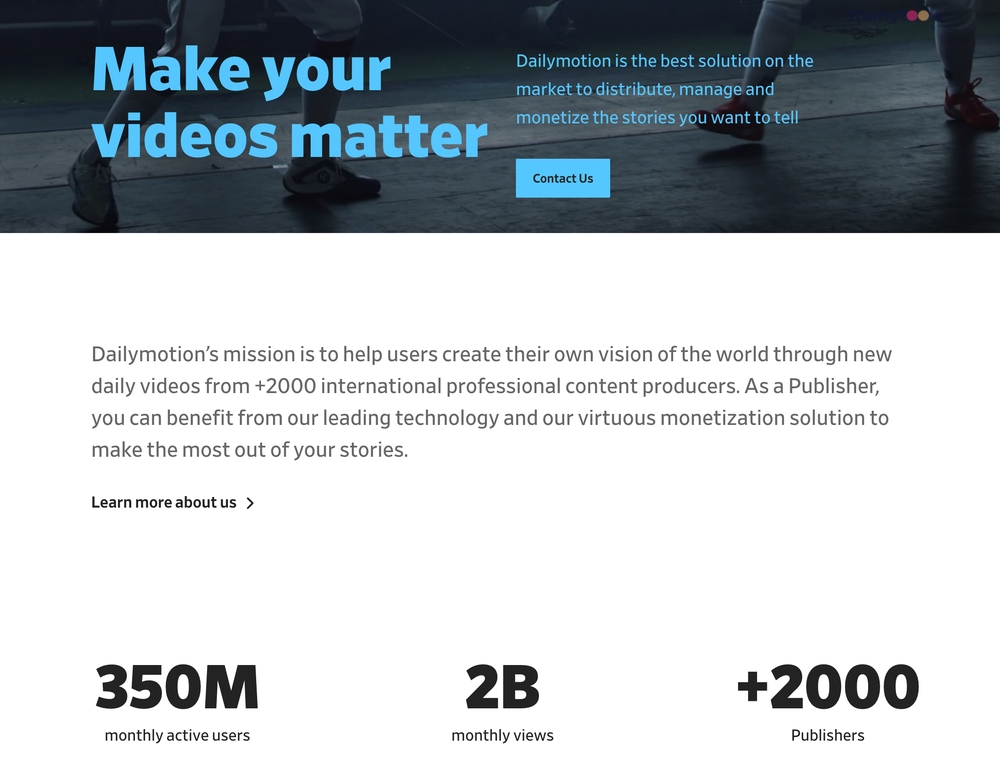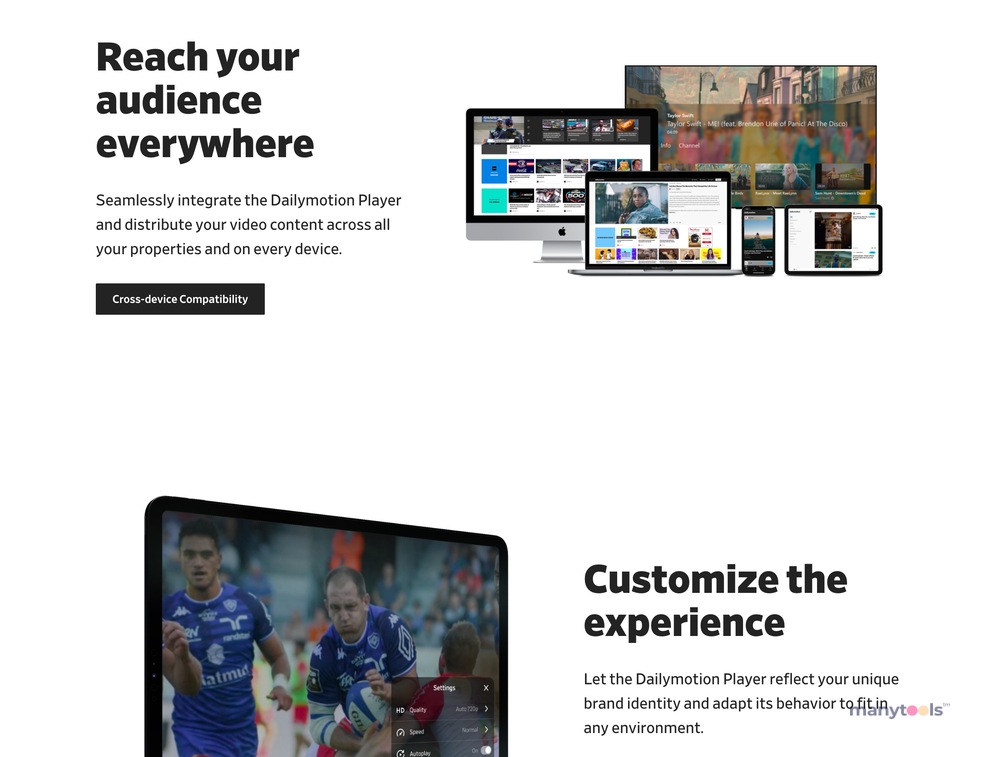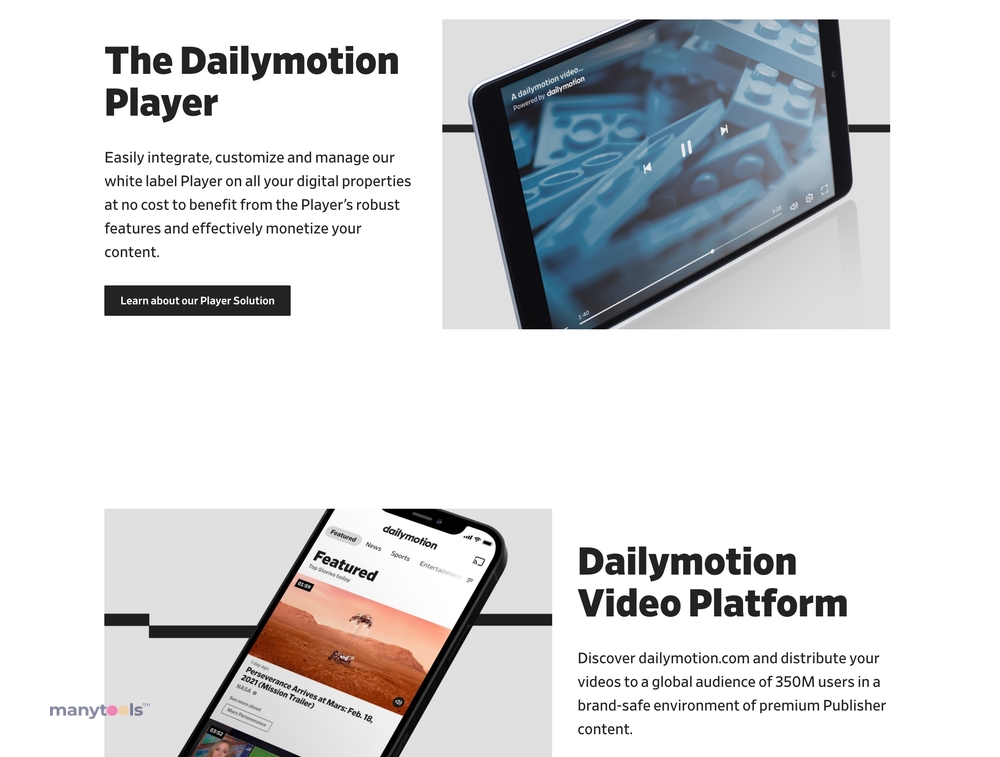 Dailymotion is not just a video platform; it's a vibrant global content hub that caters to all taste buds. It's like a melting pot of entertainment, sports, news, and music videos. Whatever your interest, Dailymotion seems to have you covered.
A World of Videos at Your Fingertips
The standout feature of Dailymotion is the sheer volume and diversity of content. From the latest news updates to sports highlights, music tracks to entertainment snippets, the variety is staggering. It's a tool that helps you keep pace with the rapidly changing digital world.
Ease of Use: No Learning Curve Here
One of the most striking features of Dailymotion is its simplicity. The platform is intuitive and user-friendly, making it an excellent tool for those who aren't tech-savvy. With a clean layout and straightforward navigation, finding your way around Dailymotion is a breeze.
Stay Updated, Stay Informed
In an era of information overload, Dailymotion stands out as a reliable source of news. Its 'Featured' section updates you on the latest happenings around the globe. This makes it a valuable tool for digital professionals looking to keep their fingers on the pulse of current events.
Entertainment Galore
For those moments when you need a break from work, Dailymotion offers a rich blend of entertainment videos. From humorous clips to trending memes, it's a great way to relax and recharge.
Sporting Highlights for the Win
Sports enthusiasts will appreciate Dailymotion's extensive coverage of major sports events. From match highlights to player interviews, it's all in one place. It's almost like having a sports channel in your pocket.
Music to Your Ears
With a vast library of music videos, Dailymotion can double as your personal jukebox. Whether you're into pop, rock, jazz, or classical, Dailymotion has something for every music lover.
To sum up, Dailymotion isn't just a tool; it's a one-stop shop for digital professionals who value staying informed, entertained, and inspired. Its easy-to-use interface, diverse content, and regular updates make it a must-have tool in your digital toolkit.
Other Tools Like
DailyMotion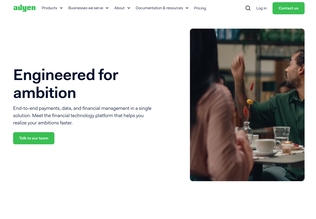 Adyen
adyen.com
Paid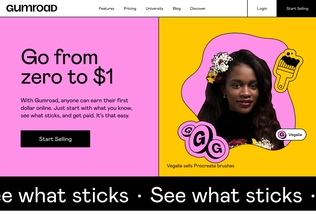 Gumroad
gumroad.com
Paid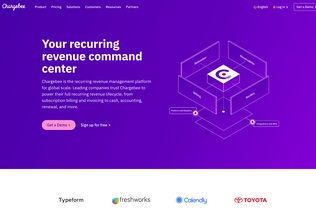 Chargebee
chargebee.com
Trial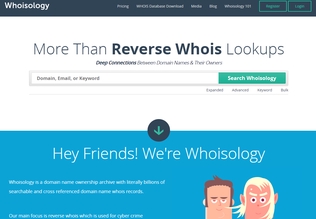 Whoisology
whoisology.com
Trial
Comments