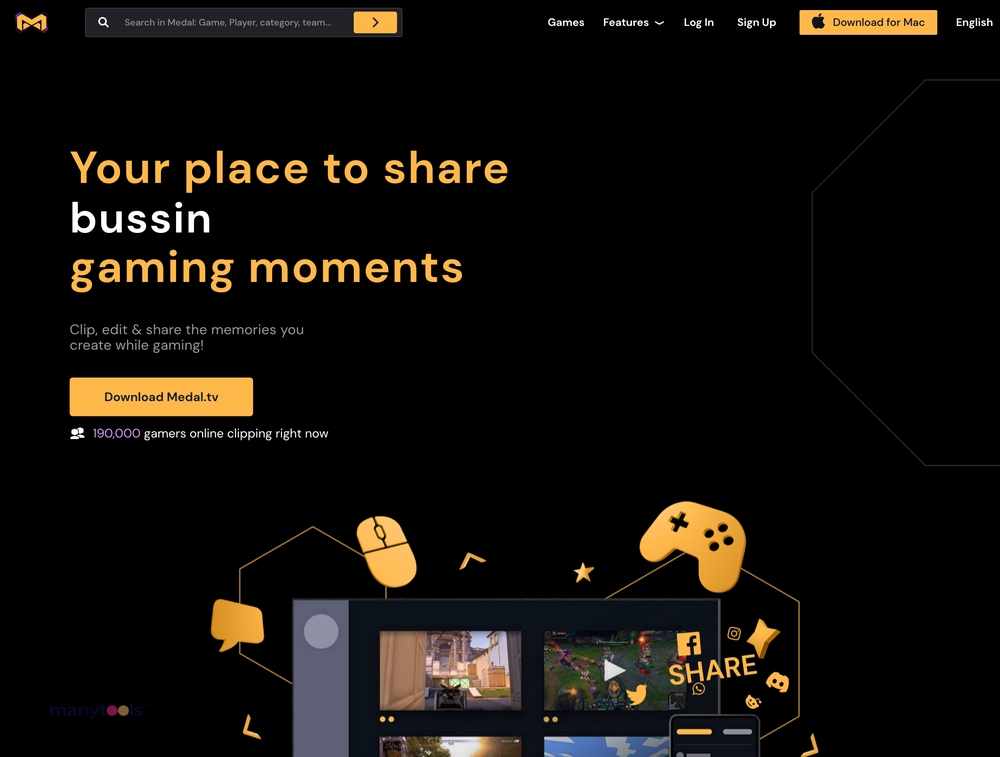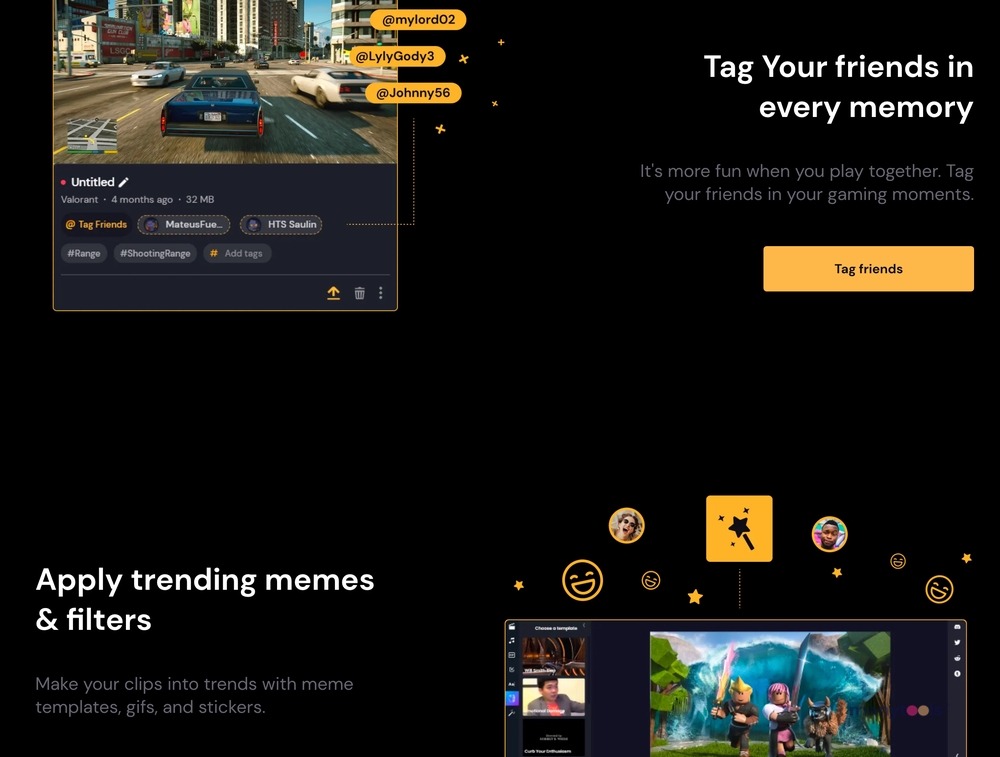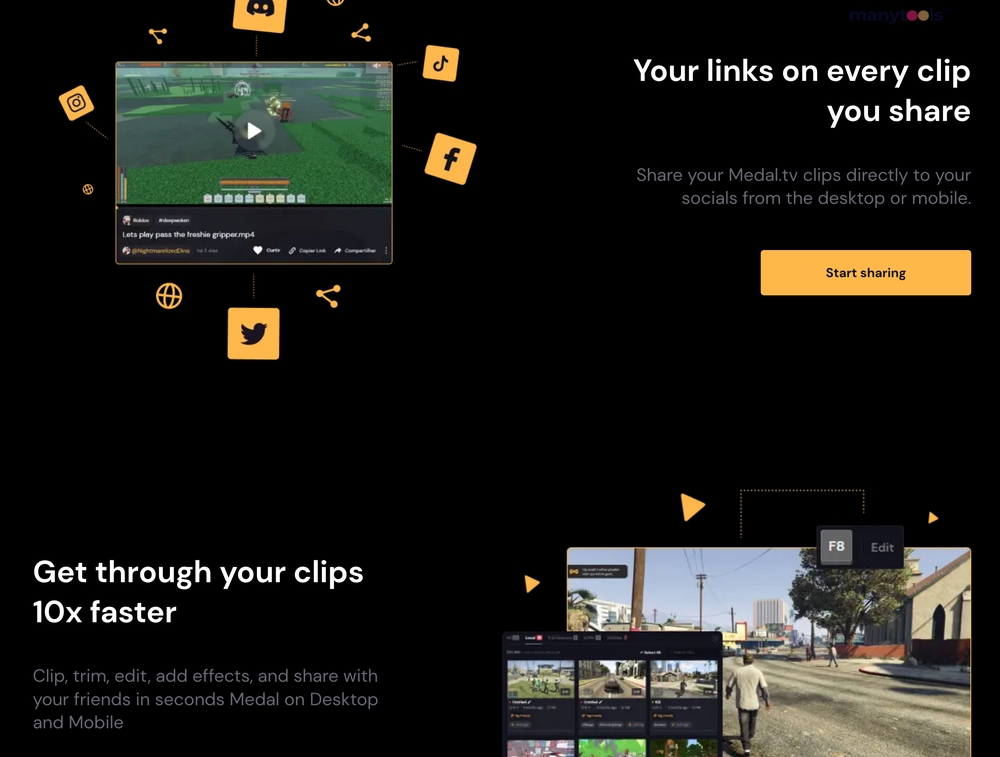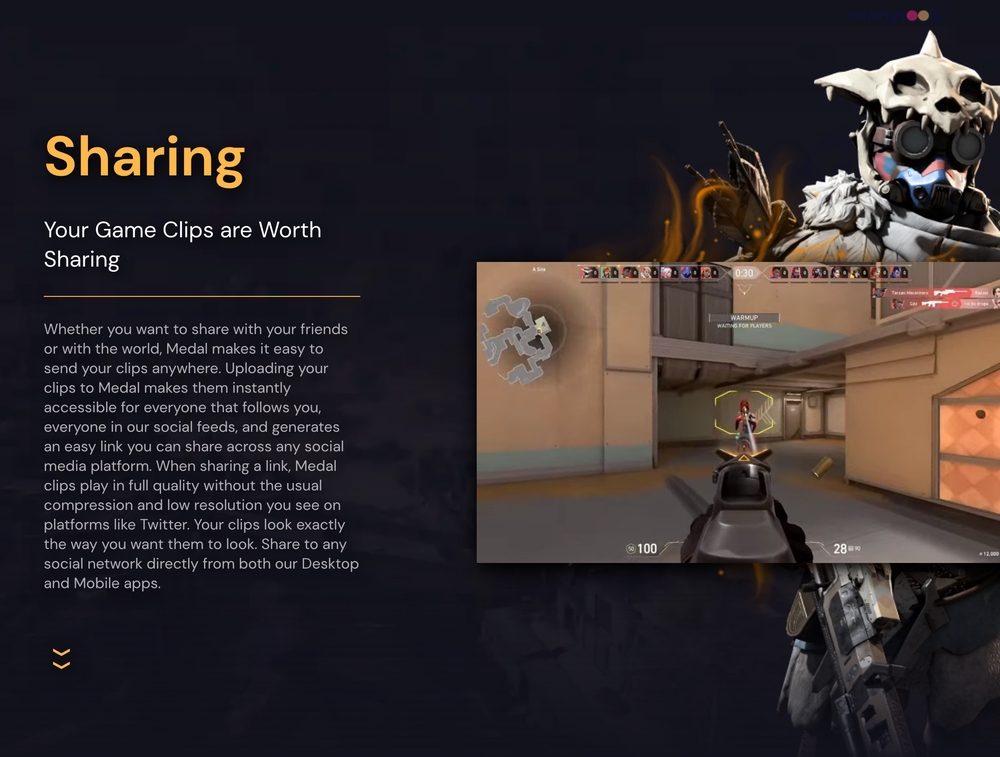 An innovative platform that has revolutionized the gaming world.
This tool is a one-stop destination for all passionate gamers who wish to relive their epic gaming moments and share them with their friends. By offering the ability to record, clip, edit, and share game clips, Medal.tv has truly made a significant impact on online gaming communities.
Redefining Gaming Experiences
Medal.tv is not just another game recording tool. It's an experience that allows gamers to share their passion with the world. It offers an intuitive interface that makes game clip editing a breeze. Whether you want to highlight a critical win or showcase your stellar gaming skills, Medal.tv has got you covered.
User-Friendly Interface
The beauty of Medal.tv lies in its user-friendly interface. It's designed to make the process of recording and sharing your gaming clips as quick and straightforward as possible. No more wrestling with complicated software or worrying about file sizes - Medal.tv takes care of it all.
Showcase Your Skills
With Medal.tv, you can effortlessly clip and edit your gameplay. This feature is a dream come true for gamers who want to showcase their skills, share tips and strategies, or simply share memorable gaming moments. It's all about bringing the gaming community closer together.
Relive Your Gaming Moments
The ability to relive your gaming moments is a remarkable aspect of Medal.tv. It's not just about recording; it's about capturing those intense, adrenaline-pumping instances that make gaming such a thrilling experience. With Medal.tv, you can relive these moments again and again.
Share the Fun
Sharing your gaming clips with Medal.tv is as easy as a click of a button. Whether you want to share your clips with friends or the wider gaming community, Medal.tv makes it possible. It's more than a tool; it's a platform that brings gamers together, fostering a sense of camaraderie and shared excitement.
In Conclusion
Medal.tv has effectively changed the landscape of online gaming. It's a tool that every gamer, from the casual player to the dedicated enthusiast, will find valuable. With its easy-to-use features, Medal.tv truly enhances the gaming experience by allowing players to record, edit, and share their best gaming moments. Enjoy the thrill of gaming like never before with Medal.tv!
Other Tools Like
Medal.tv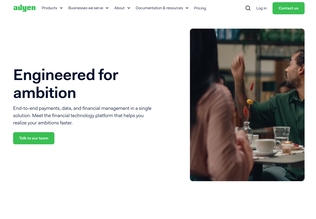 Adyen
adyen.com
Paid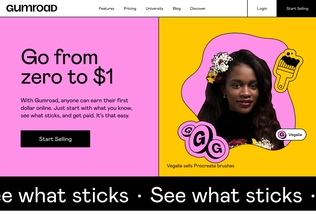 Gumroad
gumroad.com
Paid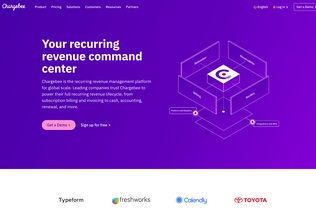 Chargebee
chargebee.com
Trial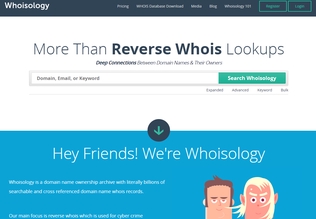 Whoisology
whoisology.com
Trial
Comments