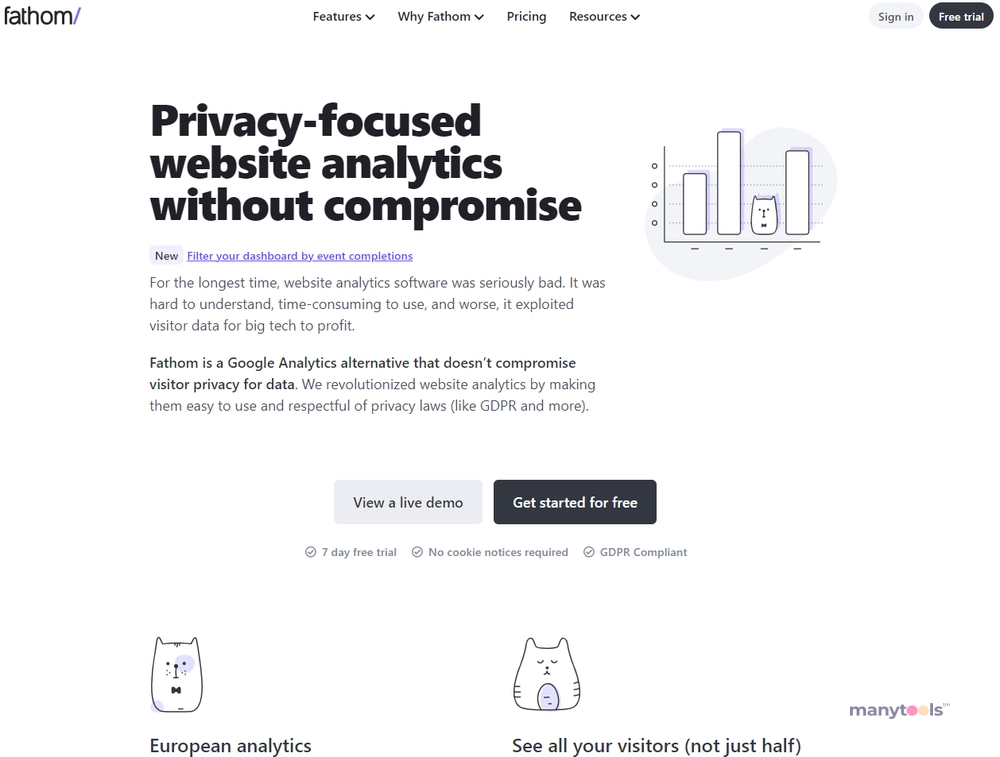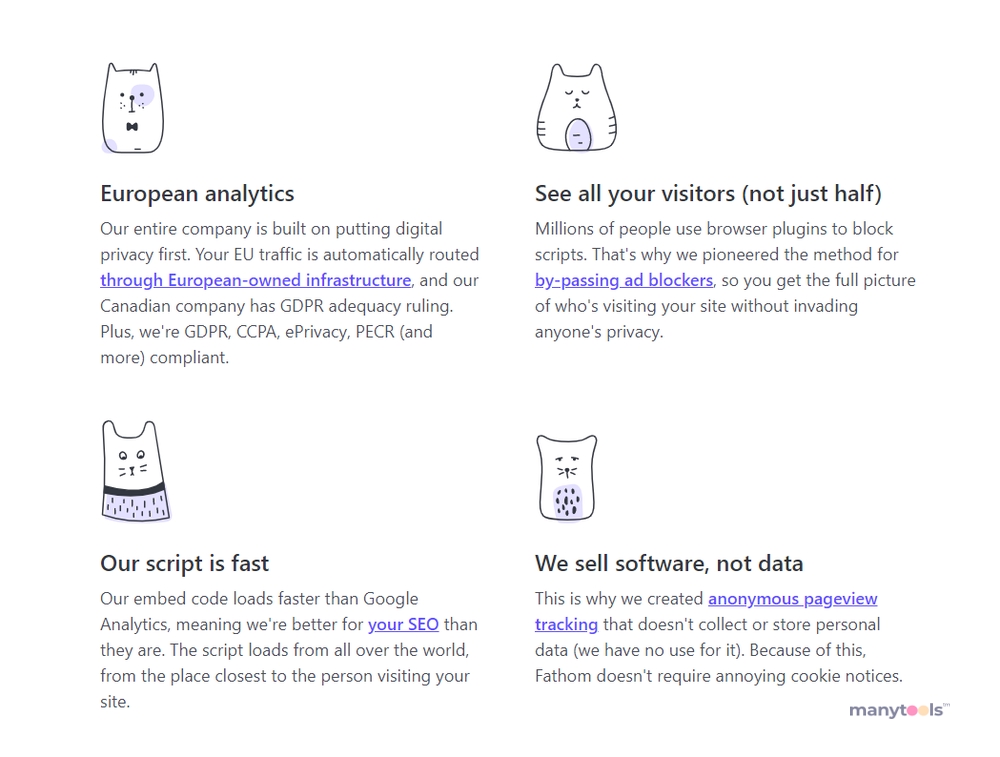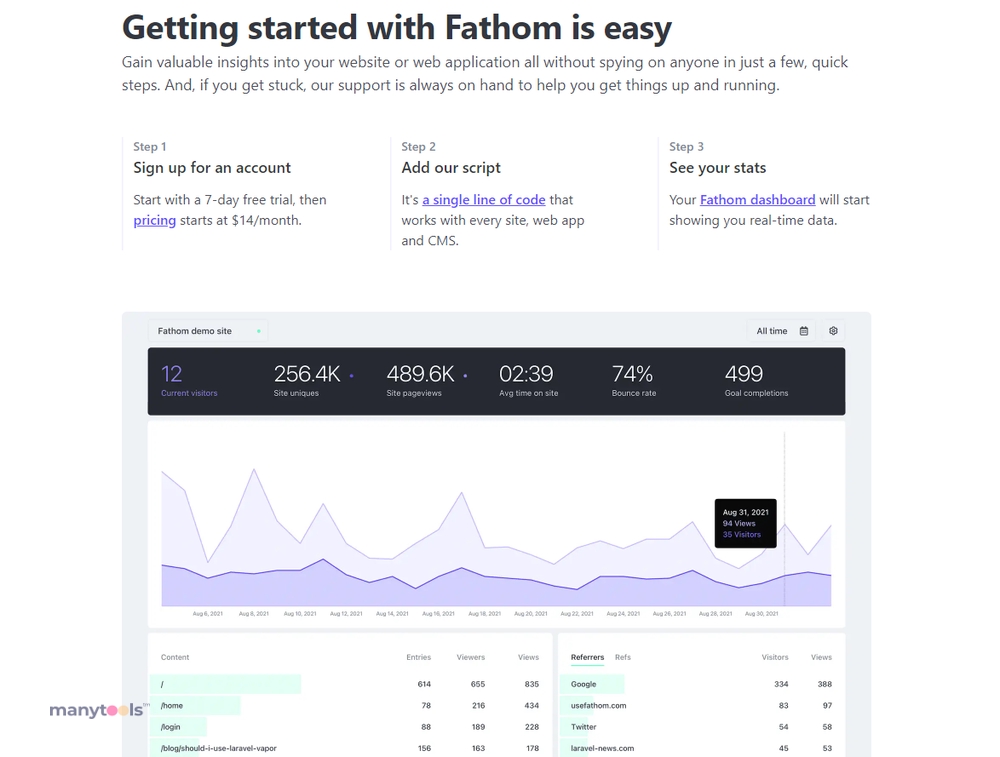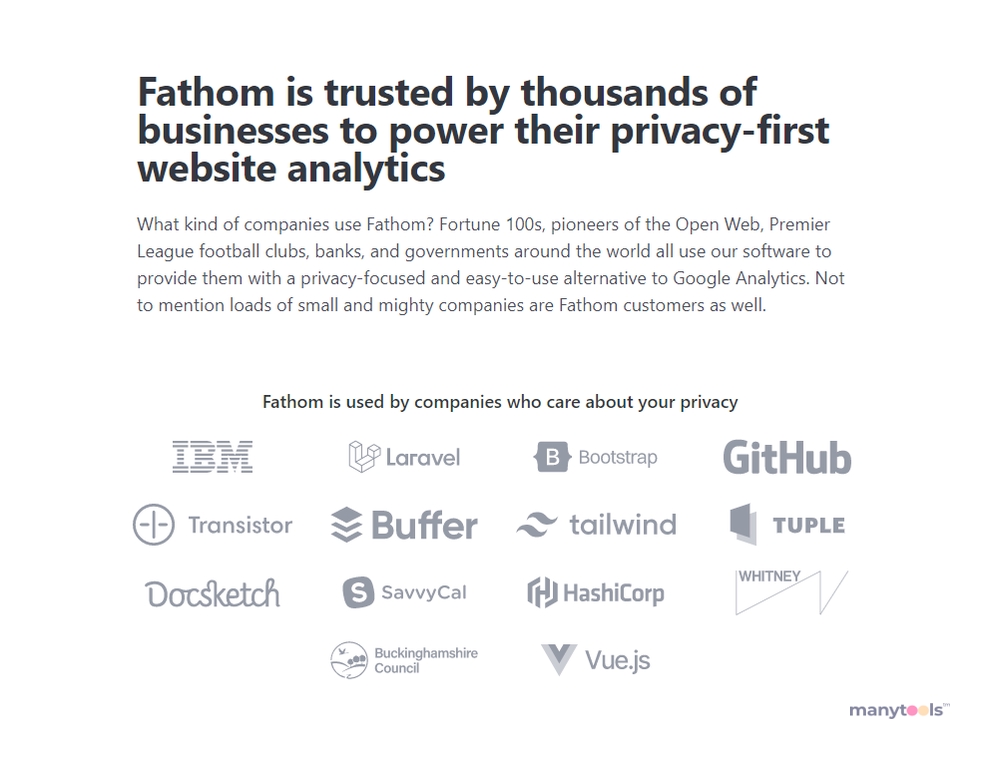 A Revolutionary Analytics Tool
In a digital world overflowing with analytics tools, Fathom Analytics takes a unique, privacy-focused stance. This Google Analytics alternative positions itself as a game-changer in the field of data analytics with its commitment to user privacy, simple design, and efficient functionality.
Privacy-Focused Approach
Fathom Analytics shines as a GDPR-compliant tool. In an era where user privacy is at the forefront of digital concerns, Fathom's commitment to this principle is a breath of fresh air. The tool respects user data, a feature that sets it apart from other analytics tools.
Simplicity at its Best
Fathom Analytics takes a minimalist approach, focusing on delivering what matters most instead of overloading users with data. The tool's layout is clean and user-friendly, making it easy to navigate and understand. It simplifies data analytics, making it accessible to everyone, from beginners to experienced professionals.
Efficient and Reliable
Fathom Analytics stands out for its efficiency. It provides accurate data that can be relied upon to make informed decisions. The tool is fast, delivering real-time insights that are crucial in the digital world. With Fathom, you can be confident in the data you're receiving.
A Genuine Google Analytics Alternative
Fathom Analytics isn't just another analytics tool; it presents itself as a genuine alternative to Google Analytics. It provides the necessary data without compromising user privacy or simplicity. If you're looking for a tool that balances these aspects, Fathom is the way to go.
Perfect for Diverse Professionals
Whether you're a developer, designer, SEO guru, webmaster, affiliate marketer, growth hacker, data analyst, or content creator, Fathom Analytics is designed for you. It caters to a wide range of professionals, making it a versatile tool in the digital arena.
Seizing the Future of Analytics
Fathom Analytics is more than just a tool; it represents the direction that analytics should be moving in. It embodies the future of analytics - a future where user privacy is respected, data is simplified, and efficient, reliable tools are the norm.
Fathom Analytics is not just an alternative, but an upgrade to the traditional analytics tools. It finds the perfect balance between providing valuable insights and respecting user privacy. As digital professionals, it's time to embrace the future of data analytics with Fathom.
The Pros and Cons of Fathom Analytics
One of the major advantages of utilizing Fathom Analytics is the in-depth understanding it provides about your website's performance. By monitoring crucial indicators like page views and user activities, you can acquire essential knowledge about the successful aspects of your website and those that require enhancement. Moreover, Fathom Analytics presents a variety of reports that enable you to visualize these indicators in a comprehensible manner rapidly.
Other Tools Like
Fathom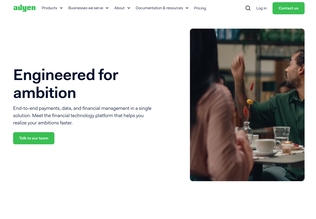 Adyen
adyen.com
Paid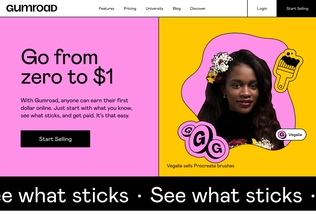 Gumroad
gumroad.com
Paid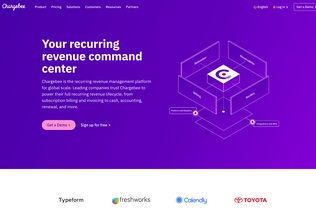 Chargebee
chargebee.com
Trial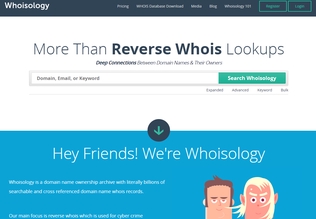 Whoisology
whoisology.com
Trial
Comments