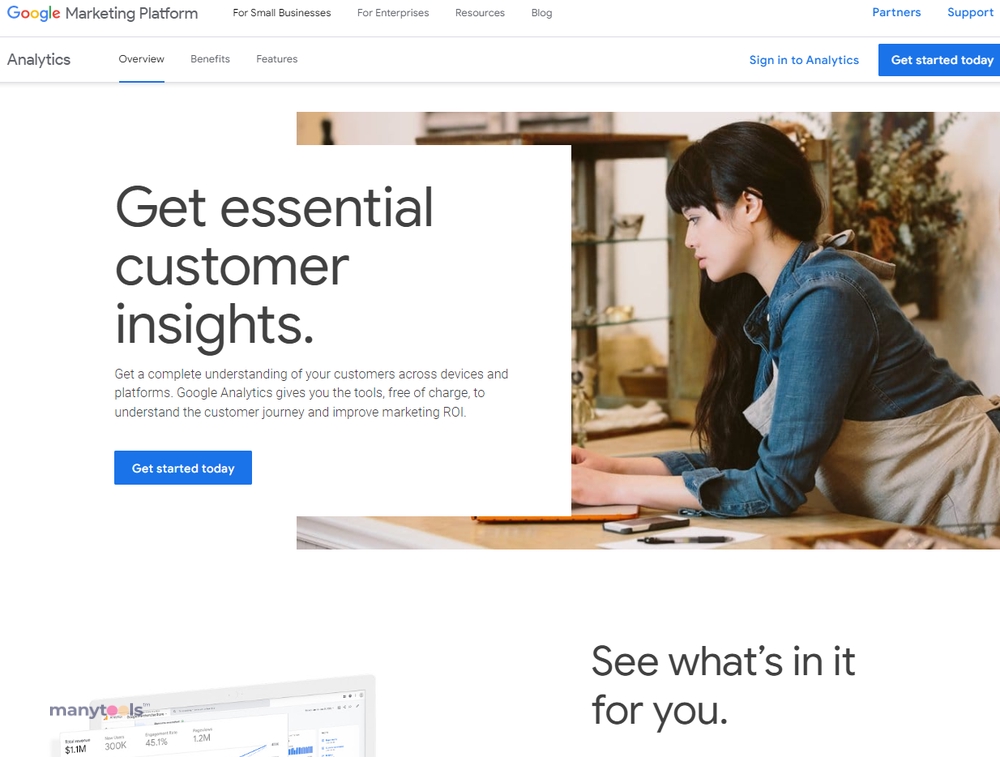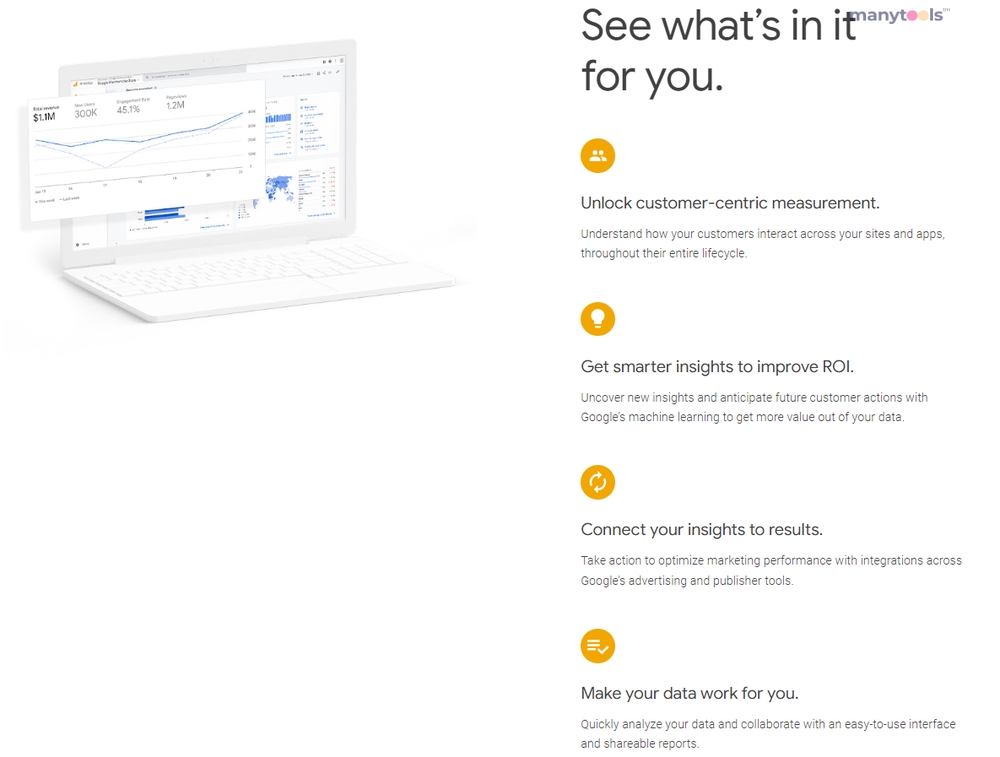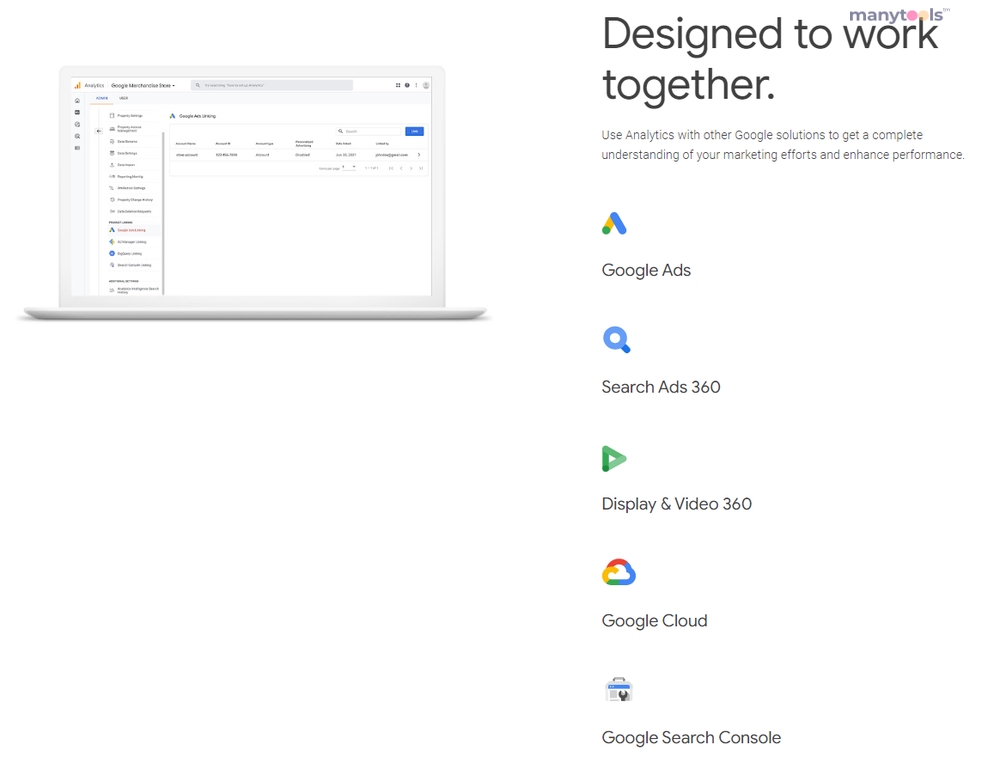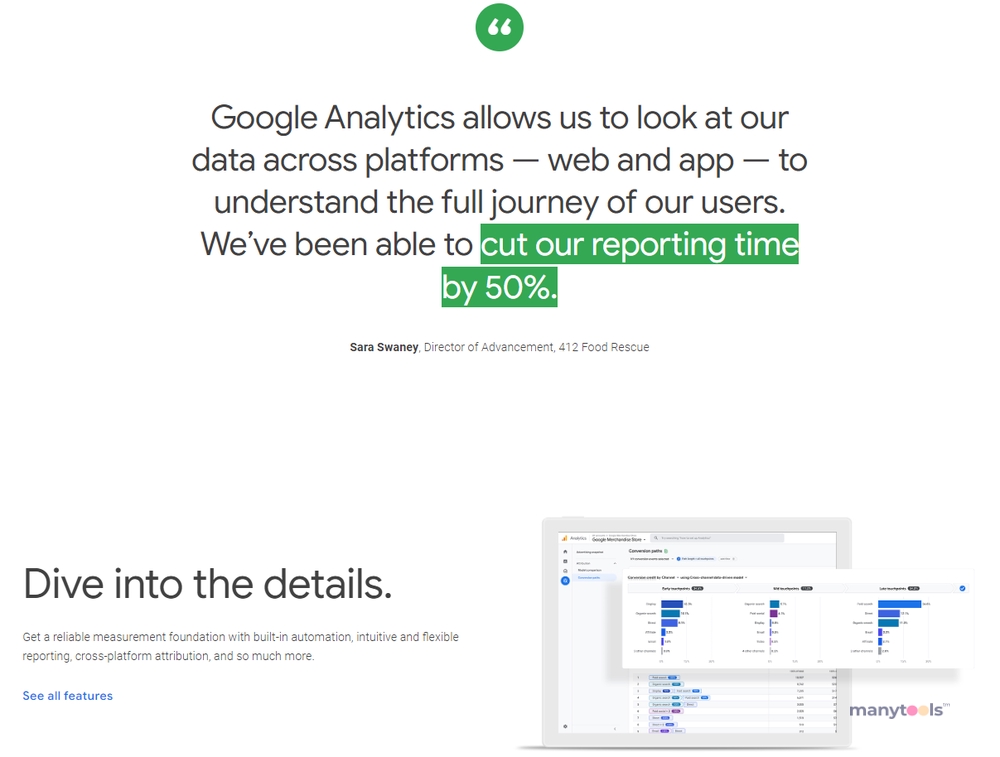 Google Analytics: Your Business's Secret Weapon
Ever wondered what makes your business tick? What's driving your success, or perhaps, what's holding you back? Google Analytics is your answer. This powerful analytics tool is a goldmine of insights, specially designed to help you better understand your customers and your business.
Understanding Your Customers
Google Analytics goes beyond surface-level data. It dives deep into the heart of your customer's behavior, helping you understand not just who your customers are, but also what they want. With this information at your fingertips, you can create tailored audience lists, design better products, and deliver more personalized services.
Optimizing Your Website
Your website is your digital storefront. It's where your customers interact with your brand, explore your offerings, and make purchases. Google Analytics provides valuable insights into how your customers are interacting with your website, allowing you to make necessary improvements and maximize conversions.
Taking Action Based on Insights
Data is valuable only if you can act on it. Google Analytics is not just about providing data, but also about helping you take action. Whether it's improving your website, launching a new marketing campaign, or adjusting your business strategy, Google Analytics equips you with the insights you need to make informed decisions.
A Tool for Every Professional
Google Analytics is not just for data analysts. It's for everyone who wants to understand their business better. Whether you're a developer looking to optimize your site, a designer creating user-friendly interfaces, an SEO guru driving traffic, a webmaster managing sites, an affiliate marketer, a growth hacker, or a content creator, Google Analytics is your indispensable tool.
Driving Growth with Google Analytics
In the digital world, staying ahead of the competition means understanding your customers better than anyone else. Google Analytics gives you the edge you need. With its in-depth insights, you can drive growth, increase conversions, and take your business to new heights.
Final Words
Google Analytics is more than just a tool. It's a solution. A partner that empowers you with insights, helps you make smarter decisions and drives your business forward. With Google Analytics, you're not just running a business. You're shaping the future of your business.
Google Analytics serves as a valuable marketing resource, particularly for small businesses. This Google marketing platform is an excellent alternative for those lacking the budget to invest in comprehensive, feature-packed software. Offering capabilities like analytics intelligence, report creation, and data activation, users are well-prepared to handle various business tasks. Consider Google Analytics for a powerful yet cost-effective marketing solution.
Other Tools Like
Google Analytics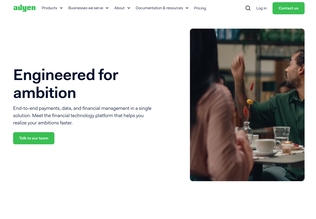 Adyen
adyen.com
Paid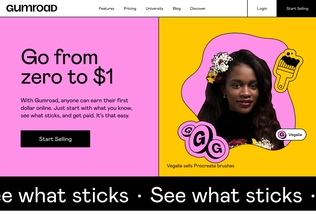 Gumroad
gumroad.com
Paid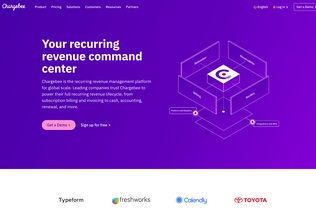 Chargebee
chargebee.com
Trial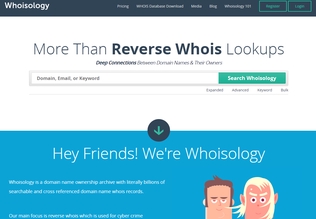 Whoisology
whoisology.com
Trial
Comments