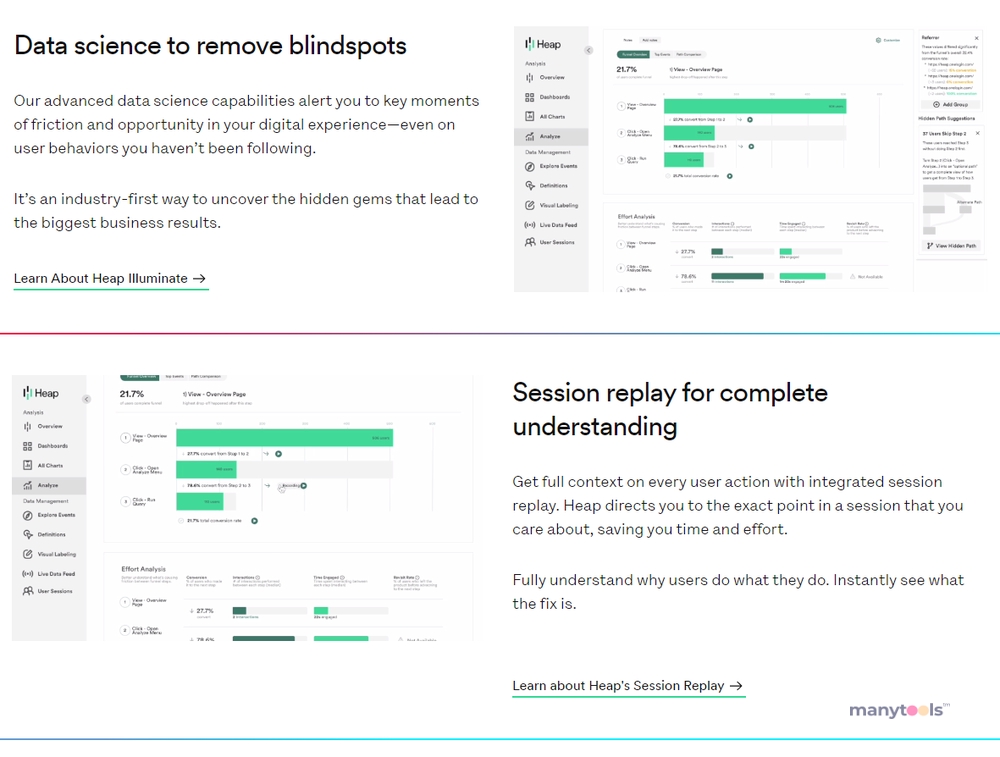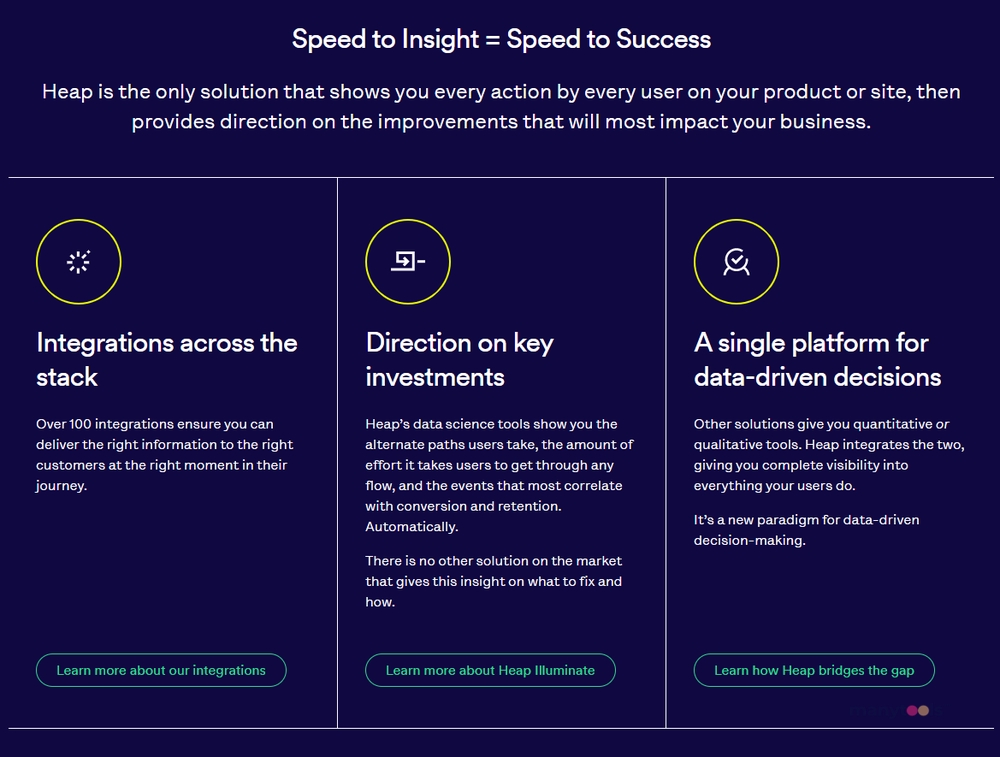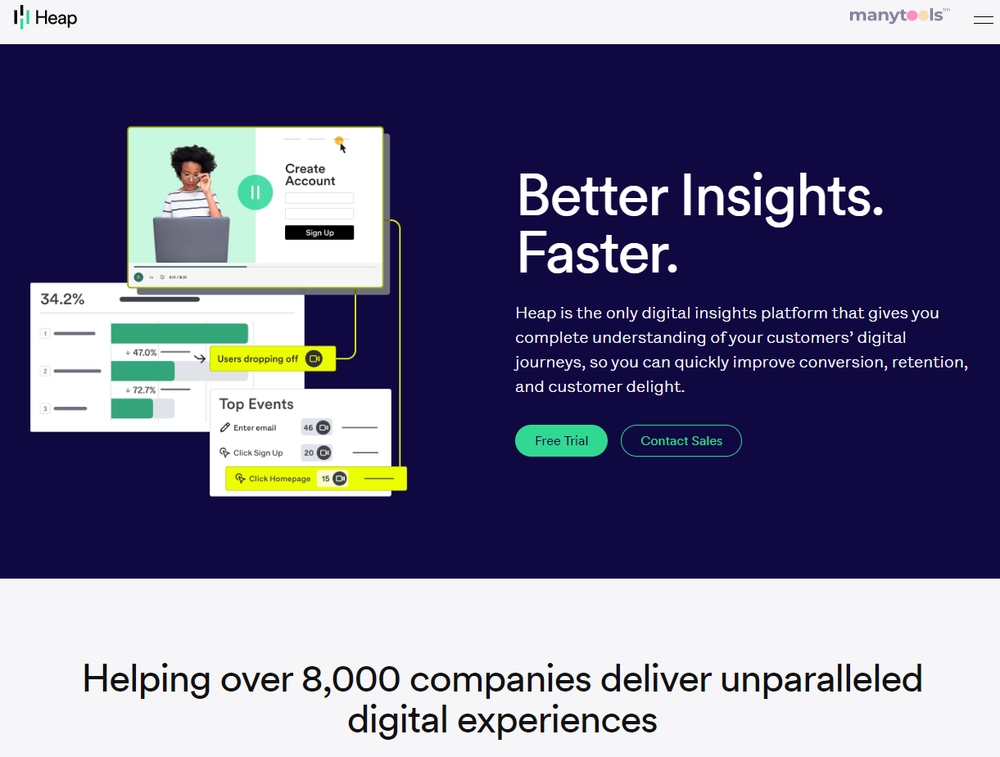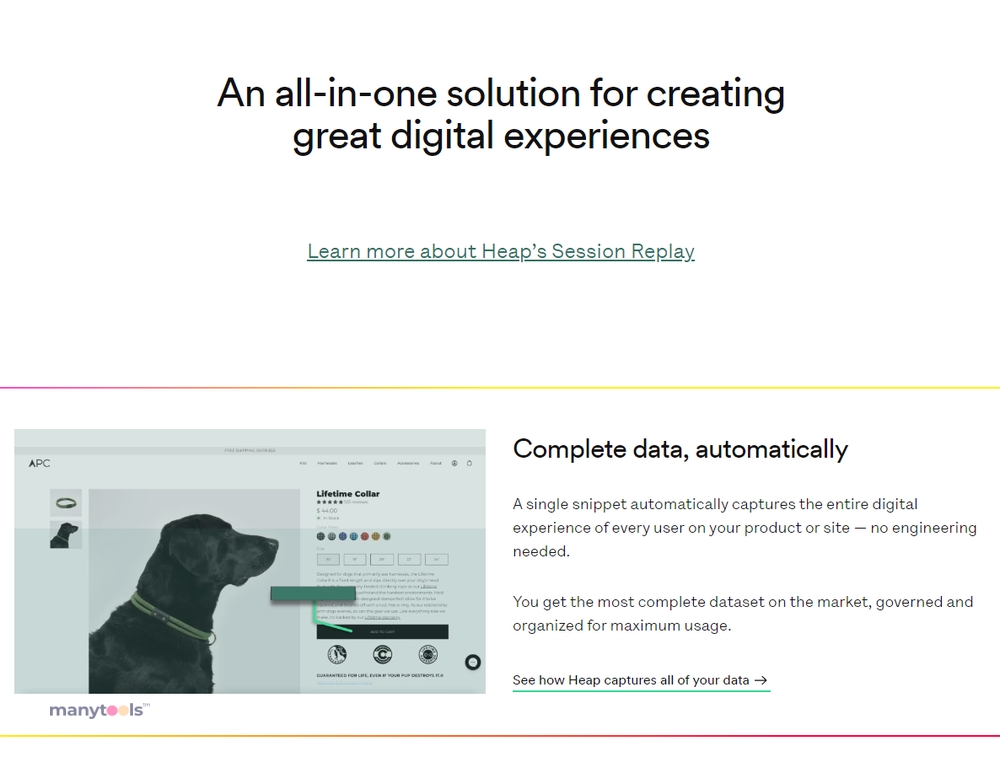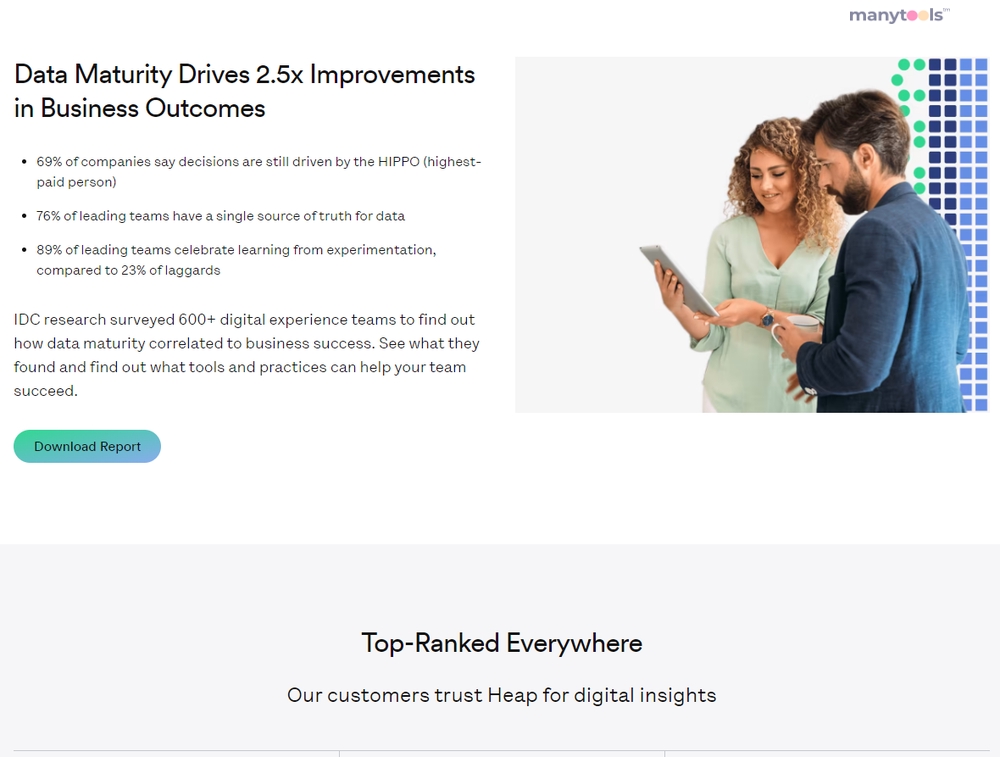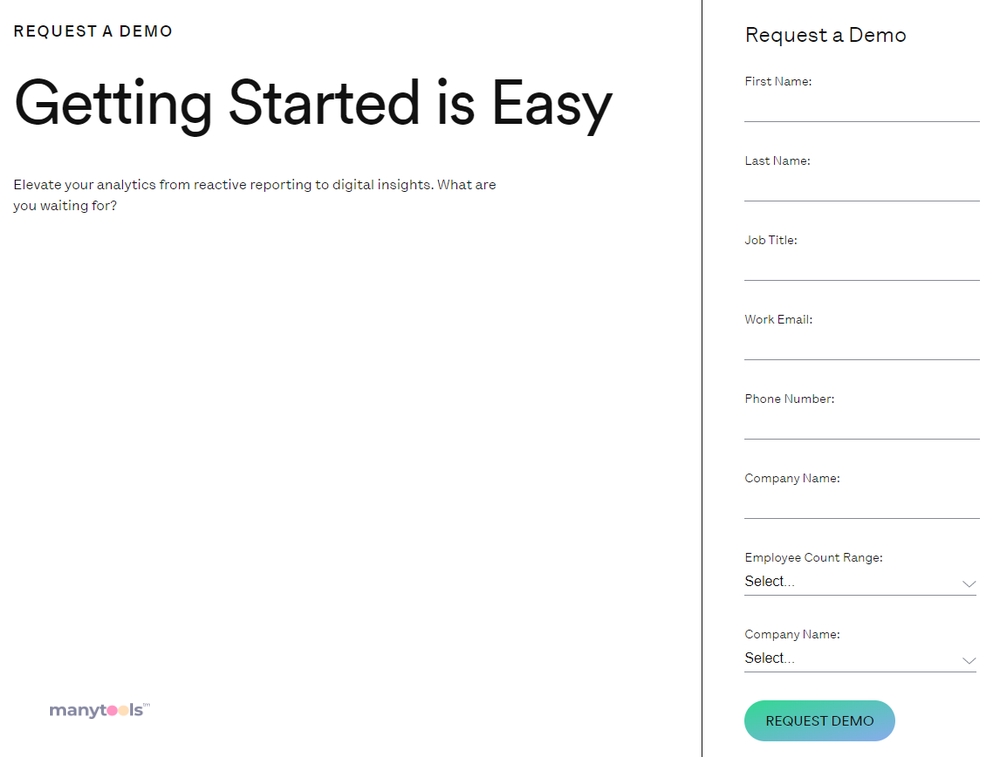 Heap: The Digital Insights Powerhouse
Heap is a revolutionary digital insights platform that empowers users with critical data to help them understand their audience better. It strategically uncovers the 'unknown unknowns', providing insights that often remain invisible with other platforms.
The Magic of Heap
The magic lies in Heap's ability to capture every interaction a user has on your site. From clicks and form submissions to pageviews, it records everything, offering a comprehensive view of your user's journey. With this data, you can easily understand what works and what doesn't, making it a valuable decision-making tool.
Heap: A Platform for All
What makes Heap the go-to tool is its remarkable versatility. It's designed for everyone – developers, designers, SEO experts, affiliate marketers, growth hackers, data analysts, and content creators. This means whether you're launching a new campaign or looking to improve your site's user experience, Heap has got you covered.
Real-Time Data Analysis
Heap offers real-time data analysis, which means you can monitor your site's performance as it happens. This immediacy allows you to quickly identify and rectify issues, ensuring a smooth user experience.
Uncovering the 'Unknown Unknowns'
Heap's standout feature is its ability to reveal the 'unknown unknowns'. It goes beyond surface-level analytics to delve deeper into user behavior, providing you with insights that can significantly enhance your site's performance.
User-friendly Interface
Despite its advanced capabilities, Heap boasts a user-friendly interface. With its easy-to-navigate dashboard, you can quickly access the data you need. Plus, it doesn't require any code to set up, making it a breeze to implement.
Heap: Your Partner in Growth
Heap is more than just a tool; it's a partner in growth. By providing better insights faster, it enables you to make informed decisions, optimize your strategies, and ultimately drive growth.
Wrapping Up
Heap is a game-changer in the realm of digital insights. Its ability to illuminate the 'unknown unknowns' that often stay hidden with other tools, coupled with its real-time data analysis and user-friendly interface, makes it a must-have tool for digital professionals. So, if you're looking to gain a competitive edge, it's time to explore the power of Heap.
Other Tools Like
Heap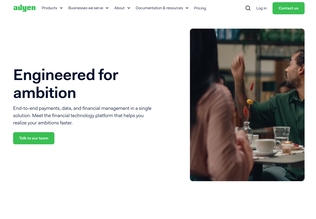 Adyen
adyen.com
Paid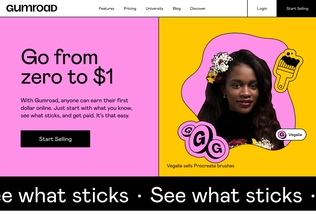 Gumroad
gumroad.com
Paid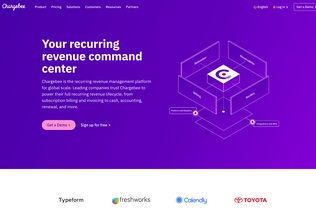 Chargebee
chargebee.com
Trial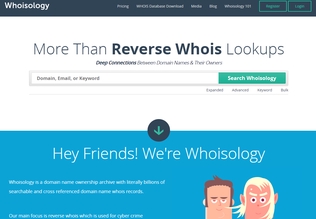 Whoisology
whoisology.com
Trial
Comments