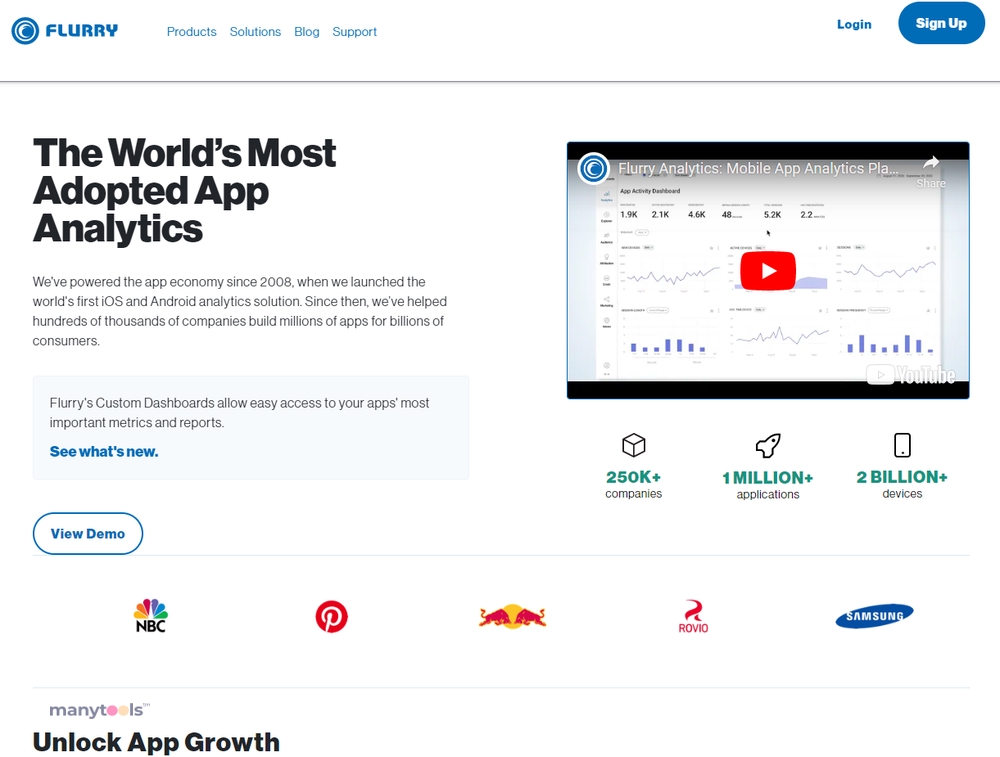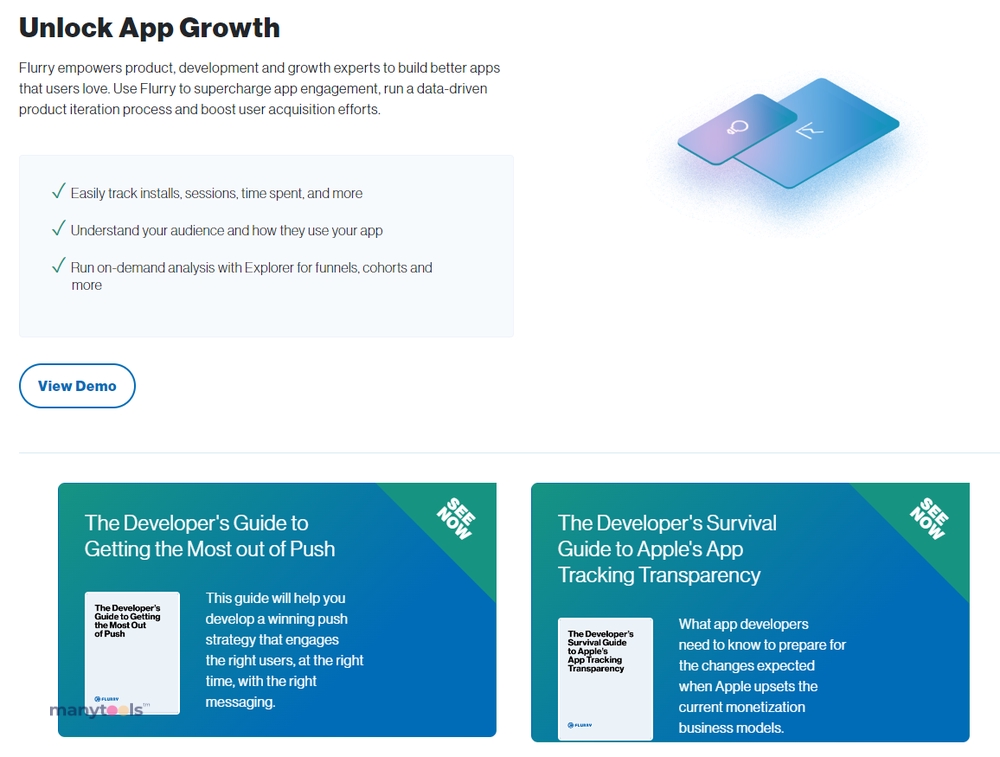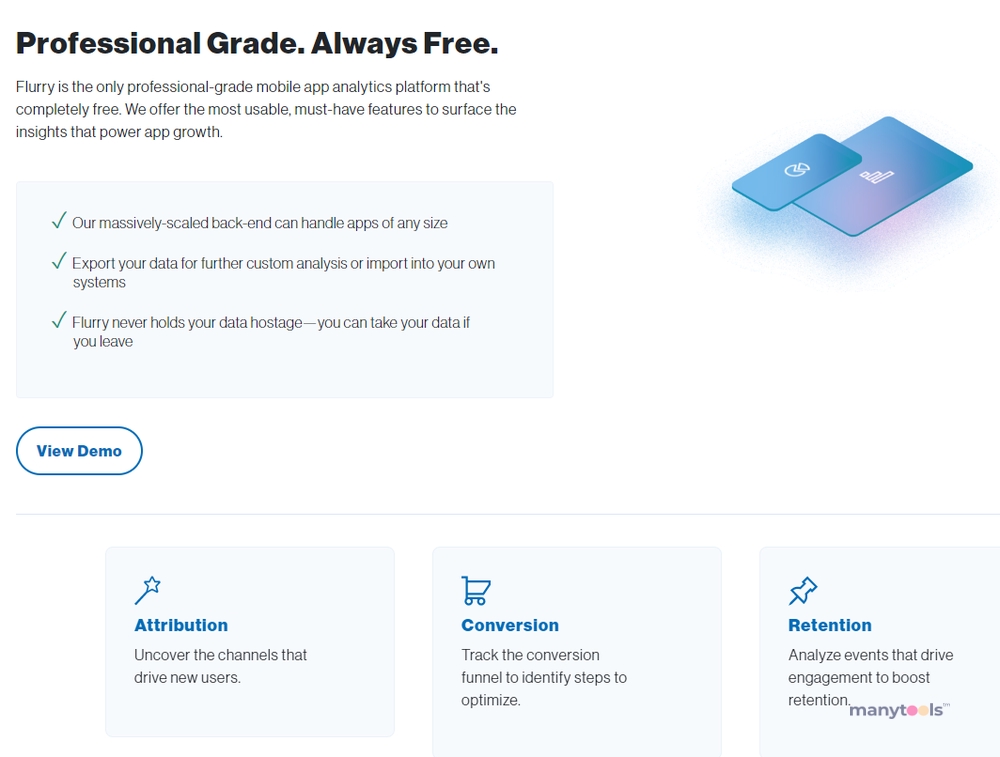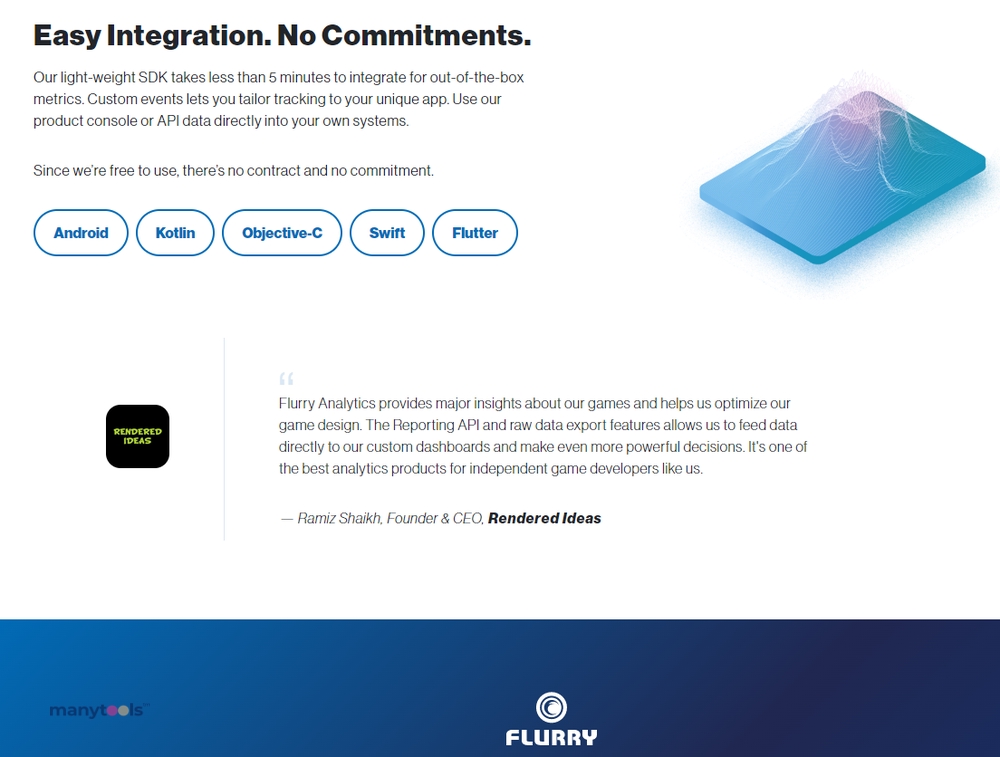 An Unmatched Mobile App Analytics Platform
Dive into the world of Flurry Analytics—an exceptional mobile application analytics platform for Android and iOS that's propelling product, development and growth experts to construct superior apps admired by users globally. With its title as the world's most adopted app analytics, Flurry Analytics is not just a tool, but a revolution in app analytics.
Understanding Flurry Analytics
At its core, Flurry is an analytics solution designed to give you a comprehensive understanding of your mobile app's performance. It's equipped with robust features that allow you to monitor user engagement, sessions, demographics, and more. Flurry Analytics delivers a holistic view of your application's performance, providing you with the data you need to make informed decisions.
Why Choose Flurry Analytics?
Flurry Analytics is not just another analytics tool—it's a powerhouse. It stands out for its ability to provide insights that are both accurate and actionable. With Flurry, you'll gain a deeper understanding of your app's user behavior, allowing you to optimize the user experience and improve retention rates.
Flurry Analytics' Impressive Features
Flurry Analytics offers a range of impressive features. It includes user segmentation, funnel analysis, and retention metrics, to name a few. It also provides you with real-time metrics, so you can monitor your app's performance as it happens. This user-friendly platform even allows you to track custom events, giving you an extra layer of insight into your app's performance.
The Power of Flurry's User Segmentation
With Flurry's user segmentation, you can group users based on their behavior, demographics, or acquisition source. This allows you to analyze different segments of your user base, understand their behavior, and tailor your marketing strategies to each group. It's a powerful tool for any marketer looking to optimize their app's performance.
Optimize With Funnel Analysis
Flurry's funnel analysis is another feature that makes it a cut above the rest. It allows you to observe your users' journey within your app. You can identify where users drop off, and make necessary adjustments to your app to minimize these drop-offs and boost conversions.
Keep Users Coming Back
Retention metrics are crucial for any mobile app, and Flurry Analytics excels in this area. It provides you with data on user retention, churn, and new users, giving you a clear picture of how well your app is maintaining its user base. With this information, you can implement strategies to increase user retention and grow your app.
A Game Changer
In the digital age, understanding user behavior is key to creating an app that resonates with users. Flurry Analytics is a game changer in this regard. It provides you with the insights you need to build and grow a successful app. If you're a developer, designer, SEO guru, webmaster, affiliate marketer, growth hacker, data analyst, or content creator, this tool is a must-have for your arsenal.
Other Tools Like
Flurry Analytics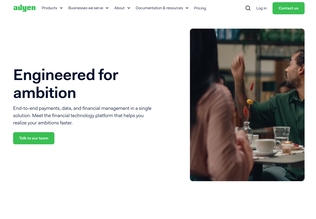 Adyen
adyen.com
Paid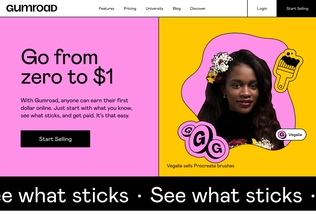 Gumroad
gumroad.com
Paid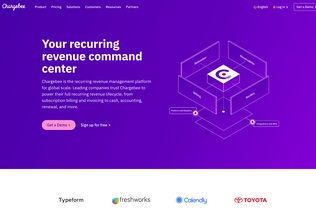 Chargebee
chargebee.com
Trial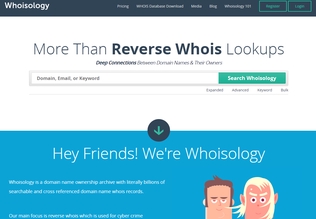 Whoisology
whoisology.com
Trial
Comments