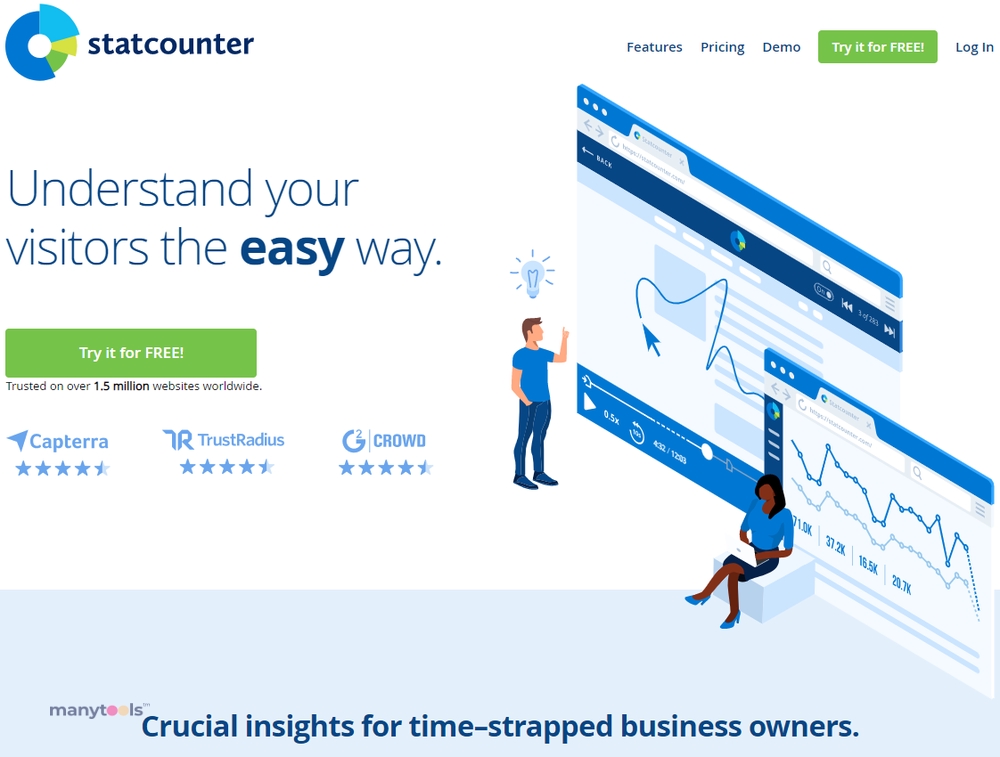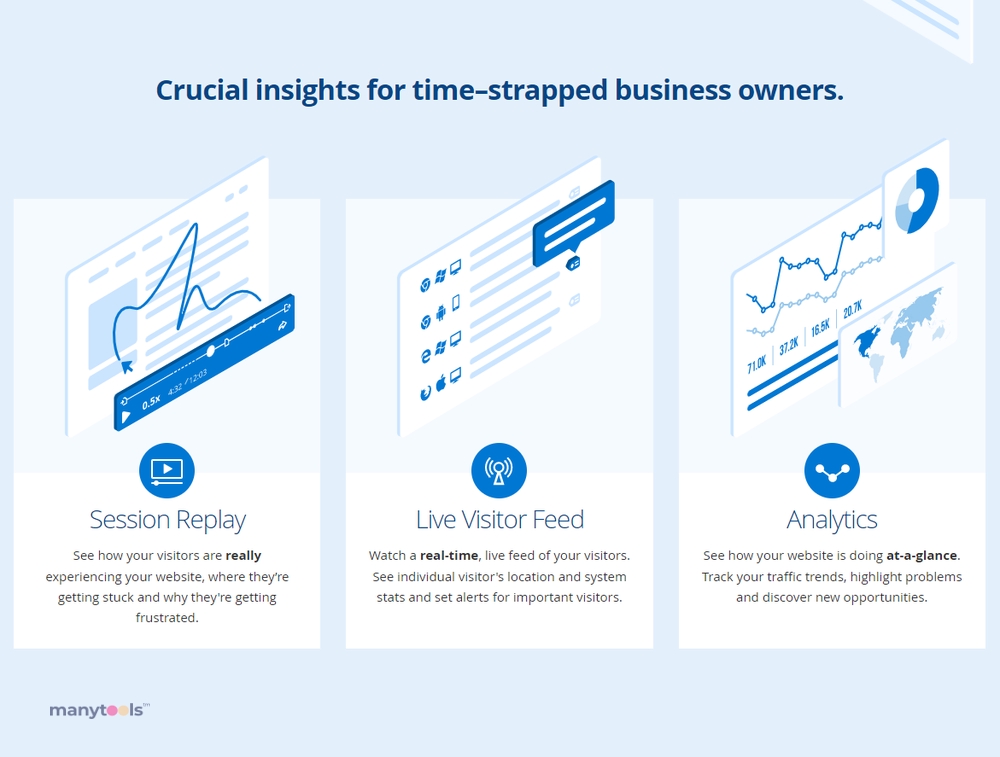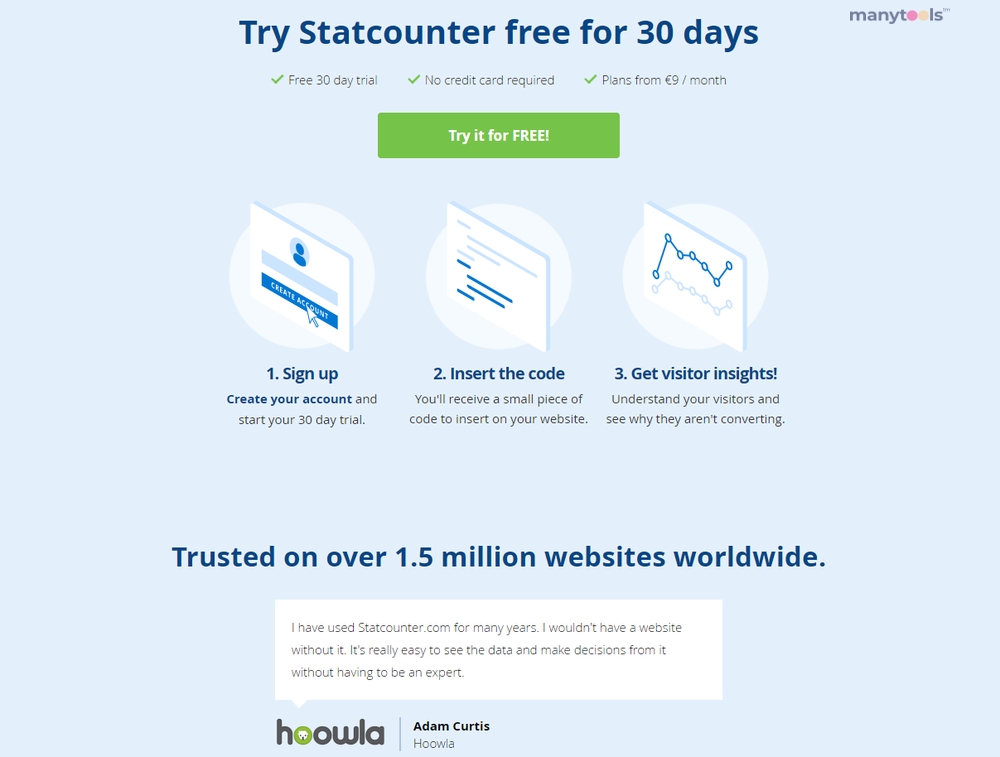 Making Web Analytics Accessible
StatCounter is a powerful tool that brings simplicity and ease to the complex world of web analytics. With its user-friendly interface and innovative features, it is transforming the way digital professionals analyze and understand their online visitors.
Efficient Real-Time Tracking
At its core, StatCounter is a real-time web analytics service. It delivers instant insights into website traffic, enabling users to track visitor activity as it happens. This real-time tracking sets StatCounter apart from many other tools in the market, allowing for quick analysis and faster decision-making.
Understand Your Audience Better
With its rich data analysis features, StatCounter helps users delve deeper into visitor behavior. It provides a wealth of information about your audience, from geographical location to pages viewed, and even exit links. This tool helps you understand what attracts your audience to your website and what keeps them coming back, enabling you to tailor your content and marketing strategies effectively.
Simple Yet Powerful
Despite its powerful capabilities, StatCounter maintains an impressive simplicity. It is designed in a way that both newbies and seasoned digital professionals can easily navigate. You don't need to be a data scientist to understand your website analytics with StatCounter.
Relevant Insights for Success
StatCounter doesn't just provide data; it provides actionable insights. It helps users make data-driven decisions that lead to online success. Whether it's adjusting your SEO strategies, improving your website design, or refining your content, StatCounter's insights can guide you towards the right path.
Secure and Reliable
Security is a priority for StatCounter. Ensuring the privacy of your data is at the forefront of their service. With StatCounter, you can confidently analyze your website's performance knowing that your data is secure and protected.
Final Thoughts
StatCounter is more than just a web analytics tool. It's a comprehensive solution that aims to make web analytics easy for everyone. Its combination of real-time tracking, rich data analysis, simplicity, actionable insights, and security make it a top choice for digital professionals across various industries. Whether you're a developer, designer, SEO guru, webmaster, affiliate marketer, growth hacker, data analyst, or content creator, StatCounter has something to offer you.
In a digital world that's constantly evolving, having a tool like StatCounter to help you understand your visitors is a game-changer. It's not just about collecting data; it's about making sense of that data and using it to drive success. With StatCounter, you're one step closer to achieving your online goals.
Other Tools Like
StatCounter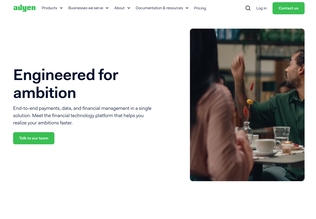 Adyen
adyen.com
Paid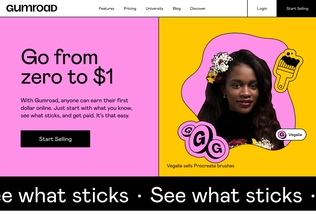 Gumroad
gumroad.com
Paid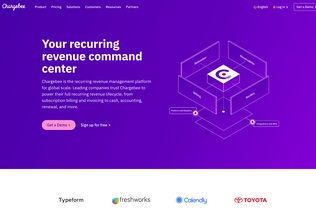 Chargebee
chargebee.com
Trial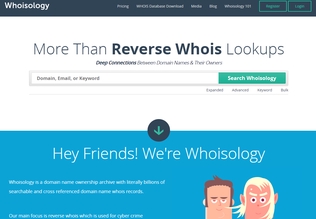 Whoisology
whoisology.com
Trial
Comments